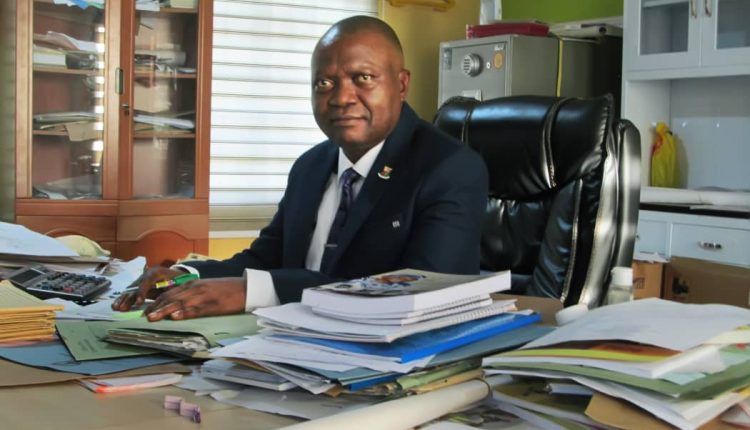 I Will Use My Position To Serve God And Humanity – Surveyor General
The newly appointed Surveyor General of Oyo State, Surveyor, Alaba Abiodun has said that he would use his position as the substantive Surveyor General of the State to serve God and Humanity.
He stated this during a thanks giving service in respect of his appointment and confirmation as Surveyor General of Oyo State.
He pointed out that Governor Makinde is a different Governor, a gentleman that doesn't want anybody to suffer at all both Civil Servants and members of the public.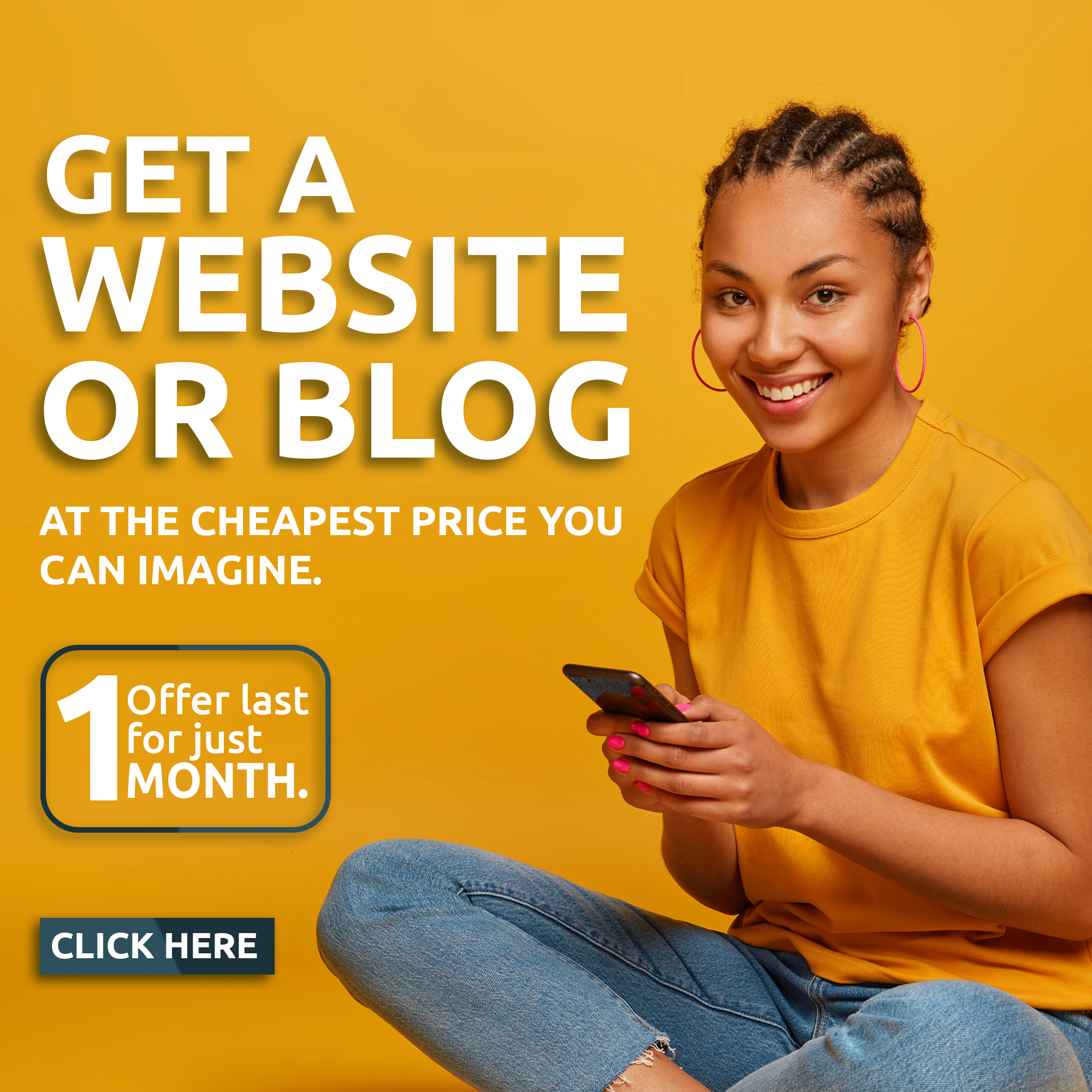 He said. "Loyalty matters a lot, despite all odds during the waiting time, I am still loyal to the system, I thank God for making me a substantive Surveyor General of Oyo State, it is a dream come reality with hardworking and endurance".
He then urged Civil
/Public Servants in the State to be steadfast, hardworking and develop themselves to be best they can be in their chosen carrier in the service of the State Government.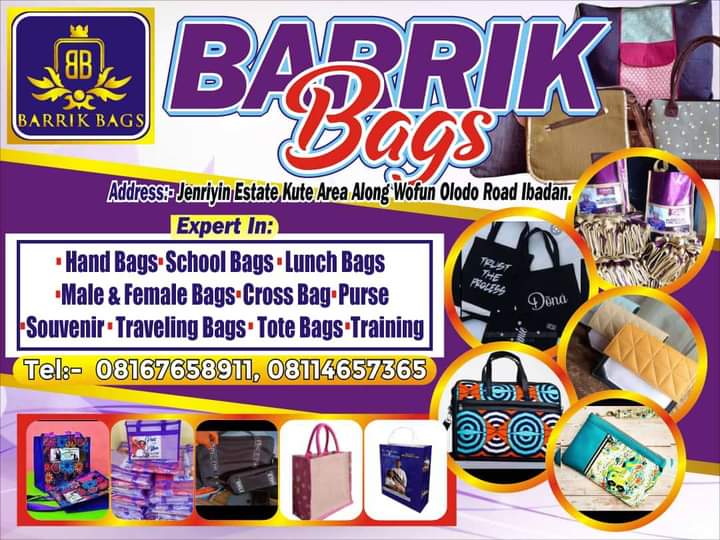 Earlier in his remark, the General Overseer, Fountain of Peace Baptist Church, Isokun Oyo, Reverend. John Oyelade admonished the newly Appointed Surveyor General of Oyo State to use his elevation to serve God and humanity.
Present at the event were the State Commissions for Lands, Housing and Urban Development Hon. Olusegun Olayiwola, Surveyor General of Lagos State, Surveyor Sangowanwa, Rector, Federal School of Surveying, Oyo Dr. Olayinka Dosumun,
Permanent Secretary, Mrs Mofoluke Adebiyi, Directors, Deputy Director across the Ministries, Departments and Agencies, members of the Nigeria Institution of Surveyors (NIS) among others.
Ends……