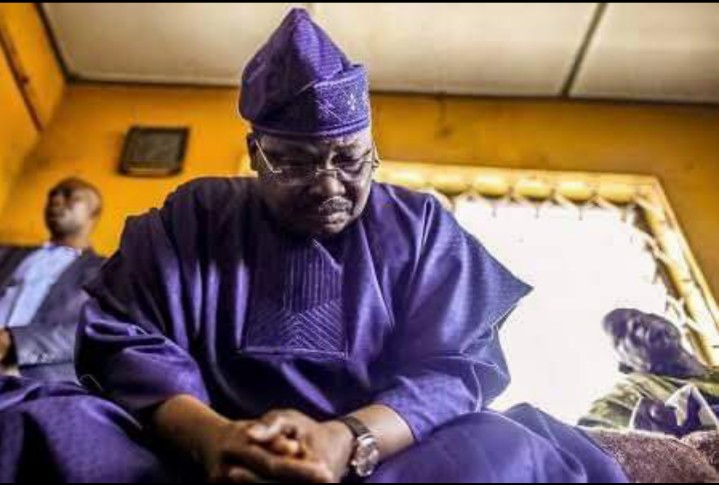 Adelabu Campaign Trail Storms Oke-Ogun, Ajimobi Still Missing Despite Tinubu's Denial
After reporting the rumours of embargo placed on Oyo State governor, Ajimobi by the national leader of the ruling party on public campaign activities of APC governorship candidate and the denial of such embargo by Asiwaju Bola Hammed Tinubu, westerndailynews has observed the none appearance of governor Abiola Ajimobi in recent days after the rumor broke.
Adelabu and his campaign team are currently in Oke-Oke for his last minutes in the campaign but the ring leader of the Oyo state APC campaign team, his excellency, governor Ajimobi is still missing.
We reported few days ago that, Asiwaju has instructed Ajimobi to stay away from Adelabu campaign activities so as to brightening the chances of Adelabu for the governorship election, as it was believed the people of Oyo State are no longer interested in Ajimobi style of politics and governance, which seems anyone attached to him is determined to be rejected. But, Tunde Rahman from Tinubu media office — described it as "beyond a lie… a vindictive attempt to sow discord because the writer is angered by the APC's success in the presidential election".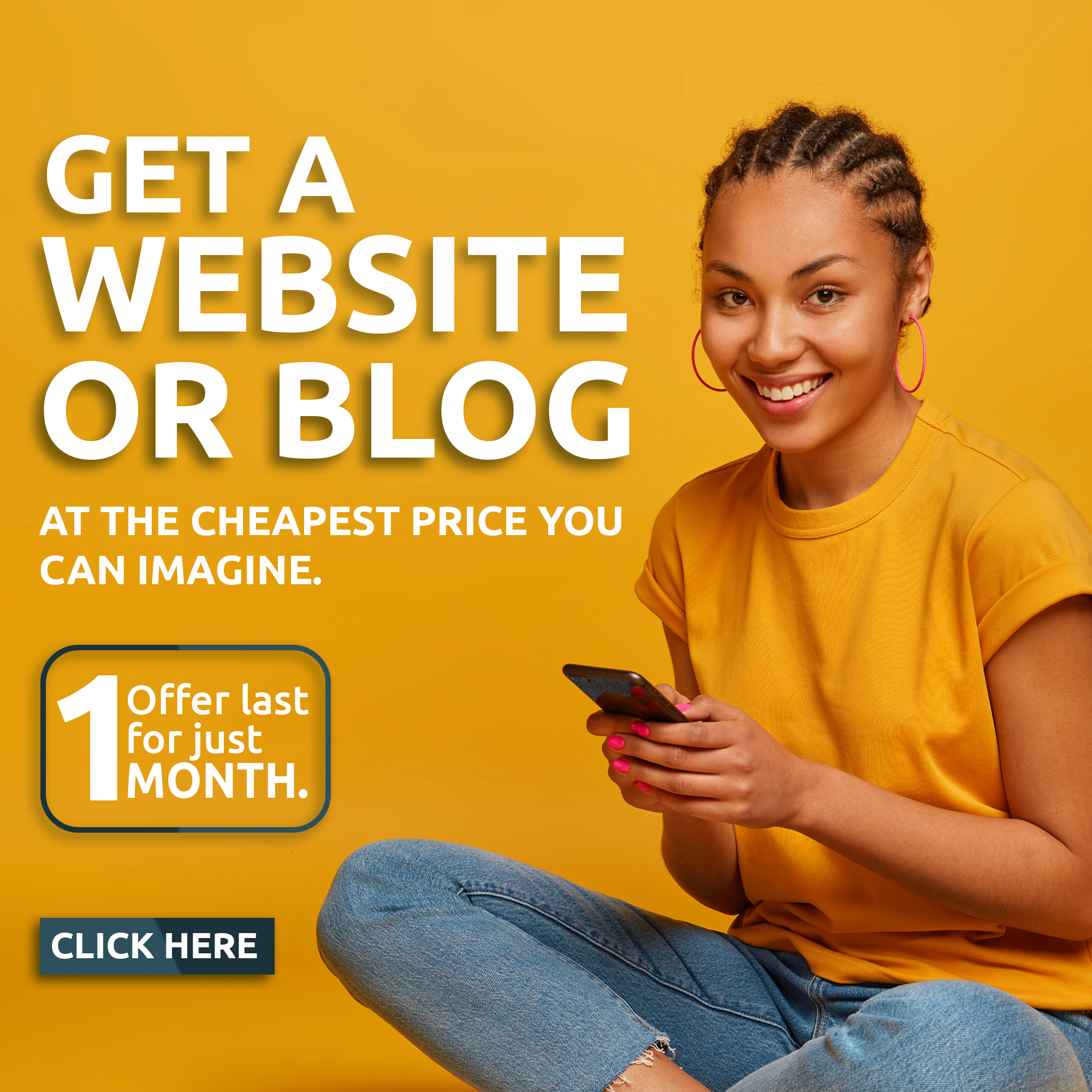 "At no time did the issue of banning anybody, talk less of Governor Ajimobi, enter into the discussions," he said. "We want and need Governor Ajimobi to be a visible figure at the forefront of this campaign during these final decisive days. He will prove pivotal to our hope for victory in the state."
Now, Adelabu and campaign team are in Oke – Ogun campaigning, already toured Kajola and Iseyin while Ajimobi is in Ibadan attending to files in his office at the government Secretariat
...For the latest news update, Subscribe to our Whatsapp Channel
(Click Here)
and join our Telegram Update Group
(Click Here)