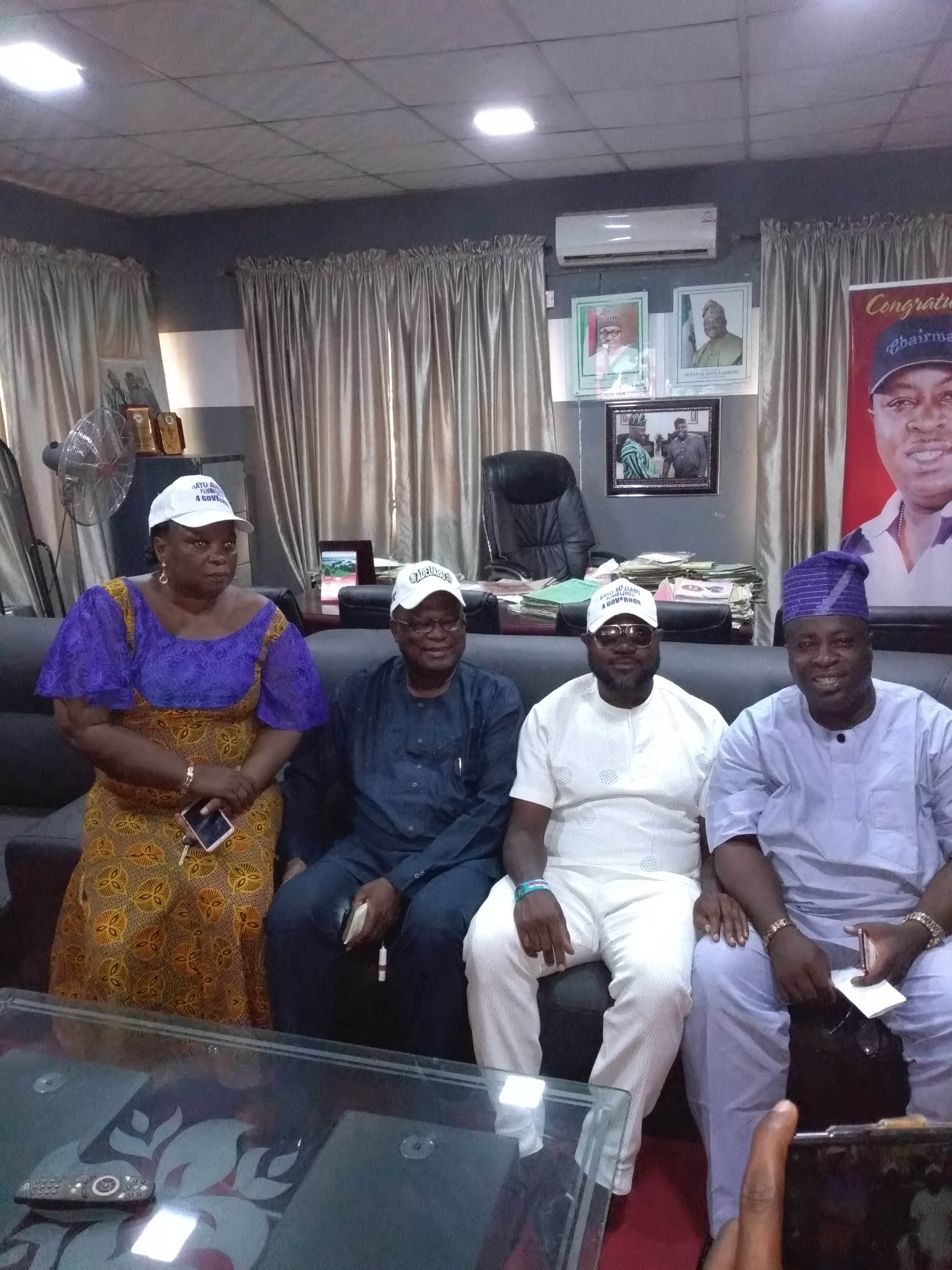 Semih Alao Decamps To APC With Thousands Of ZLP Members in Ibadan North East
The Zenith Labour Party Federal Representative candidate for Ibadan North East and South East constituency in last Saturday National Assembly election, Hon. Semih Oladimeji Alao has defeated to All Progressive Congress ( APC ) with loyalists and more than 4000 members of Zenith Labour Party in Ibadan North East.
Addressing the defector, Chairman Ibadan North East Local Government, Hon. Lekan Afuye welcome Hon. Semih and his defectors to the progressive family. Giving his assurance, Hon. Afuye promise all the defectors equal right and distribution of political dividends. Speaking further, He gave kudos to Hon. Semih Alao for a difficult decision made easy by joining APC in time when all parties needed his influence to win elections in Ibadan North East. " Am so happy my brother joined us, he is a threat to us in APC, hearing and seeing his handiworks here and there was unbearable and threat to opposition parties but now, our brother is here joining, I am more than happy. Hon. Afuye added.
In his own welcome message, Hon. Prince Gbade Lana, Chairman Ibadan East LCDA was unable to hide his joy confirming the presence of Semih Alao in APC, Prince Lana said, Semih Alao is a plus to APC in Ibadan North East as his name is on the lips of everyone. " We are good to go further with Semih Alao, I can't not hide it, he is a threat to us, he is a nice politician with effective philanthropic mission, we always sees his footsteps everywhere we goes politically, we always jealous of him being an opposition, but now what we are looking afar is here with us. He would have been undfeatable if he contested in a party with good structure, because he has the capacity, joining APC is a decision well taken" Prince Gbade Lana, LCDA chair confirmed.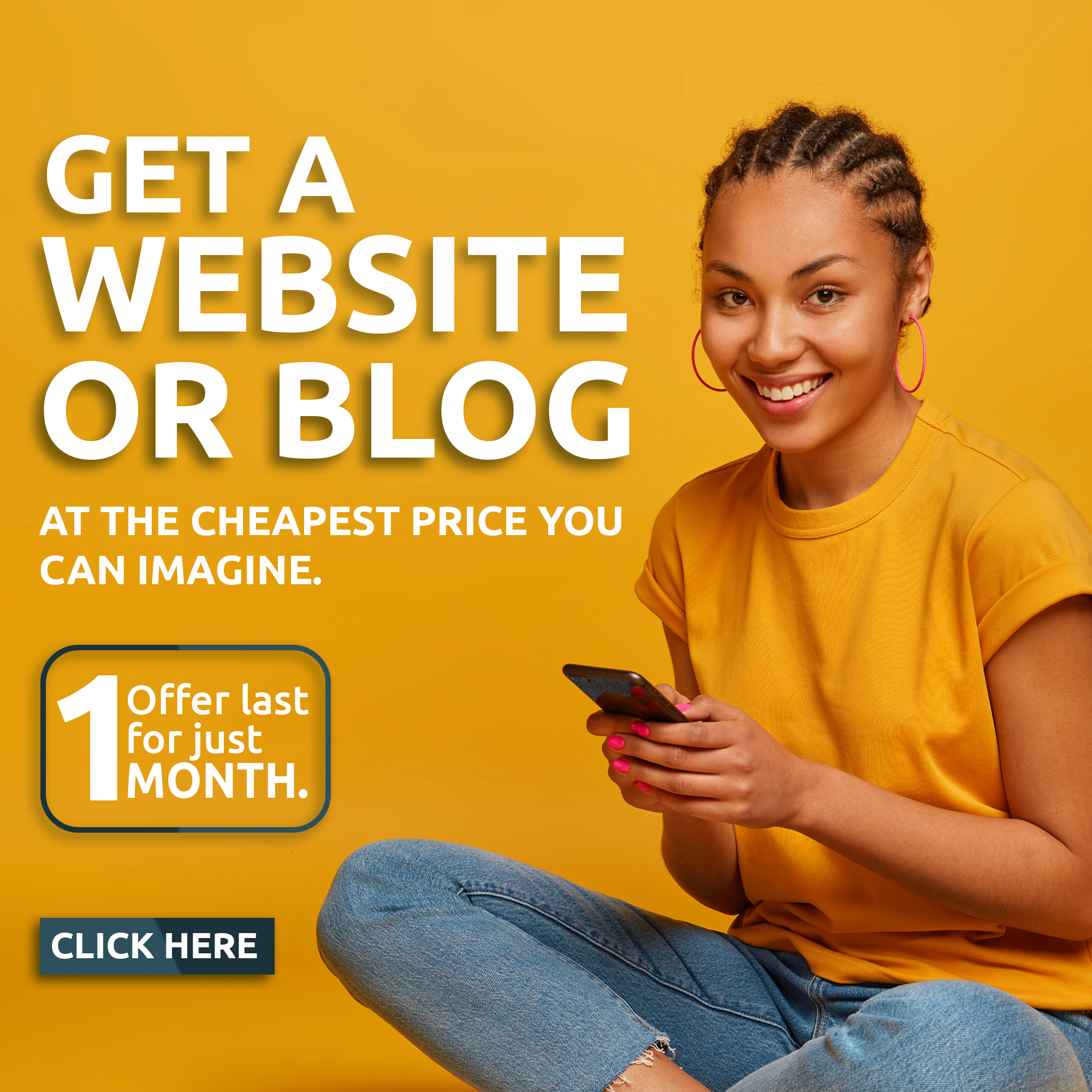 Semih Alao, the authentic Omo Oloore in his thank you message for a warmly welcome, Semih said, It is high time he joined a political party with a good structure so as to get an avenue to deliver a meaningful life for his people. " I took the decision after many consultations with my family, friends and supporters, after many deliberation, they chose APC for me as a party to actualise our dreams for the society. Today, we are moving to next level with the progressives, we are members of APC family now". Hon. Semih added.
Hon. Semih said, he and his people are ready to work tirelessly for the election of Chief Bayo Adelabu, claimed it is only the blue prints of Adelabu than can accelerate the expected development in Oyo State.