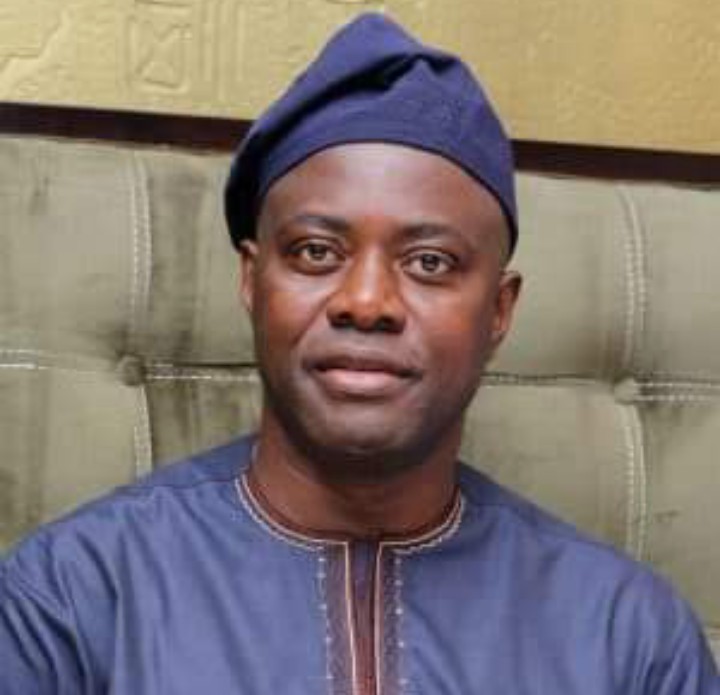 I Was Paid To Malign Makinde On Religion Ground, Perpetrator Opens Up
Raji Adebayo, Ibadan
The originator of fake report targeted at maligning the good intentions and contributions of the candidate of the Peoples Democratic Party (PDP), Engr Seyi Makinde to the growth and propagation of Islamic doctrine has made a shocking but revealing confessional statement that "he was paid for the hatchet job" of maligning the Governor-in-waiting, Engr. Seyi Makinde.
It would be recalled that recently there was shameful and campaign of calumny against the governorship candidate of the Peoples Democratic Party (PDP) who has never pretended about his faith as a Christian but has made several notable contributions to the growth and propagation of Islamic religion and Muslim community as a whole.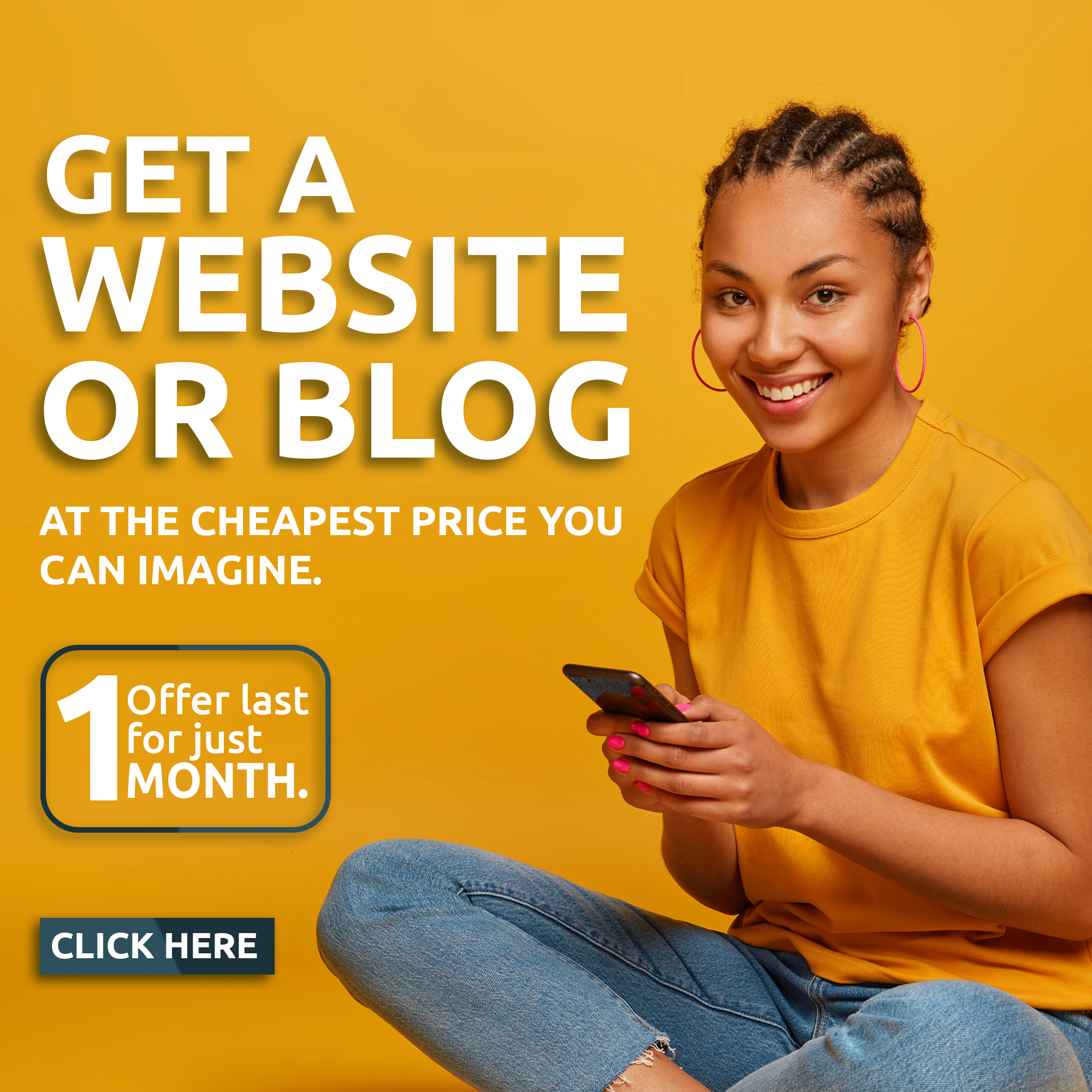 Parts of this nefarious campaign goes thus : Engr Seyi Makinde has gone into agreement with Christian Association of Nigeria (CAN) that if he becomes the Governor of Oyo State, he would cancel wearing of Hijab in Oyo State, return schools to missionaries, cancel Hijirah holiday and Maoulud Nabiy holiday and ensure Christians dominates civil service.
The originator of this clandestine campaign of calumny who identified himself as Ojekunle Ajagbe confessed that he was sponsored by a notable Islamic leader in the state to damage the good name of Makinde because of political gains and affiliations.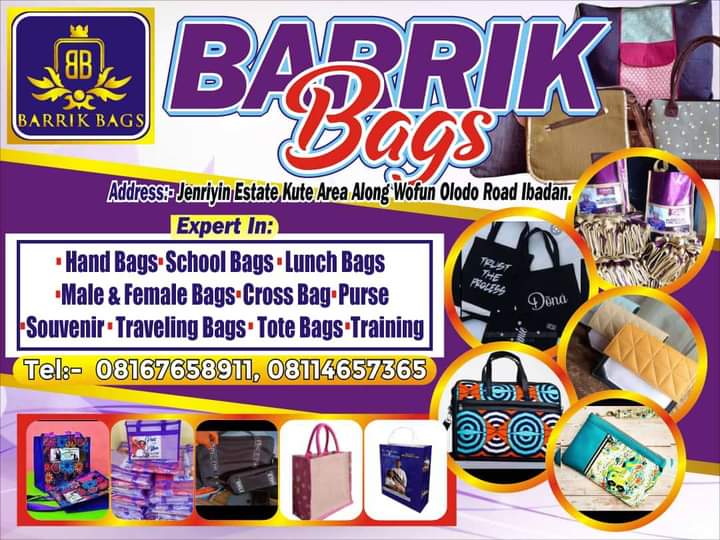 He pointed out that conscience does not allow him to rest since people have started raining curses on him as well reeling out the too numerous good deeds of Engr Seyi Makinde, especially to the Muslim community and supports for the propagation of Islam in Oyo State.
According to him, "It is inevitable for me to make this confessional statement because my conscience wouldn't allow me to rest. I was paid by a notable Islamic leader to carry out this shameful act. And since then, the curses from both Islamic and Christian World has been unbearable, which has been inflicting fear, lack of peace and depression to my soul.
"When I started hearing good things Engr Makinde has done for Muslims such as, sponsoring pilgrims to Hajj on yearly basis, organising Ramadan lectures in the last six years, building of mosques, giving scholarship to Muslim students, I have no option than to come out publicly to seek for God's forgiveness and apologize to both religions, the good people of Oyo State and the reputable person in question, Engineer Oluseyi Makinde.
"I have realised that because of financial inducement, political gains and selfish interests of some religious leaders,
I left myself to be used to cause religion acrimony, disharmony and rift within the Muslims and Christians in the State.
"To this end, I want to tender my unreserved apologies to Engr Seyi Makinde, the good people of Oyo State and specifically the concerned Muslim community and Christian World", Ajagbe concluded.