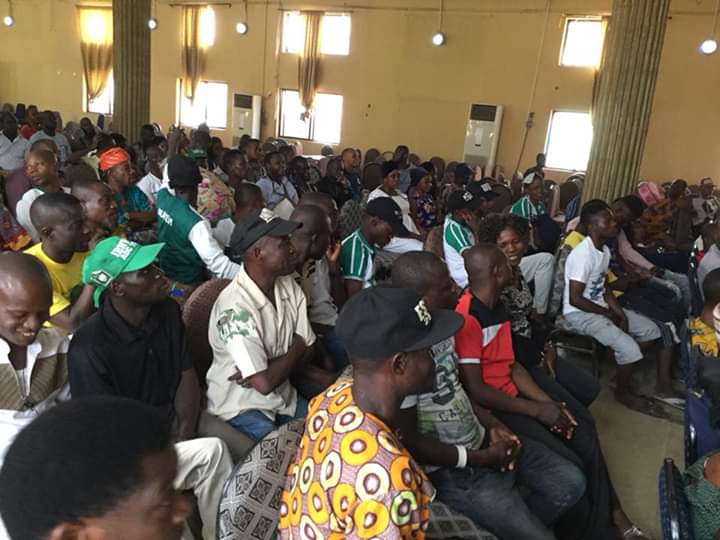 Oyo 2019: Oppositions Youths Holds O' To Ge e L'oyo Summit
The entire youths leaders of oppositions in Oyo State on Wednesday 7th March held a joint meeting tagged ' O' To Ge e, in Oyo", a struggle to educate and orientate the state youth over the misrules and greediness of All Progressive Party and her Chieftains in the state.
The O' To Ge e, ni oyo summit was led by opposition Youth Leaders and well attended by both the state youths and youth associations across the state.
Speaking at the O' To Ge e L'oyo submit, PDP youth leader, Asiwaju Adekola admonished the state youths to stand tall to intolerance of government of slavery in Oyo State. He said, it time to stop Tinubu from being on Oyo State payroll. " it a privilege to be part of the historic mergers of oppositions parties in the state , thanks to our fathers, Sen. Lanleyin, Barr. Sharafadeen Alli, Col. Ladoye and Chief Ayorinde for the hard decision taken, they are the real politicians of soft heart with genuine loves for the people of Oyo State, they are the leaders who want the best for Oyo state people, they withdrawn their individual interest to give Oyo state people a better life. They rejected Tinubu Money to buy a good future for Oyo State Youths, It time to Stop Tinubu and is boys from using our state money aa personal salaries". Asiwaju Adekola therefore implored the state youths to mobilise for a new dawn of good governance by voting for Seyi Makinde of PDP as governorship candadate comes March 9.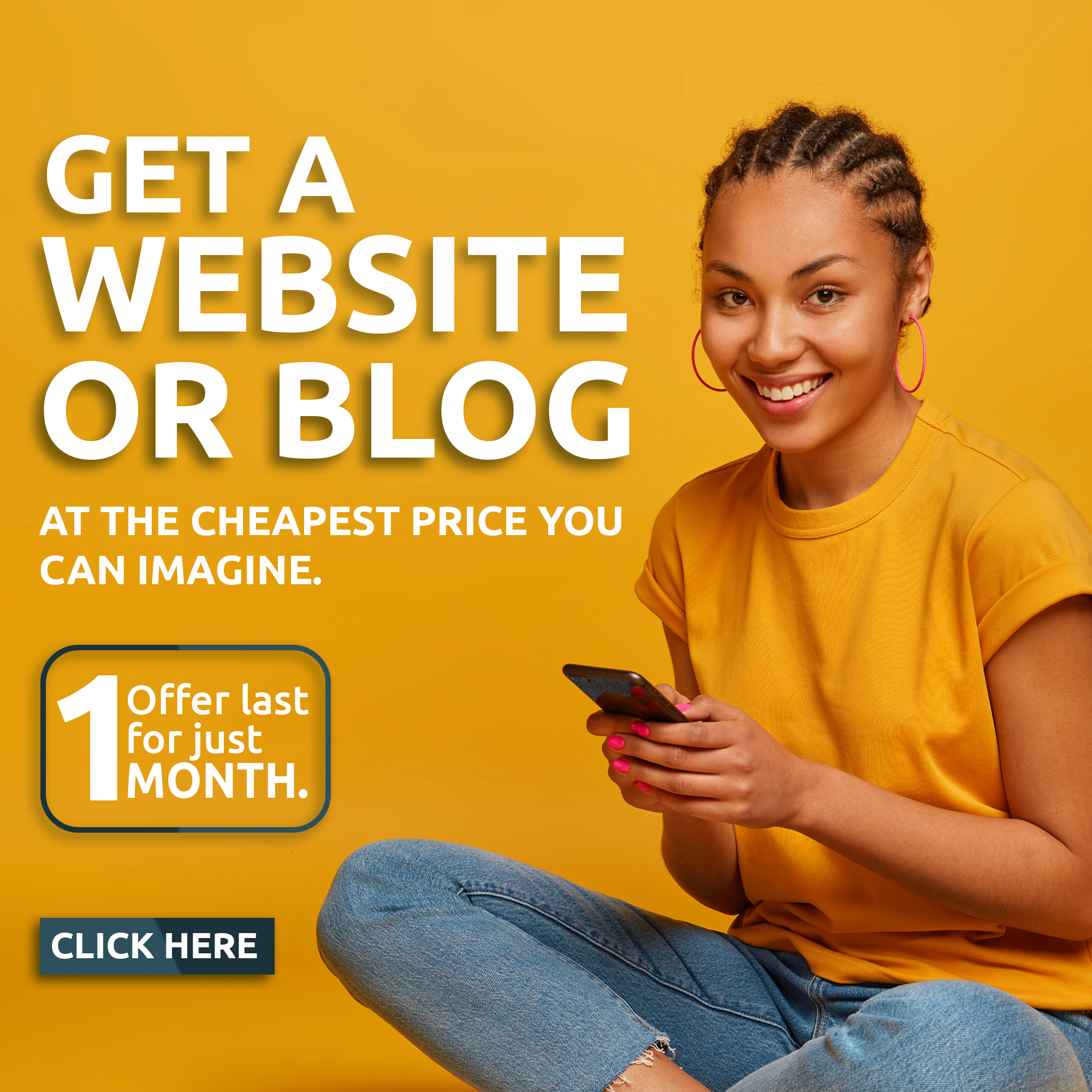 Also addressing the gathered youths, Comrade Hassan Smart, ZLP youth state leader affirmed the readiness of the people of the state to give Engr. Seyi Makinde the governorship mandate but the fear of the day light robbery attitude of the ruling party.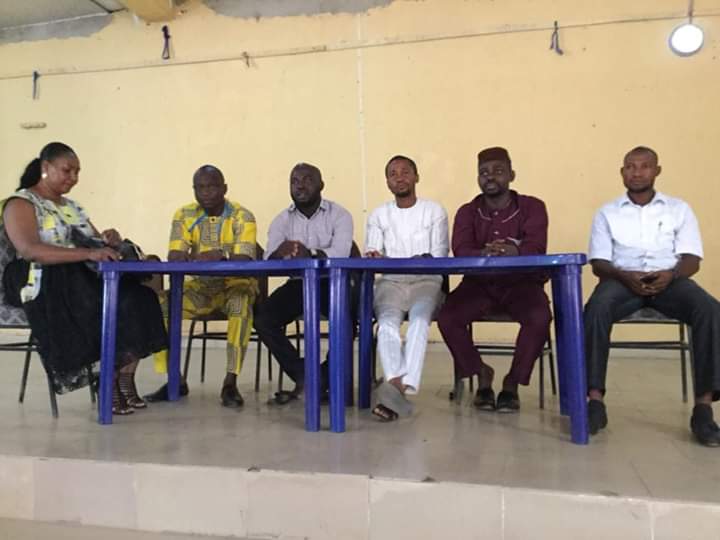 He said, Ajimobi want to do 3rd term through Adelabu, while all days of his own tenure are of hardship in the state. Comrade Smart therefore advised the youths to be part of history by stopping Ajimobi and APC demonic rules, said this can be stopped by voting and monitors the votes of Engr. Seyi Makinde next Saturday. " O' To Ge e ni oyo, we can not bear Ajimobi 8 years hardship and start again with Adelabu, his stooge. Our future starts today, let join hands and stop Ajimobi and APC in the state, the major oppositions had agreed to work for Seyi Makinde, so as we opposition youth leaders, I and my fellow youths in ZLP will contribute to the emergence of Engr Seyi Makinde on Saturday. Comrade Smart added.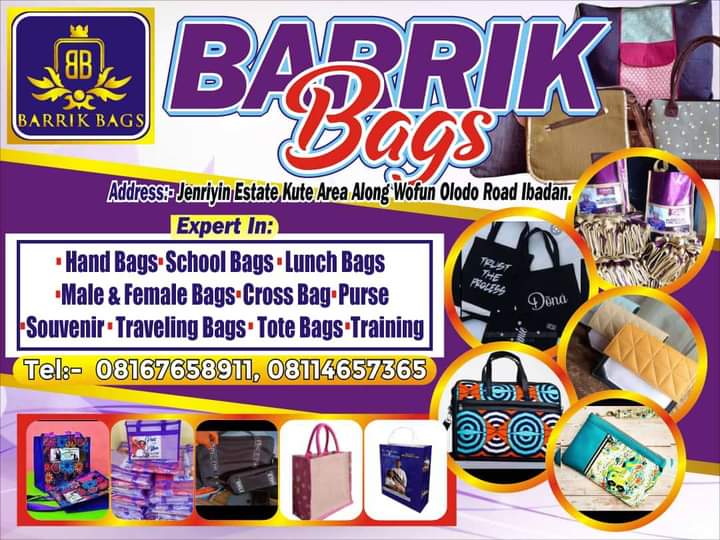 The O' To Ge e, L'oyo summit was held yesterday at Glory View Hotel, Adenuga Street, New Bodija, beside Fontana international school, Ibadan.
Opposition youth leaders that attended the O' To Ge e L'oyo submit includes : Asiwaju Adekola, PDP youth leader, Comrade Hassan Smart, ZLP youth leader, Engr. Idowu, SDP youth leader and Mr. Kehinde Giwa representative from ADC.