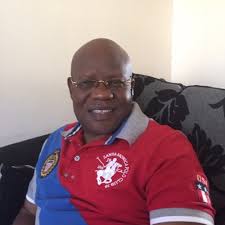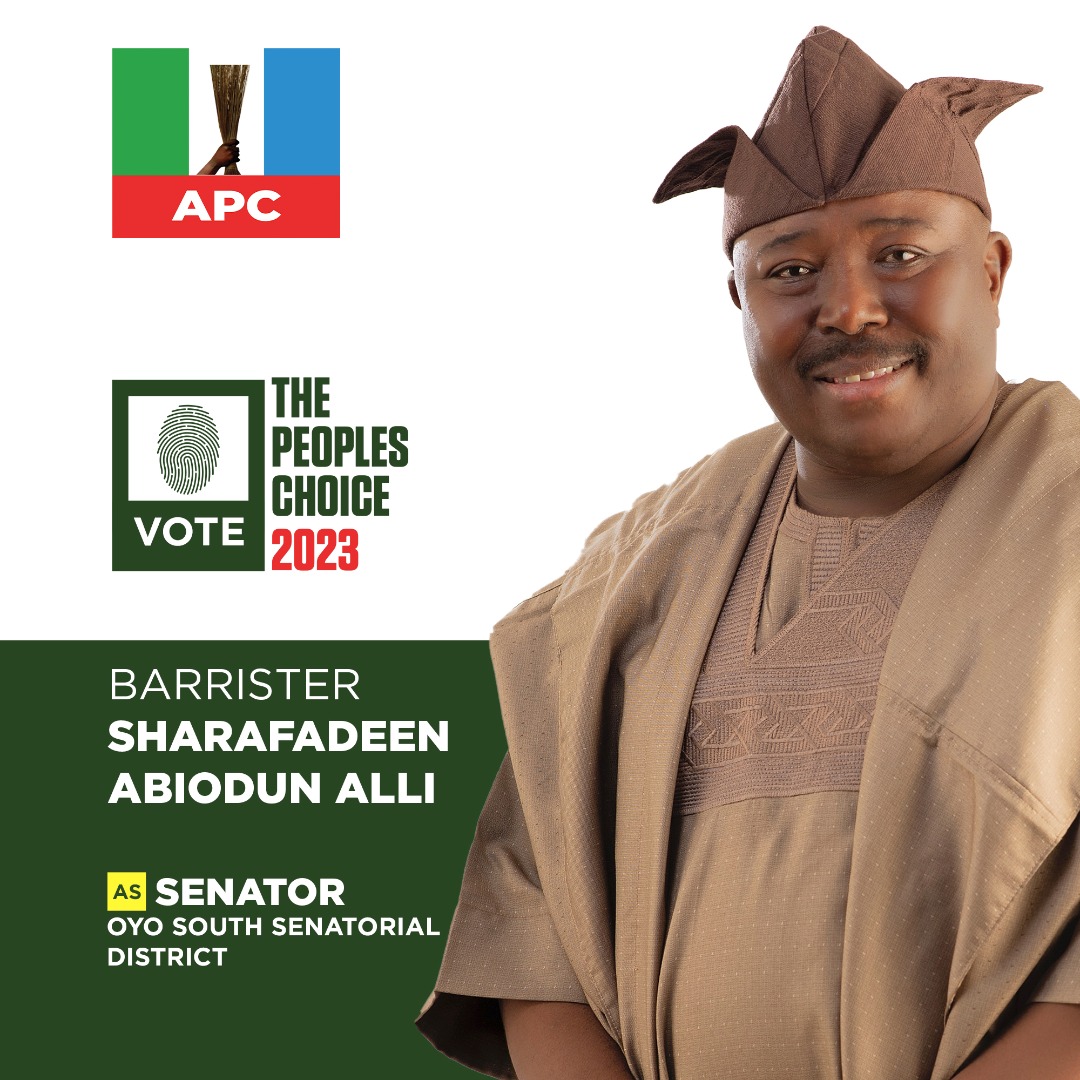 Diran Odeyemi And The Concept Of " Omoluabi" In Yoruba Culture By Sodiq Abiodun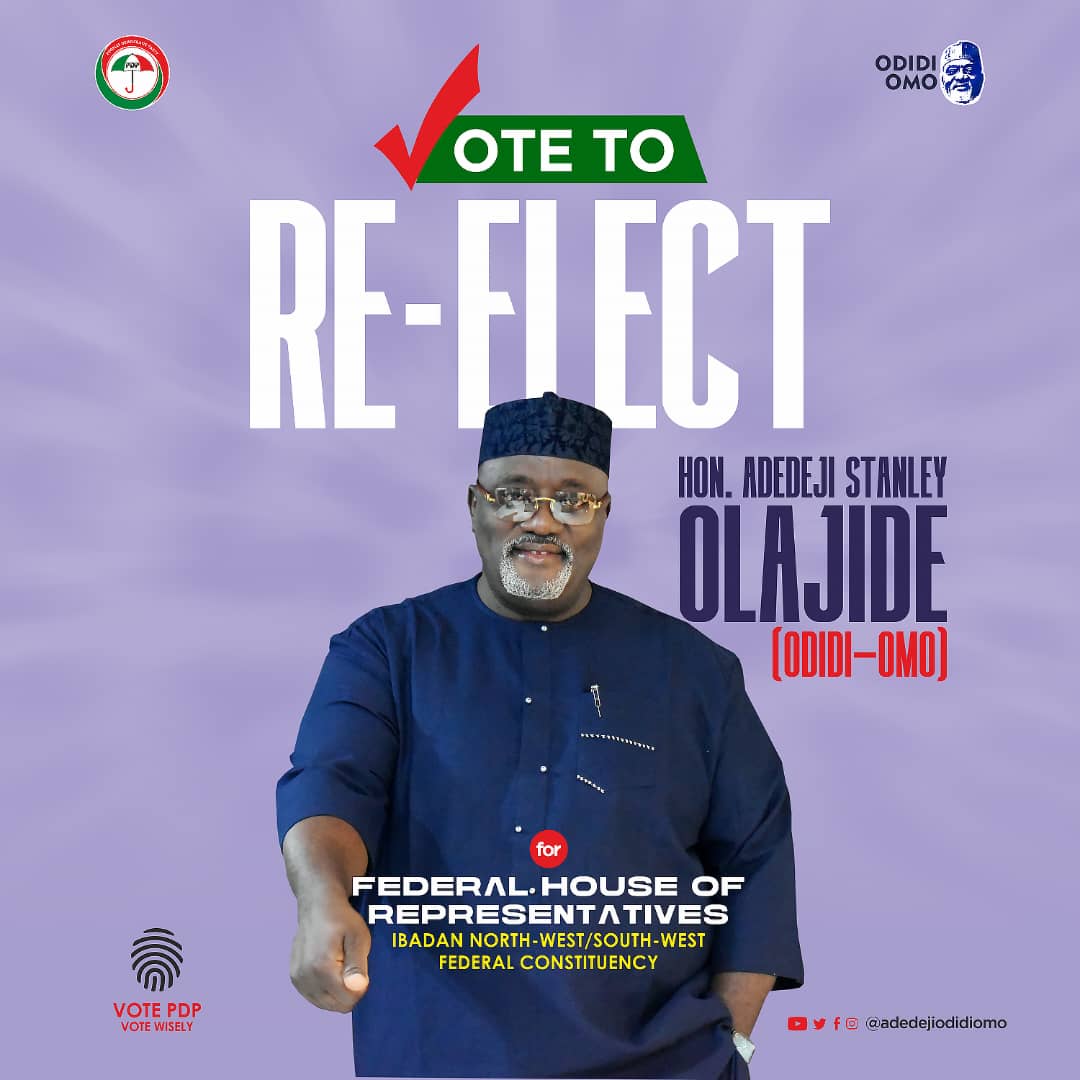 I read the tirade of Diran Opeyemi over the riposte of Olopoenia to his media interview . I could have just glossed over it as it lacks basic ingredients of a sond argument- claim,reason, support and warrant. But why I chose to reply him is to set the record straight for political correctness and also to discourage people from using uncouth language when one can express himself well without engaging in unsavoury words.
The abrasive style he used to convey his message fall short of the ideal way to reply someone you called a " friend ".
Diran stated point-blank that he needed no apology from Olopoenia nor anybody over his personal opinion. Yes, comments are free anyway, especially when it's coming from someone who has been impatiently waiting to inveigh on other to gain political relevance.
It's unfortunate and mind bogling that Diran now remember " simple telephone " but he failed to explore same measures when the ball was in his court. A Limp logic!
Using uncomlimentary and derogatory terms like " I know you level of compression and can understand your frustration" and other indecent words really exposed the chink in his armoury. No matter the level of grievance, a true Omoluabi would not speak in such inflammatory manner.
He claimed not to descend to play dirty as a national officer of the party when he has already unjrustifiably commenced throwing barbs at an innocent man with his plastic bullet comments.
One may even wonder who is inviting Diran to join Olopoenia brawl with Governor Makinde who Diran has now tagged " your enemy Governor " He is just using fallacy of relevance to attract undue attention…
Does one have to have enemy to assert that its possible to subdue a sitting Governor in a political warfare? The examples of former Governor Akala and Ajimobi were enough to substantiate that . People votes count in the election, not on social media.
Disagreeing with your opinion on an issue does not pressupose that " the arguer has chosen you as " object of "cheap publicity " Another inverted logic.
If going to press as become a menu for Olopoenia and you also go to defend the person you are seeking his attention on air. Then what are you? Political jobber?
I could see that you are valourising yourself with some accolades of being "sophisticated and urbane" but your grumpy character have just proved otherwise.
Has Olopoenia told you the raison detre his political slugfest with Governor Makinde or its part of your hasty conclusion?
Can you define who is deficient in exposure more than who suffers moral laxity as you are?
You are taking as someone who plays politics in Oyo state or who followed GSM to the nooks and crannies of Oyo state pre election period? You are not more than a " leaking basket mouth' in the media where your politicking ends.
Do you know the numbers of followers that throng on Olopoenia house daily. You talk of jawjaw, quoting from the Holy book as somebody who wants genuine peace and you shy away from the truth? has WS not said " devils too can cite scriptures for His purpose"?"An evil soul producing holy witness Is like a villain with a smiling cheek, A goodly apple rotten at the heart. than Shylock".( William Shakespeare in the " Merchant of Venice "
You are quick to point an accussing fingers on Alhaji Olopoenia 's visit to Asiwaju Bola Ahmed just as if he was or wil be the only person from PDP to tow that line. So he should have rebuffed Him? Yoruba people are more cultured than that.
You talk of Olopoenia reveling in photo shoot to curry attention. Very soon you will know the wide gap between a practical person who is being sought and a " walkabouts " who is seeking.
You accused Alhaji Olopoenia of mixing identities when people who know him well can easily testify that he has never being a " garage person" and would not have shown interest in the job to lead them.
If what your vituperation is an advice, you may need to use it as a balm for yourself first to know how potent.
Olopoenia the great leader is at Ogun state at a function of another party man. He will reply you when he has your time.
...For the latest news update, Subscribe to our Whatsapp Channel
(Click Here)
and join our Telegram Update Group
(Click Here)