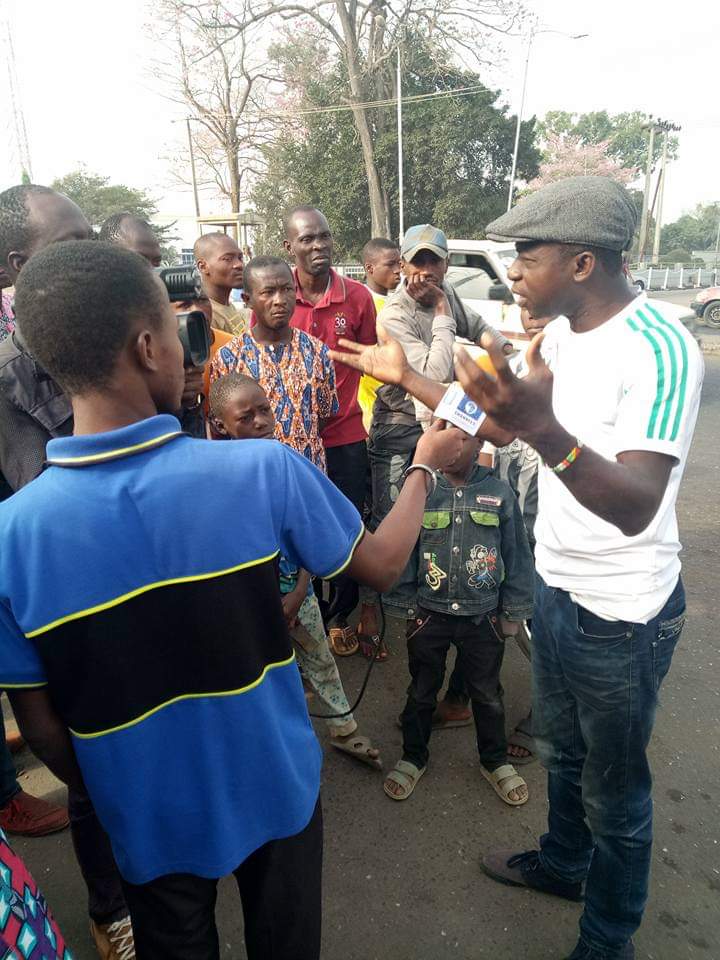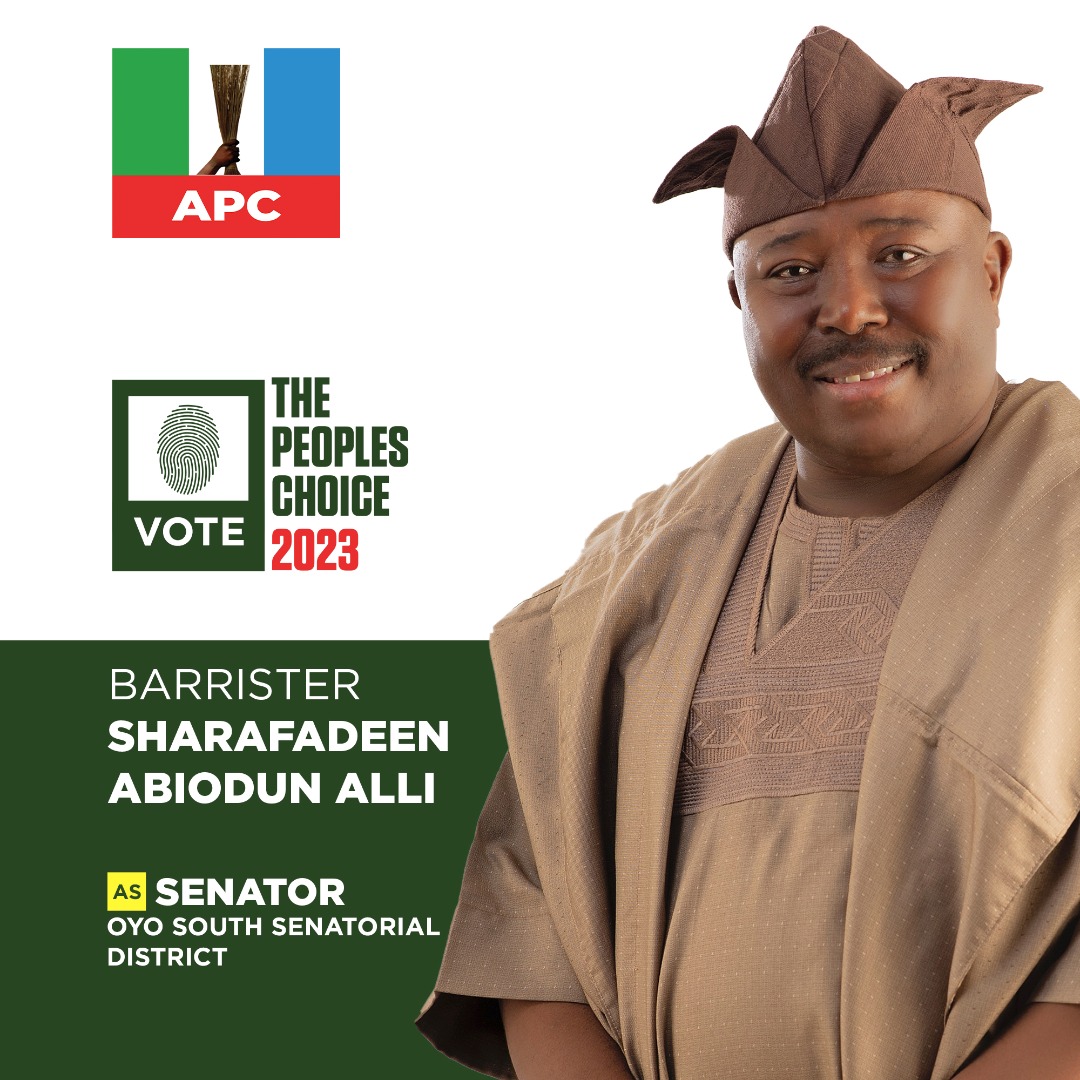 My Grouse With Chief Bayo Alao Akala – Segun Adesokan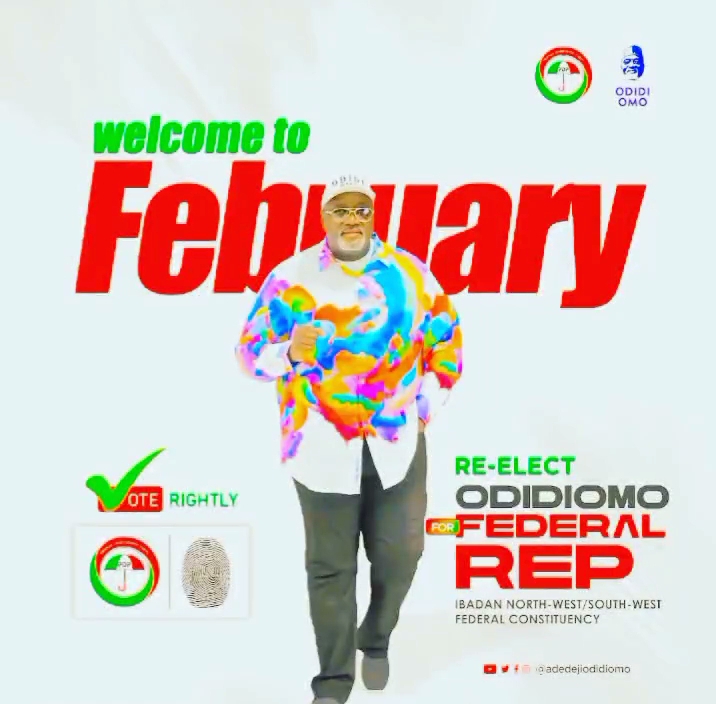 It's no more news that Chief Bayo Alao Akala, former Oyo State Governor has rejoined APC.
I may partly agree with some political players that politics gives room for alignment and re alignment.
My honest grouse with Akala simply has to do with how he flew the first kite of coalition against Adelabu. If there's anyone who first suggested a coalition of opposition in Oyo State, that person is Akala. He practically saddled himself with the job moving round the nooks and crannies, mobilizing the opposition, telling who ever cared to listen to him that joining forces against APC was in best interest of Oyo people.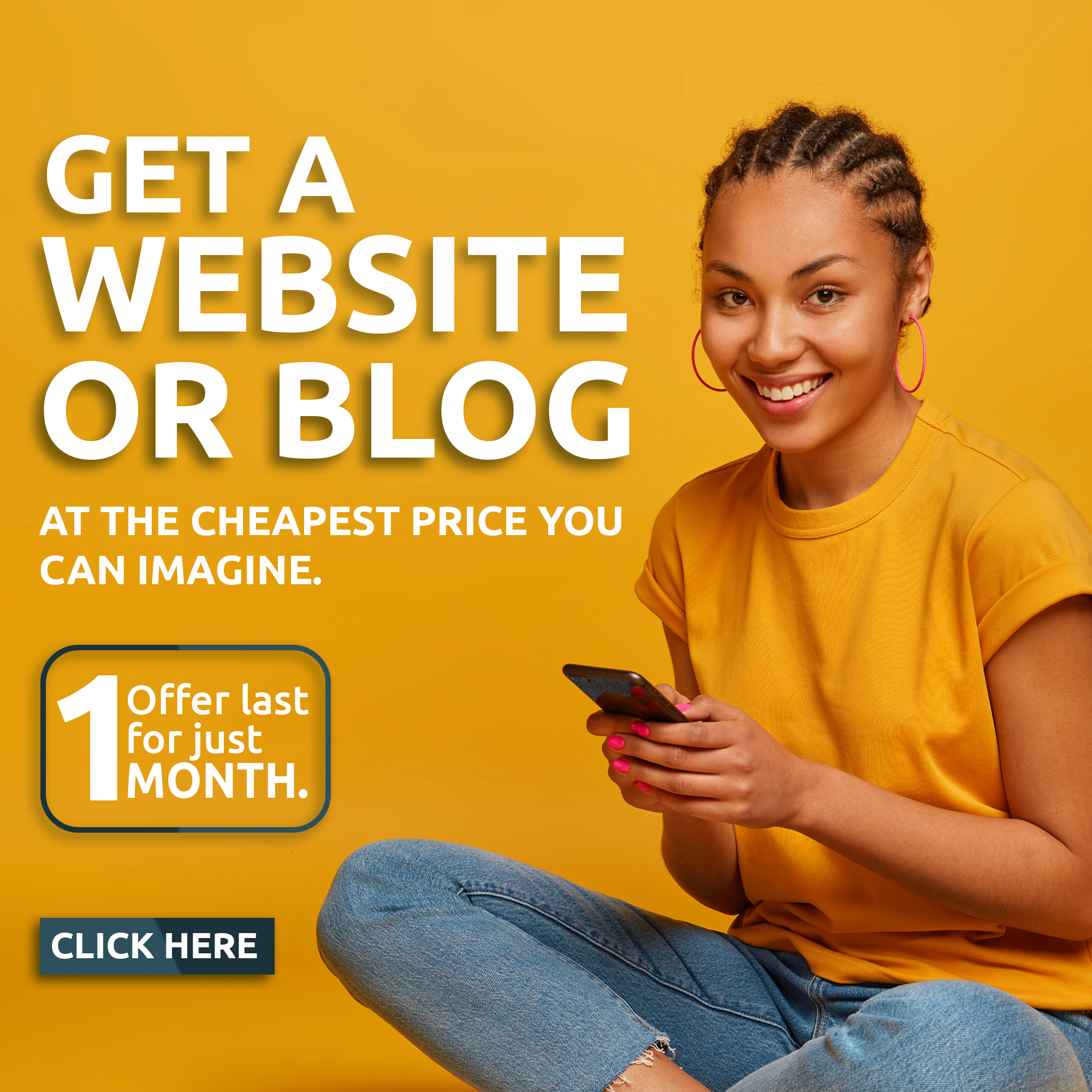 In several similar moves, he, at different fora said on radio interviews how APC would NEVER rule Oyo State. A majority of people believed and felt it would turn out to be a referendum against APC misrule. The masses were ready to stand up to Ajimobi and his gangs head to head. Hopes were high, electorate were ready to give it all especially when people like me heard that Ogbomoso had spoken. Allied forces merged with Ogbomoso.
The consensus building had begun, they were already making plans on terms of engagement before Akala pulled the trigger on his fellow comrades, his usual characteristics, having returned from Aso Villa in Abuja.
In my considered opinion, I felt Akala, has again, demonstrated his little or zero strength of character.
As usual, some of his supporters rose to his defense, citing how aligning with the government at the centre could accelerate progress for Ogbomoso, which is the most insulting and lame excuse ever told in this whole episode!
Governor Fayemi, the other came to Ogbomoso and also made similar case for aligning with the party at the centre but also he chosed to mischievously forget that he himself was a beneficiary of opposition government, a product of ACN.
Pitching one's tent with the opposition is even a motivation to out perform the ruling party. Fasola proved proponent of this false, silly and mundane belief wrong. PA Lateef Jakande and Bola Ige of blessed memory deflated such shallow narrative with their sterling performances.
If I may ask, Has Akala cared to tell his co-travellers the amount of money paid to him for this political endorsement deal?
The political endorsement battle was simply fought and won on the altar of Naira!
The rest is history.
Over to posterity. I wish I was wrong and Akala was right on this one!
...For the latest news update, Subscribe to our Whatsapp Channel
(Click Here)
and join our Telegram Update Group
(Click Here)