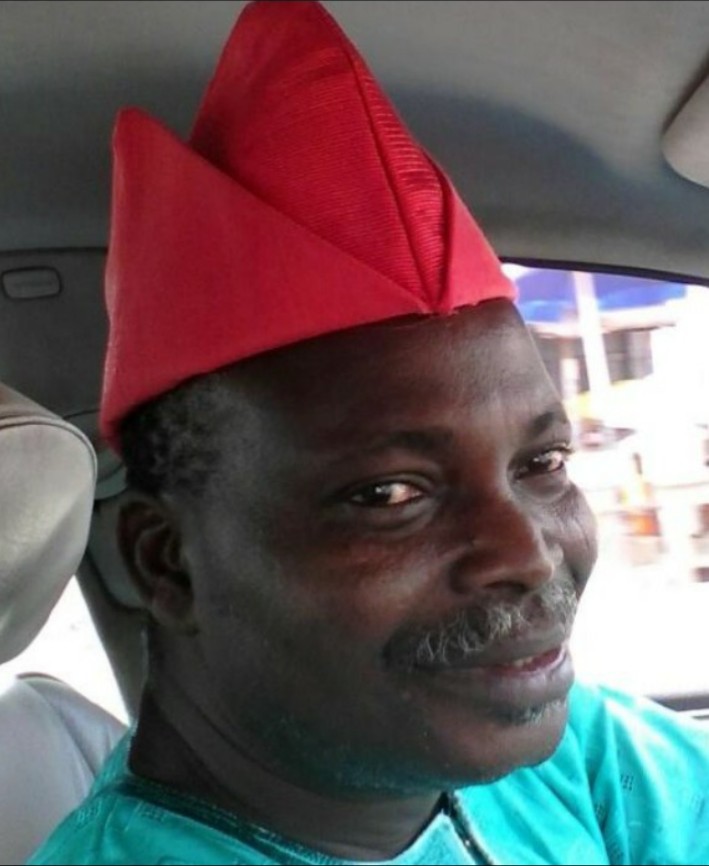 Ibadan Mogajis Say FG, Malami's LG Taking Over Directives Is Destructive
The association of family head in each compound of Ibadan, the Oyo state capital otherwise known as Authentic Mogajis has warned the federal government and the Anthoney General of Federation, Abubakah Malami to desist from any act that can set the state ablaze.
The Mogajis were apparently reacting to the forceful taking over the local government administration by the APC local government chairmen following the directive from Anthoney General of Federation, Abubakah Malami to ensure the council chairmen resume to their respective offices with support of the commissioner of police in the state.
Family heads in a statement signed by its publicity secretary, Chief Wale Oladoja said the federal government should respect the 1999 constitution which empowers the governors to care for local government in their various states.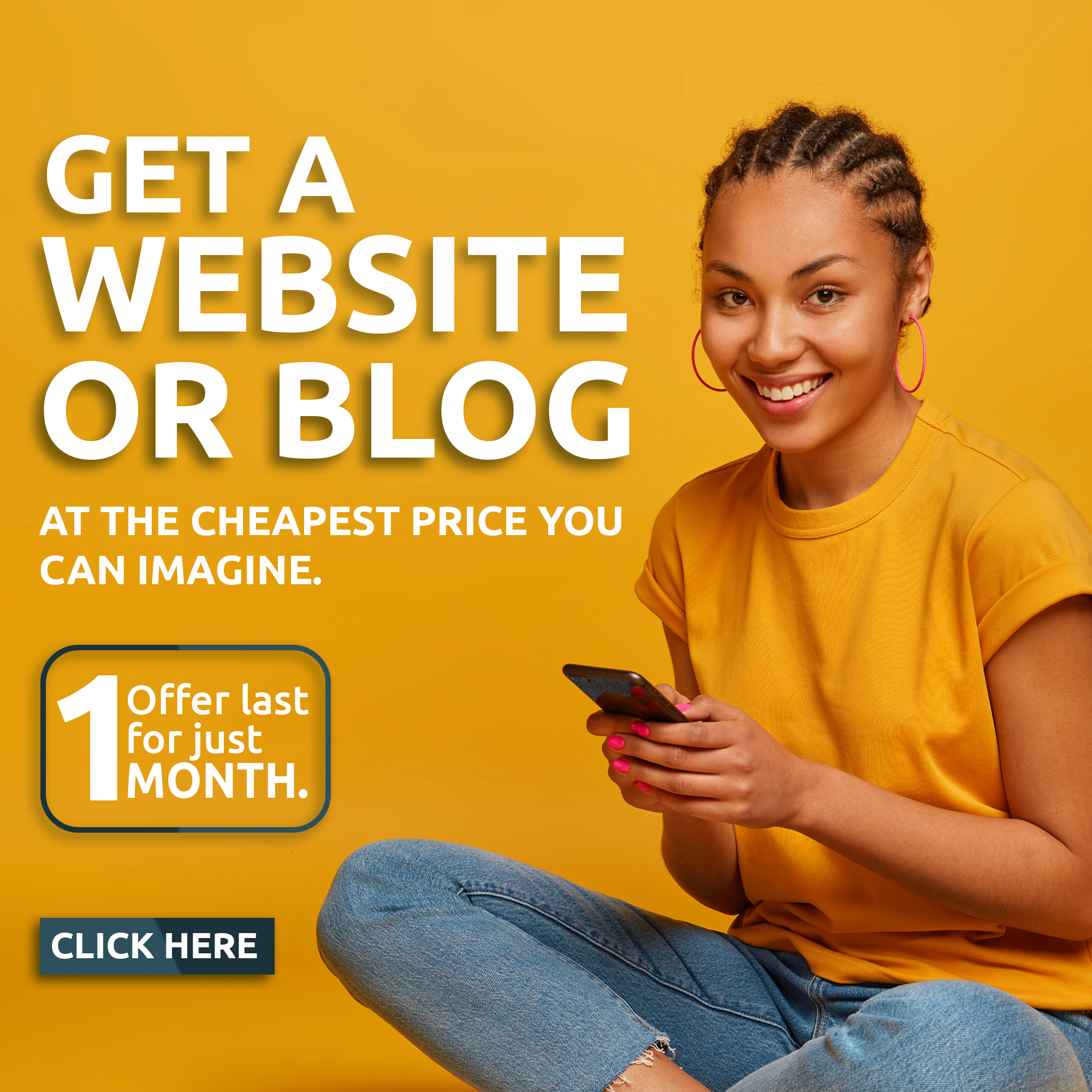 The Mogajis maintained that the Government's position became imperative following the threats of violence by the sacked illegal chairmen and the stay-at-home order issued to all local government workers in the State by the National Union of Local Government Employees (NULGE).
According to the family heads, Oyo State has been peaceful and there is need for government to maintain the peaceful atmosphere in the state.
"We are amazed with the latest development on the issue of local government in our dear Oyo state. The federal government. We wondered when it becomes the role of the Anthoney General of Federation to determines who leads local government.
"It is imperative to note that we have 33 local government areas in Oyo state not 68 as election was held in those LCDAs which made the election null and void.
" We want president Buhari to caution his aides who are working hard to ensure that our nascent democracy is being truncated. We appeal to the president to make sure that the issue of local government in Oyo state does not lead to crisis as we are aware that many of the APC chairmen had forcefully took over their council.
"If anything happens to our sons and daughters who are working in our councils, the Anthoney general would be hold responsible for given questionable order."
...For the latest news update, Subscribe to our Whatsapp Channel
(Click Here)
and join our Telegram Update Group
(Click Here)