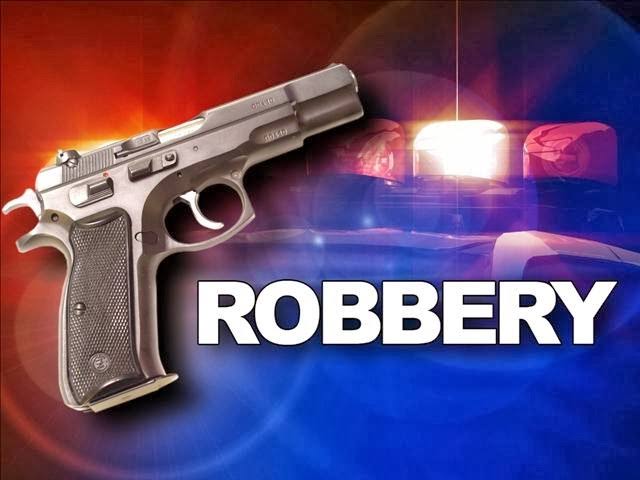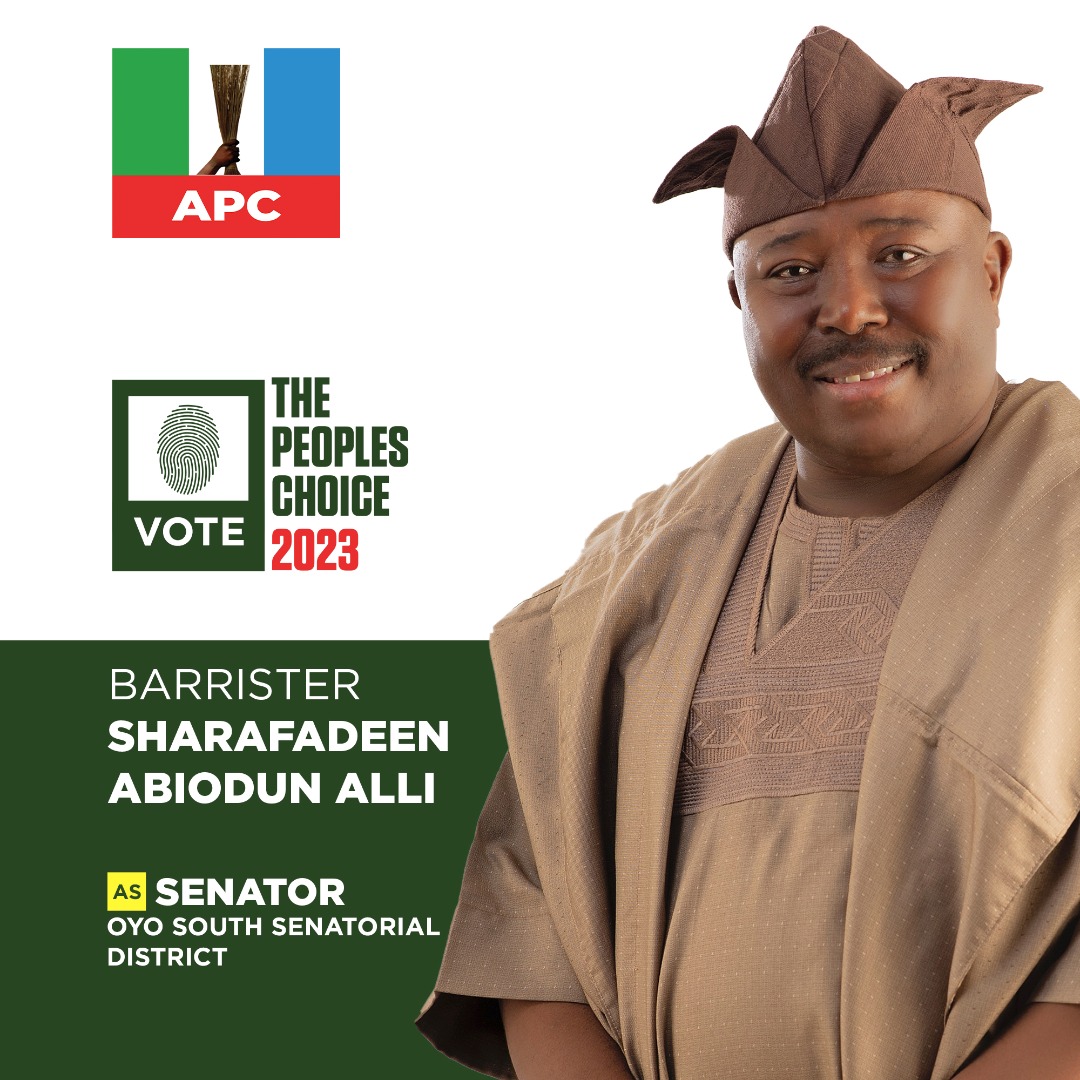 OPINION : Oyo Development Is A Mirage Under An Atmosphere Of Guns And Bullets – Oladehinde Olawoyin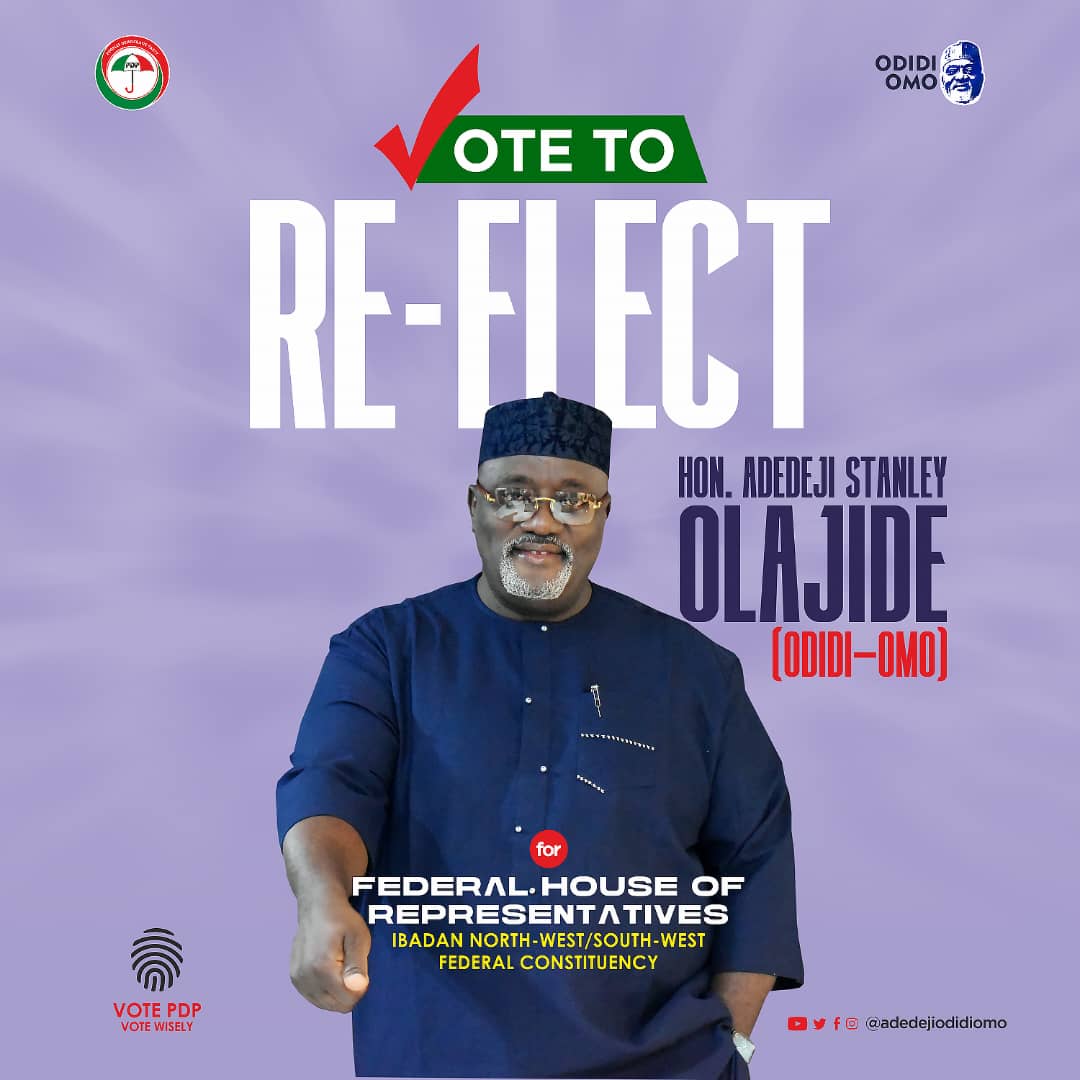 Few days ago, Abia Warriors' goalkeeper, Charles Tambe, was attacked in Ibadan. He was shot and had to be rushed to UCH for urgent medical attention. It's perhaps safe to aver now that something eerily dangerous yet grossly underreported is happening in Oyo State and it's important that the Engineer Seyi Makinde-led government pays attention: insecurity is crawling its way back into the lives of our people. Gradually.
.
I can confirm that folks in parts of Ibadan, at least, can no longer sleep with their eyes closed any longer. I have been receiving SOS alerts from people in Foko, Eyin Grammar, Adeyemo Layout, Iyana Liberty, Molete, etc, since February. It has gotten to its crescendo in recent weeks/days. The pattern is particularly worrisome: they operate for hours, unhindered, leaving in their trail sorrows, tears and blood. (To a large extent, it's tempting to attribute the surge in violence and criminality to the socio-economic turbulence brought in by Covid19 pandemic. But a careful appraisal of the situation shows something much more sinister)
.
When I spoke with Santi Femi of @awatiibadan last year, I remember making tangential reference to this. Folks in Ibadan witnessed relative peace in recent years so much so that they took it for granted. There is no alternative to peace.
.
What's worrisome is that, thus far, the government has been at best aloof, and at worse indifferent, to this concern. His Excellency, Engineer Seyi Makinde should look into this as a matter of urgent concern. Of course, no matter how deep the governor's vision is for Oyo, development is a mirage under an atmosphere of guns and bullets.
.
It is equally important that those who can speak out do so before the situation degenerates. Sadly, there is a paradigm shift in civic engagement in Oyo State today, a shift that's eerily worrisome in its mendacious intent. (More on this, perhaps, later).
.
Thus, given the prevailing paradigm, it is imperative for everyone with a voice, however tiny, to echo out their concerns at the community level, now. We also call on those with considerable influence to, in collaboration with the govt, help fashion out ways to tackle this growing wave of communal insecurity/incessant robberies in Ibadan and other parts of Oyo. The governor's SA on Security, CP Fatai Owoseni (Retrd), is a man of tested capabilities. We hope the government would swing into action and he would deliver as expected. Promptly.
.
Clearly, there is no alternative to peace/security of lives and property. We must not return to the locust years.
.
Ipinle Oyo o nii baje o.
Oladehinde Olamide Olawoyin
writer and political analyst
...For the latest news update, Subscribe to our Whatsapp Channel
(Click Here)
and join our Telegram Update Group
(Click Here)