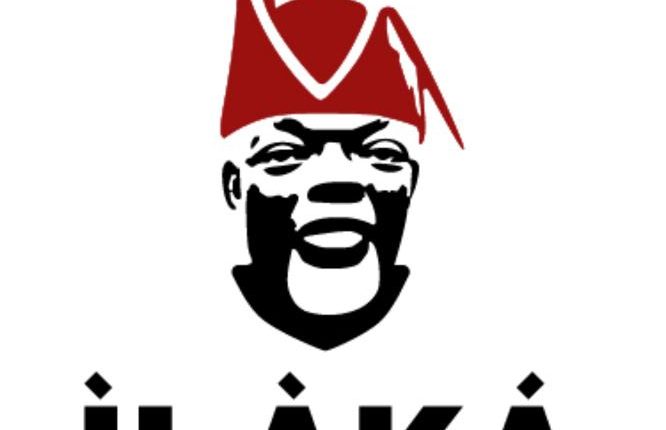 LÀDÌLÚ (BÀBÁ ONÍ IRUNGBÒN FUN FUN) Part 1 | Kehinde Owolabi
In 1974, when Muhammad Ali (formerly known as Cassius Clay) said that service to others is the rent you pay for your room here on earth. He had neither the Oyo Kingdom nor the Golden Boy of Apinni Compound, the son of Lasisi Oyedokun who later became the Ladilu of Oyo kingdom and former Chief of Staff to the Executive Governor of Oyo state, in mind.
Chief Luqman Oyebisi Ilaka, my principal and childhood hero, is a special creation of God. His life is characterized by service; he is always ready to roll up his sleeves in the service of people and communities. His manner of living indicates a creed to do all the good he can, for all the people he can, in all the ways he can, as long as he ever can.
I grew up seeing Uncle Bisi's larger-than life-persona on television. The dailies often carried stories of Ladilu empowering women, artisans, and youth; doing his best to foster self-reliance and self-esteem to help them regain control of their destinies. I read of the schools, ICT centers, and innovation hubs that he built. My colleagues whose WAEC, NECO, or JAMB forms he had sponsored carried their own stories about the tall white-bearded man from Oyo Alaafin. Communities that from inception had never enjoyed a good quality water supply got boreholes (Ajaawa, Iresa Adu, Laguna, Lalupon, Apinni, Ikereku, Oloje) from him. Of the signals that make Chief Ilaka a living legend, I have lost count.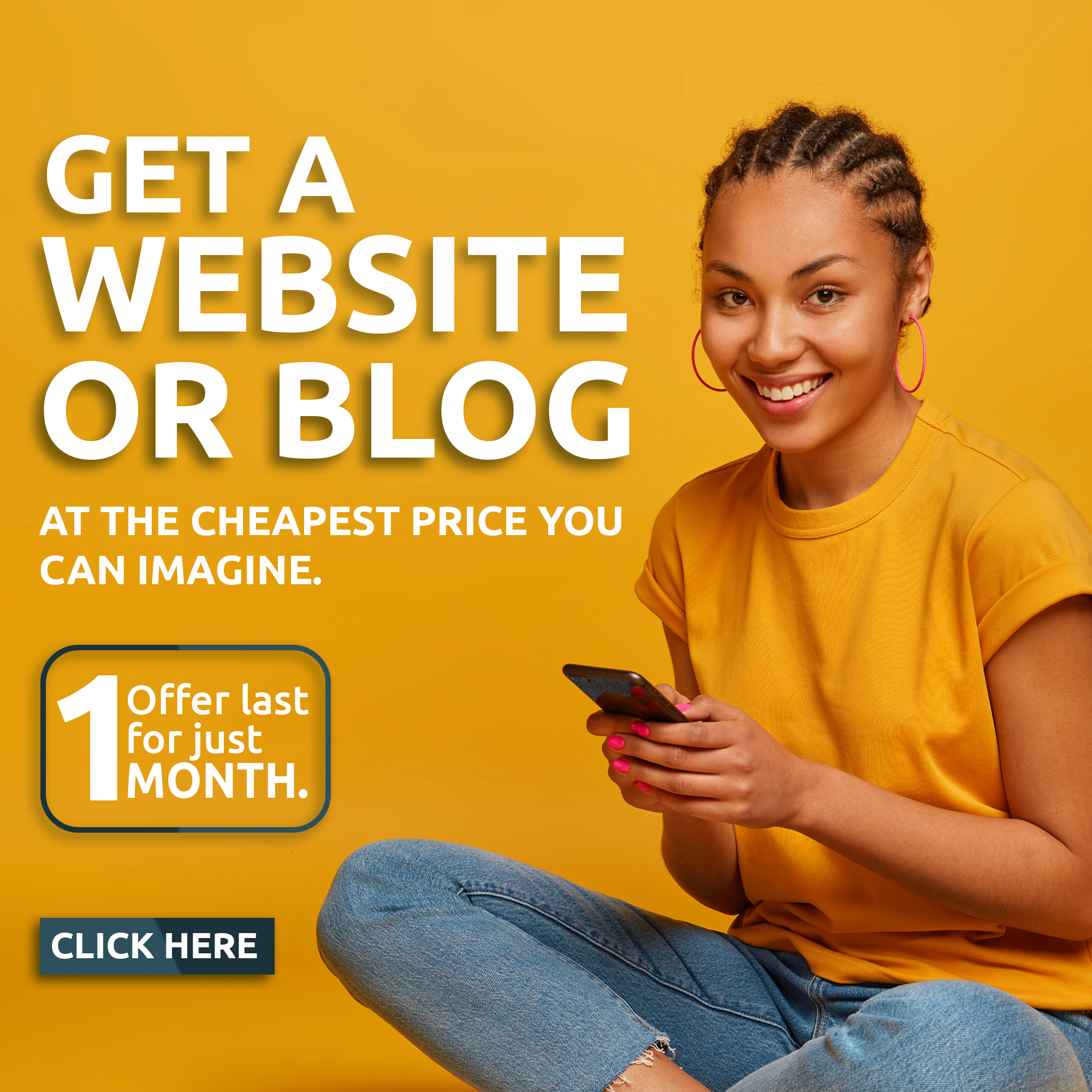 In 2006, Oba Lamidi Adeyemi III of blessed memory bestowed him with the chieftaincy title of Ladilu (the Bastion of Societal Stability) of the Oyo Kingdom. This title is deep with historical meaning and a true definition of his person. He is the Negotiator, the Leveler, the Midfielder, the "Ladies".
I met my childhood hero for the first time on the 24th of August, 2014 at the Ondo Street, Bodija residence of the Otun-Olubadan of Ìbàdànland, High Chief Rashidi Adewolu Ladoja. I had come into the company of my brothers from Independence Hall, University of Ibadan to see Baba Ladoja regarding our coming Hall week. I was first to see Uncle Bisi, as he got into his sleek black Lexus Jeep, then Abiona Tosin suggested that we talk to him about sponsoring our hall week, and possibly secure an appointment with him to that effect. What we intended as a short encounter became an hour-long lecture on the efficacy of education and its multiplier effect on our community. I was dazed at the level of wisdom embedded in one being. We did not only get good words, we were blessed. However, that is a discussion for another day.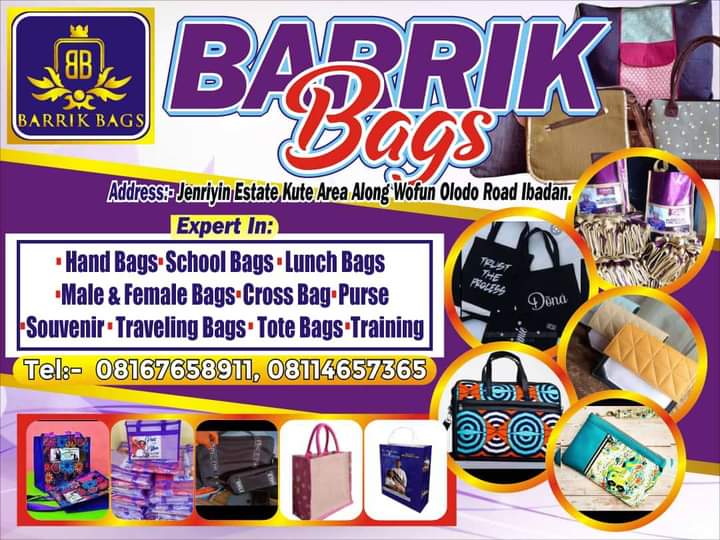 We soon stopped going to Ondo street and made the Davies Hotel our new Bus-Stop. There, I again met my childhood hero, the man that has done so much for Oyo Central Senatorial District, and Oyo state in general. I met the Ladilu of Oyo Kingdom.
On the 14th of June, 2018, providence brought us back together. I began work in the media unit of Ladilu's campaign, which I found out was issue-based. The whole of Oyo Central wanted him, Oyo town loved him, Ìbàdàn lesser cities, Ogo-oluwa, and Surulere came out in their thousands and voted for him. He pulled over 83,000 votes, even with the APC's vote suppression and voter victimization. He won 29 Wards in Oyo town out of the available 40. He Won 51 wards in total during the 2019 elections (42.9% of the total wards in Oyo central), even with the grandstanding of the APC-led incumbent government. The good people of Oyo Central stood firm behind Ladilu. They believed in and keyed into his first-class representation manifesto. Eventually, the umpire won.
The good people of Oyo Central have now decided to shout the Ladilu anthem in a voice loud enough to make the umpire announce Chief Luqman Oyebisi Ilaka as the man to represent them in the forthcoming election.
On May 29, 2019, the Executive Governor of Oyo state, Engineer Abiodun Oluseyi Makinde, took his first executive action, making Chief Ilaka his Chief of Staff.
To be continued …