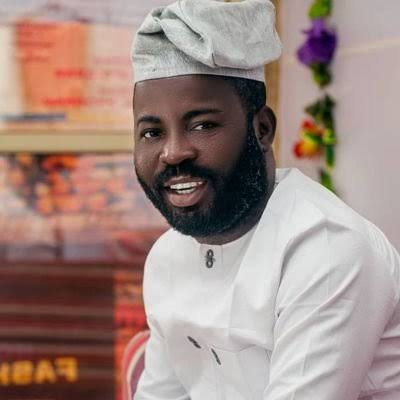 The Journey Back Home – Asiwaju Adekola Adeoye
A Kenyan adage says a honey bee does not find rest except in its nest. Yoruba say "ajo o da bi ile". No place like home.
The People's Democratic Party is my political home. PDP is my natural habitat. Though circumstances have made me sojourn in other political climes I have learned greatly and have come back better informed and more educated.
I have a plethora of people who have helped shape my political career. My father, leader and mentor High Chief Rashidi Adewolu Ladoja tops the table. He has been my political and life compass and role model. The story of my life in and out of politics will be incomplete without Baba Ladoja.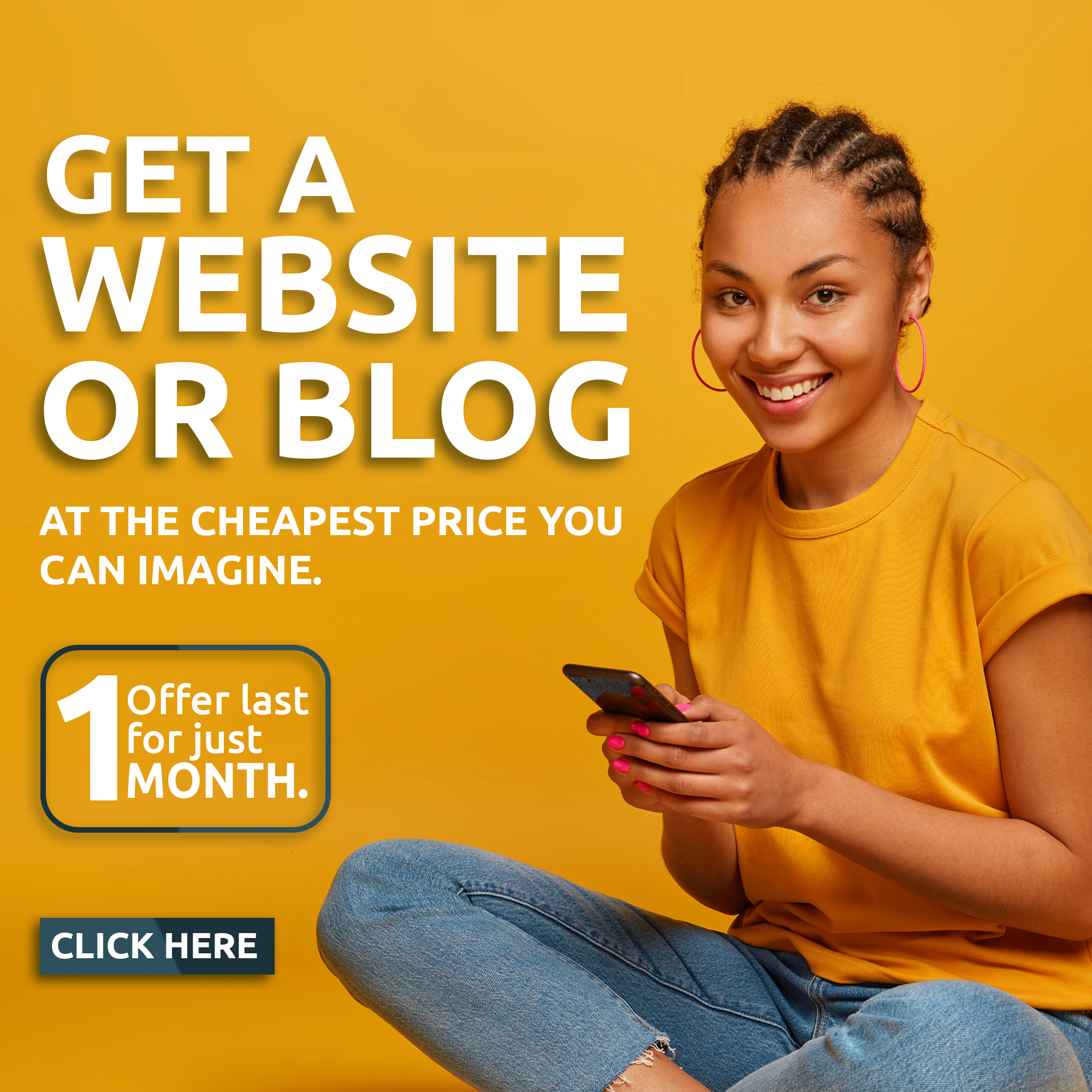 My Uncle and Leader Asiwaju Yemi Aderibigbe I appreciate you more because of the road I have traveled with you. I appreciate you so much sir. especially your heart. You are everything to me, I will forever be grateful to you sir. My Uncle Asiwaju Yemi Aderibigbe played his part well when it was most important. He will continue to deserved a place in my heart.
To my political family, the PDP family where I have grown politically I appreciate you all. The party leadership from Governor Seyi Makinde to the members of the Oyo State party executive especially Oyo State PDP chairman, Mr Dayo Ogungbenro, State Secretary Alhaji Wasiu Adeleke, Publicity Secretary Engineer Akeem Olatunji, Women Leader Chief Mrs Wulemot Ibitoye, I say thank you for showing me love sir/ma.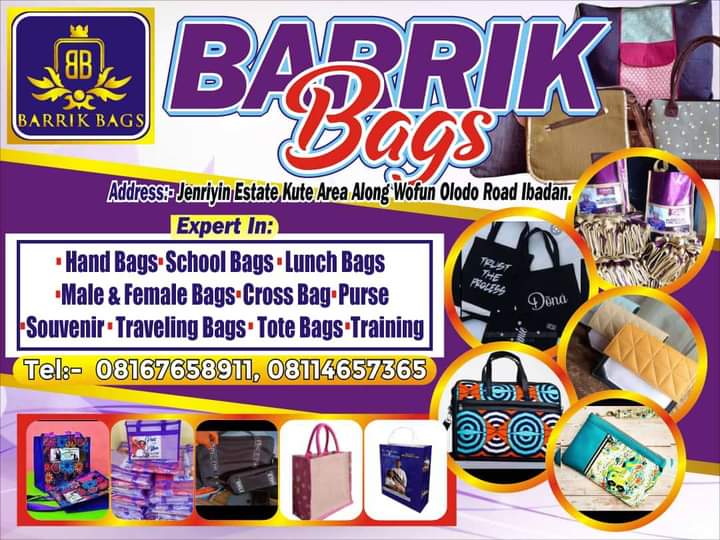 I can not forget my own constituency, the YOUTH. Comrade Michael Ogunsina is doing a yeoman's job in that arena. I have learned forgiveness and penitence in my journey of life. THERE IS NO PLACE LIKE HOME.
In 2023, it must be PDP from top to bottom.