PDP Membership E-registration Kicks Off August 1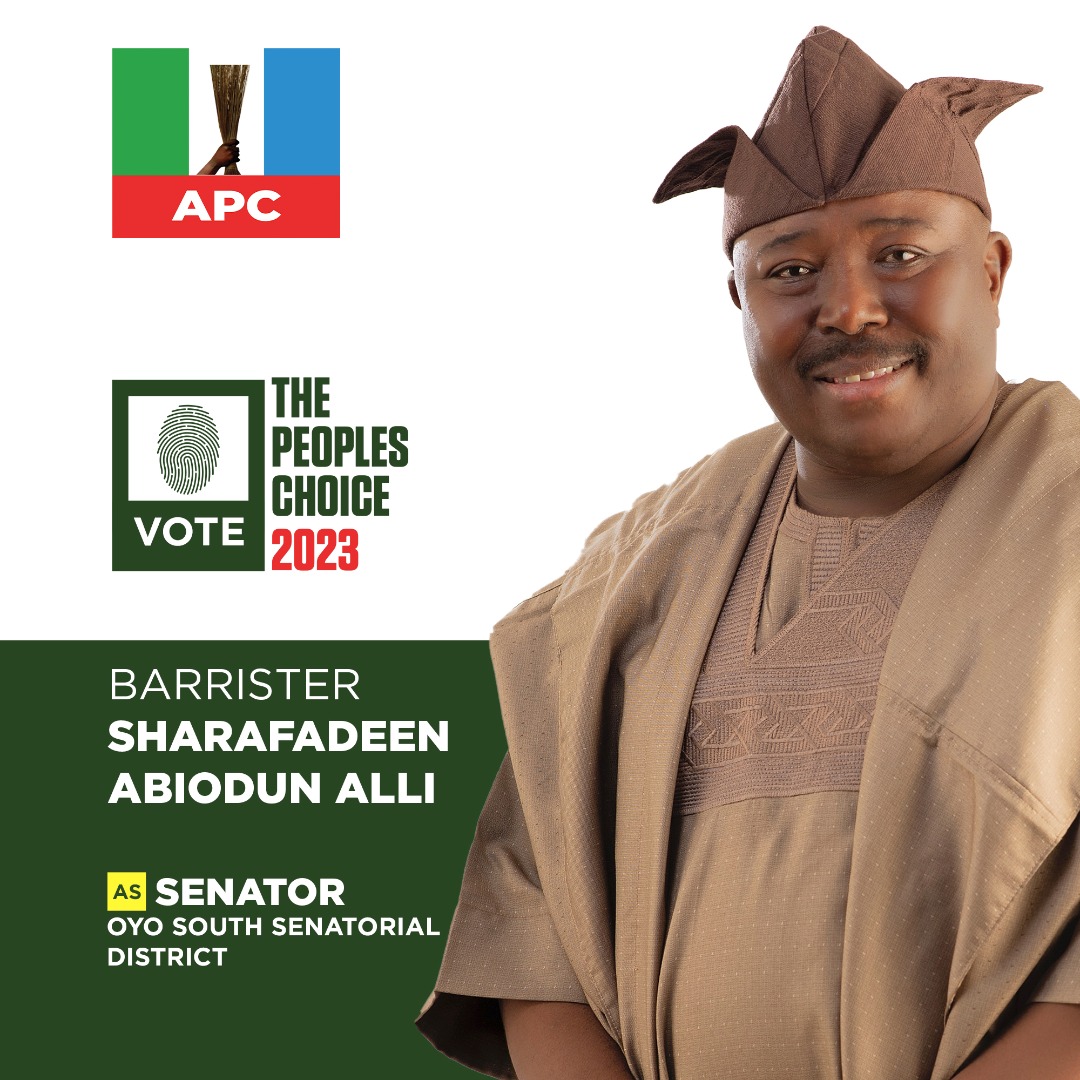 The national e-registration of members of the Peoples Democratic Party (PDP) is to kick off August 1, 2021, Chairman of the committee and Edo state governor, Godwin Obaseki, announced Wednesday.
Speaking when he swore in coordinators of the e-registration committee at the party's national secretariat in Abuja, he said that the exercise was one with a difference because it will be geared towards the repositioning of the party.
Obaseki performed the exercise in the company of his deputy, Gov Umaru Fintri, of Adamawa State and National Chairman of the party, Prince Uche Secondus, and other members of the party's National Working Committee (NWC)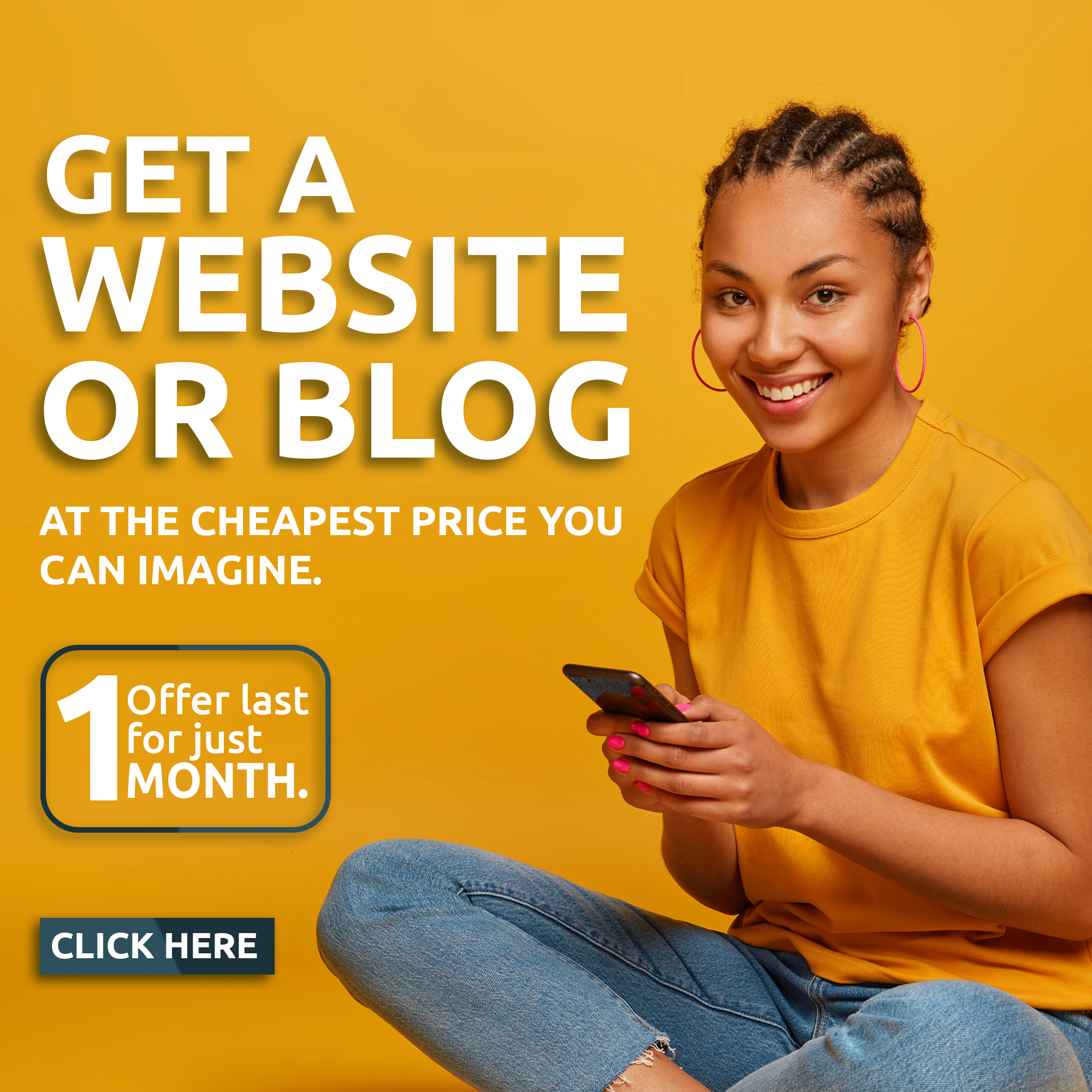 He affirmed that the PDP will use the exercise as a platform to actualise the dreams of its founding fathers and as well ensure that it is carried out at the ward level, according to the constitution of the party.
According to him, the central committee has been broken down into unit five sub-committees, saying that the exercise will at the ward despite little intervention from local government, state and zones.
The governor added: "The national committee has been working for over the last five weeks, to make sure that we cover all grounds. We have broken up into six strategic committees which include: the technicals and systems that will be in charge of the technology, publicity, mobilisation, training and logistics, finance, strategy and implementation and we have done a lot of work.
"We expect that we shall roll out the e-registration exercise from the 1st of August, 2021. This exercise is going to be different, it is going to follow what our founding fathers wanted this party to be, it is going to follow the constitution of our party.
"Membership of a party is the basis on which the party exists and membership is obtained only or principally at the ward level. So this exercise is going to be conducted at the various ward levels in your state. But clearly, there will be local government involvement to help you coordinate and there will also be state involvement and also the zonal. However, the starting point and the endpoint will be the wards.
"So we shall be obtaining from you information about the ward, the various leadership, the structure, the availability of access so that those agents that will be going round, helping in the registration of members can be able to upload such into the central server in Abuja.
"Let me state that in this exercise, we are going to be asking our members to support their party. Ask not what the party will do or have done for you, say what you can do for the party because, without a strong party, we will not be able to achieve our goals.
"This exercise is different from an electioneering campaign, this is an exercise that has to be done bottom-up not too down."