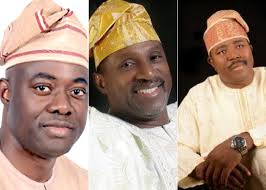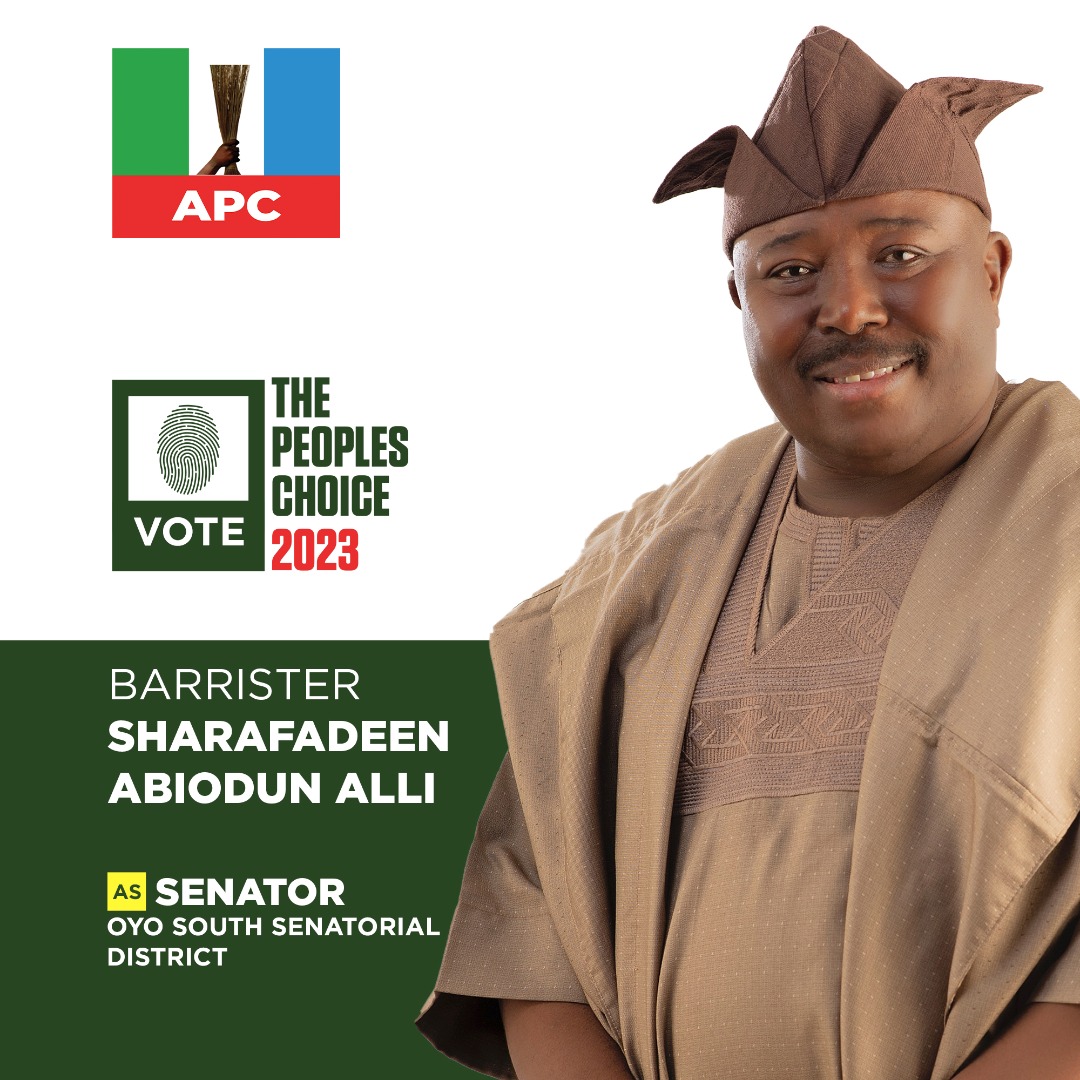 Oyo Guber : Oppositions To Know Fate Today On Merger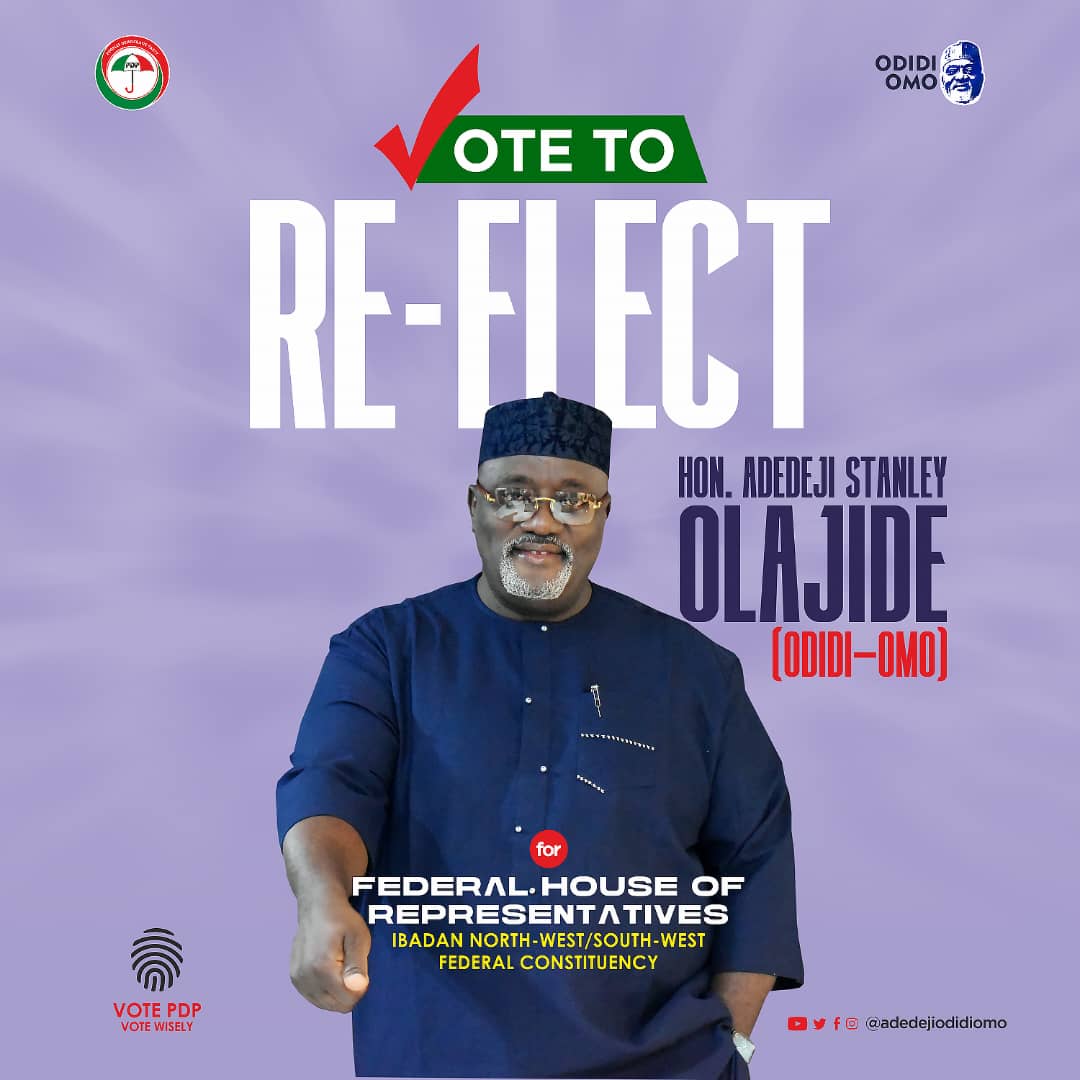 As the people of Oyo State awaits a new governor to be elected in the awaited governorship election comes 9th of March, all hands are working within the political big wigs in the state to alliance and chose a formidable team to oust the ruling party APC.
The leader of second giant of the opposition, Otunba Christopher Alao Akala had turned to a costly bride recent days after the conclusion of the Presidential and National Assembly election. It was reported that, He ( Akala ) went on invitation by Bola Hammed Tinubu to Abuja, in respect of discussion to form an alliance with the ruling party in the state for governorship election.
Part of the rumored proposed " give and take" agreement between Alao Akala the governorship candidate of ADP and APC national on behalf of APC Oyo State includes:
He ( Akala ) will support APC to win governorship election and they ( APC ) will concede Secretary to the State Government ( SSG ) and also 2 major commissioners appointments as consolidation for his team.
Asiwaju Tinubu, on behalf of APC National and Oyo State, tabled 2 major commissioners appointment and reinstatement of Olamiju, Akala biological son back to the chairmanship position of Ogbomoso Nortg Local Government with immediate effect or a pay off of 1 billion naira to Akala before 8th of March election.
It was reported that, a confused Akala pleaded for 48 hours break to consult his people before striking a deal with his newly created political owe in the state.
Less than 24 hours Akala left Abuja, he was confirmed again on an alliance meeting with the supposed to be his new political friend, PDP, ADC and ZLP.
As at 10:30am of writing this report, the people of Oyo State are very much in awaiting of the decision of the major oppositions, since it few days to the election day and the alliance is highly needed in other to reshape the administration ruling on Oyo State as people thinks.
ADC and ZLP are ready to add up their election tools with Engr. Seyi Makinde political machineries to dislodge.
At the meeting yesterday, were Ladoja of Zenith Labour Party (ZLP), Adebayo Alao-Akala, who is the governorship candidate of the ADP, ADC governorship candidate Sen. Olufemi Lanlehin and his PDP counterpart Seyi Makinde.
Others are ZLP governorship candidate Sharafadeen Alli and his counterpart from the Social Democratic Party (SDP), Bolaji Ayorinde.
After meeting for hours, the gladiators agreed to continue with the meeting on Friday.
The opposition parties are seeking a joint effort to defeat the governorship candidate of the APC, Adebayo Adelabu and its House of Assembly candidates.
They came to the conclusion that only a coalition can defeat the ruling party on March 9.
They drew their conclusion from the result of the 2011 and 2015 governorship elections.
...For the latest news update, Subscribe to our Whatsapp Channel
(Click Here)
and join our Telegram Update Group
(Click Here)