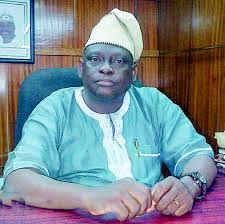 Mulikat Adeola Is A Systematic Leader, Never Desperate For Recognition – Ex Rep Loyalists Blast Gbade Ojo
Some memebers of People's Democratic Party who are followers of former majority leader of the House of Representatives and a chieftain of the Peoples Democratic Party (PDP), Hon Mulikat Akande Adeola has told
former Chief of Staff to late Governor Abiola Ajimobi, Professor Gbade Ojo to channel his energy on academic research and mental development rather than wasting his time in analysing party politics where he himself is a beginner who lacks political knowledge.
Hon.. Ibrahim Toskay who released a signed statement on behalf of Alhaja Mulikat followers educate Prof. Gbade Ojo on party politics and what it takes to be a political leader, said, Gbade Ojo is far away in his academic line to understand the current Oyo state political intrigues.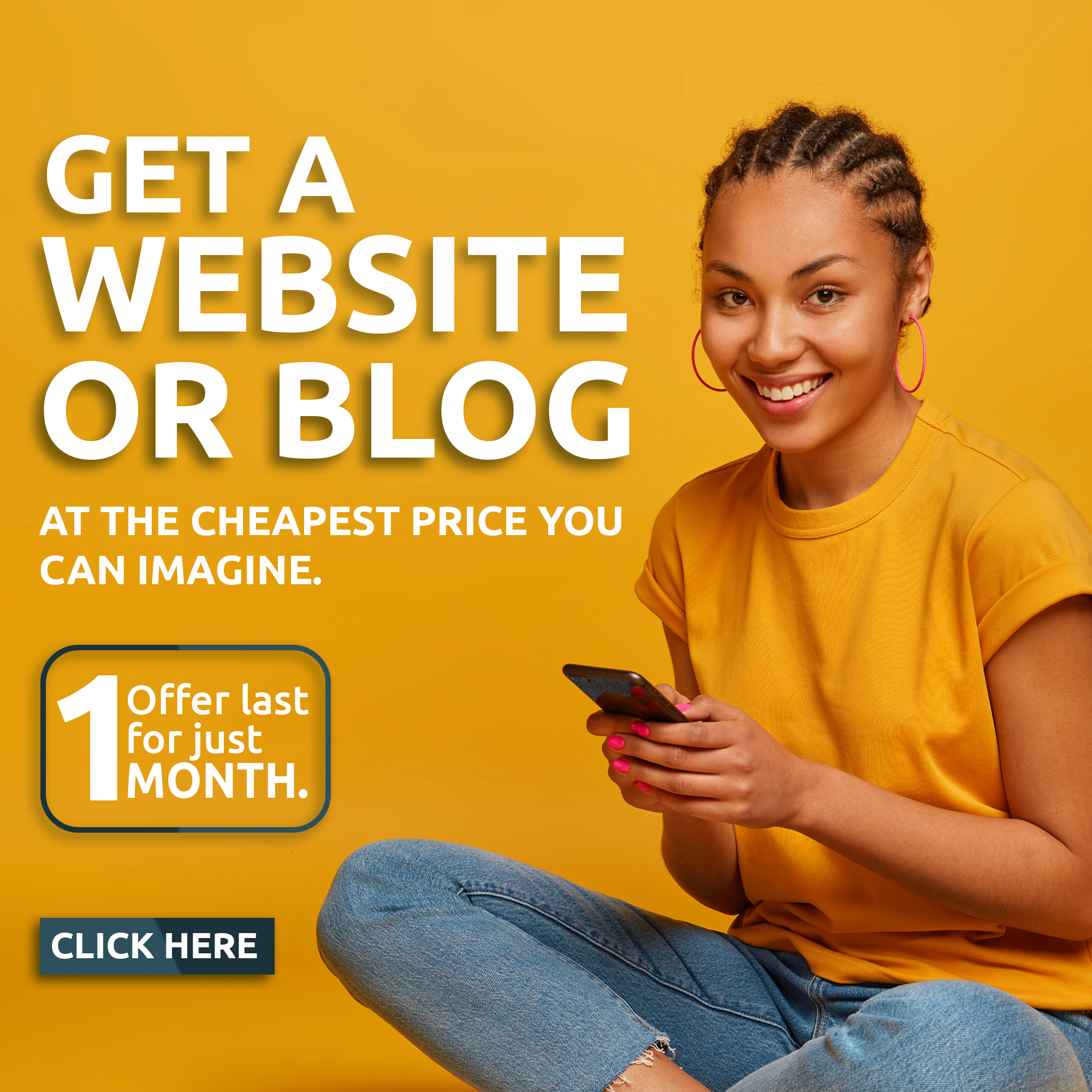 The statement read :
*RE: You can't becomformer majority leader of the House of Representatives and a chieftain of the Peoples Democratic Party (PDP), Hon Mulikat Akande Adeola a leader by antagonizing Governor Seyi Makinde. Gbade Ojo is a perpetual liar, looking for patronage. Mulikat Adeola is a systematic leader that is never desperate or fights for recognition*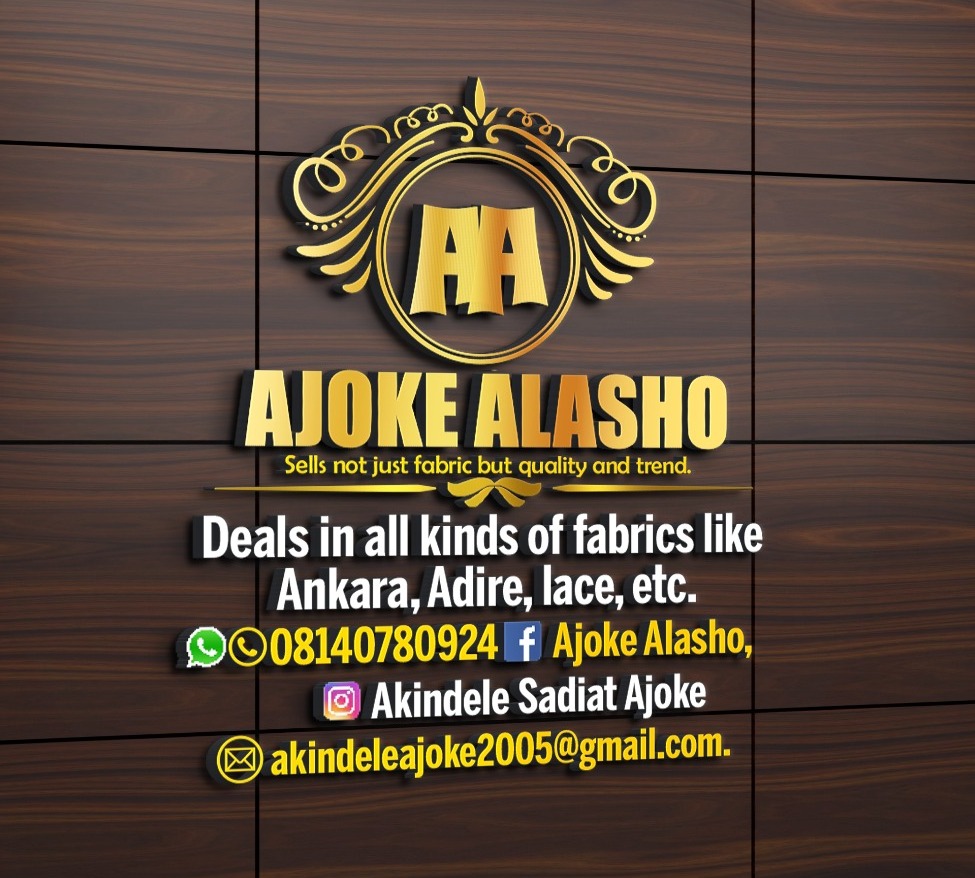 Our attention has been drawn to the news circulating on social media whereby one Prof. Gbade Ojo made some derogatory remarks on distinguished Hon. Mulikat Akande Adeola, former Majority Leader of National Assembly. Ordinarily, we wouldn't have responded to the subject but to set the record straight and posterity sake, we decided to beam light on the issue raised.
It's worrisome that an academic guru couldn't comprehend the denotative meaning of the word "antagonizing". It is on this basis that we will like to school Associate Professor Gbade Ojo for future reference.
First, "antagonizing means to cause (someone) to feel hostile or angry, to irritate or upset (someone)." Where has Hon. Mulikat been hostile to Governor Seyi Makinde or upset him? We can arguably say that reverse is the case. Hon. Mulikat worked day and night before Engr. Seyi Makinde could secure the party's ticket and thereafter ensured that all around her supported and voted him. What else could she have done to someone she cherishes as a party's gubernatorial candidate than what she did to ensure Gov Seyi Makinde emerged? Where has she been hostile to GSM? It's crystal clear that the crisis in Oyo PDP is strictly administrative. The party leaders are not satisfied with the administration and management of party affairs and treatment of party faithfuls. It's observed that Mr. Gbade Ojo has not been following political trends in the state or chose not to be current on PDP activities in Oyo state.
On leadership tussle raised by Ojo, Hon. Mulikat is not a woman that looks for patronage here and there neither is she a person that imposes authorities on followers. Professor Ojo may need to read books on leadership for better understanding. Leadership is not by size, age, gender or whatsoever. Hon. Mulikat wasn't just a former House member but a former Majority Leader. She was responsible for a lot of assignments and did it successfully that earned her a lot of respect and honour till date.Hon.
Mulikat is an excellent leader, Who after leaving office is able to manage her followers and all the crisis that have ensued since the inception of GSM's administration.
So, who takes over the political leadership of Ogbomoso is not our focus or interest for now as we are still mourning the former Governor Adebayo Alao-Akala. When the time comes, people will make their decision and throw weight behind whosoever they are pleased with. Gbade Ojo has no right to suggest or insinuate that our leader is not capable of leading Ogbomoso. We warn him strongly and hope that he will retrace his steps.
Gbade Ojo is advised to stay away from politics as the practice of politics is confusing him. He should channel his energy to the classrooms for academic research and mental development instead of turning himself to a daylight parrot, talking off points.