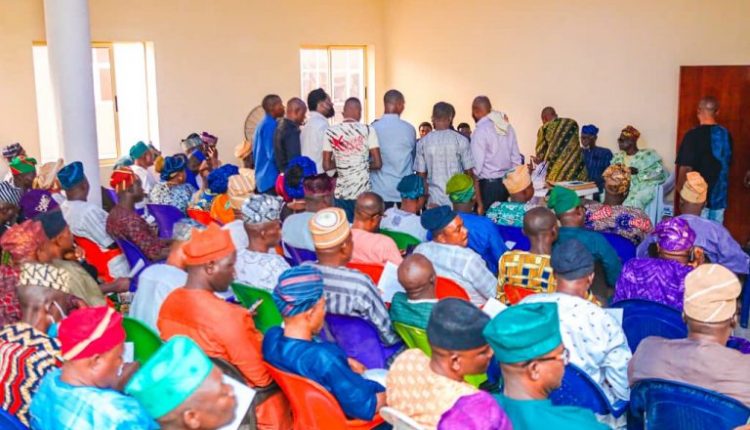 Just: Oyo APC Party Chairman, Omodewu Inaugurates State Excos Amidst His Rejection By Party Stakeholders ( Video )
The Oyo state chapter of the All Progressives Congress (APC) on Monday inaugurated 35 state executive and 33 local government area of the state.
Westerndailynews reports that Issac Omodewu was ratified as the chairman of the past in Abuja last week.
Speaking at the inauguration, the new state chairman of the party, Hon. Issac Omodewu said urg d members to work for the party victory in 2023.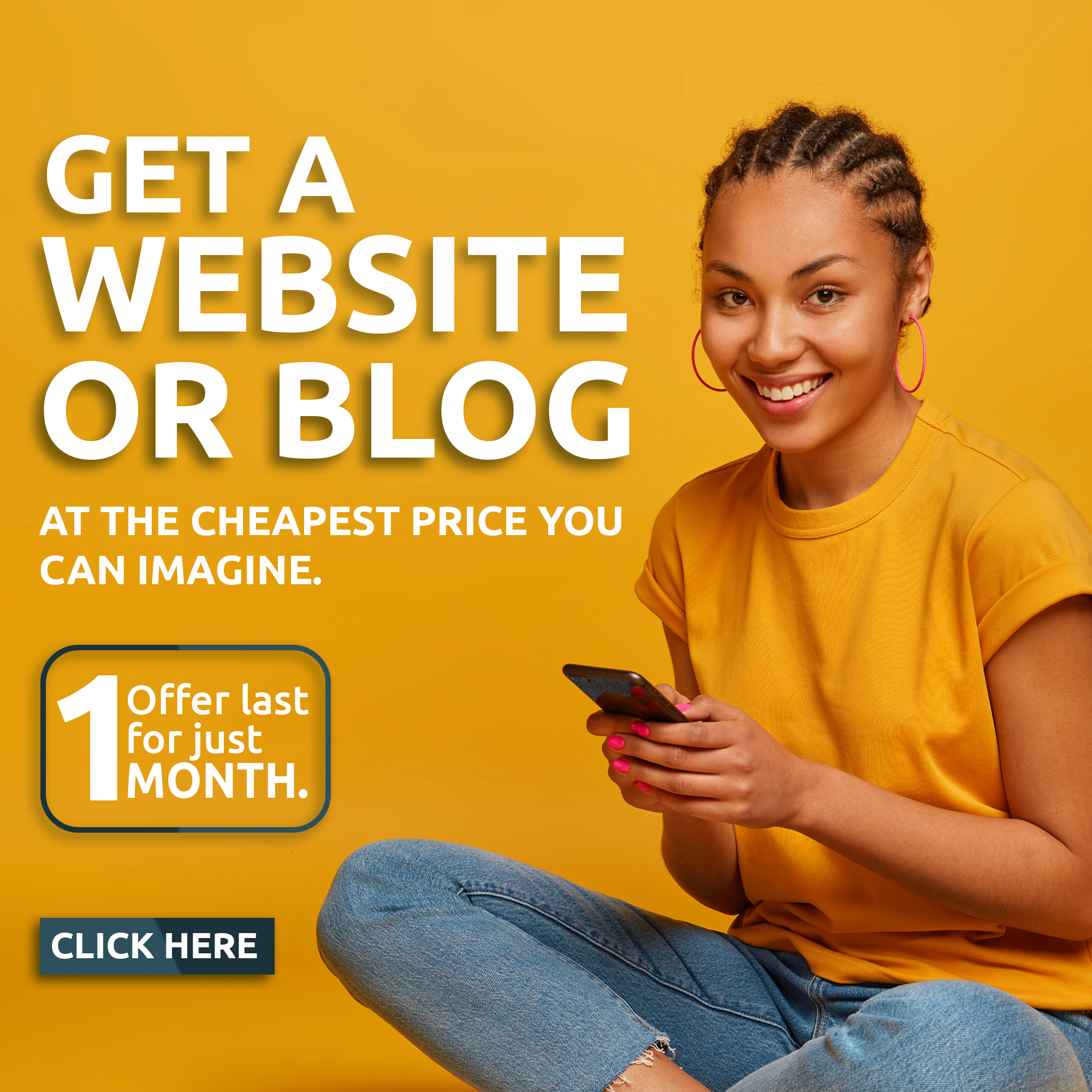 Read his speech bellow:
All glories and adorations are due to Almighty God for making today possible. Forever we shall be grateful.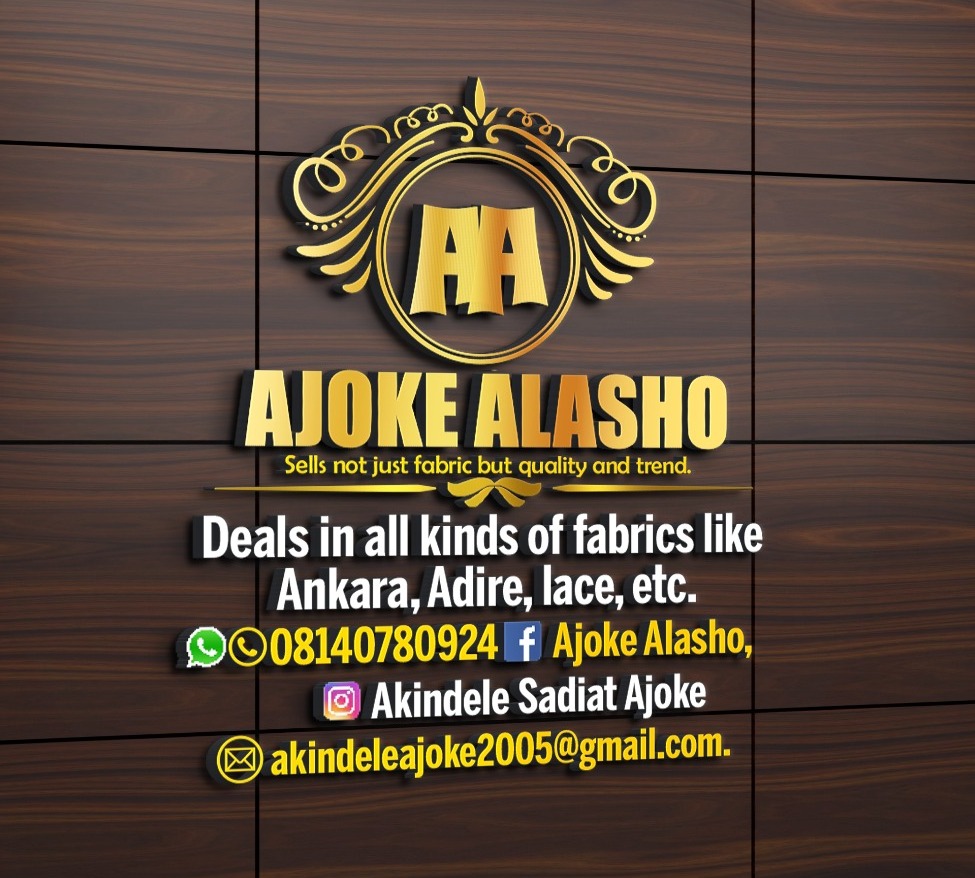 I consider it a great honour and privilege to stand before this august gathering to perform my first official duty as Oyo State Chairman of the All Progressives Congress (APC), which is an official inauguration of other state executives and the 33 local chairmen of our great party.
Before I proceed with my speech, I would like us to stand up to observe a minute silence in memories of our great leaders and heroes: His Excellency (Dr.) Lamidi Onaolapo Majiyagbe Adesina (Great Lam), His Excellency Senator (Dr.) Isiaq Abiola Adeyemi Ajimobi (Shehu), His Excellency Otunba (Dr.) Christopher Adebayo Alao-Akala (Oyato Governor) and all leaders who are no longer in the land of livings.
[A Minute Silence Please]. May their gentle souls rest in perfect peace.
The aforementioned great leaders died in active services. I solemnly pledge to religiously preserve their legacies and aggressively carry on with their unfurnished agenda, which is reclaiming Oyo State in 2023 from the misruling People's Democratic Party (PDP). The journey to take back Oyo State in 2023 general elections starts today.
There is no gainsaying that APC is an hybrid political party – merger of defunct legacy parties, which are ACN, CPC, PDP, APGA, ANPP and LP. Therefore, this great party (APC) belongs to no one but all the members. All members have equal stakes.
Soldiers go, Soldiers come but the barracks remain! It is on this note I recognise the efforts and sacrifices of the immediate past state, local and ward executives of our  great party. It's my pledge that I'll build on the achievements of Chief Akin Oke's more than 8 years achievements as State Chairman of APC. Since a tree cannot make a forest, I therefore commend all other executives, staff and leaders that served with Baba Oke. May Almighty God Preserve you as we jointly lead Oyo APC to electoral victories in 2023 and beyond. Once again, thank you for excellently serving our great party for that long period of years.