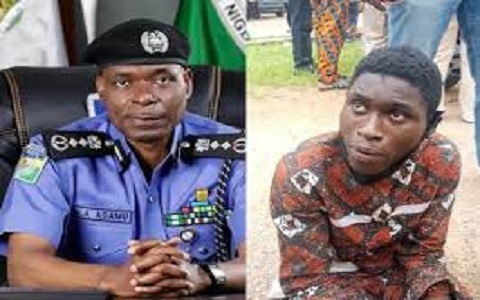 Just In: Police Rearrest Suspected Serial Killer, Sunday Shodipe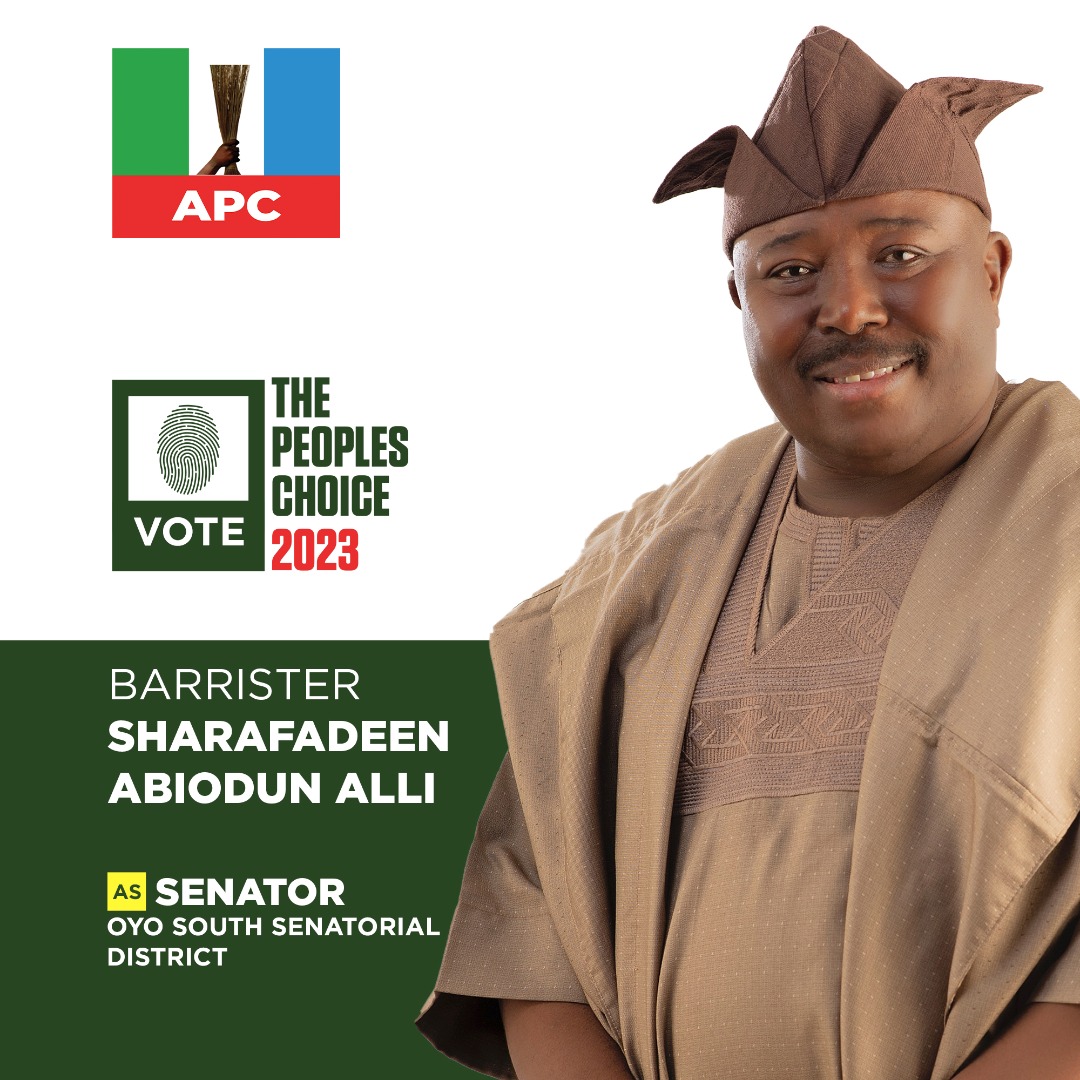 The Nigeria Police, Oyo State Command, has rearrested the suspected serial killer in the Akinyele area of Ibadan, Sunday Shodipe, who was recently declared wanted by the Police, following his illegal escape from their custody.
Police Public Relations Officer, Mr Olugbenga Fadeyi stated this in an interview with Radio Nigeria in Ibadan.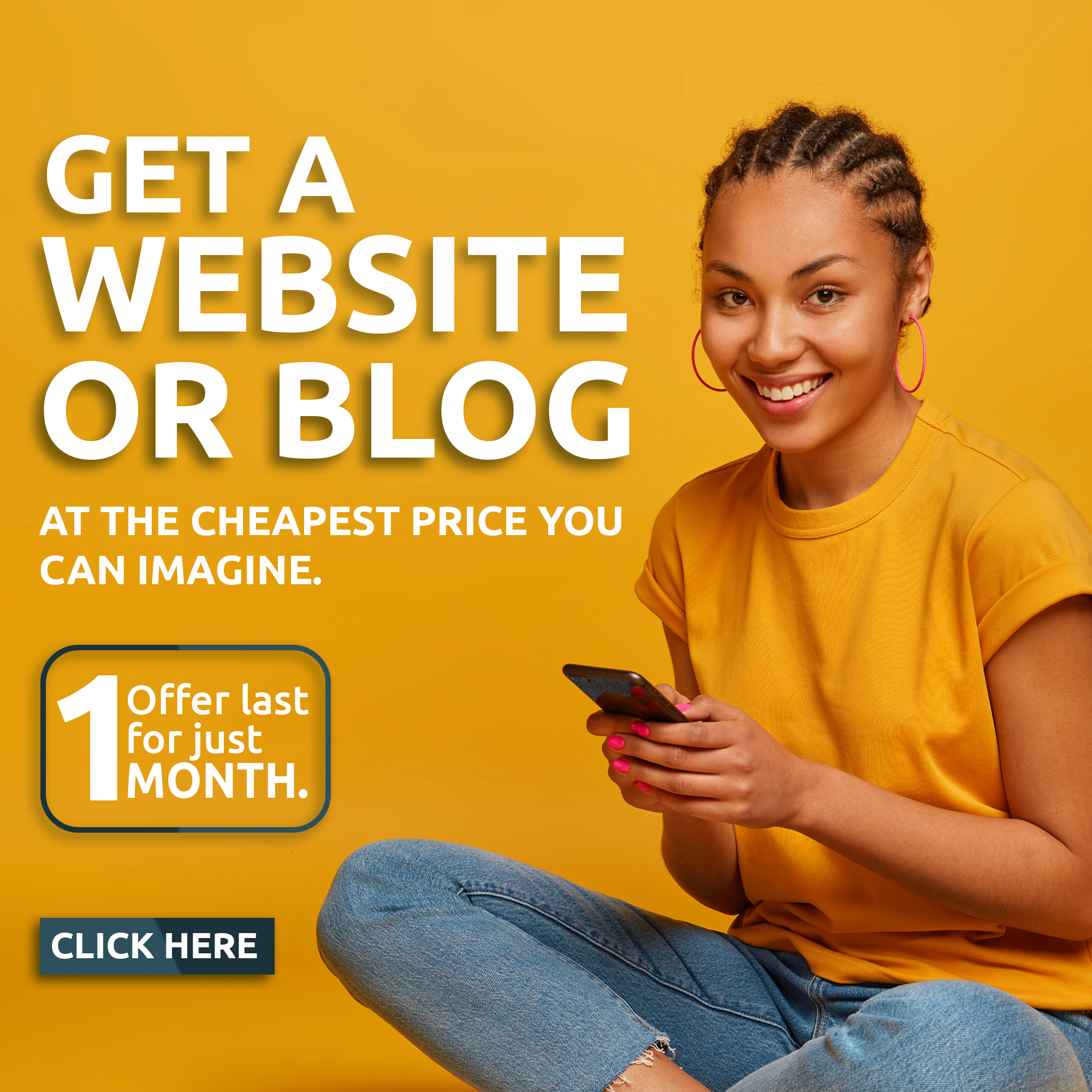 Mr Fadeyi said though the exercise was a tedious one but the suspect, Sunday Shodipe had been rearrested.
Mr Fadeyi added details of the arrest would soon be available to the public