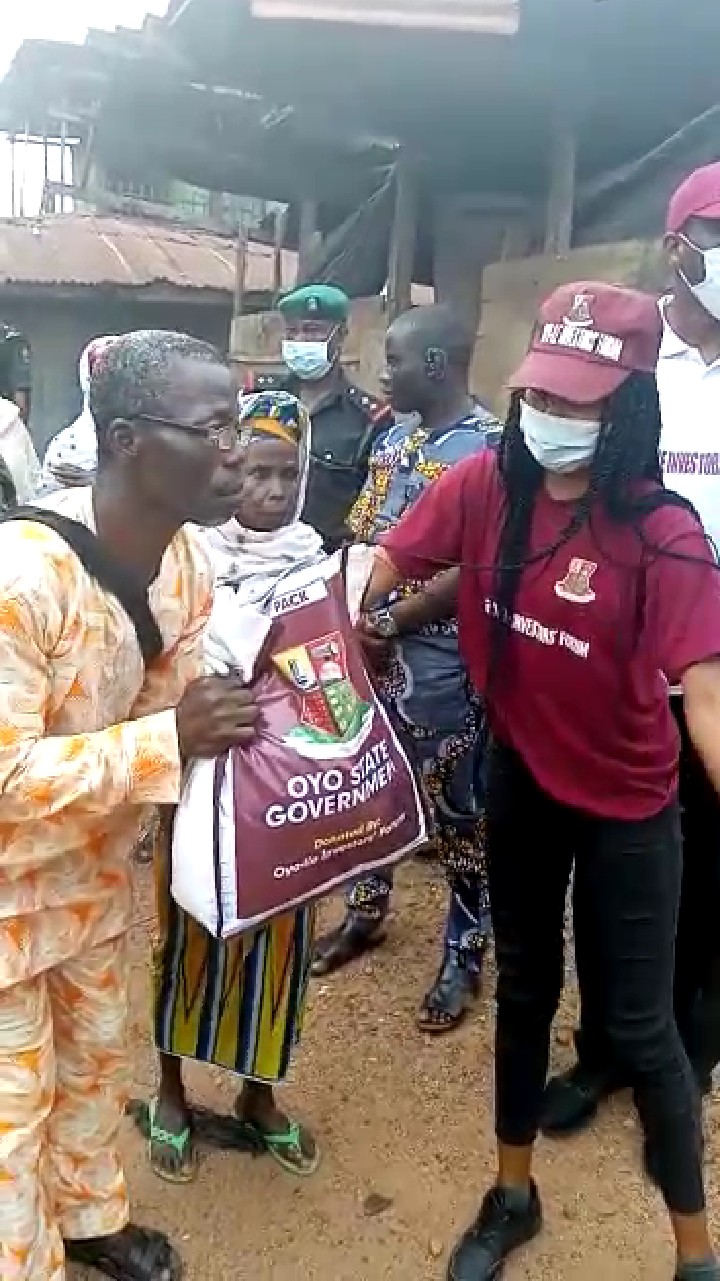 Oyo-Ile Investors Through Oyo Govt Gives Palliatives To Residents Of Lagelu North LCDA
A non-governmental organisation under the aegis of Oyo-Ile investors has extended hands of love to the people of Lagelu North LCDA, Ibadan Oyo state as they donated food items to cushion the effect of the stay at home directive caused by the coronavirus pandemic.
The food items which included semovita, rice, wheat, garri, spaghetti, noodles and soup ingredients were distributed among the most vulnerable irrespective of their political affiliations.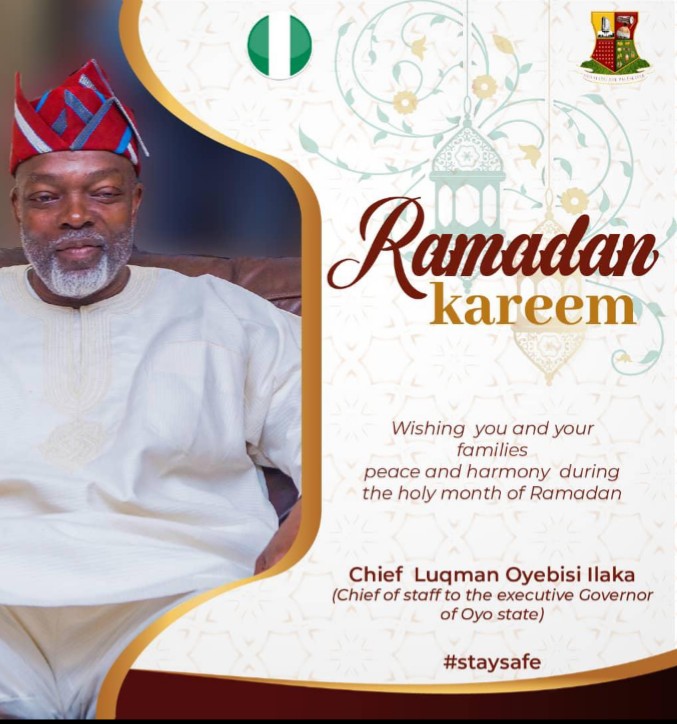 Oyo-Ile Investors who was led by the newly sworn in Council secretary, Comrade Karmadeen Mudashiru moved from street to street, Village to Village to distribute the consumables to Vulnerables, Widows and aged also sensitized the people on necessary precautions to be taken to prevent the spread of coronavirus, charging the people to always observe social distancing, practice proper hygiene and cultivate the habit of washing their hands with soap.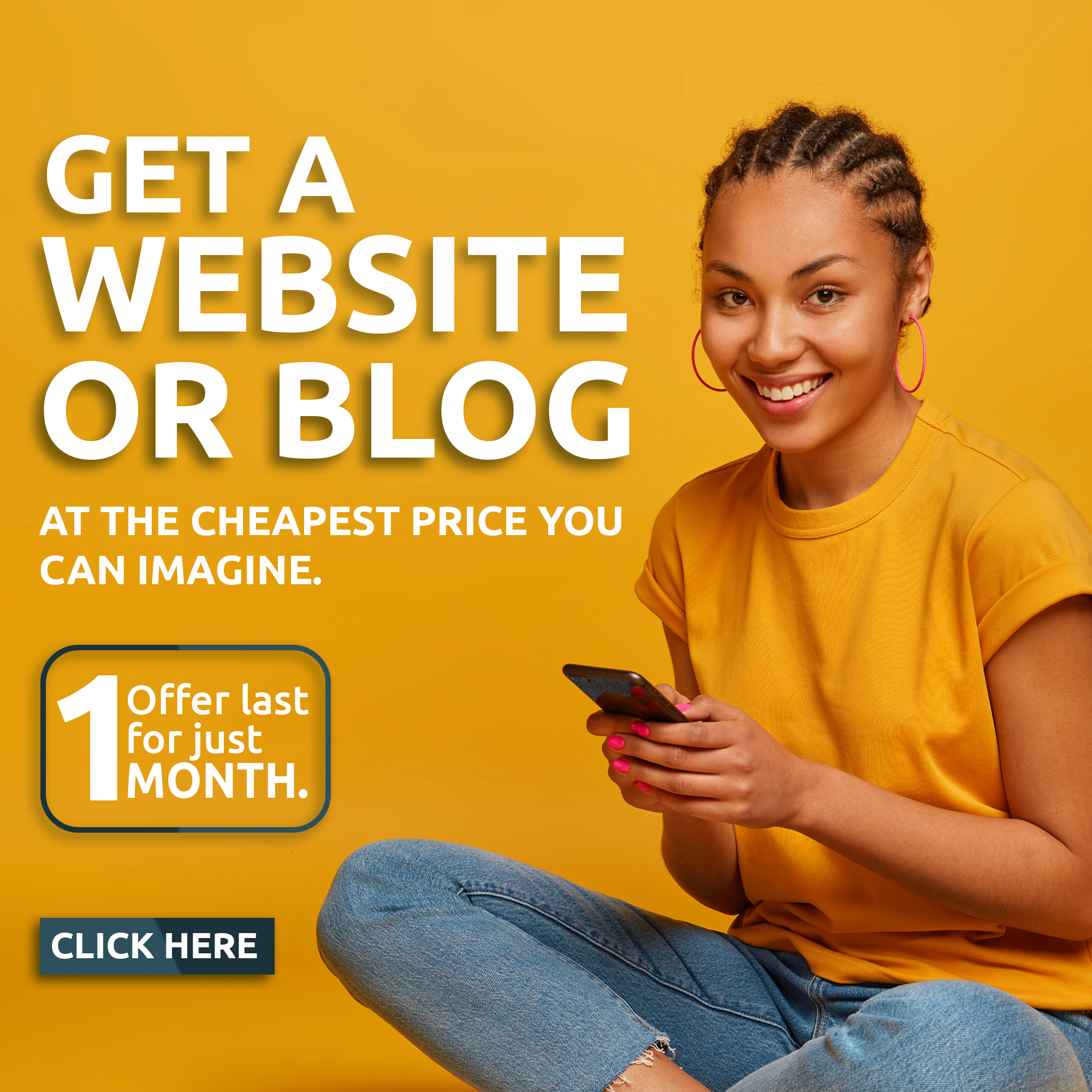 Comrade Mudashiru assured the people of his council a meaningful social and economic development, said governor Makinde would continue to do it's best at safeguarding the people of the state.
Responding on behalf of the community, Baba Adekanmbi thanked Oyo state government, Oyo-Ile Investors and Lagelu North chairman Hon. Asimiyu Babalola with his secretary for extending hands of generosity to the people of Lagelu North at this critical period of need.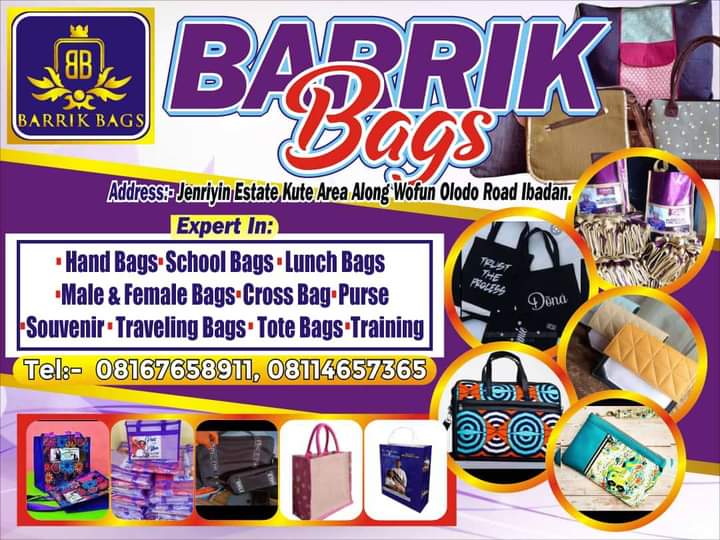 He said that Makinde had further demonstrated his love and concern for the wellbeing of the people describing him as a worthy ambassador of the state.
Other beneficiaries thanked the PDP led government in Oyo state under the leadership of Engr. Seyi Makinde for all in-clusive people's program. They extend their words of appreciation to Hon. Kunle Yusuf for bringing dividend of democracy to their door step. Special thanks also goes to Hon. Kamarudeen Mudashir for being a real son of the soil.