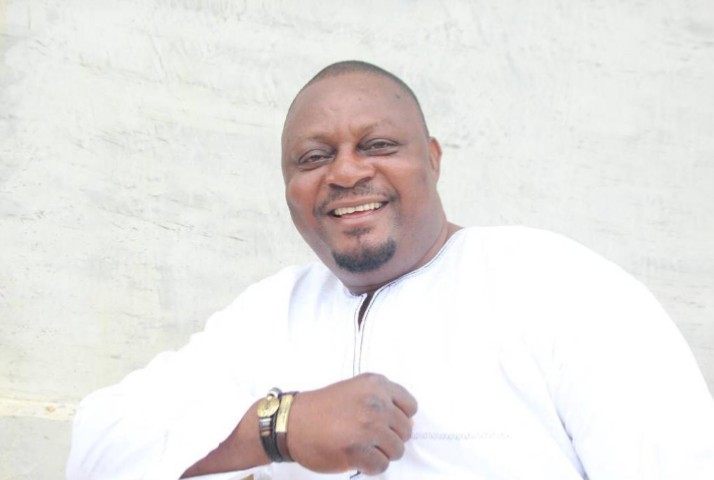 A New Oyo Coming Through, Says Hon. Adeniyi Adeyinka In Easter Message
In his Easter message released in Ibadan by his media aide Afolabi Oluwafemi, the Ibadan North ZLP chieftain said that the death and resurrection of Jesus Christ had given mankind the hope that no situation is beyond the divine power of God.
Hon. BIBIRE also urged Oyo state people to stand for the truth at all times, adding that only this could exalt a state.
"That our Lord Jesus Christ never gave up on his mission for our salvation despite the betrayals, humiliation and persecution is the reason we must never give up on our country, Nigeria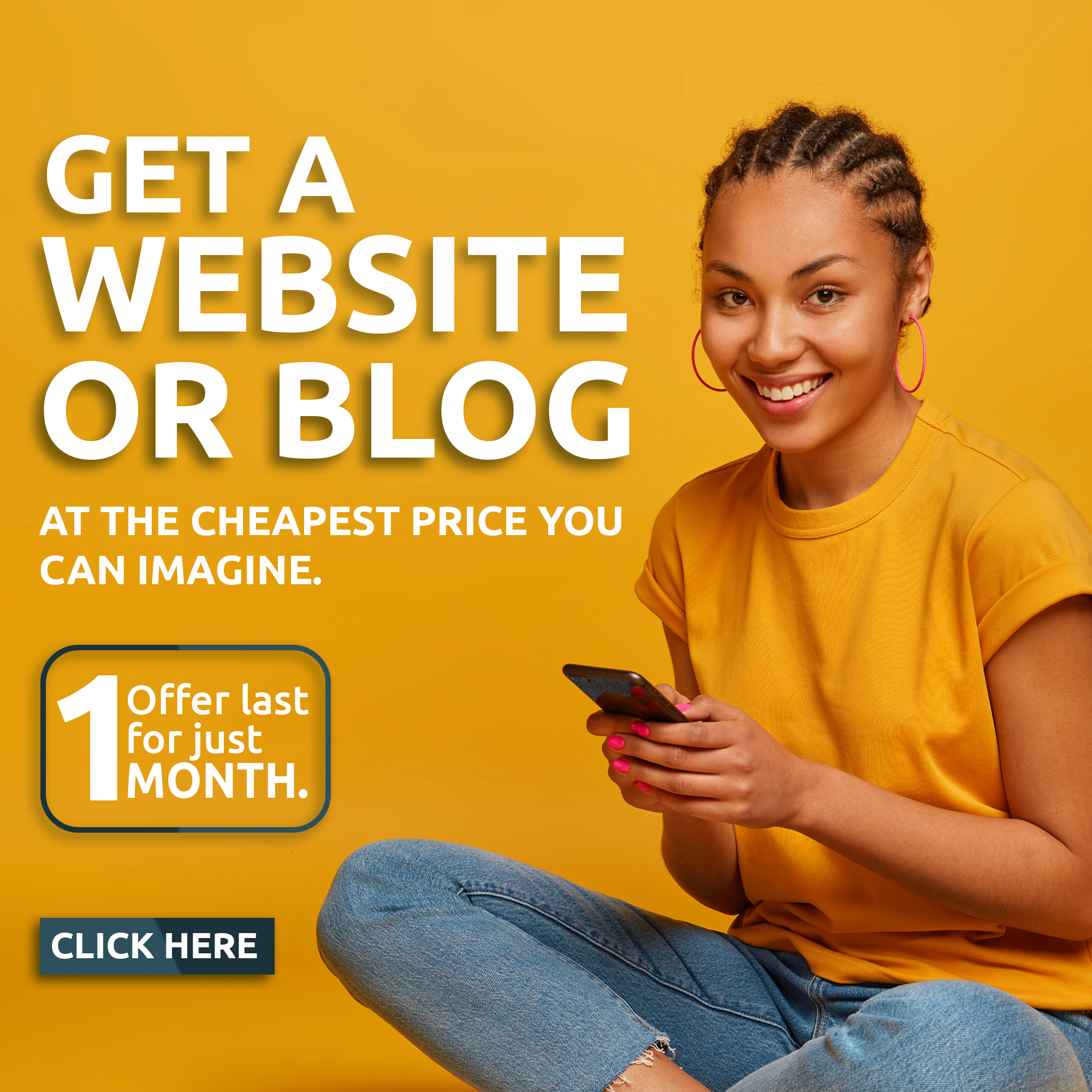 "By raising His son, Jesus, God Himself has established and secured our hope for a better tomorrow.
"Therefore, in the spirit of Easter, we must let our hope in the state be alive as Jesus Christ is alive," Hon. Adeniyi Adeyinka BIBIRE said.
He also sent easter greetings to political leaders in recognition of their love for the state. Said, some worthy leaders jettisoned their long political ambition to restored the long lost glory of Oyo state.
" My Easter greetings to the people of my state will not be completed if i failed to extend my greetings to my father and brothers in the state. Chief Rashidi Adewolu Ladoja the Osi Olubadan of Ibadan land, the governor elect, Engr. Oluwaseyi Makinde, Senator Olufemi Lanleyin, Barr. Sharafadeen Alli , Ibadan North federal Constiency and other great politicians in the state, they are the politicians who I can say emulates Jesus Christ in term of Love and sacrifice . Hon. BIBIRE concluded.
In an appreciation of immeasurable, love, care and supports from his loving wife, he sent a birthday wishes to Mrs Olayinka Ibironke Adeniyi in arrears. He described her wife as a woman of love, who had being scarifying for peace and affections
Hon. Adeniyi Adeyinka also congratulates the Zenith Labour Party gubernatorial candidate for adding a year to his age. " Happy Birthday to my egbon, Barr. Sharafadeen Alli, am wishing him Long Life and Prosperity".
...For the latest news update, Subscribe to our Whatsapp Channel
(Click Here)
and join our Telegram Update Group
(Click Here)