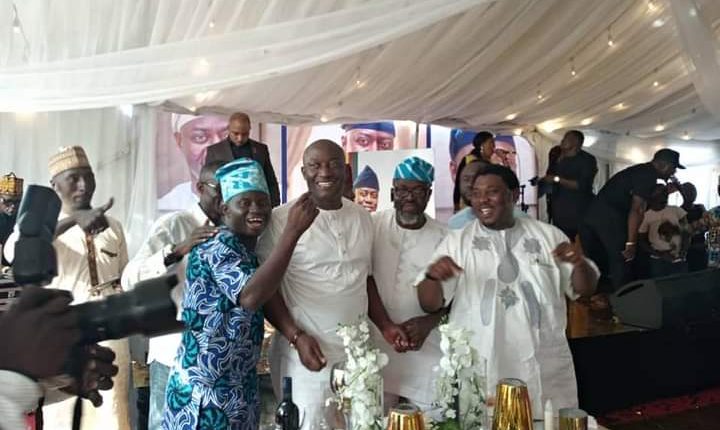 I'm Proud To Call You My Greatest Political Mentor, Ex LG Secretary, Senator Celebrates Kunle Yusuf On Birthday
The former secretary to Lagelu local government area of Oyo State, Honourable Mudashiru Kamorudeen " Senator" has joined family, friend and political associates to celebrate Hon. Kunle Yusuf MoN, on the occasion of his birthday.
Senator Keji described the Senior Special Assistant to the Governor of Oyo State on Sustainable Development Goals (SDGs) Kunle Yusuf as a sefless leader and an altruistic mentor.
In his felicitation message, Senator Keji wrote; "As we celebrate the birthday of Hon. Kunle Yusuf MoN, we have all the reasons to smile and be happy, as it's an occasion that commemorate the day the world was gifted with a remarkable being.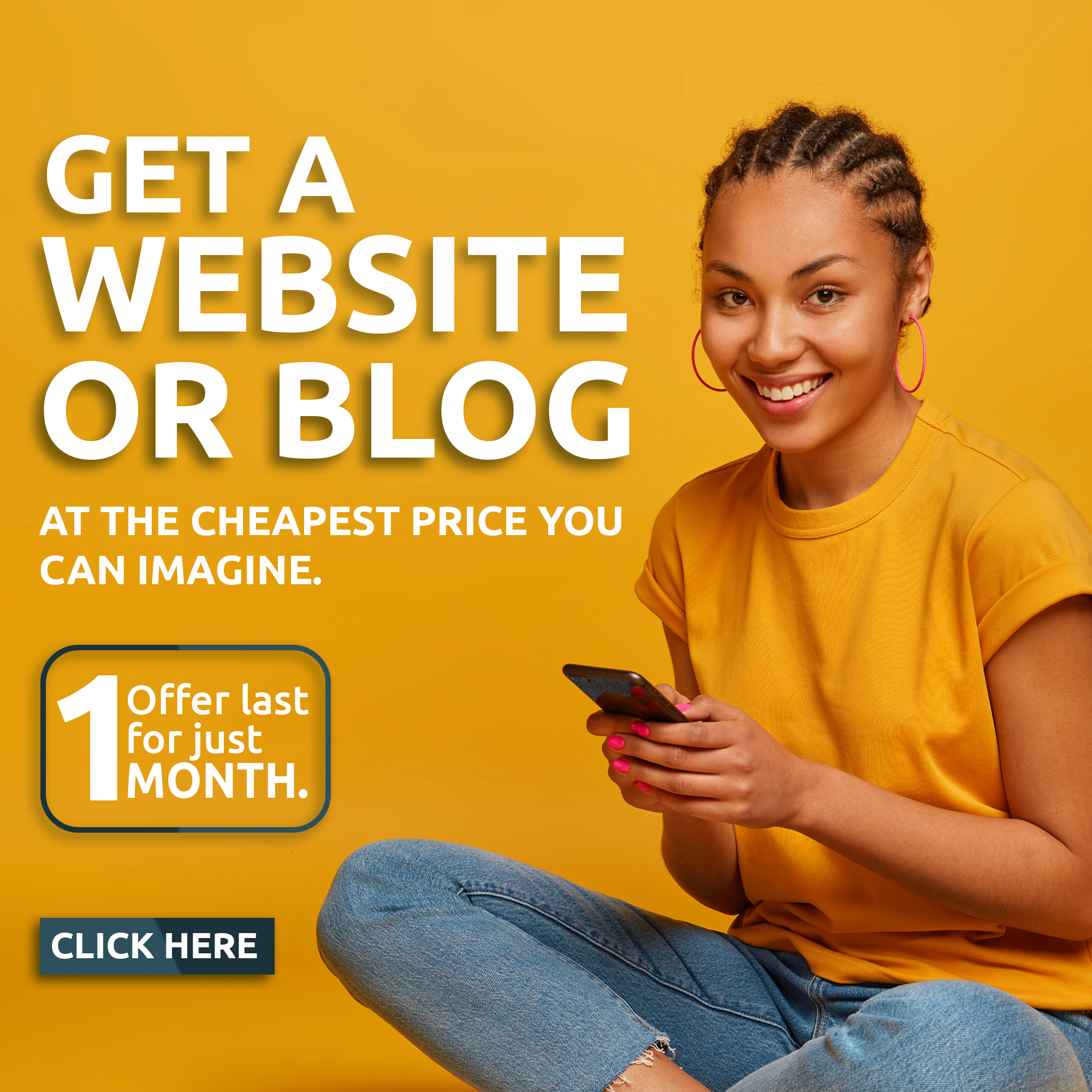 My special message to him on today's special occasion is however that, I'm proud to call him my greatest political mentor, whom I will always owe a vote of thanks, for his brave, fearless, impactful and altruistic mentorship".
"Rarely do you find a political actor, who can be more committed and readily disposed to the course and concern of other people, than he is.— Among his contemporaries, he's someone that we know more, for a humble, exceptional, and impactful life— And so for these reasons, he may have been a living legend to many, but more than that for me, he's the story that never ends".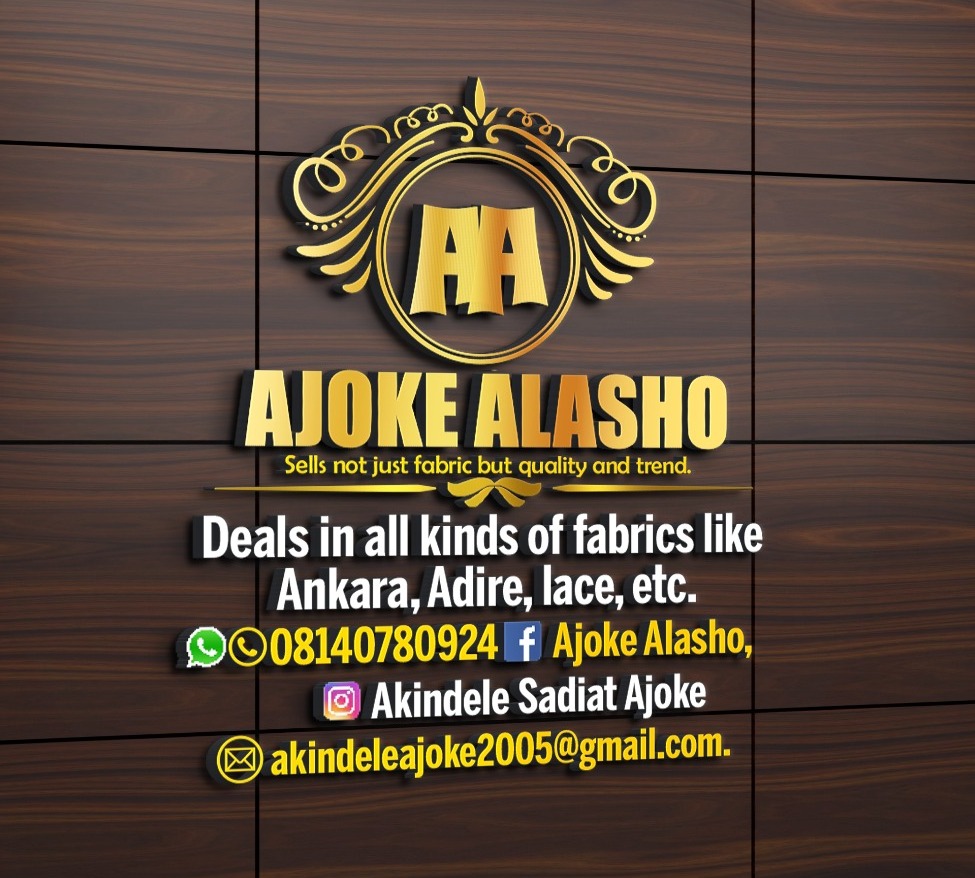 "With Statesmen like him,  the young people can stand up to any challenge in their political lives, and win— Though as I admit, that Having the right leader and mentor, is one of the hardest but important factor, to look around for in any political setting. But I'm glad I was able to find one for my self".
"I must also confess, that as for me, there's no greater blessing I have got in life, than having his kind as mentor— And today, I'm wishing him peace, good health, and  a more greater height to his political career. As I celebrates and bless the day of his birth into our world". Hon. Mudashiru Kamorudeen stated.