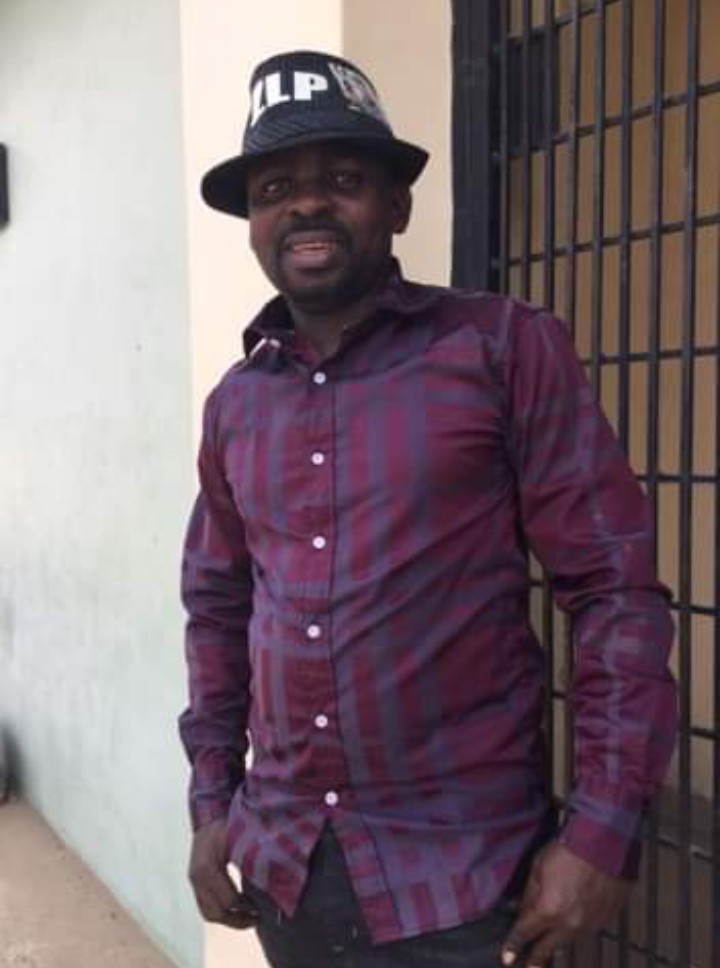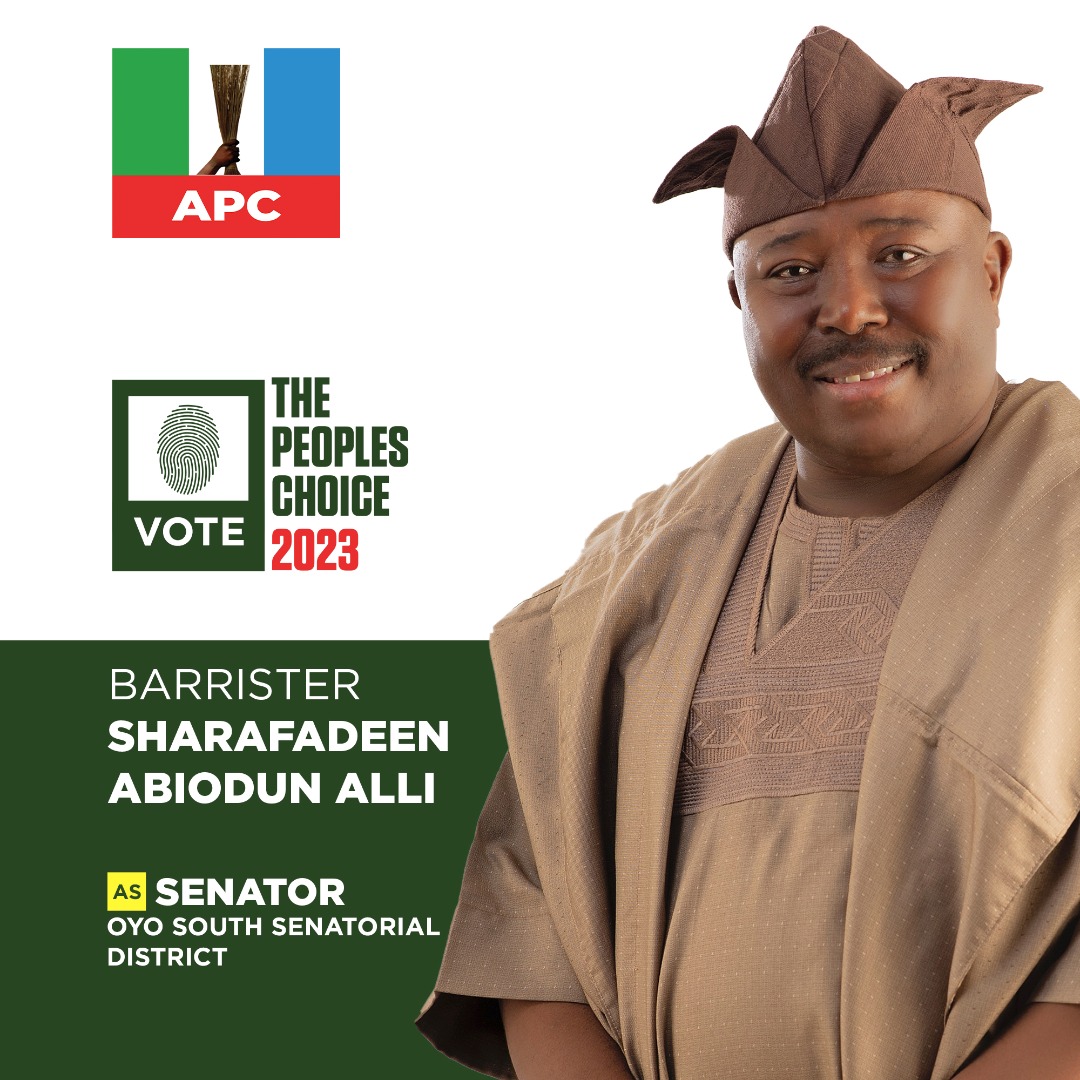 Ajimobi, Adelabu' s Students And Youths Interactive Session: A Misplace Priority – ZLP Youth Leader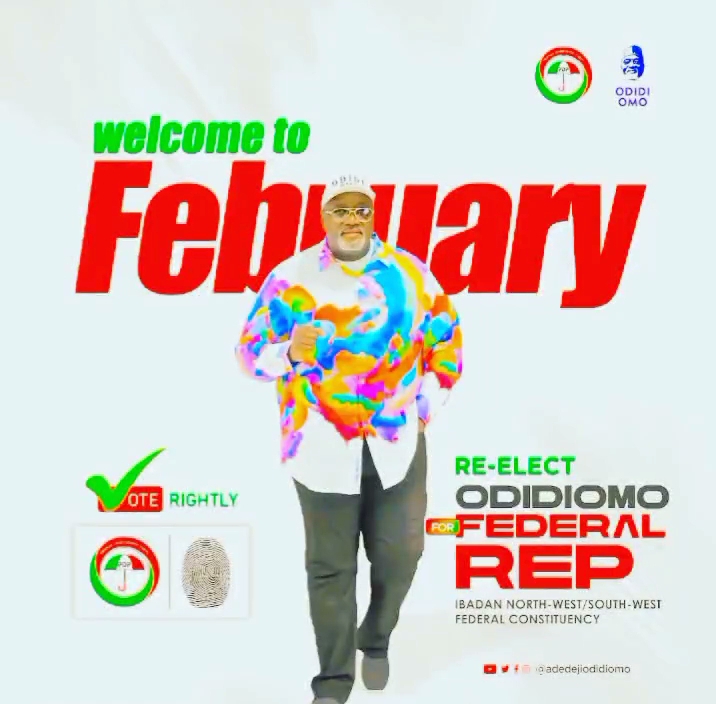 Comrade Hassan Smart, the youth leader of Zenith Labour Party in Oyo State has berated the Carrot and Stick Approach of Ajimobi government with the youths and students in Oyo State, stated that, it now 3rd times in 70 days, that governor Ajimobi of Oyo State will be making efforts in diverting the physical and emotional appearances of youths and students in the state to vote for him and his APC governorship candidate.
Last December 13th, it was " Oyo Youths Walks For Koseleri" , February 1st 219, it was " APC youth connect ", yesterday Feburary 21st again, it was " Students and Youths. Interactive Session with Abiola Ajimobi and Adebayo Adelabu " examining all this, it just a misplacement of priority for students and youths, it is glaring Ajimobi has no beneficial projects for we youths and students rather than gathering us and the students for funs.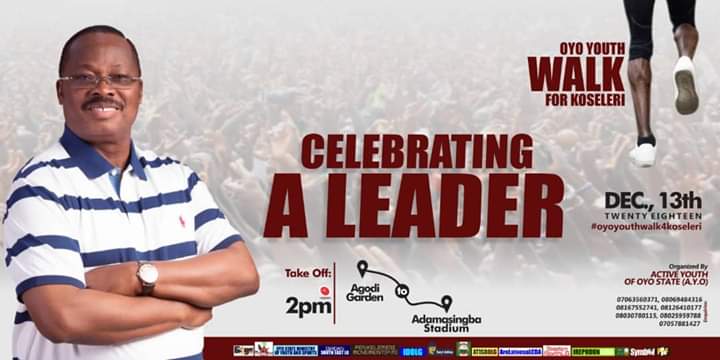 " It almost 8 years now, no major employment opportunities for youths, even those youths getting peanuts in his government are lamenting of hunger for us. He came on board with YES'O #10,000 job for youths, he hardly paid for 6 months when the scheme collapsed. It is when he needed the youths for propaganda or election that he calls on them. He used this same youths in 2015 few days to election, he gathered then inside Agodi garden, he made air promises for them, till now nothing came out from Ajimobi cananland, now he had started again, he is planing to inherit the youths he made jobless for his stooge, Adebayo Adelabu".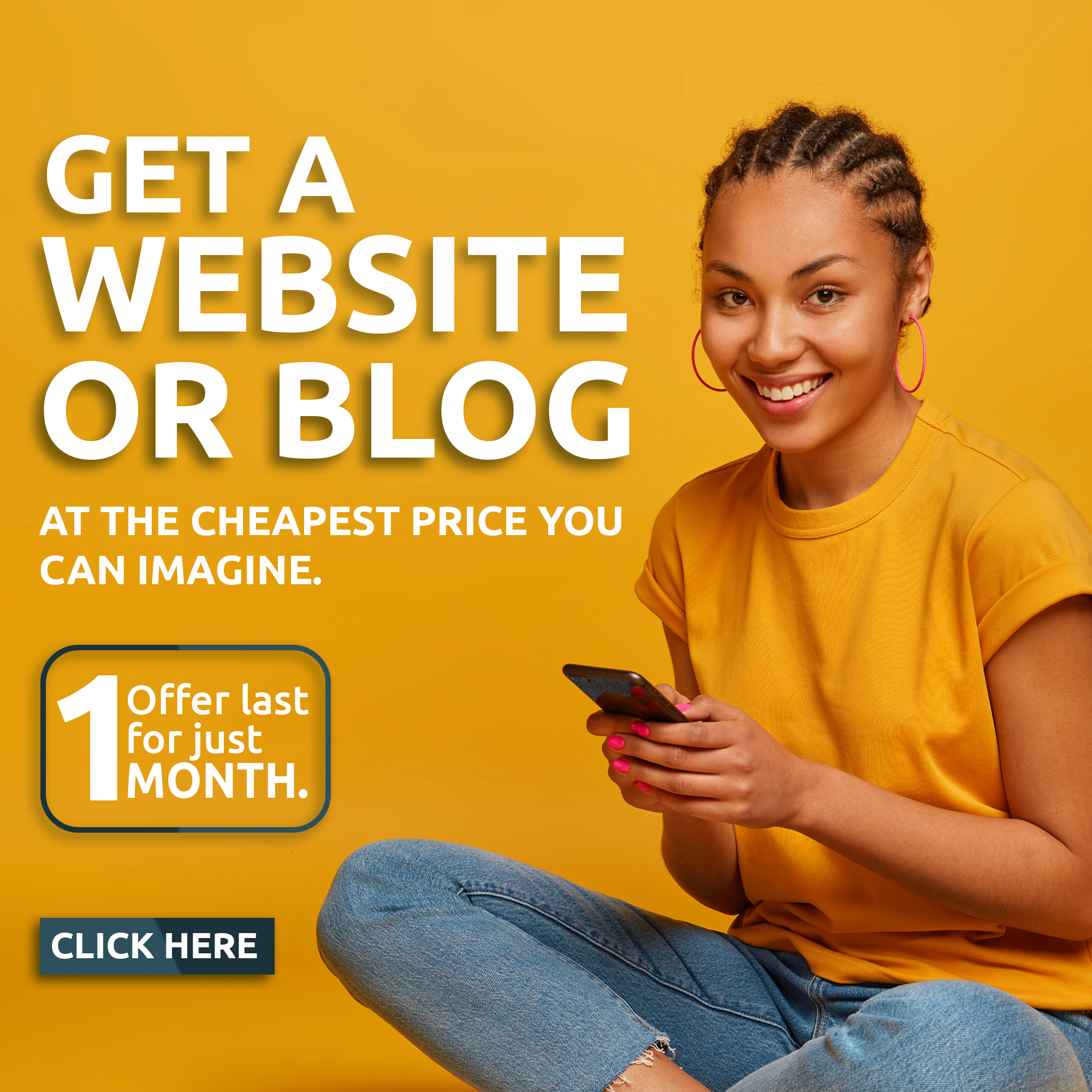 Speaking with Westerndailynews, Comrade Smart said, it is of wickedness for Ajimobi to be calling Oyo State students he had made unproductive for several months for interactive section. The ZLP state youth leader said, the education policy under Ajimobi is worrisome that, there is needs to declare state of emergency in the sector.
" Our elementary schools already in a state of comma, secondary education needs urgent attention while negligence of Ajimobi towards state tertiary institution had made our education system a prayer point during praying session for all parents and guidance".
With " I don't care altitude " of Ajimobi and his APC led government towards state students their lectures and teachers, it is pathetic that it is this same Ajimobi called the for interactive section. Ask the youths and students did they really interacted yesterday ?No, they just went their to dance, why the future is blinking in the hand of Ajimobi"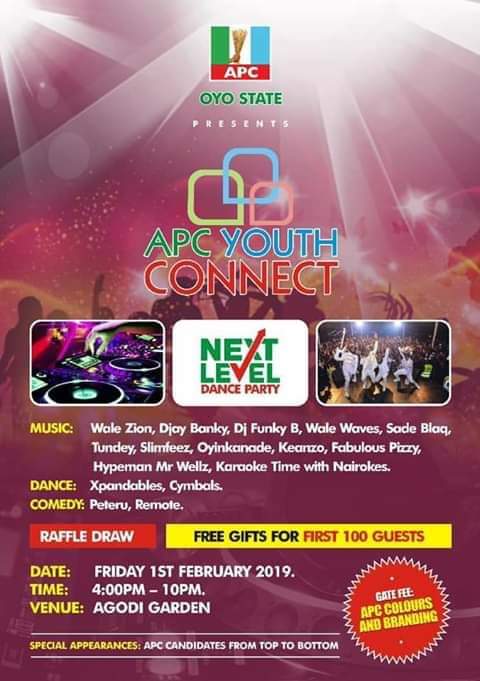 Comr. Smart said, the time has come for state youth to get liberated, agreed Ajimobi had done things haphazardly in the past 8 years but now is the time for electorates, including youth and students to send out APC government and ushered in, a responsible government who will take the state to greater height.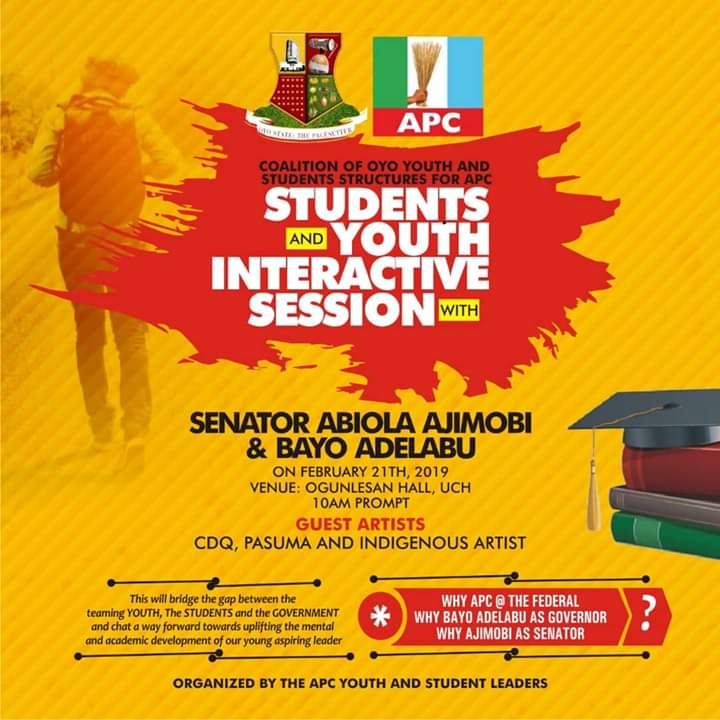 ...For the latest news update, Subscribe to our Whatsapp Channel
(Click Here)
and join our Telegram Update Group
(Click Here)