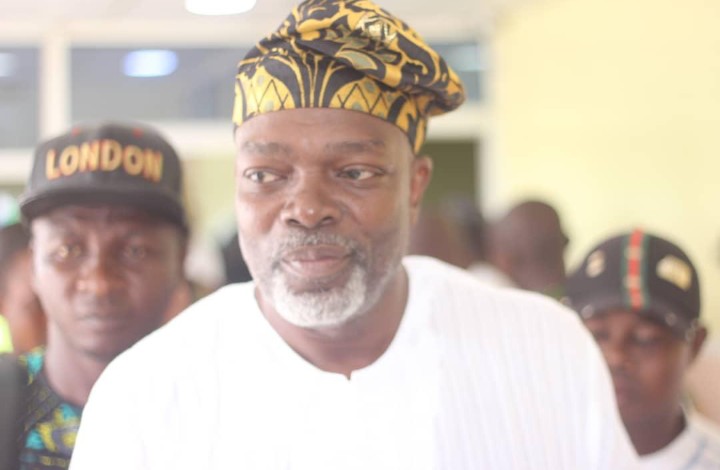 Ibadan Youth Indigenes Endorses Chief Bisi Ilaka As Senator For Oyo Central Senatorial District
The Association of Ibadan Youth Indigenes ( IPYA ) has on Thursday unanimously endorsed Chief Bisi Ilaka of People's Democratic Party for Oyo Central Senatorial seat.
IPYIA, an indigenous association of over 5000 youths from all the 11 Local Government Areas on Ibadan on a released statement signed by her president stated that, youth empowerment, poverty alleviation and constituency are part of the reason the Ibadan Youth sees before the endorsement of Chief Oyebisi Ilaka.
The statement reads: " Having critically studied the 2019 political atmosphere and party's candidates, we Ibadan Progressive Youth Indigenes Association has unanimously resolved to direct all Youths in Ibadan less city ( Oluyole, Ona Ara, Egbeda, Lagelu and Akinyele to mobilize election support for Chief Bisi Ilaka of PDP for Oyo senatorial district".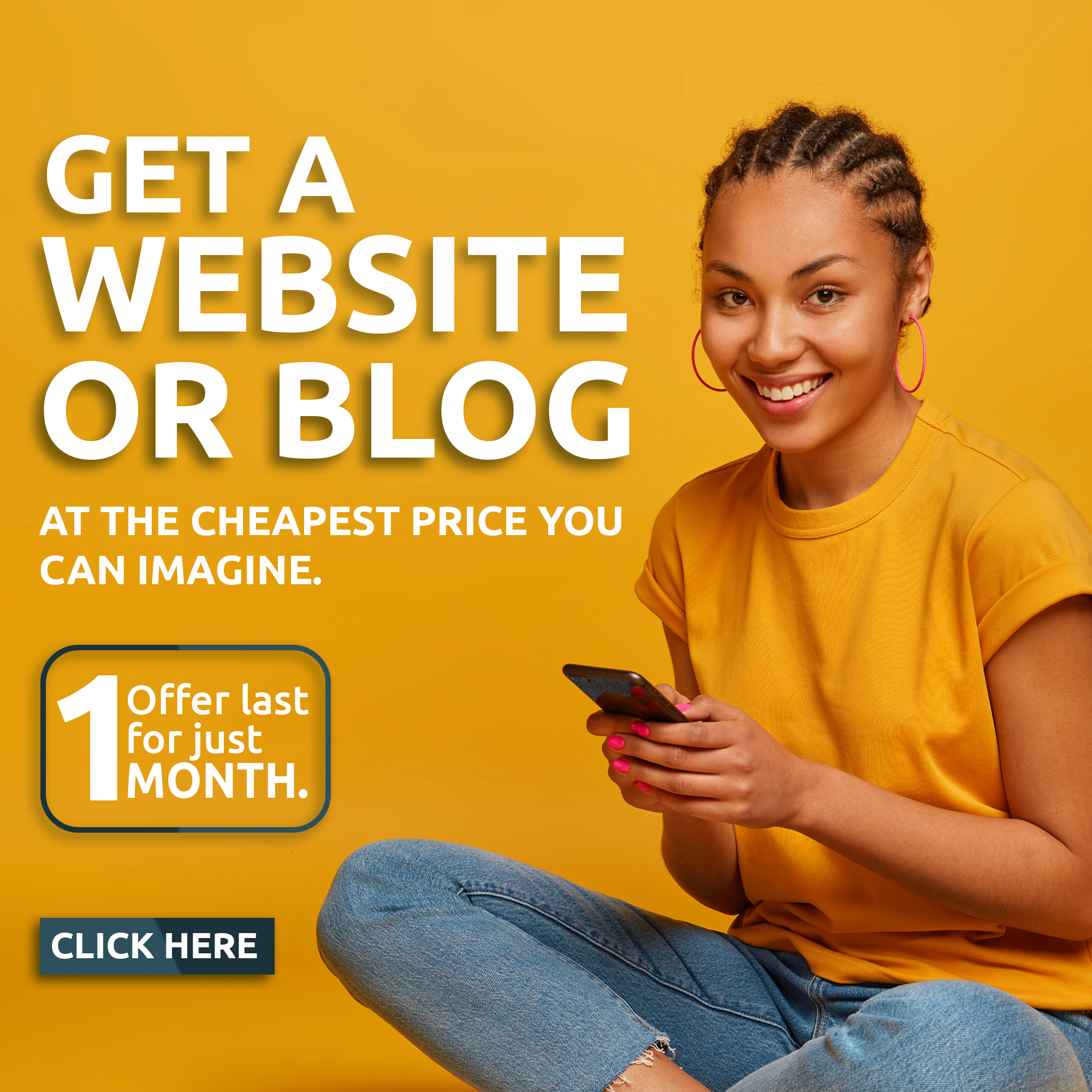 " As many many of the questions will be why a man from Oyo and not indigenous politicians. Here is to set the records, out of all the senatorial candidates in Oyo central, we can say no one has ever empowered Ibadan youth as Chief Bisi Ilaka".
"Despite he is yet to taste power, his community projects in Ibadan are of standard beneficial to masses".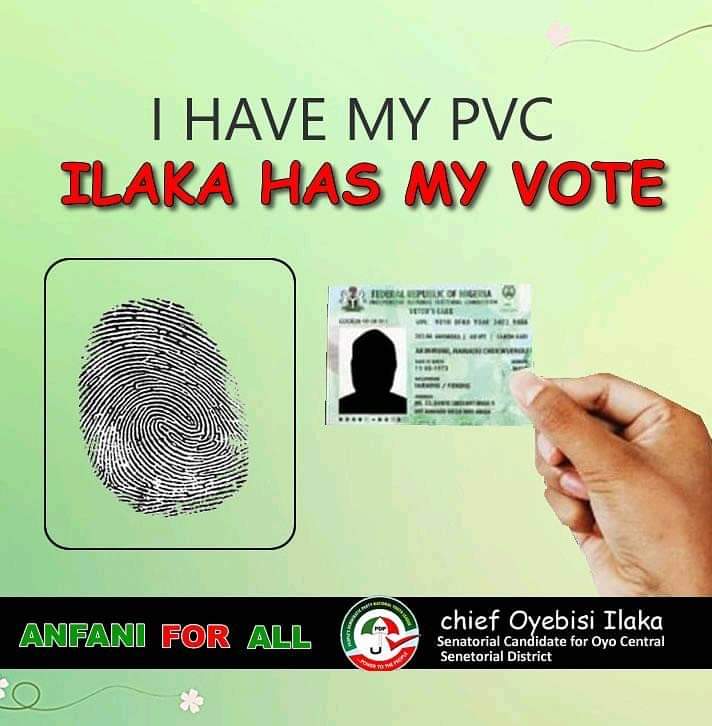 "Chief Bisi Ilaka political constituency speaks a lot about his attributes. He is not only an epitome of reliable also he is a man with open heart, he always gets positive impact everywhere he he goes".
" It is only Chief Bisi Ilaka as a politician who goes around to preach peace before for election. As it is glearing other candidates go around with thugs and armed police men to harass the common citizen despite this set of people are the one who are to vote them into power".
Moreso, "As has been the case throughout Oyo Central history, in the name of providing dividends of democracy, many representatives we have been served in the past years had no positive impacts in each of the local government of Ibadan that consists of Oyo Central, some enriches their pocket and family while some went to Abuja as sleeping representatives".
" Truly Chief Ilaka is not tested but IYPIA checking past records and antecedents, it is well known that all the tested had failed, so therefore, it is preferable to support a man of vission and mission with unquestionable of integrity to be the next Oyo Central Senator for the next 4 years".
...For the latest news update, Subscribe to our Whatsapp Channel
(Click Here)
and join our Telegram Update Group
(Click Here)