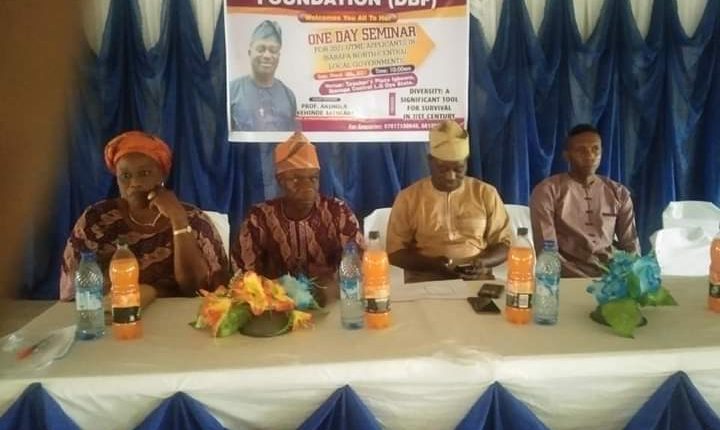 Dele Bajaj Foundation Holds Symposium For 2021 UTME Applicants In Ibarapa
History was made in Ibarapa North and Central on the 18th of March, 2021 as Dele Bajaj Foundation holds the first edition of her symposium for 2021 UTME applicants in Ibarapa North and Central Local Governments. The symposium which was graced by eminent academic personalities in Oyo state , like Professor Akinola Kehinde Akinlabi, the guest speaker, was held at Teacher's Plaza, Igboora, Ibarapa Central local government, Oyo State.
In his opening remark, Mr Bamidele Olohunwa who's the founder and principal of the organization noted that no society makes any sustainable progress without the impact and active contributions of the youths it harbors.
He said 'Acknowledging the fact that no society can make sustainable progress if its young people are not a part of the process to making the progress, we decided to create a platform for young people to learn and excel academically.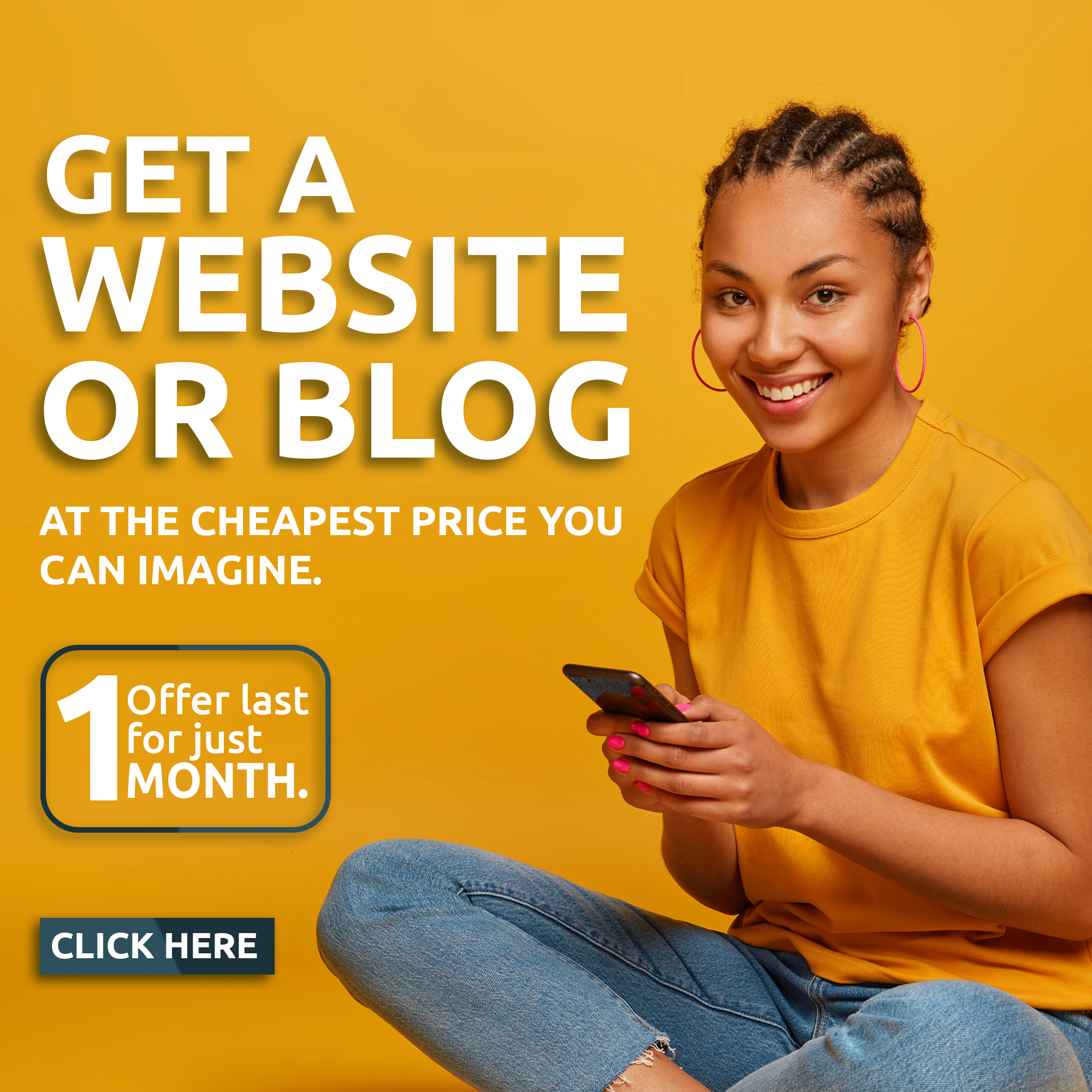 Show me a society that foes not value the education of its young people, and I'll show you a society that will have great difficulties sustaining their growth and development'
He went further to stress the importance of education and then implored all applicants to utilize the opportunity from the foundation excellently.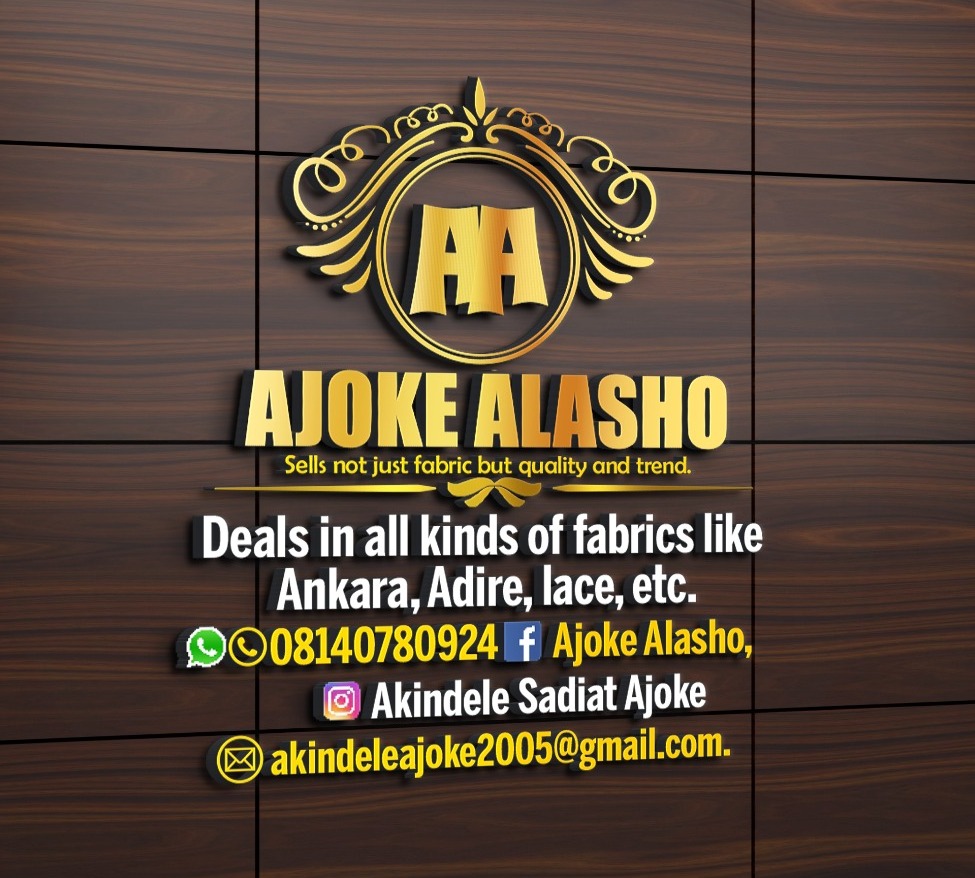 Young people in our society are not only the future of the country — they are, also, the present as well. They are the most connected, the most outspoken and the most open-minded generation our society has ever known
I implore all participants to make the best use of this opportunity by tapping all the knowledge that is herein embedded.'
The lecturer of the symposium, Professor Akinola Kehinde Akinlabi defines education as the process or an act of imparting knowledge, skills, value, belief and judgment.
He went further to talk about career and in his words, Professor Akinola Kehinde Akinlabi defines Career as an individual's metaphorical journey through learning, work and other aspects of life. It's known as a person's course or progress through life (simply known as a distinct portion of life). It is
related to a range of aspects of individual's life, learning and work.
He sited many examples of careers available that students can explore after which he directed his speech to the students who were at the program.
He said ' Career selection is one of many important Choices student will make in determining future plans. This decision will impact them throughout their life. The essence of who the student is will resolve around what the student wants to do with their long work. The choice of career has been a serious problem among the secondary schools in Nigeria.
How the young people of today meet the problem of tomorrow will depend upon the amount of success they make in planning for tomorrow hence they need to consider the following factors for choosing their careers as it relates to secondary school
students
Guide to students on career chosen
A. Interest:
B. Skills/ Talents:
C. Understanding nature of the Job:
D. job Availability:
E. physical Demands
F. Family background/interest.
G school/ teacher influence'
He rounded off his speech with advices for the generality of students where he stressed the importance of opening ones mind to diversity irrespective of the position and degree one possesses.