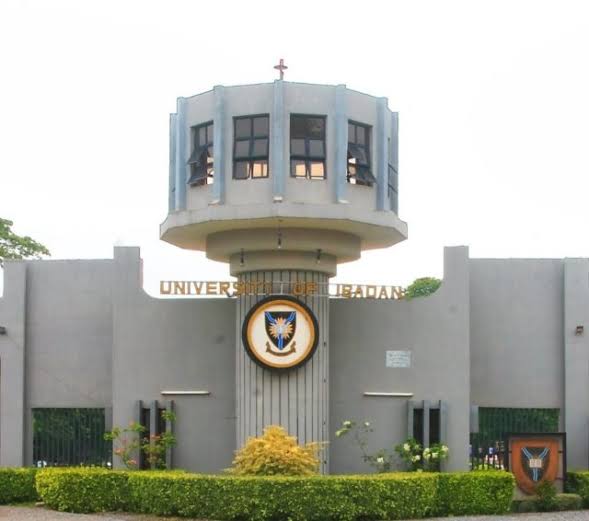 UI, UNN Make World's Best 2000 Universities
The University of Ibadan (UI) and the University of Nigeria, Nsukka (UNN) have been named among the best 2000 universities in the world.
Westerndailynews reports that the two universities which presently hold national rankings of first and second in Nigeria could not make the top 1,000.
The report added that the premier university is ranked 1,163 while the University of Nigeria, Nsukka, returned as 1,882 in the world.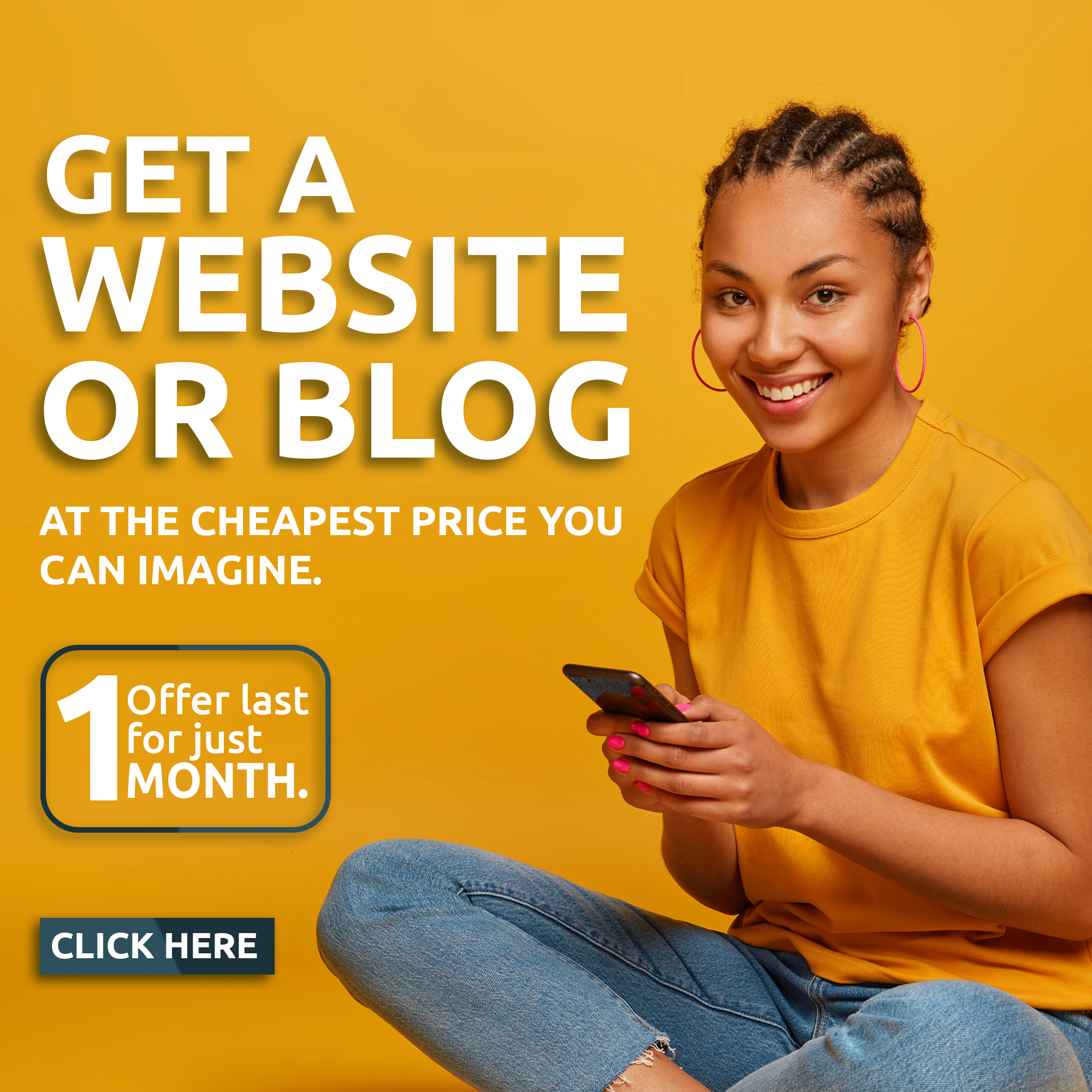 Unlike Nigerian universities, the first thirteen universities in South Africa made the best 2000 universities while seven of them made the best one thousand universities in the world.
They include: University of Cape Town (268), University of Witwatersrand (275), Stellenbosch University (429), University of Kwazulu-natal (477), University of Pretoria (578), University of Johannesburg (706), North-west University (922).
By this ranking, the University of Ibadan is 8th in Africa followed by the University of Western Cape, South Africa (1,158) that is ranked 9th on the continent.
The center for world university ranking utilised quality of education which is measured by the number of a university's alumni who have won major academic distinctions relative to the university's size, among others.
Reacting to the ranking, the chairman University of Ibadan chapter of the Academic Staff Union of Universities (ASUU), Professor Ayo Akinwole, stated that the ranking vindicated the struggle by the union to make government commit not less than 26% of her national budget to education.
He lamented that the best the Muhammadu Buhari government has done is to reduce the budget yearly to about 6% at present.
According to him, ASUU has been drawing government and Nigerians' attention to the rot in the tertiary education system and was proven right by the 2012 Needs Assessment conducted by the federal government.
He said: "As revealed in the ranking, it has taken personal dogged efforts of research output of academics in the University of Ibadan and the University of Nigeria to position Nigeria on the global map."
Professor Akinwole noted that the only variable that made two Nigerian universities to be ranked among the best 2000 universities is in relation to the research performance where the University of Ibadan had 1101 with a total score of 69.4 while Nsukka had 1805 and a total score of 66.2.
...For the latest news update, Subscribe to our Whatsapp Channel
(Click Here)
and join our Telegram Update Group
(Click Here)