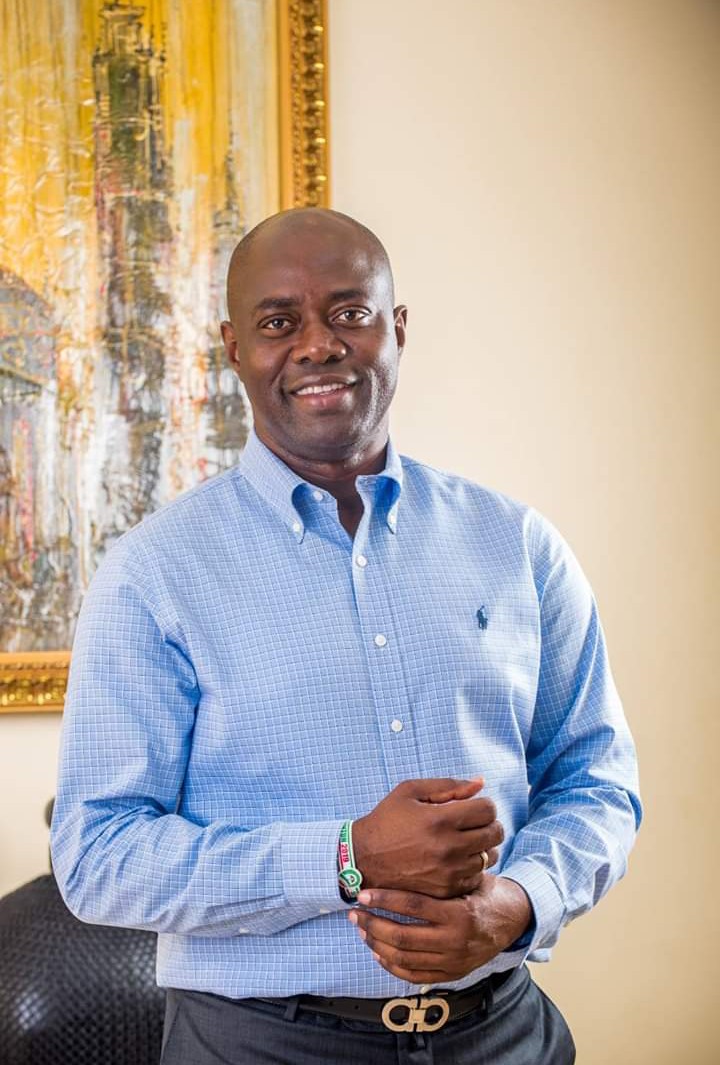 WHAT OYO STATE PEOPLE WANT FROM GOVERNOR SEYI MAKINDE
by OJO, ADEREMI

The gubernatorial election in Oyo State and in South-West Nigeria had more than a phase; it moved from being political to personal, comic and petty. I am yet to see an election more monetized than this one. So much for the first election to be conducted by a young political party which, few years ago had won a free and fair election into most of the offices nationwide.
In Ibadan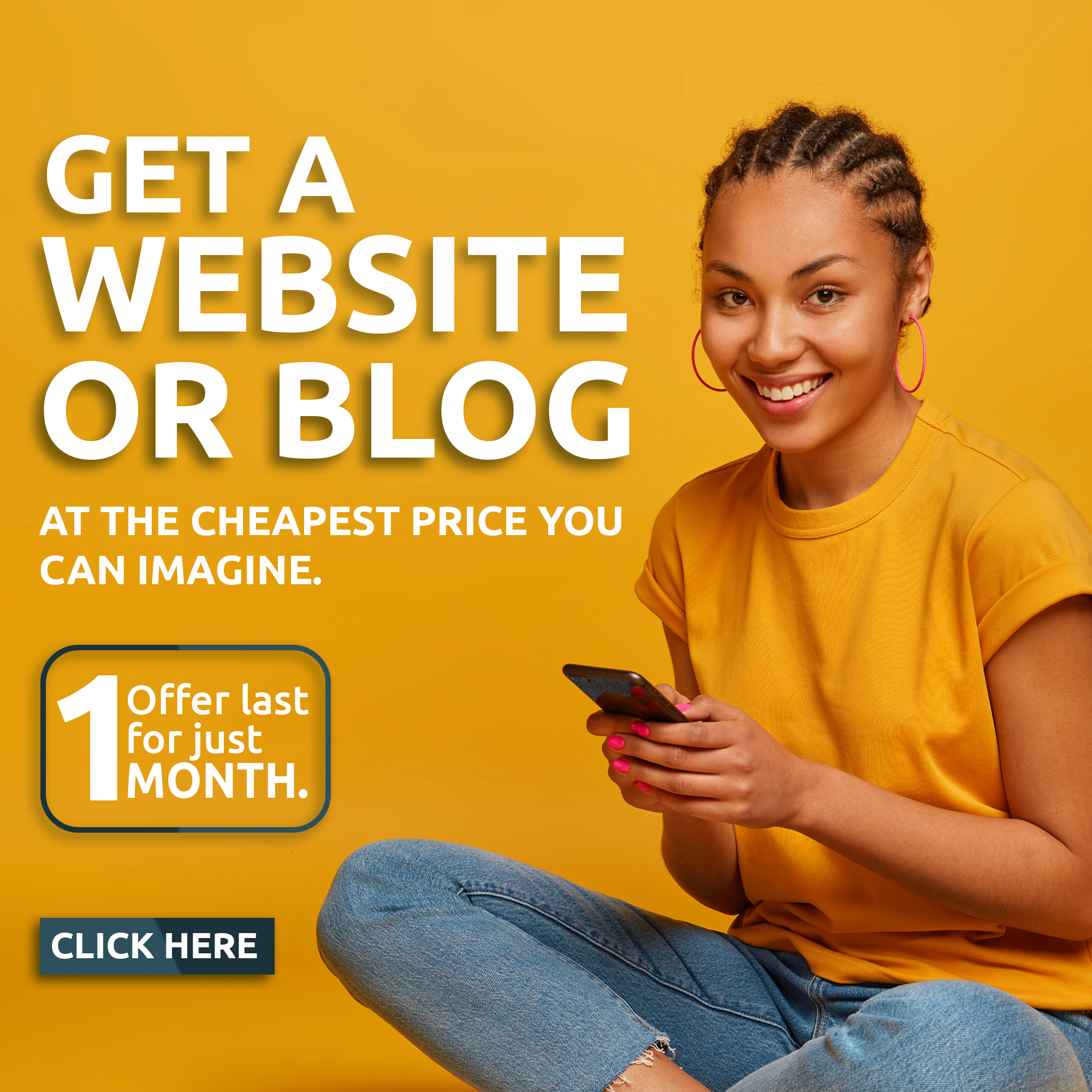 The people spoke with their votes. Their collective voice was loud and clear. Down with the APC here. They have been insulted by the incumbent government. Ibadan is like the human body -always wanting to push out the debris from the system. Some people call it metabolism. Ibadan people are somehow egalitarian, no matter how highly placed you are, you can not get away with insultive behavior. They react in corresponding in electoral imprecations. Yet it has grown into their political beliefs.
The despot -Sanni Abacha met his match in Ibadan activists who damned all consequences and defied the psychologically disturbed Head-of-State. I learned of the female political activist who was so defiant that the military, wanting a befitting punishment for her, pumped bullets into her private part. When Abacha, they were happy to hear the news. Ibadan had some of the wildest parties that celebrated the death of the tyrant.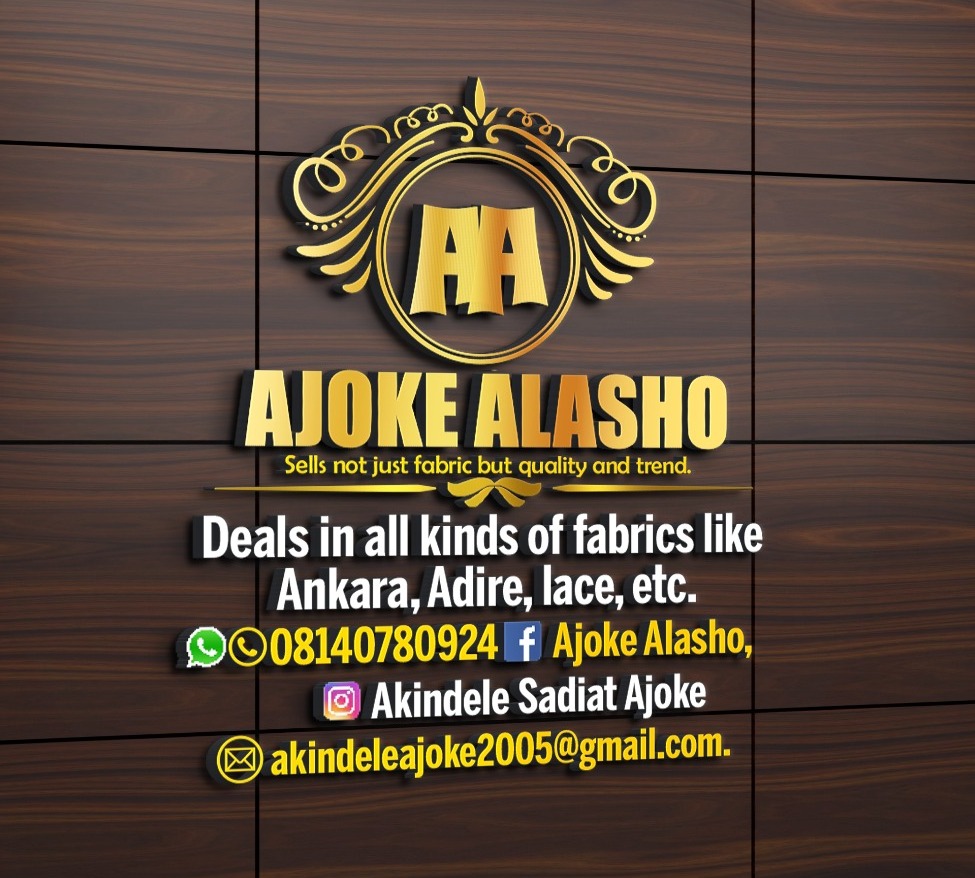 Ibadan is the city where civilizations that dare attempt to violate her dignity met their well deserved experiences. It is also the city where errant politicians had their own ambitions crushed. Ibadan people are free and civilized. Tolerant and hopeful people, they look for better replacement for tired leaders. Ibadan people are so independent, national government have never been successful in bullying the voters with the sickening subject of "incumbency". Hence, the fall of Gov. Abiola Ajimobi who could, easily, have done better. Character counts in leadership.
Like it has been, so shall it be. The same factors responsible for the victory of Mr Seyi Makinde might be the reason for his disappearance. Therefore, I will offer him my advice and refer to the things which, from my opinion, needs every governor's attention.
Salaries
According to sources within labour, 3.5 billion naira is what is required to pay salaries in the Oyo State civil service. The State chapter of the Nigerian Labour Congress has constantly been at war with the government over unpaid salaries for lengthy periods. It is reported that the effects of the non-payment was catastrophic to the civil servants whose jobs were their only income source. In Oyo and Osun states, civil servants are said to have died -quite expectedly. Many rely on the wages to cater for family, health and food. Bad health combined with starvation is a recipe for quick death. Other undesired situations also arise.
Education
The state has some of the most important institutions within it. Most of which are devastated by lack of funding, howbeit deliberate. I have heard about government institutions that were deliberately underfunded to ensure that the privately owned ones thrives and built to return profits. Such a poor understanding of development is appalling. Oyo State has the capacity to be the most educationally successful state in Nigeria but free public education seemed unlikely under the watch of the outgoing APC administration. The new Governor needs to give all young people within the state that equal chance at a better future through education. It is one of the necessities of a democracy that must improve.
The new Governor should not stop at that. I wish to remind him of the constant conflicts between student of higher learning and schools management including the state students and teachers.


The conflict is constantly a product of the will to control the resources allocated to the institutions. Staff members have been sacked for raising their voices against imprudent use of the allocations. Students Unions have been illegally banned on the campuses and student leaders expelled from the schools. Reinstating the staff, students and the Unions will sustain public confidence in Mr Seyi Makinde.
Health
Oyo State hospitals are not used by the "ruling class" and that's a fact. It, quite simply, mirrors the situation in which those hospitals blocks are. You cannot express confidence in the services provided, although many of the healthcare working in the facility can be very willing to do their best. Indeed a writer, while reacting to the situation at a government owned hospital in the state said;
"I spent the first five hours after the accident in what is said to be the emergency unit of the general hospital in Oyo. If you put pigs in such a filthy environment in Canada, no, Canada is too much, make it Ghana, if you put pigs in such a place in Ghana, you'd go to jail for animal cruelty. That is where Nigeria puts her ordinary people in "hospitals" all over the country. As I said, my injuries were so badly infected in that filthy hospital environment in Oyo that I nearly lost my leg when I got to Canada".
The new Governor must quickly fix the problem in those hospitals.
Clean environment is a requirement for good health. Bad dusty roads cause terrible lung problems for commuters (school children, civil servants, ordinary people etc etc) and traders who use the roads very often. The government should break the stagnating rules and bureaucracy to rapidly complete the roads.

Infrastructure
The state lacks enviable infrastructure at the moment. The speed of development is fettered. Ibadan, being the capital city, is no more in the fore of infrastructural success -the spot it used to be in previous decades. Governor Ajimobi during his first term truly attempted to build good structures, however, his ambition is not the best Oyo State can have. Previously some countries were poor but have now solved the problem of infrastructural deficit. The new Governor should understand that massive investment in infrastructure is a a form of investment. It calls in more investors and is a quick solutions to job insecurity. Singapore invested in high rise building to solve the problem of housing. Investing in such projects (as high-rise) can reduce the risk of land scarcity in urbanised areas in the state. Ambitious but not impossible.
Traffic problems can be solved by encouraging the use of public transport. The outgoing administration did a good job in initiating the idea, if improved on, rational commuters, civil servants and students will have little need for private cars. Private cars will only be used for leisure.
Agriculture
The way to go if jobs are to be massively created is agriculture. We have numerous examples to copy from and improve upon. Israel, Holland and Japan are clear examples that come to mind. Mechanised farming is a non-negotiable requirement for successful government intervention in agriculture.
Israel has been able to invent new techniques for irrigation at low cost. It can be adopted and adapted for local use.
Water
Water is a currency of the future. Pipe borne water can reach each household and company at a particular rate. It can be a source of income for the government. Water recycling can help tackle and remove the problem of scarcity. Oyo State can become a super power in water distribution. There is an existing system that can be expanded to reach as many towns and villages as possible.
Independent Judiciary
Those who have benefited from democracy should be reminded that they owe their success to its continuous existence. The judiciary is very important and its independence is crucial. The new Governor must tackle corruption in all sector through the judiciary. He can do if he wants to.

Constant media chat
Oyo State citizens are usually grateful to a leader that exchanges opinions on public platforms or organises town hall meetings. Mr Seyi Makinde, not much of a talker, can simply take questions and answer them via media. He can study his own progress by allowing public assessment of his works.
Exploring natural resources is important to the financial system of the state. The government can create corporations that can mine resources and support the projects.
I cannot have high hopes in the new Governor until I am able to have high hopes. Purnama Basuki, a former Governor of Jakarta, once massively transformed his constituency from a worthless nightmarish eyesore to a glittering city of hope. Reccep Tayyip Erdogan on assuming office as Prime Minister, pardoned all student activists who had been rusticated from Turkish schools. The new Governor of Oyo State can, for the purpose of right guidance, travel to places like Jakarta, Tel Aviv and Singapore to capture the comprehensive systems that makes things work in those places. He should do that instead of traveling to the United States or Europe where the systems might be too old for adaptation in other places -like Ibadan and other cities and towns.
Ojo, Aderemi, President of the University of Ibadan Students Union (2017/18 session) can be reached via email ojderemi@gmail.com and his articles appear on his website platinumderemi.com
Follow him on twitter @oj_deremi