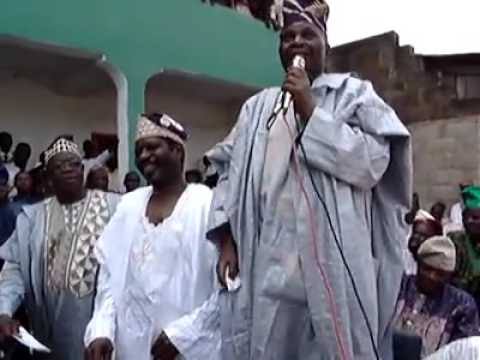 Adedibu, MKO, June 12, Afeniferere And The Conditional Bail
Late Chief Lamidi Ariyibi Adedibu the political Garrison Commander was no doubt, the strongest man among the strongest during his time in the contest for political leadership and direction in Oyo state.
In a biography written to honor Late Adedibu who died on the 24th of October 2017, the writers, Isau Lekan and former Deputy governor of Oyo state, Hazeem Gbolarunmi narrated how Adedibu made a costly effort to get June 12 presidential election winner, Chief MKO Abiola from prison and how it was aborted by Afenifere group.
" When June 12 was being finally annulled by the same Babangida, I felt I had an important role to play, and played it. The night after the elections anulled. Abiola came to me that he wanted to leave the country, he said his life was in danger.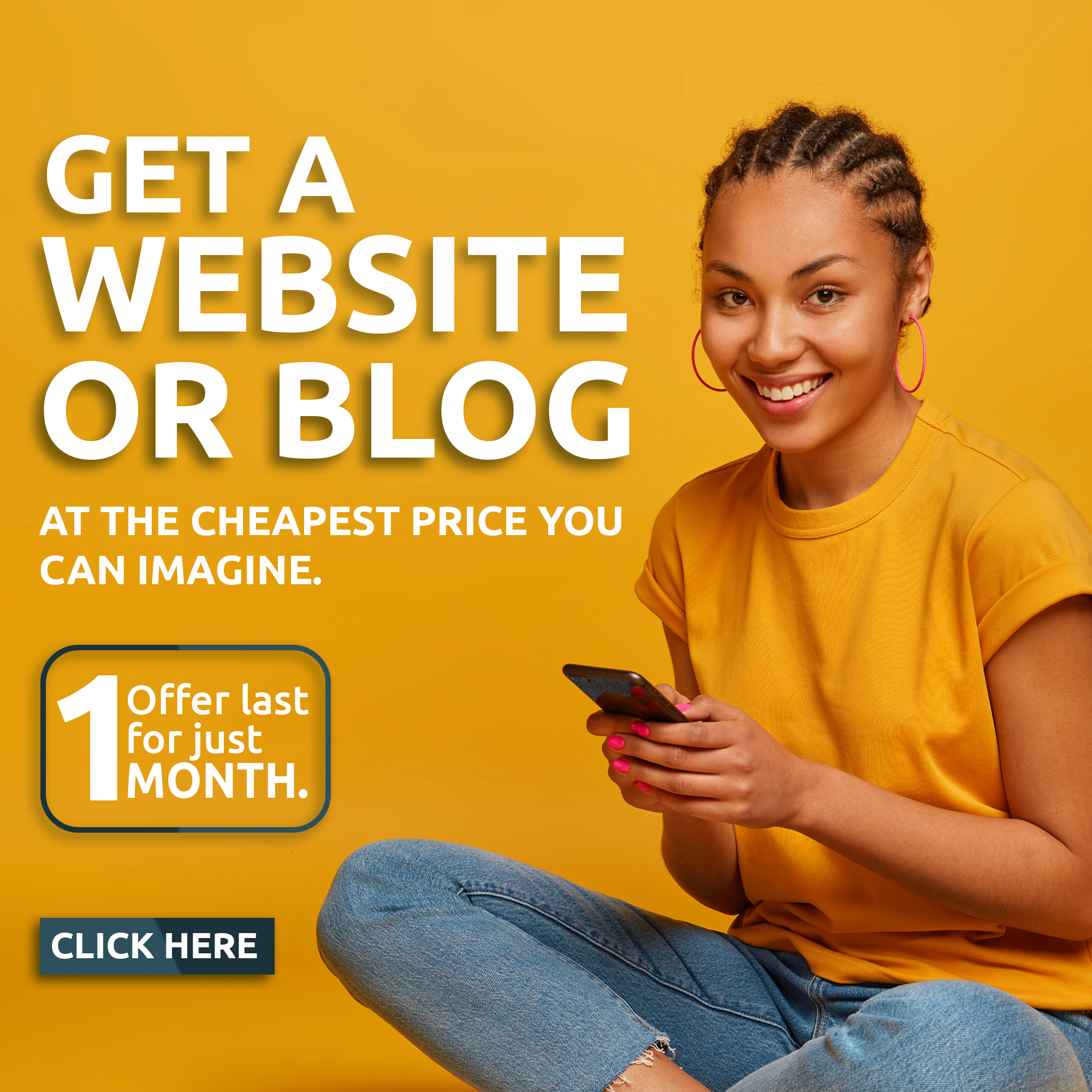 " He eventually left the country but was in constant touch with me. Later, I organized a meeting of Yoruba leaders at the Green-Spring Hotel, Ibadan to discuss the issue of June 12 and the next line of action. The meeting was presided over by late Pa Adekunle Ajasin. I called MKO in London on my mobile phone and he spoke with the participants at the meeting. At the end of the meeting, we decided to dispatch a delegation led by me to London for the purpose of persuading MKO to come back to Nigeria; Falae and Reuben Famuyibo, were among the delegation. MKO was not well disposed to acceding to our request of coming home but said (Chief Ernest Shonekan, the then Head of Interim National Government, (ING) was coming to London to meet him, that maybe, he would surrender power to
him. We expected Shonekan, but he did not come. Meanwhile, Abiola was phoning Abacha almost every 10minutes. Apostle Adesuyi Hastrup, former Osun State deputy governor phoned MKO and told him to stop calling Abacha, because every discussion with Abacha was being relayed to Babangida.
Later, MKO came back and told me he wanted to swear himself in as President. I warned him not to do it. Then, Abacha became Head of state. He didn't consult us before hijacking the reins of power
and MKO went with Senator Ahmed Tinubu, to congratulate Abacha. We saw it on Television. We felt very bad. That is the beginning of the problem he has with us, we felt he should have carry us along.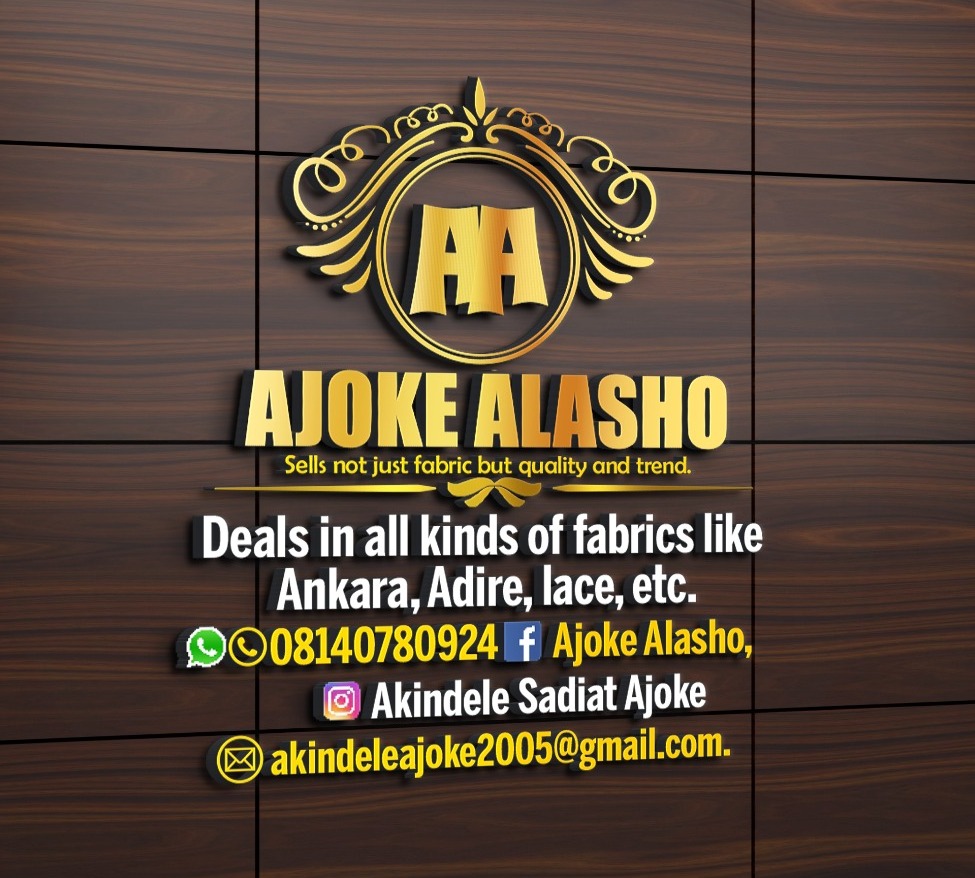 Late Adedibu was said to have narrated how he was sidelined by MKO on the decision-making that had to do with June 12. He opined, "MKO again ( after visiting Abacha without his knowledge ) went ahead without consulting me, to nominate Chief Debo Akande as Minister from Oyo State to serve under Abacha. When I asked him, he said the military asked him to nominate; the same military asked me for a nominee which I initially didn't want to present, but when I saw what happened from MKO's side, I went ahead to nominate Elder Wole Oyelese who became the Minister of Special Duties. By then, a gap had existed between us.
When he (Abiola) was arrested, I refused to go to Abuja to see him. I was later persuaded and I went there. He (MKO) told me to and do everything possible to get him out, that he wanted a bail. He said even if it was house arrest, he would accept it. Three of Abiola's wives were there when he was telling me this. I was
amazed when some people said the bail we secured was conditional. What was conditional in it? Chief Awolowo who was our mentor, wanted a bail, he argued for almost 14 days, they refused him. What was the condition? They said they wanted to give somebody the freedom to go to his house, that he should sign for himself and go. There was no condition attached whatsoever
But some people deceived him that if he (MKO) was not released, the Abacha government would collapse, that is why he rejected the bail. They deceived him that with the situation in the country
then unless MKO appealed to the people, nothing would move
The so-called Afenifere people were behind the rejection and they achieved what they wanted. They did not want MKO out so that they would make it their campaign strategy. They succeeded, they ran the government for four years and some of them were ministers. I told them then that I as a realist, I base my political
strategies on what is possible and not fantasy. The annulment of the election was abnormal. Abiola's arrest was abnormal. The process to get him released also may be abnormal; abnormal problems should be given abnormal solutions. I told them that the annulment was not legal, and abnormal issue must be tackled abnormally. We should forget about legality and morality. If it is Satan that can free Abiola, we should try to devise a system on how to go about it.
Culled from the Book " ADEDIBU – The Strongman And Generalissimo of Nigerian Politics "