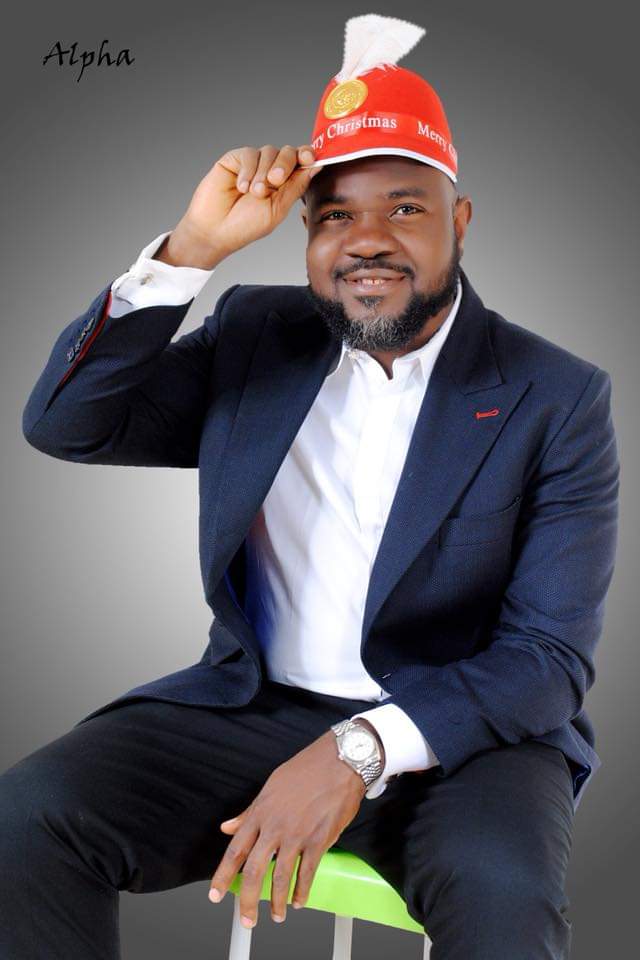 Hon. Semih Alao : A Man to Unlock Good Governance In Ibadan North East/South East Constituency
The political atmosphere in Ibadan North East and Ibadan South East for the next 4 years sets to be of hopeless for the people again, as the unproductive politicians who rode on the good name of Senator Ladoja to corridor of leadership are the same sets of elements contesting in the constituency for 2109 general election. Other who doesn't tapped from Ladoja glory are enjoying the errors made by electorates during the 2015 general election. Thou, the politician in question had already misused the grace giving to him in respect of his late father and Buhari tsunami.
The emergence of Semih Oladimeji Alao ( Bibire ) as a candidate of Zenith Labour Party for Ibadan North East and Ibadan South East Federal Constituency raises the hope and assurance of better representation for the people of the federal constituency. All hope earlier lost when all the major political parties in North East and Ibadan South East are presenting tested and failed candidates while those not tested are images of bad records.
Now with Hon. Semih Alao of ZLP, the relented politicians and ever conscious electorates in Ibadan North East and Ibadan South East had regained their strength, they had repositioned their dejected minds. Hon. Semih Alao is now on every lips in the constituency. No doubt when Yoruba says " BIBIRE KO SE FOWORA " he got his ticket late but now he is the last man standing with the electorates, his philanthropic gesture are there speaking for him everywhere he goes in the constituency.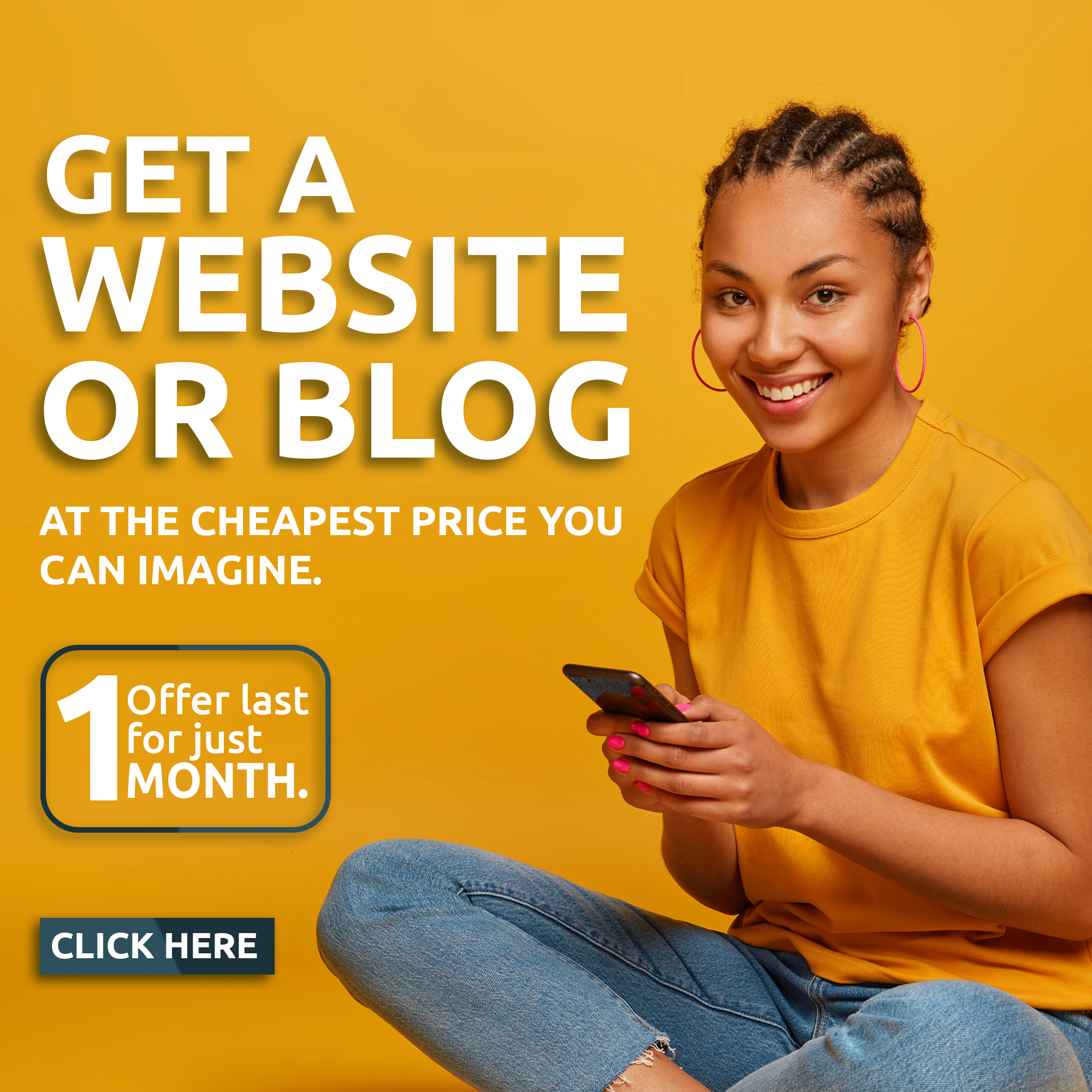 For street credibility, give it to Hon. Semih, his widely acceptance in the constituency is very feasible. The present federal rep and other candidates needs more than a year to step on the foot prints of Hon. Semih, so as to match his political structure.
Despite born and raised within the family of a renowned business magnate and philanthropist, Alhaji Arisekola Alao, Hon. Semih still took his gentleness and loyalty to streets, wining and dining with the grassroot people. Hardly will you know he was raised with a " Golden Spoon ", his altitude and character shows that, he is living and working for his people unlike some opportuned politicians who got a little chance to taste wealth but later turn themselves to a son of Ibadan Bill Gate.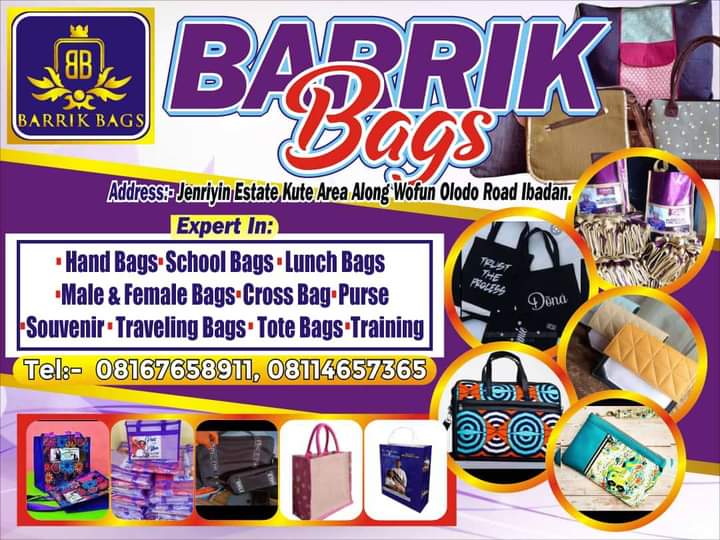 Semih Oladimeji Alao determination to represent his people is not of self decision or love for power, but said he had no choice but to wake up to the cries of the people of his constituency. He said he can no longer bear the suffering of his people, claims the people of Ibadan North East and South East deserves a good representatives who is going to deliver to them a good dividend of modern democracy, not liers, dullards and opportunists like past and presents representatives from the constituency.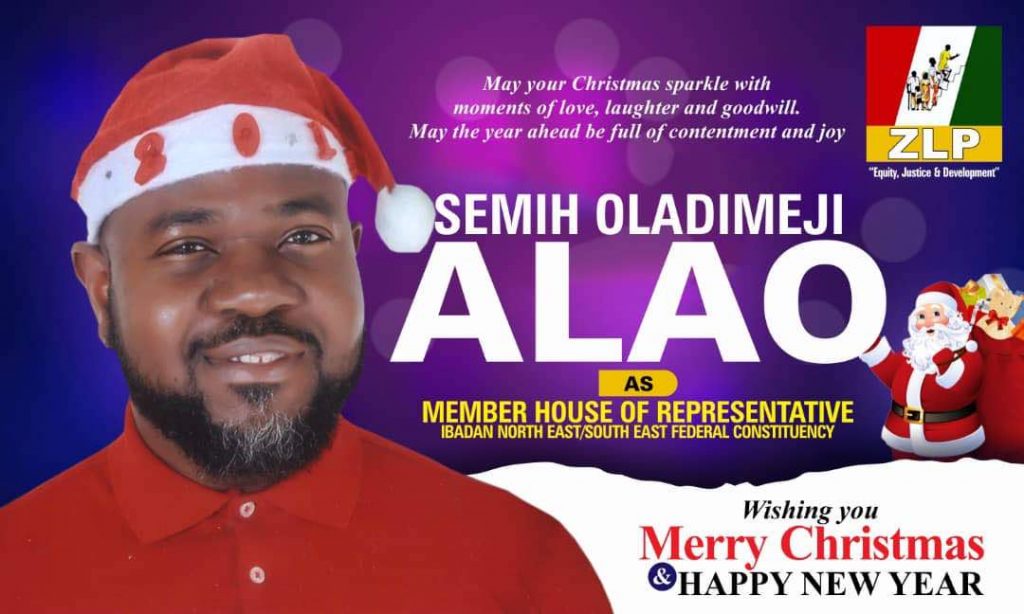 He said, " my hallmark of going to lower chamber is to foster economic growth where everyone will reap the dividends of democracy". A cursory look at the array of politicians he surrounds himself with shows that not only he is a grassroots politician, he also courts the friendship of grassroots politicians so as to reach out for people in the remotest part of the constituency and the state at large.
Hon. Semih international exposure and illustrious contributions to the socio economic growth of his beloved country informed his voyage into the Nigeria political clime in the year 2014 in his native Oyo state and hometown of Ibadanland.
His aspirations to represent his people in the green chamber of the National Assembly, having pitched his tent then with the Accord Party led by popular Ibadan political Juggernaut and business tycoon senator Rasheed Ladoja.
Semih Oladimeji Alao is a man who pays great attention to details and doesn't leave any task undone. His honestly and uprightness is his strongest selling point and this has earned him the love and admiration of his political disciples. " The Real Omo Oloore " as his fondly called is a well groomed perfect gentleman whose alluring personal radiates a bold, composed and calculating ambience. He remains focused in his unfettered bid for the realisation of a better Nigeria nation and religiously committed to the actualization of a free egalitarian society where Nigerians irrespective of tribe or religious learning will be able to live to fulfill the full cause of their God's given potentials.
"The pathway to securing a good future is by having the right people at the helms of affairs not only in the state but the country at large "
It is in a bid to note that the quote above should be overemphasized because many politicians are now showing interest and we should note that personality should be placed over any political party. Some are there to play a political hocus pocus to the masses and after winning, they will leave their primary assignment undone. Semih Oladimeji Alao (Bibiire) is committed to achieving the best representation the constituent has never experienced so far and bring the administration to the grassroots.
For an heathy deserved democracy dividends and representative accessibility, this is a glorious call on the good people of Ibadan North East and Ibadan South East to support the ambition of Semih Oladimeji Alao.