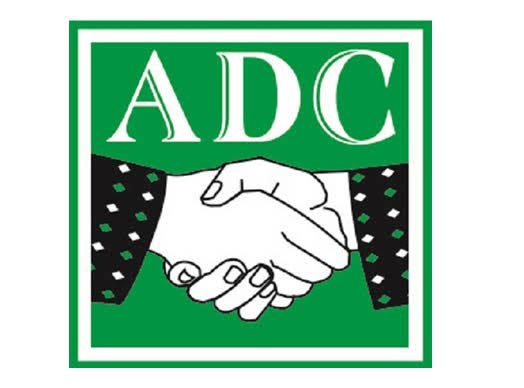 Oyo ADC Denies Jettisoning Oyinlola Peace Meeting by Guber Aspirants
The Oyo State African Democratic Congress through her state party Chairman Alhaji Ahmed Ayinla has dismissed an ongoing rumor that the aggrieved guber aspirant's rejects oyinlola peace moves.
As against an online report published by an online news portal reported that, aggrieved ADC governorship aspirants reject Oyinlola's peace move, Alh Ahmed Ayinla the state chairman said Sen Olufemi Lanlehin remains the governorahip candidate of the Party anda other aspirant's have pledged their support for him.
He also warns that the party would not condone acts capable of destabilising the impressive progresses already recorded in the state,while also stressing that all the contentious issue and the grievances of all other aspirants had been amicably resolved.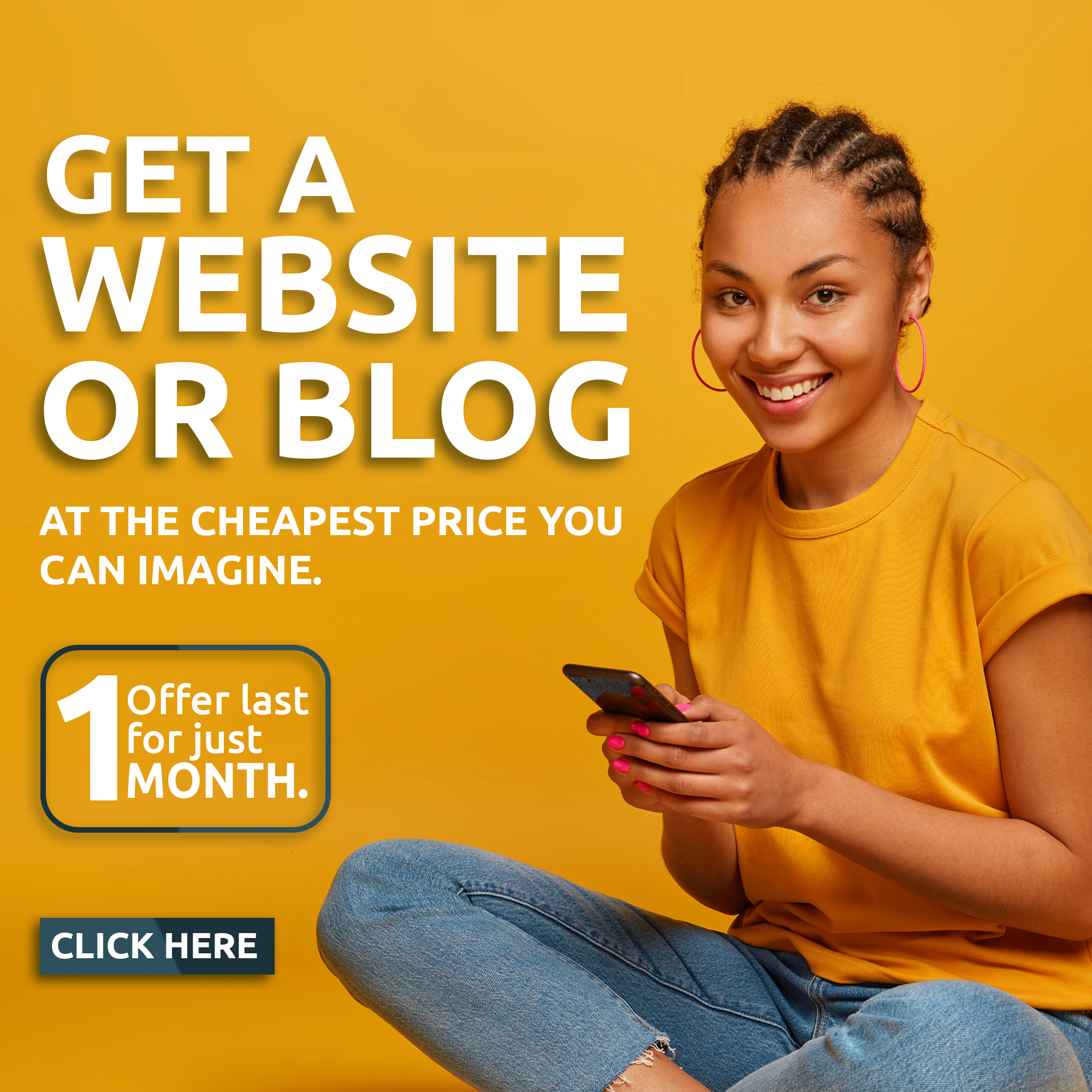 In confirmation of the peace meeting arranged by Prince Olagunsoye Oyinloa, the African Democratic Congress gubernatorial candidate Sen Olufemi Lanlehin said, all issues have been resolved and their focus is winning the next election.