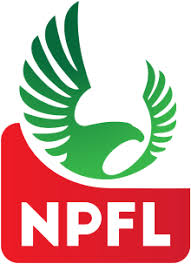 Uncertainty Surround NNL Super 8 Despite Shift In Date 03 January
There seems to be no end in sight in the ongoing crisis in the country's domestic leagues as six of the clubs involved in the Nigeria National League Super 8 playoff insisted they would not honour the tournament.
As at 8pm last night, only one club, Gombe United, was in Aba, the venue of the playoff as others remain adamant.
Investigations by our correspondent revealed that all the clubs trained at their respective states after resuming from the yuletide break.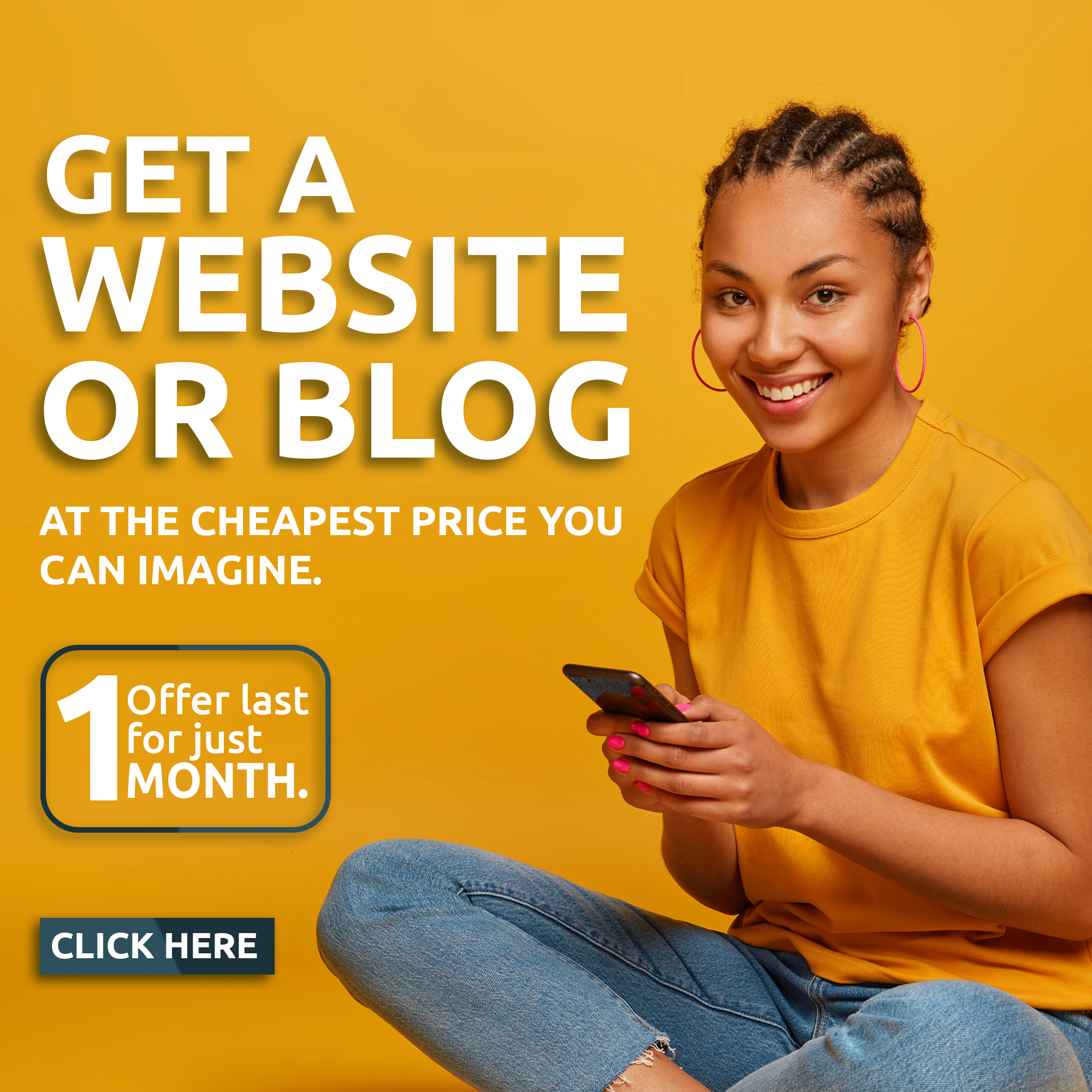 Shooting Stars of Ibadan on Wednesday morning trained at the Lekan Salami Stadium, Ibadan while Remo Stars were cited at their training pitch at Ikenne Remo, Ogun State.
At the Ahmadu Bello Stadium, Kaduna, Kaduna United and Real Stars were both seen perfecting their strategies at the Training Pitch A and B respectively.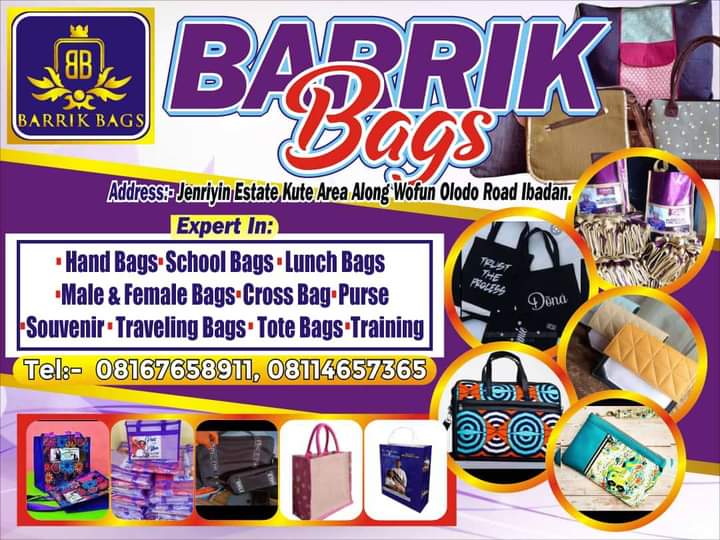 Kogi United were not left out as they continue their training under the watchful eyes of Coach Tunde Abdulrahman.
The playoff earlier scheduled to start today (January 3) in Aba, Abia State, might not take place as the NNL already requested for a shift in date.
A letter signed by the League Chief Operating Officer, Lawrence Katken, seeks two day postponement of the long-disputed Super 8 to Saturday, January 5.
The letter addressed to the Chairman, Nigeria Football Federation Football Committee, Seyi Akinwunmi, read in part: "Sequel to our meeting held in Lagos on December 27, 2018, we (NNL) hereby request for the shift of date for the commencement of the Super 8 from January 3rd to 5th, 2019.
"This is to enable the concerned club's to effect the resolution of the meeting in good time."
However it was obvious the clubs were not interested in honouring the playoff as they are still insisting on the promotion of the eight clubs into the Nigeria Professional Football League.
Speaking on the logjam, the chairman of the Nigeria Coaches Association and the coach of Gombe United, Ladan Bosso said the crisis would persist as long as the supremacy of personal interests remain.
"This is not good for the development of the game, and it keeps frustrating coaches, players, referees and other stakeholders," Bosso said.
"When there are too many interests here and there, it will be difficult to take decisions and that has been delaying the commencement of the league."
Kada Stars chairman, Ekene Adams, said his team would never honour the Super 8. "Let them fine us any amount, we won't go to Aba," he said.
Meanwhile, there is more confusion in the league with the January 13 NPFL kick-off date uncertain because of the imbroglio.
Speaking on a television programme on Tuesday, the Chairman of the League Management Company, Shehu Dikko, insisted that January 13 remained the kick off date of the 2018/19 NPFL season.
However, with promotion play off yet to be concluded and clubs not knowing their stand, it remain obvious that the season might begin as scheduled.