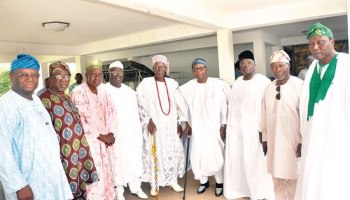 Afenifere Back Lawan, Gbajabiamila
The Yoruba socio-political group, Afenifere, has thrown its weight behind Lawan and Gbajabiamila for the Assembly leadership.
In a communique issued after its meeting at the residence of its national leader, Chief Ayo Fasanmi, in Osogbo, the Osun State capital, the group said Lawan and Gbajabiamila had the credentials to lead the Assembly.
Present were Senator Olabiyi Durojaye, Chief S.M. Akindele, Elder Yemi Alade, Sooko Adeleke Adewoyin, Chief Dosu Ladipo and a representative of Prince Tajudeen Olusi, among others.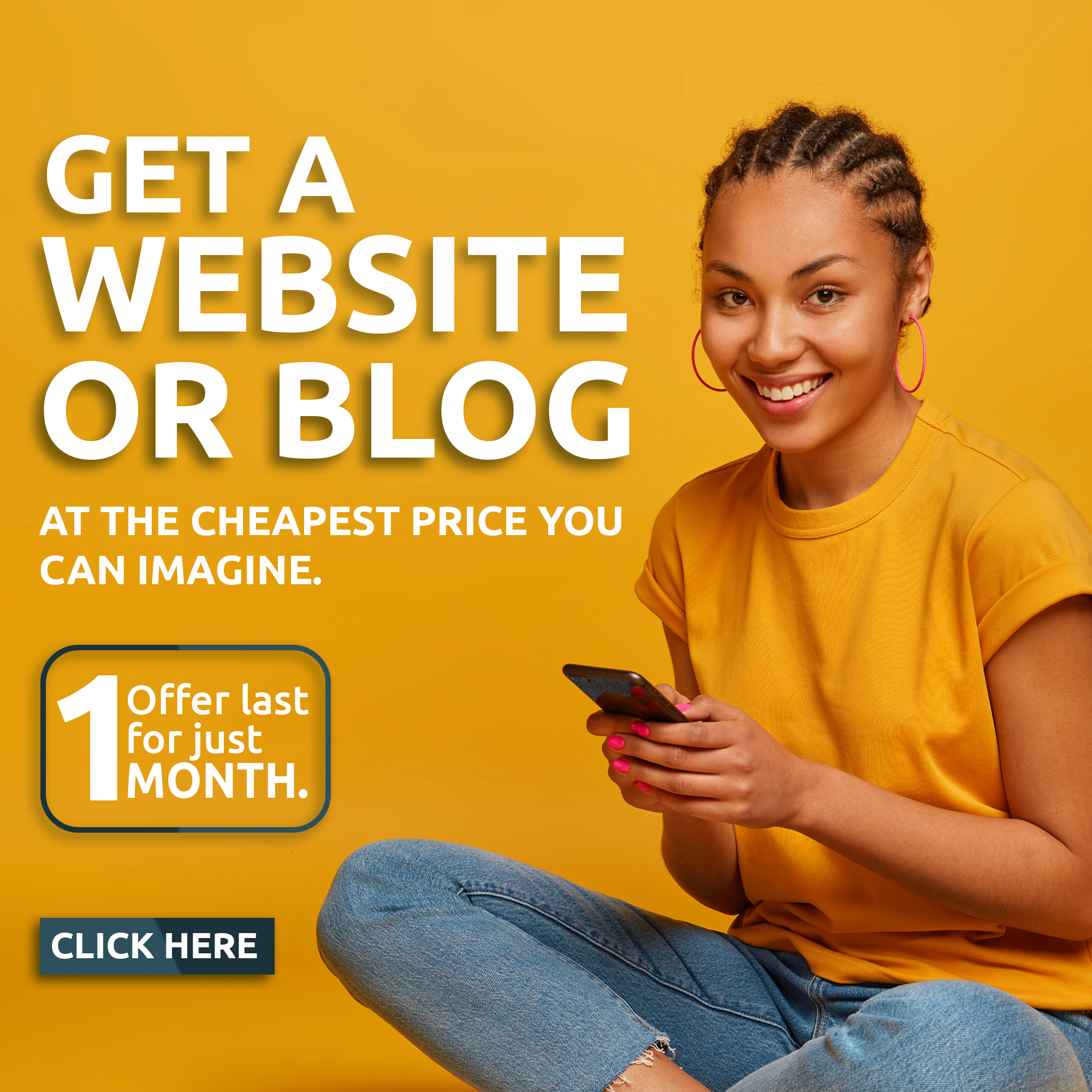 Congratulating those elected on APC platform in the Southwest, the Afenifere enjoined them to support the Buhari-led administration's fight against corruption and insurgency.
Afenifere described the victory of Buhari and his deputy, Prof. Yemi Osinbajo, at the February 23 presidential election as the triumph of good over evil.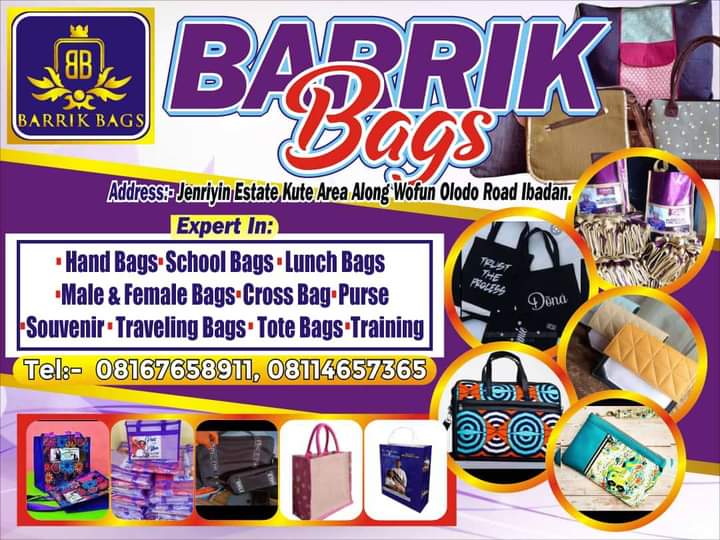 The group assured Buhari of its support "as you further intensify your effort to secure the nation".
It expressed satisfaction with the war against insurgency, particularly in the Northeast.
"We appeal to all Yoruba sons and daughters, at home and in the diaspora, to support the Federal Government for them to have relevance in Nigeria politically and to be able to derive more dividends of democracy," the group said.