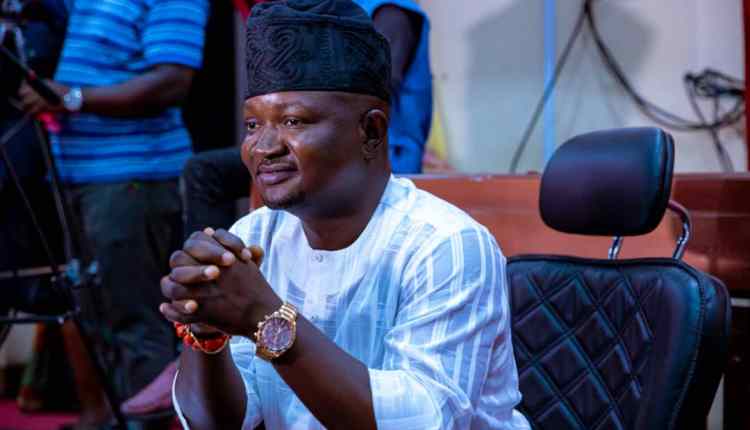 Sallah : Akinajo Hails Muslim Faithful, Solicits Continued Support For PDP
Lawmaker representing Ibadan North East constituency 1 in the Oyo state House of Assembly Hon. Olamide Akinajo has congratulated the Muslim Ummah in Oyo state for witnessing another eid el Kabir
In a Sallah message to Muslims to commemorate year 2021 Eid-el-Kabir., Hon Akinajo harped on the need for Oyo state indigenes, residents, Muslims and Non-Muslims to imbibe the spirit of brotherhood and peaceful coexistence during and after Sallah celebration.
The lawmaker who doubles as Mogaji Akinajo family, commended the Muslim leaders in the state for their commitment to peace and good neighbourliness with adherents of other religions, urging them to continue to support the present administration in the state .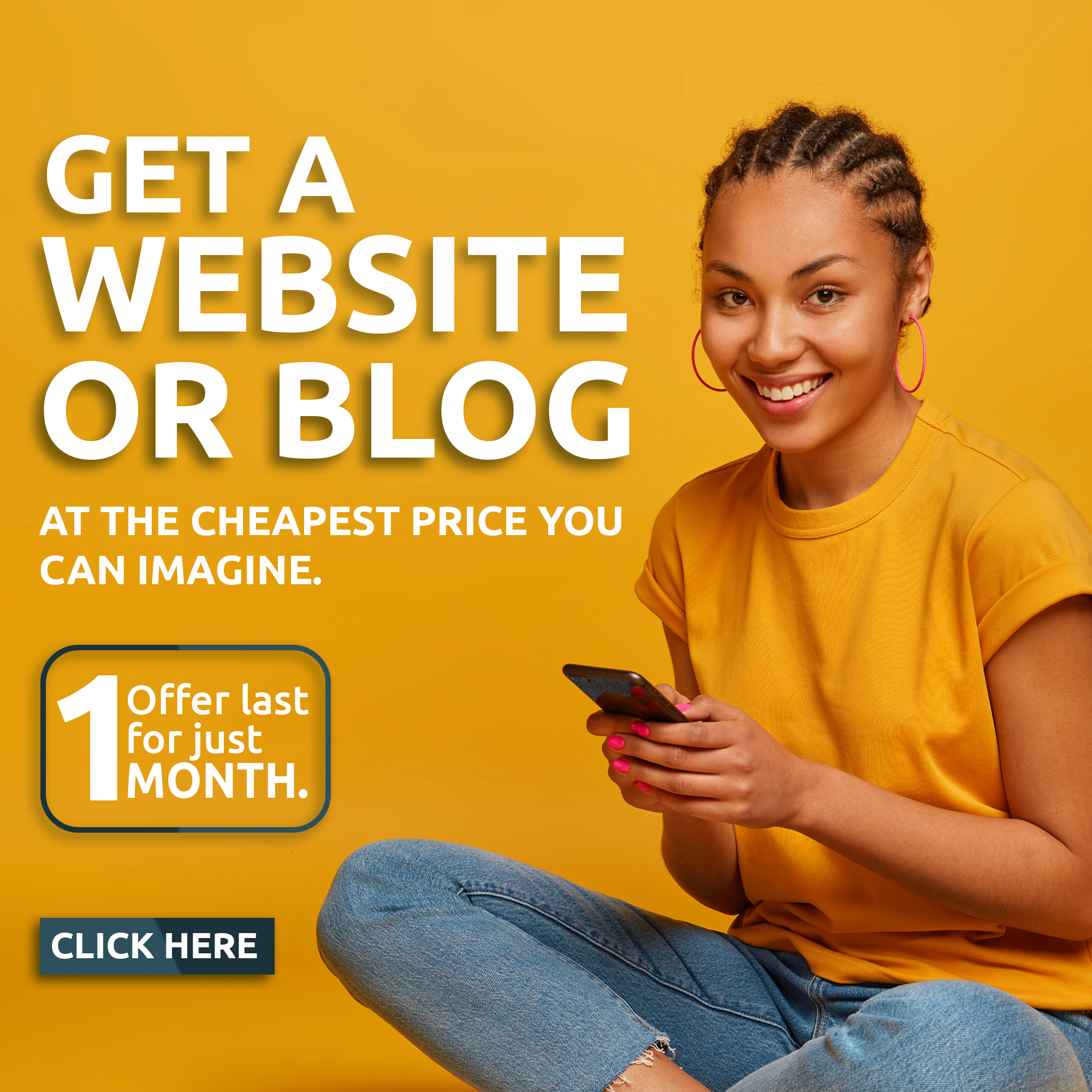 " As we celebrate Sallah today, let me assure all Muslims in the state that, governor Makinde's administration remains committed to fairness and equity, he holds religious leaders in high esteems.
"Let me enjoin all to celebrate this year Sallah at it is. We must all remember that even this celebration is an act of worship to Allah. And, I pray that God accepts all our worship as Ibadah. May He also grant us good rewards in this life and hereafter."