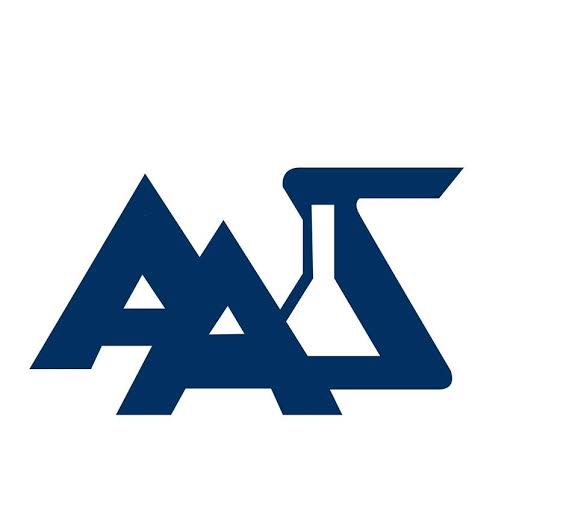 University of Ibadan Lecturer, 2 Others Each Get $391,500 Research Grant To Develop Africa
Dr, Rufus Akinyemi a lecturer from the University of Ibadan and two, Nigerian-born scientists, Oluwaseyi Shorinola, Emmanuel Balogun, Rufus Akinyemi and 27 other early career African scientists were last week in Naivasha, Kenya honoured with $391,500 each for a two- year research project aimed at developing the continent. 
The African Academy of Sciences, AAS, and the Royal Society's FLAIR supported by the UK's Global Challenges Research Fund is designed to help talented early-career researchers, whose science is focused on the needs of the continent, establish independent careers in African institutions and ultimately, their own research groups.
Also, Dr, Rufus Akinyemi who is from the University of Ibadan is looking into the genetic basis for memory loss after a stroke. According to Akinyemi, people of African descent are particularly prone to worse stroke outcome.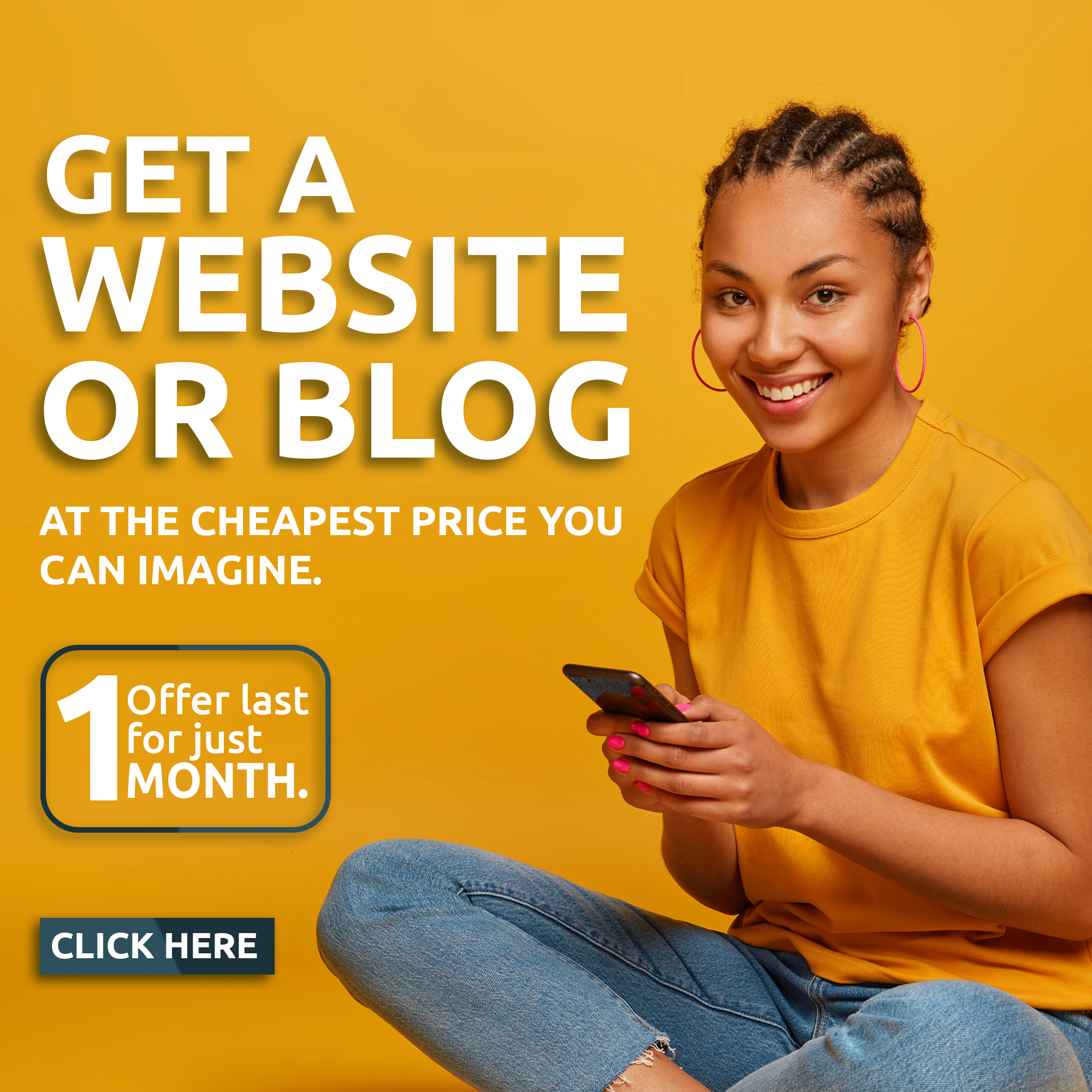 Dr Emmanuel Balogun from the Ahmadu Bello University, Zaria is identifying a compound to neutralize the sleeping sickness parasite, (trypanosomiasis).
Balogun said he was motivated by the fact that Africa loses about $5 billion annually to trypanosomiasis.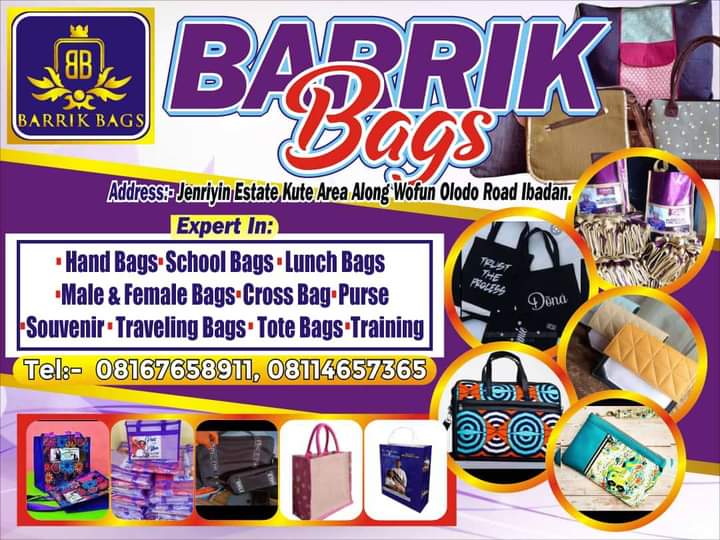 Dr. Shorinola focus on rapid mining and mobilisation of beneficial gene alleles to improve wheat production in East Africa. According to him, the food security challenge anticipated in Africa in the near future is clear as in less than four decades from now, Africa must feed an additional 1.3 billion people more than half of whom will be living in urban areas. "Wheat will play a critical role in ensuring food security in Africa as increases in urbanisation has triggered changes in food consumption patterns with a shift from traditional food to easy-to-cook foods that are mostly derived from wheat."
The scientists were selected from a competitive pool of more than 700 applicants. Their research is diverse, ranging from providing renewable energy solutions and addressing climate change, to tackling food security and targeting health and environmental problems for people living in African countries