The Looters Were In A Hurry – Sen. Teslim Speaks After House Invasion
The Senator representing the Oyo Central Senatorial District in the Senate, Teslim Folarin, speaks with WALE OYEWALE on the recent attack on his Ibadan residence by hoodlums in the wake of the #EndSARS protest, the state of the nation, among other issues

There are different narratives on how hoodlums broke into your residence. Can you tell us how it happened?
I was not around, I was in Abuja. I got a call that people were gathering in front of my gate and they were threatening. They forced the gate open and the security guard was running to the dog cage where our dogs were caged. When he saw that they had entered the gate, he too ran for his life. That was the story I was told. Now, there were lots of people passing in front of the house. When they saw people already entering the compound and carting away the goods, I suspect some other people, who were not part of the original plan, also joined them. That is what I suspected

There are many politicians, including two other senators in the state. Why do you think you were the target?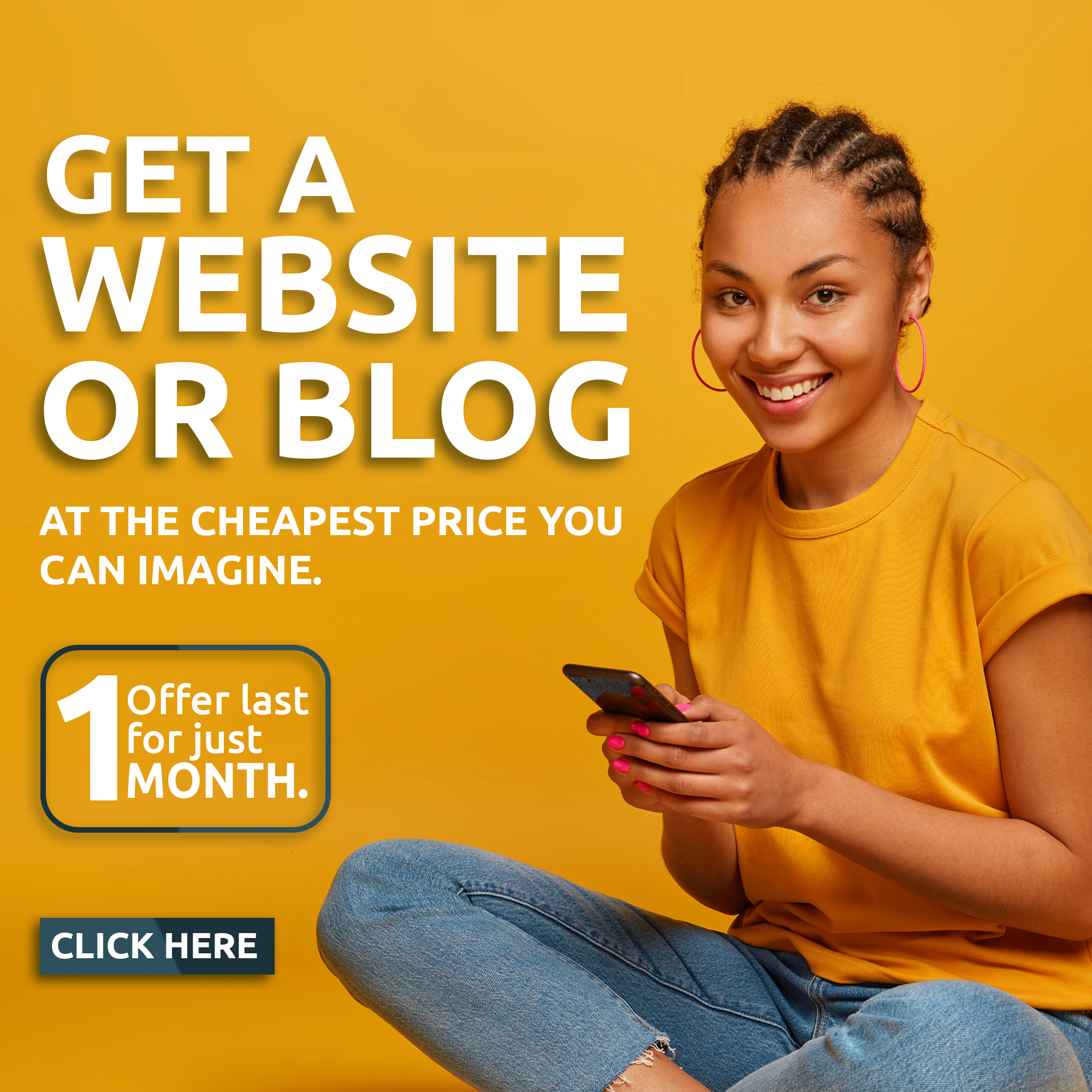 It is because we remained the issue. I don't know why it was me, and considering that I want to consider myself as close to grass roots. I don't have answer to why I was a target.

You did say that those who came to your house were not #EndSARS protesters. Who do you think they are?
They were hoodlums masking as #EndSARS protesters. The #EndSARS protesters have a genuine case. They made their points clear but the hoodlums have now taken over. Look at the youths that were doing #EndSARS, they look educated and they understand what the issues are.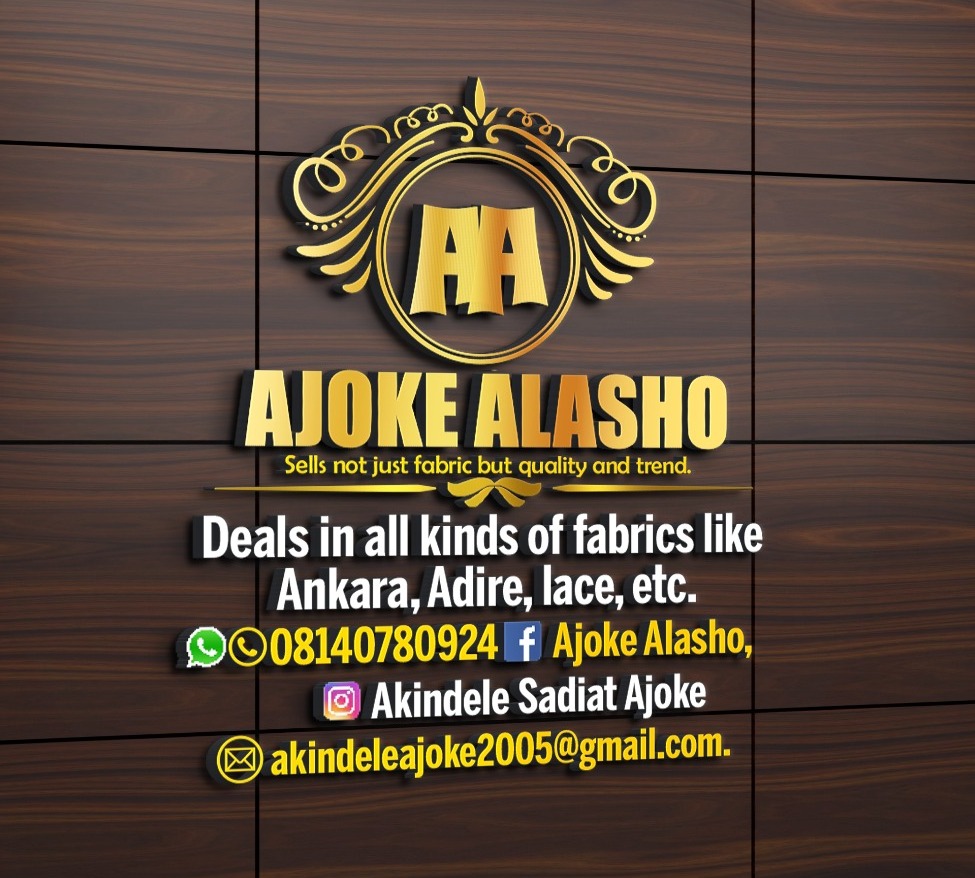 Don't you think this is a message that your constituents are feeling neglected?
That is not my constituency; my residence is not in my senatorial district. I live in Oyo South. I always identify with my constituents. You will recall that during COVID-19 I got a lot of my friends to donate trailers of rice and we distributed them to people and it is on record and I am going to do this again; this was meant for the people. We have been putting this together for the past six months. What I do is that I would go to some of my friends in the private sector and tell them look , I am planning this for December. They said they would give me money but I said I didn't want money. I want to buy motorcycles. My target is 500, you can buy some. Some of them bought 20, some 30 and I also bought myself. I also bought deep freezers, same thing for power generating sets. We wanted to give to people to help their businesses. What would I do with all those motorcycles? Even if I wanted to ride bikes, I am not going to ride 300; or would I?
Apart from the fact that your house is in a secured area, it is fortified with high fence. People may not know what you have in the house. Don't you think an in-house person may be connected to this?
No, no, no. I know what you are trying to suggest, but no. When they were brought to the house, it was in broad daylight. Everybody passing would see that they were bringing goods. Two, I am also a grass roots politician, meaning that when I am in town, a lot of people come down to my house, including my political associates and people who need help. They come in and see all the goods. It was just that we didn't expect that to happen. If I was around, it wouldn't have happened. The house was deserted. It was just one guard that was there and he didn't expect that to happen. We have learnt a valuable lesson.

By now you must have done proper audit of the items that were carted away as well as the cost. Can you tell us the actual figure?
It is a lot of money. When they have taken over 500 motorcycles, you go and cost that. It was meant for the people. What shocked me were the deep freezers. We had about 100 but now just about two or three are left. Power generating sets and grinding machines, they are all gone. I have also apologised to the people who helped me put it together. Some of them might be thinking that this man is careless and we got to explain. But with benefit of hindsight, we would do things differently. Nobody thought about #EndSARS. There was no #EndSARS then. What they did was to hide at the back of #EndSARS protest to achieve criminality.

How successful was the effort at recovering some of the looted items. Have some of those involved been arrested?
I learnt some of them had been arrested. The day that thing happened, a friend of mine told me he saw some people pushing four bikes in Akobo. Look at the distance from my residence to Akobo. Even though he had heard the news, he wouldn't know whether to accost them or not. It was meant for the people just that the way it happened was very unfortunate. I would have given it to politicians and the ordinary people. When we were sharing palliatives; I mean my own, not government's palliative, to help cushion the effects of COVID-19, we gave to politicians and made sure we gave it to market women and passersby. We were going to do that again but they were in a hurry. That's the way I put it. I understand one of them had a keg of petrol; he wanted to burn the house. Within one hour, the news went round and our supporters also mobilised themselves to the house.