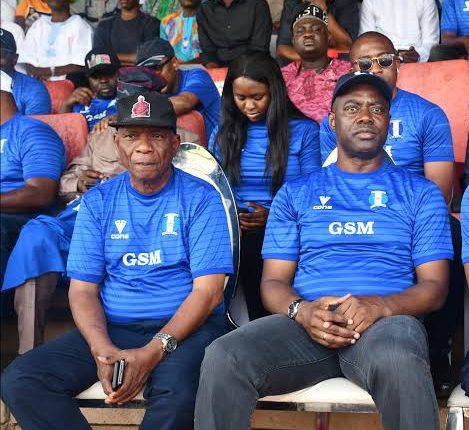 Makinde Needs To Be Wary Of Sycophants Like Bayo Lawal, A Political House Boy – PDP Group
A group within Oyo State Peoples Democratic Party (PDP) has described Oyo state commissioner for Local government and Chieftaincy Matters as an eye servicing man who is making efforts to disunite PDP in Oyo state.
The group berated Chief Bayo Lawal's derogatory statement used to qualified Engr. Femi Babalola Jogor and Alhaji Bisi Olopoeyan as unfortunate and malicious.
The group, Ibadan Youth Progressive Circle reacted to comments made by Bayo Lawal, Oyo Commissioner while featuring on Fresh FM 105.9hz Ibadan Political Circuit on Saturday, where he described Barr. Sharafadeen Alli, Alhaji Olopoeyan, Engr. Femi Babalola and others as political chickens and immature. "Many of those complaining about Governor Seyi Makinde have received their pays before the election, hence they have no reason to complain" he said.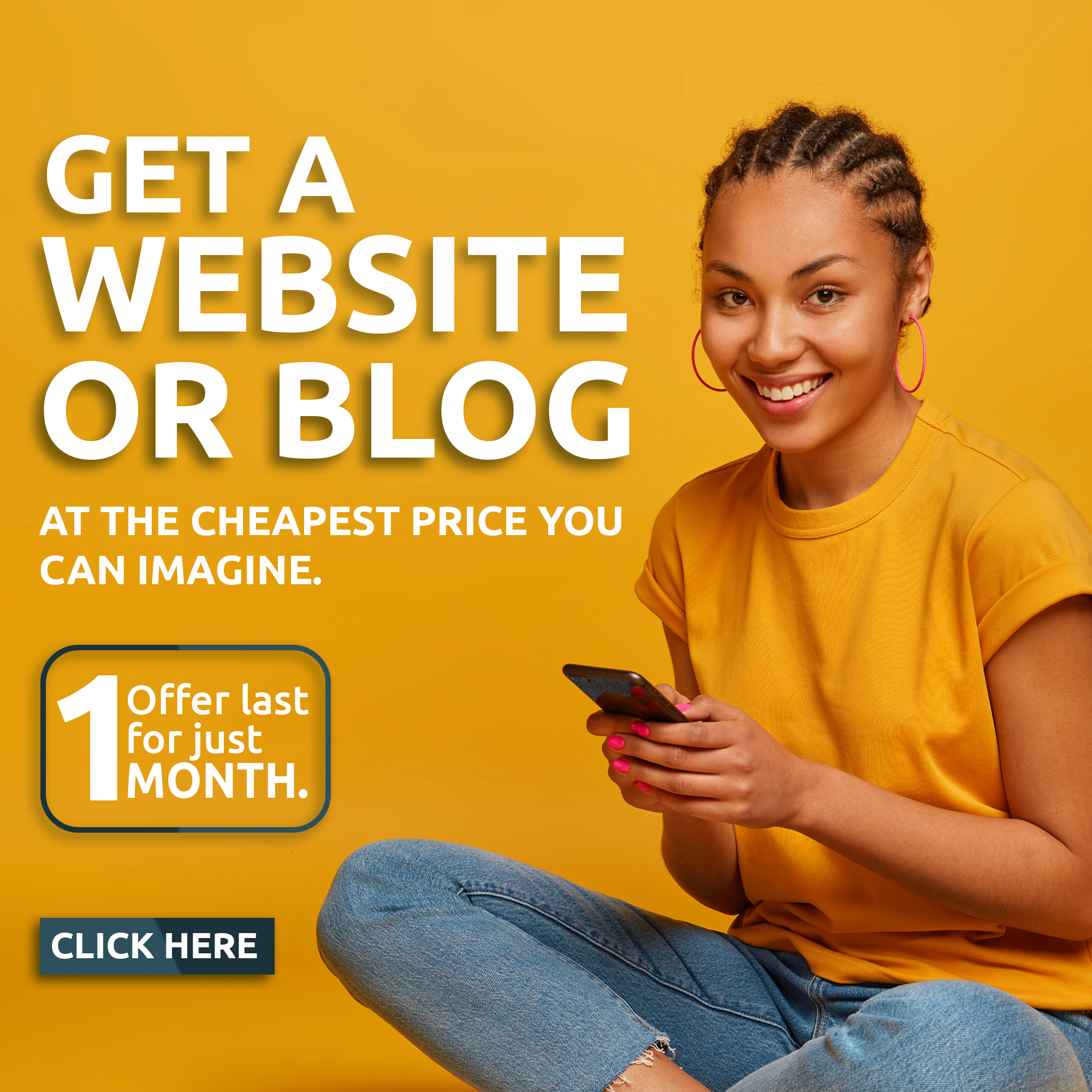 Leader of group, Ismail Kareem
said that Chief Bayo Lawal's antecedents were nothing to write home about, as he has once betrayed a finger that fed him, opined that Bayo Lawal dumped Chief Yekini Adeojo who made him commissioner under the administration of Governor Rasheed Ladoja. "He displayed his signature act of traitorship by jumping ship to join Chief Adedibu thereby neglecting his benefactor Chief Yekini Adeojo".
The statement reads :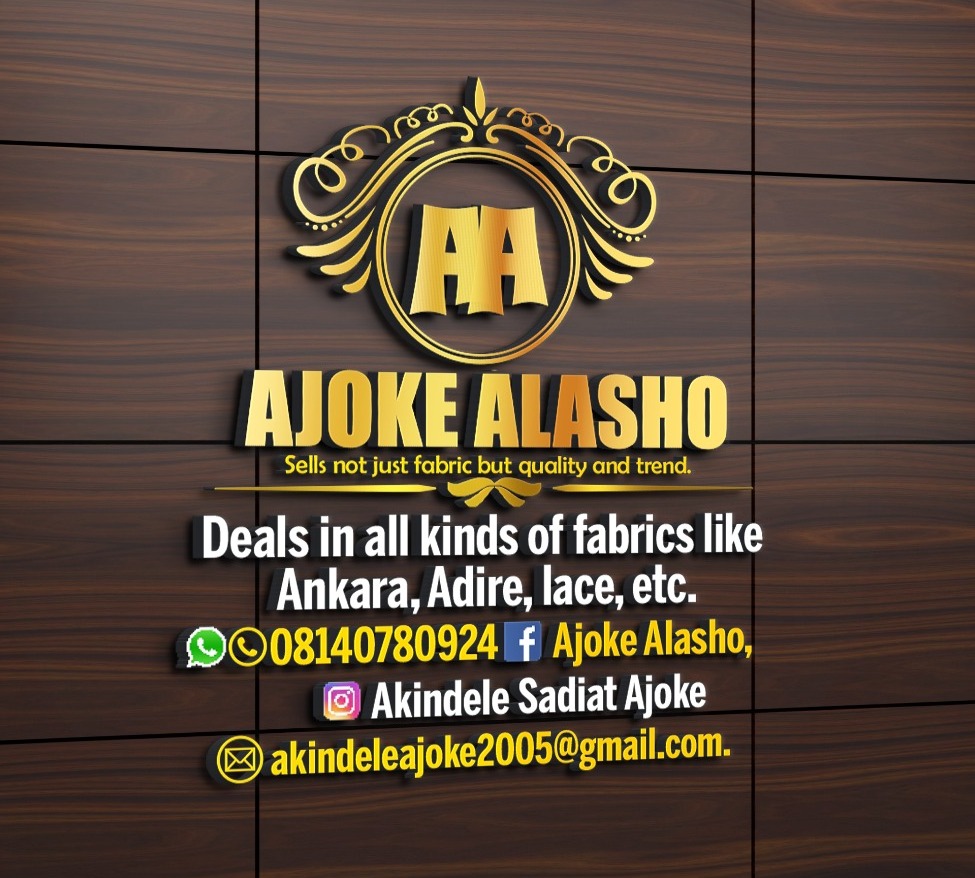 "He was popularly referred to as an Agbada carrier of Baba Adedibu by those who were close to the circle. One now wonders how true it is when this same man claims he worked for Ladoja. The big question is, in what capacity? Is it possible for a house boy to "make" his Boss? We would like to state categorically that Governor Seyi Makinde needs to be wary of sycophants like Bayo Lawal in his government and in the Party in general. I am of the opinion that those defamatory statements credited to Pa Bayo Lawal are unfortunate and not in sync with someone of his age"
"Gov. Seyi Makinde should be kind enough to appreciate Engr. Babalola for his tremendous efforts at uniting youths in the party and keeping the flag of the party flying at every quarters where he has influenced".
"The likes of Bayo Lawal, shouldn't have a place in this govt., afterall he was part of staff of Engr. Makinde while he was contesting for the post of the Governor of Oyo State".
"We would like to reiterate that our Patron Engr. Femi Babalola (Jogor) is not a man of cheap values and suggesting that he was paid off for the selfless sacrifices he made that ensured that Engineer Seyi Makinde became Governor of Oyo State is quite pitiable. We hereby challenge Pa Lawal to mention how and where his Excellency paid our Patron".
"In conclusion, we are in PDP because of Jogor and he has been a benefactor and mentor to us. We would like to warn Pa Bayo Lawal, the almost 70 year old commissioner for Local govt to stop maligning a good party man. Jogor has been a pillar and a rock in the party. We will not be cowed into his pranks to play his jeun jeun moves".