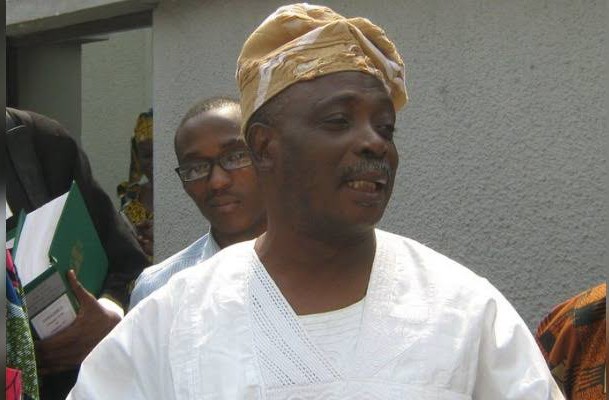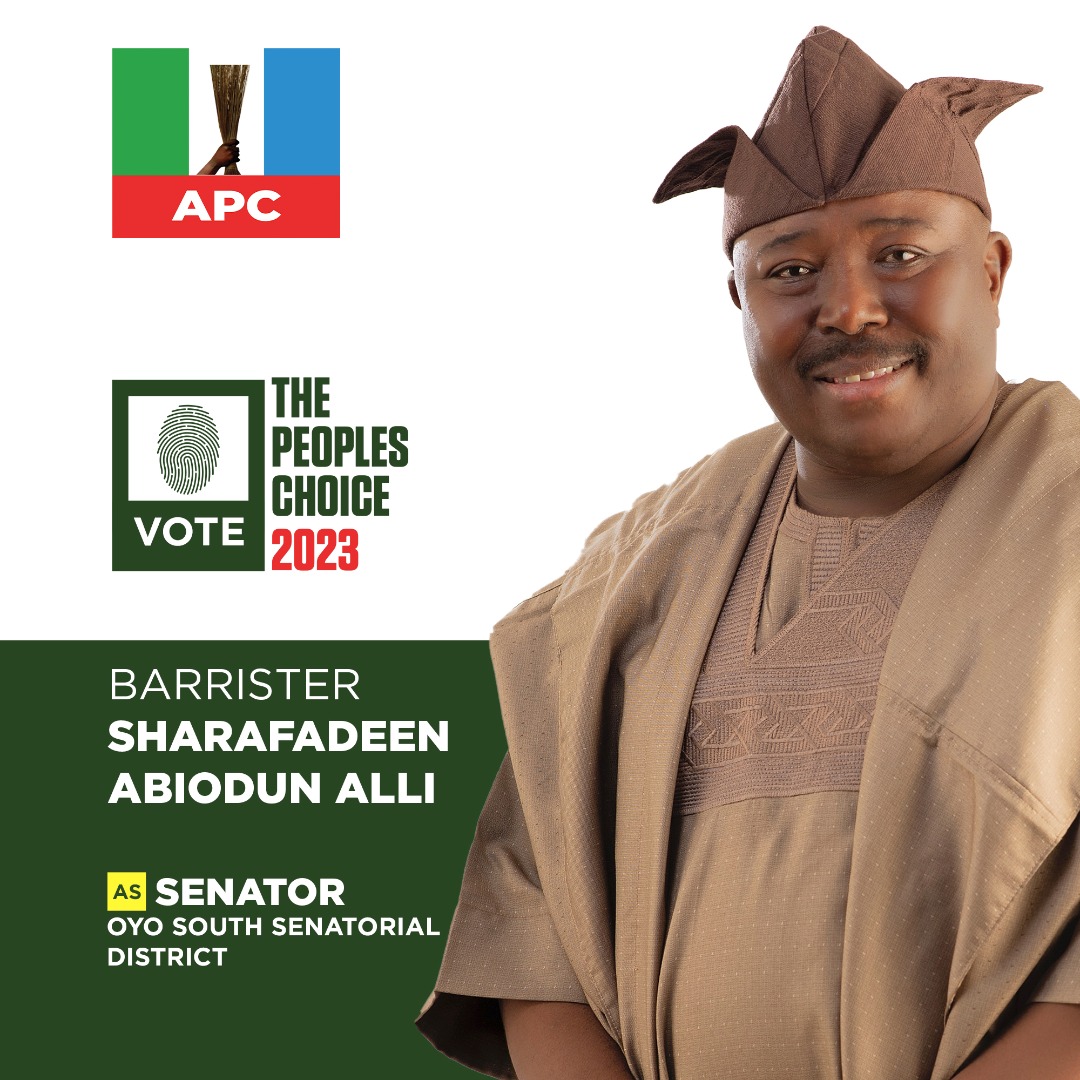 You're A Disgrace To Humanity, Lacks Political Value – Ladoja's Aide Replies Bayo Lawal
...Ladoja honored gentleman agreement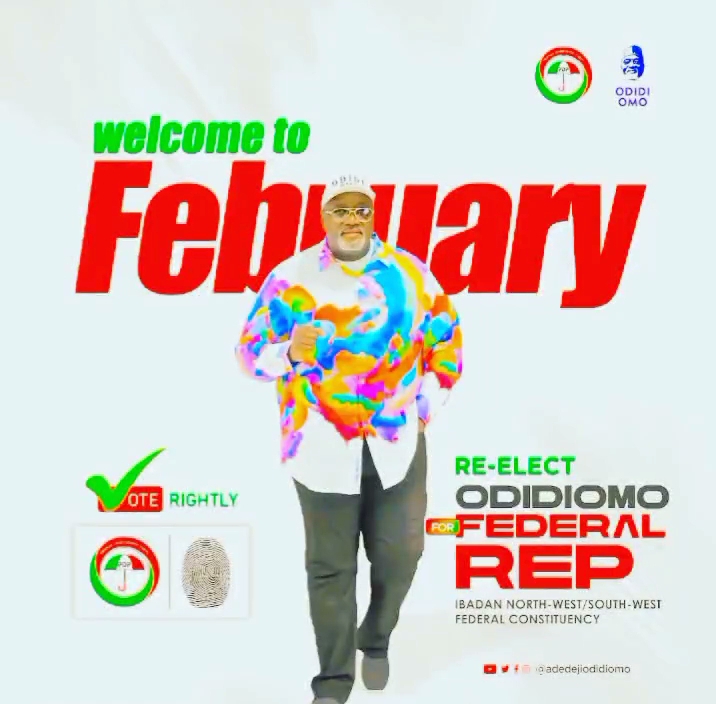 …says Sharafadeen Alli did not collect money from Makinde
A Special Assistant to former governor Rashidi Ladoja of Oyo state, Barrister Koyejo Oyetunde has described the Commissioner for Local Government and Chieftaincy Affairs in the state, Alhaji Bayo Lawal as a disgrace to humanity and a personality with short memory.
He said he wouldn't have reacted to the derogatory remarks of the commissioner to some political heavyweights in the state but Bayo Lawal has been a known sycophant since his days at Ahamadiya Grammar School, Agege Lagos where he managed to complete his secondary school education; adding that there is the need to put records straight for the benefit of those who might not be conversant with happenings in Oyo politics.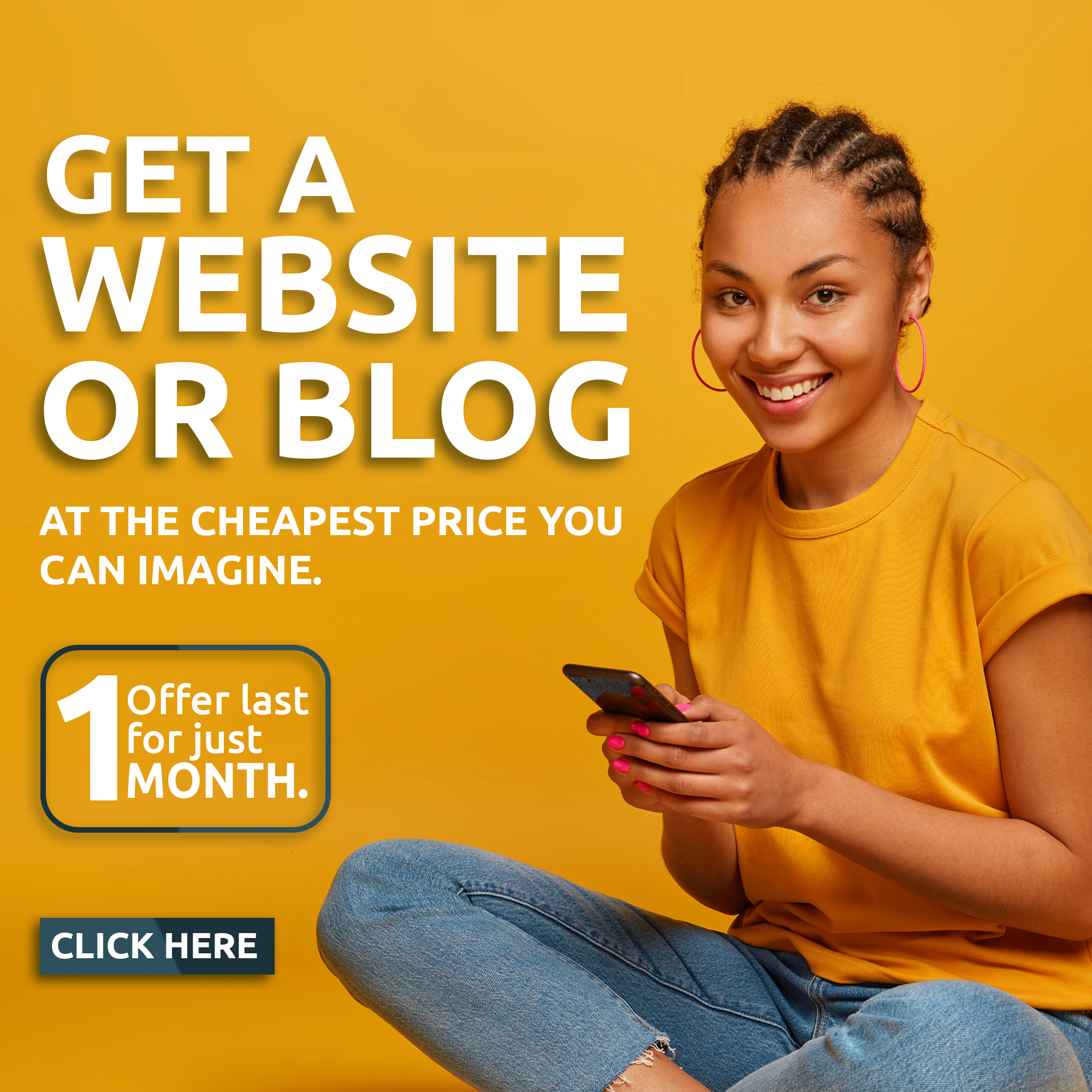 Bayo Lawal had on Saturday on a live programme aired by fresh FM "political circuit" said those who criticize governor Makinde for not fulfilling coalition agreement were political chickens, but Oyetunde said; "Bayo Lawal is an ingrate to the people who God used to bring his principal to power."
The SA to Ladoja said unlike Makinde, his boss, Ladoja fulfilled gentleman agreement despite the fact that it was not written prior to the 2003 Gubernatorial election, Ladoja accommodated all the three nominees from Chief Adeojo who was his leader then.
"Ladoja did not appoint him for three years because he was not relevant. He belonged to Adeojo's group at that time. Meanwhile, Alhaji Adeojo nominated three people which were;Dr. Jelili Amoloye of blessed memory from Igboho, Oorelope local government, Dr. Muritala Tola Adejumo from Atiba local government and Hon. Ojoawo from Ibarapa East local government and they were all appointed as
Commissioners. "If he was of good political value to him, Chief Adeojo could have nominated him for Ladoja," he said.
He further stated that Ladoja later made him a commissioner when the cabinet was reshuffled following recommendation by his leader, chief Adeojo.
Oyetunde further said Bayo Lawal should not compare himself with the likes of Oloye Sharafadeen Alli, Senator Femi Lanlehin and Femi Babalola who have made history with their names before they clocked 50 years of age.Senator Lanlehin had been elected to the House of Representatives, appointed as Special Adviser to Asiwaju Tinubu (when he was Lagos State Governor) before he defeated Bayo Lawal in the 2011 Senatorial Election. Barrister Sharafadeen Alli was elected a local government chairman at age 29, appointed as SSG, Chief of Staff and later as Chairman, Board of Directors of the Odua Conglomerate ,while Engr. Femi Babalola is an accomplished professional and businessman apart from being a politician. "None of them has been a Political Jobber like Bayo Lawal ".
The SA said it would be unreasonable for Bayo Lawal, an accidental commissioner to think the likes of Alhaji Adebisi Olopoeniyan are on the payroll of his boss before the 2019 election as he was one of Makinde's paid staff, adding that he knew how Bayo Lawal was running from pillar to post before Makinde made him a commissioner.
On saying Oloye Sharafadeen Alli is Politically matured and full of himself, Oyetunde said; "I am still wondering how it is possible for someone to be politically matured and at the same time full of himself.
Oyetunde further said Bayo Lawal was only being economical with the truth about the commissionership slot given to the ZLP, saying "he had succeeded in exposing his fraudulent tendencies for advising the ZLP to change the local government of Alhaji Waheed Akanbi from Ibadan Northwest to Akinyele local government where he has no root (something he claimed to have done before to secure an appointment). We decided not to be fraudulent like him just because we wanted to produce a commissioner under Makinde's government."
Speaking further, he said the reason the deputy governorship candidate of ZLP Hon Kola Olabiyi was not picked as Commissioner by Makinde was known to some leaders of the coalition in 2019 governorship election, adding that the candidate of the ZLP Barrister Sharafadeen Alli did not collect a kobo from Makinde for supporting him during the election.
He noted that people should discard what he described as fallacious statements credited to Bayo Lawal who never won any election before now, asking him to tell people his political relevance in the past. " Bayo Lawal doesn't have any electoral value as he has never won any election, as he has contested twice and lost both times. It's also on record that he lost his ward when Accord party under which he contested the Senatorial election in 2011 won in all other wards of Ibadan North East.
We conclude by alluding to his character that while well meaning people are currently on a mission trying to mend fences with aggrieved members of his party across the State, should this be the time for a hollow mind spitting lies upon lies while berating people all over the space? That's Bayo Lawal, beware the ides of March.
...For the latest news update, Subscribe to our Whatsapp Channel
(Click Here)
and join our Telegram Update Group
(Click Here)