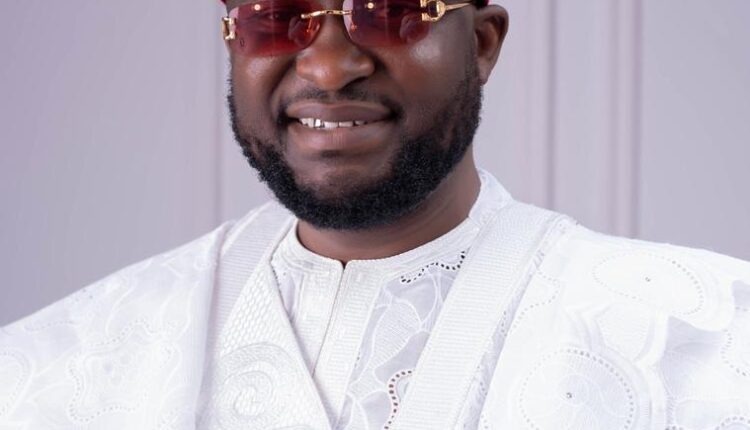 Naira/Fuel Scarcity: Omo Iya Eleja Calls For Calm, Asks Constituents To express frustration Through Votes
The federal house of representatives candidate of the New Nigeria People's Party ( NNPP ), for Ibadan North East and South East federal constituency, Ibrahim Ajiboye Omo Iya Eleja has urged residents of Oyo state, especially his constituents to remain calm, hinted that it remains days for them to get the clear chances to sack bad government with inhumane policies.
People across Nigeria have been groaning over the unavailability of petrol for many weeks. The difficulties thereafter compounded by the scarcity of new naira notes as the 10 February deadline for the end of the old notes as a legal tender approaches.
The groaning took a new dimension yesterday when the youth and traders started burning tires and barricading roads in Ibadan.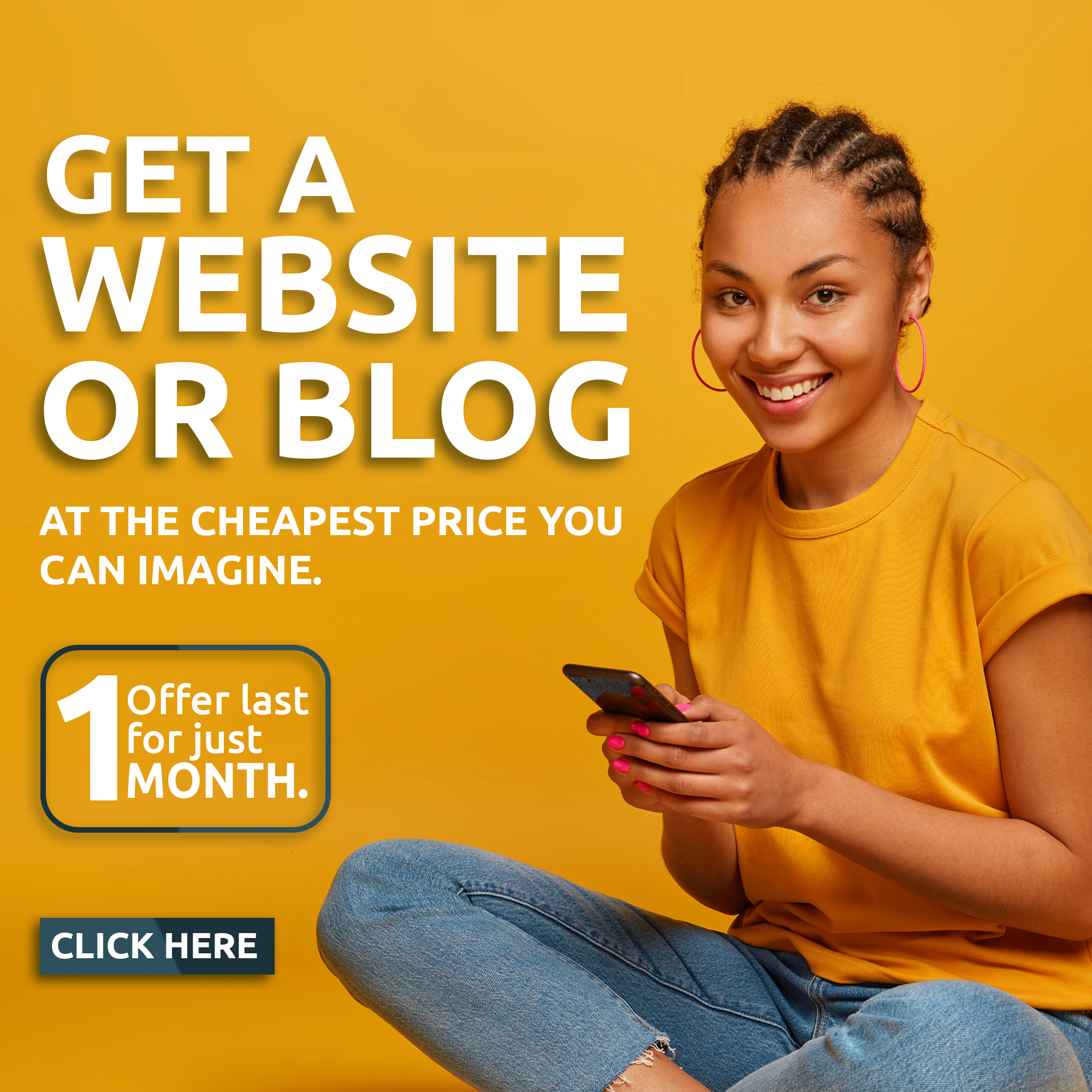 Westerndailynew reported how angry protesters were taken to the streets of Ibadan, Oyo State capital, in an expression of frustration over the scarcity of naira notes and premium motor spirits(PMS), popularly called petrol
In his reaction, the NNPP federal candidate, Omo Iya Eleja said, the APC-led federal government has given the populace another reason they are not expected to return to power.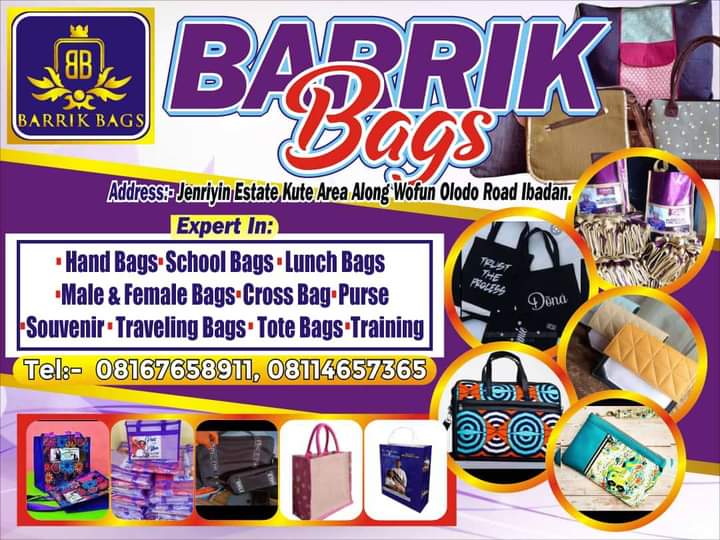 " It is unfortunate that the continued scarcity of naira notes and petrol in Africa's most populous nation is crippling several businesses, especially in the informal sector.
The scarcity of the new notes is hurting businesses, especially those that are heavily cash-reliant
" The federal government has continued to push us to the bad side of the wall, that is what caused the pockets of protests that rocked different parts of Ibadan, the capital city of Oyo state against the bad government and its policies yesterday.
As one of the affected citizens of the Naira, Fuel Scarcity, and a common man, I understand the plight of everyone, especially my people in Ibadan Northeast and Southeast. I believe that what we are experiencing now is a matter of time, and it is said: " time heals wounds".
Omo Iya Eleja, who frowned at the resort to protests by some residents of Ibadan said thou, citizens are free to express their feelings peacefully, but encourage not to be radical with it, urged everyone to remain calm and should make use of the coming general elections to empress their frustration through voting.
" Thou, it is a constitutional right to organize a peaceful protest, but, I will implore all those who are angry to remain calm and wait for the election day, which will give everyone the best opportunity to express sadness, anger, and dislike to the bad leaders, the government" Omo Iya Eleja stated.
He thereafter sympathize with residents, traders of Iwo Road, Agodi Gate, Aliwo, and people of other part of his constituency that were affected by yesterday's protest.