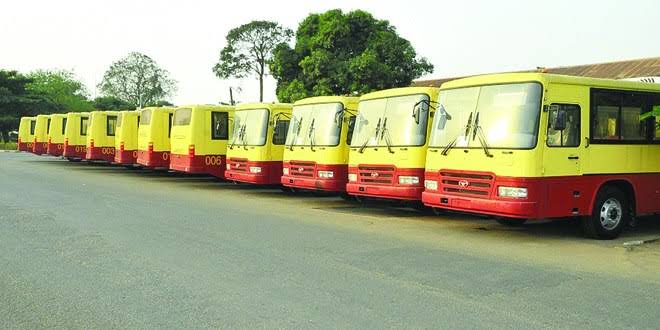 Pace Setter Transport Service, Dare Adeleke And Critics Of Productivity | Deji Ola
Kindly pardon my decision to go triplicative today. I have been watching with kin interest, the latest development surrounding the decision of His Excellency Engr. Seyi Makinde to approve the purchase of 106 buses for the Mass Transit Scheme. The 9.3 billion Naira approved for this project will no doubt go a long way to reposition the state and ease our transportation while also generating revenue for the government.
The purchase of the buses will greatly assist the development of intra-city transportation in Ibadan and other parts of the state. It will also boost economic development. The total cost of the buses is N9,395,427,659.5 with all the taxes inclusive. Even an independent online monitoring agency that tracks allocation (TrackaNG) confirms this in their recent publication of public funds allocated for projects in Oyo state.
However, some antics of productivity have started criticizing this bold decision just to score cheap political scores. They centred their arguement on the amount approved and the road where those buses would be plying. While we are open to constructive criticism, it is essential to set the record straight.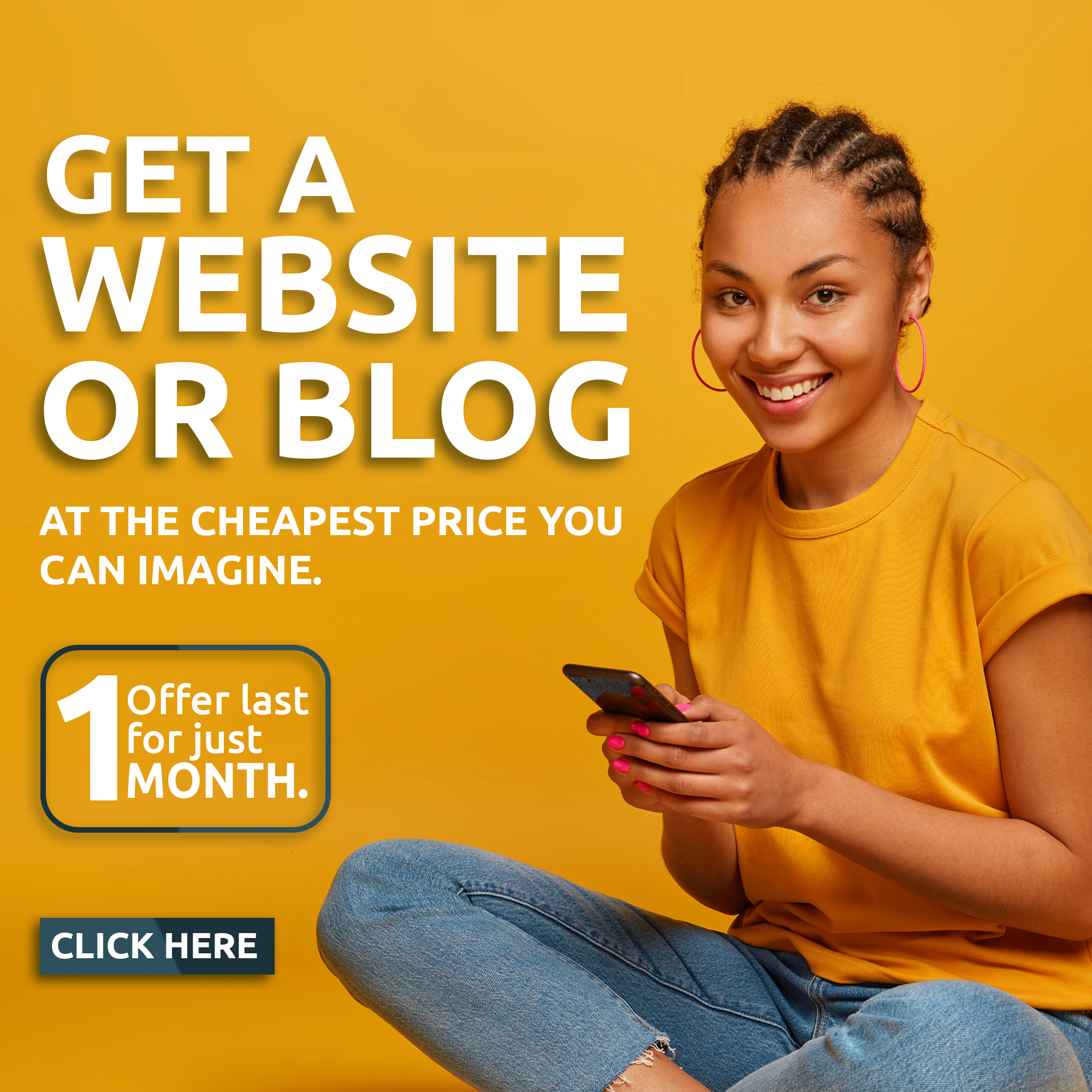 On the former, I want to advise them to go all out and seek for adequate information. Good enough we are now in digital village where verifiable facts can be accessed with ease. On the later, our Principal, Engr. Seyi Makinde is working all round the clock to ensure that all roads are good for commercial and private use. One will wonder, if his predecessor had taken such productive steps in his first term in office, by now we wouldn't have been discussing such challenges. He waited till the eve of his second term in office to approved major road projects. Many thanks to GSM for promoting continuity in Government.
Pacesetter transport Service under kind supervision of Chief Dare Adeleke over one year has been struggling to work with the limited left over resources available at their disposal, especially the buses which the former administration failed to manage adequately. And I belief by the time the 106 buses arrive, there would be exceptional increase in their productivity. I wonder why some people who are still suffering from defeat infested syndrome are criticising GSM's decision. Dare Adeleke I know is a good manager of human cum material resources and can be trusted to increase our IGR through this Agency.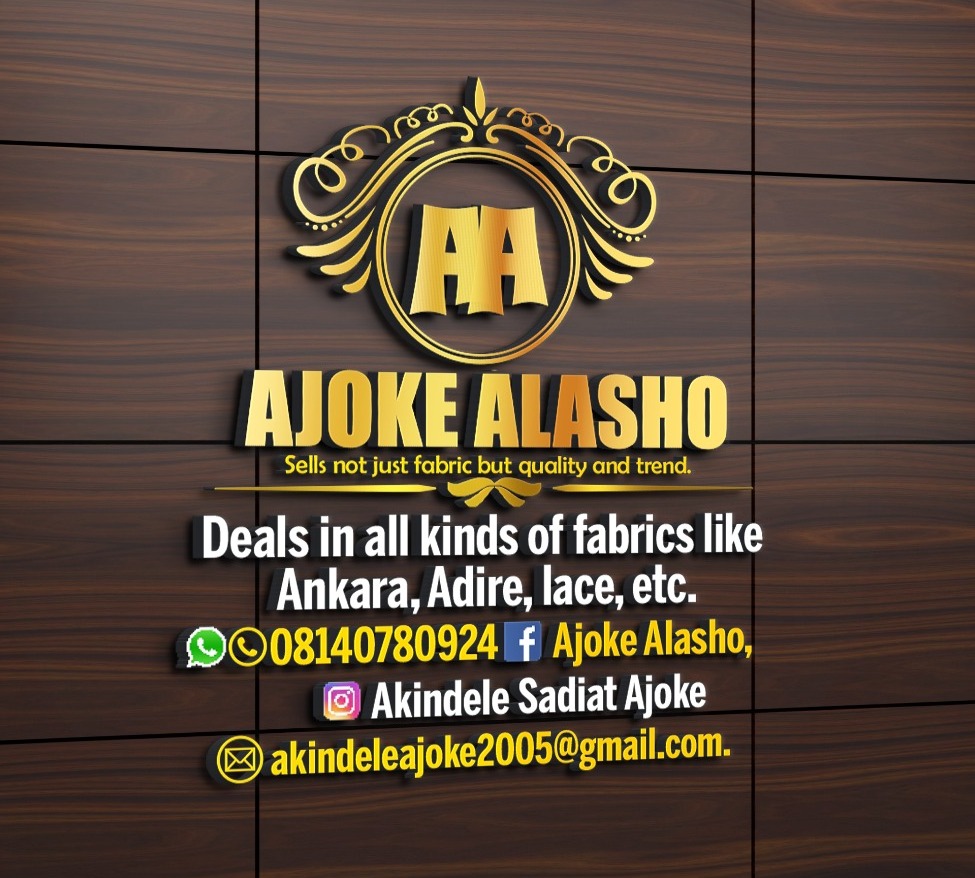 It's time to support our masses-centric Governor while we move Oyo state to the greater height.
#renewed zealory
eletiko@gmail.com
08038583805