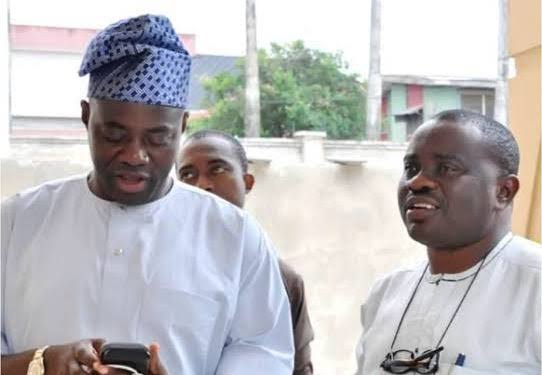 Opinion : Taiwo Adisa Spoils The Governor's Car | Tayo Alamu
Taiwo Adisa  has done incalculable damage to  supposed laundered image of  Governor Seyi Makinde .
What happens when a mechanic that was given a car for repair is the one destroying the engine?
With Taiwo Adisa as the image maker of Engr. Seyi Makinde, the Gov does not need to fight the opposition.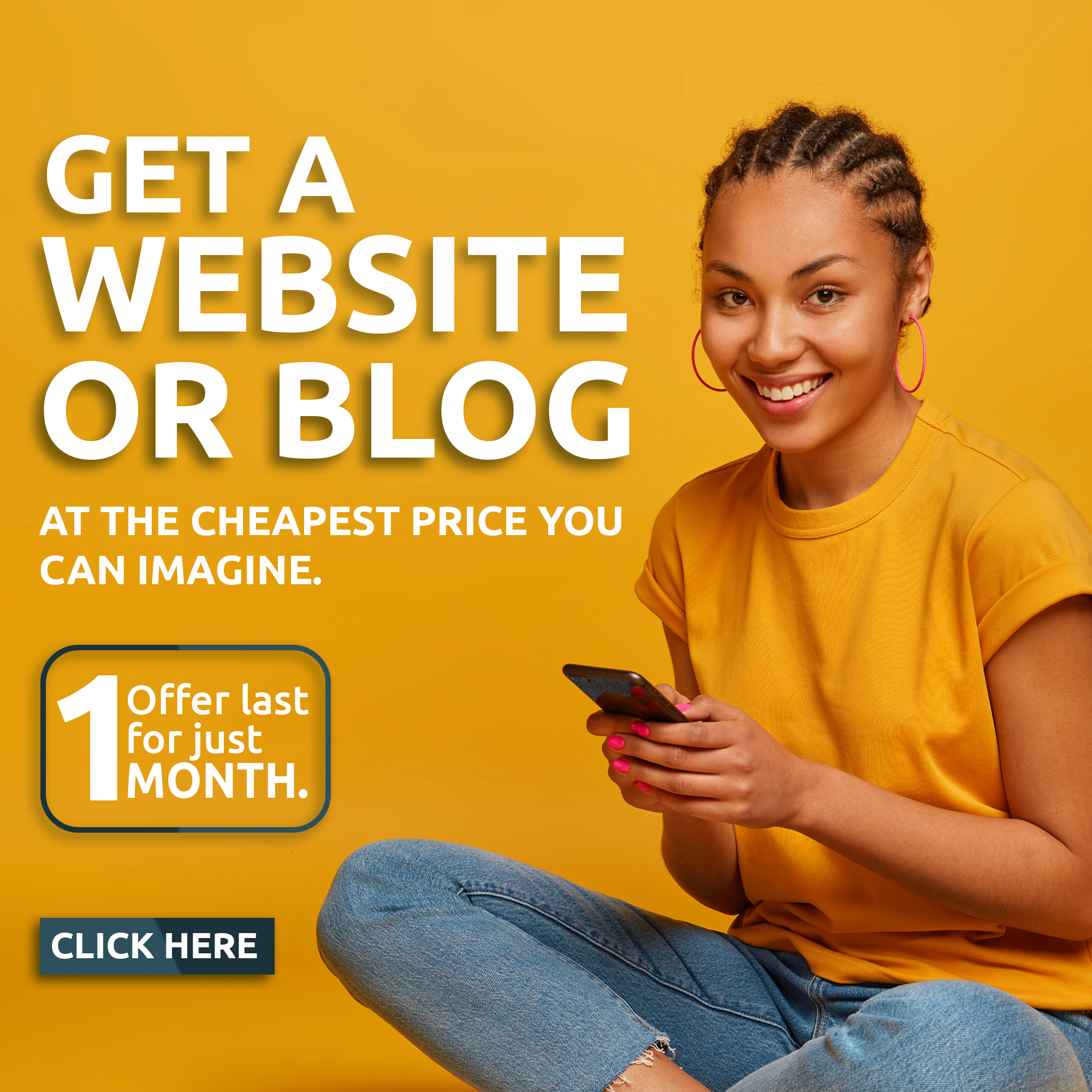 The last time Taiwo Adisa was responding to the Muslims in Oyo state over non declaration of hijrah holiday by the Governor, instead of his message to be appealing, it was rather insultive. He refered to those agitating for hijrah as disgruntled elements and those who wanted to use Religion to instigate crisis.
On one year memorial service for Ajimobi. Again, no one would have known that the Governor of the state was not pleased with the program and that he was neither there nor represented. It was the same Taiwo Adisa that leaked the secret to the public. If I were Taiwo Adisa, I would have carved the message in such a way that the whole world would see my boss as having been happy with the program and take the glory for the appearance of even a messenger in the Governor's office.
Image making for a Politician is quite different from others. You must be extremely cautious and not overkill in an attempt to protect or launder the image of your boss.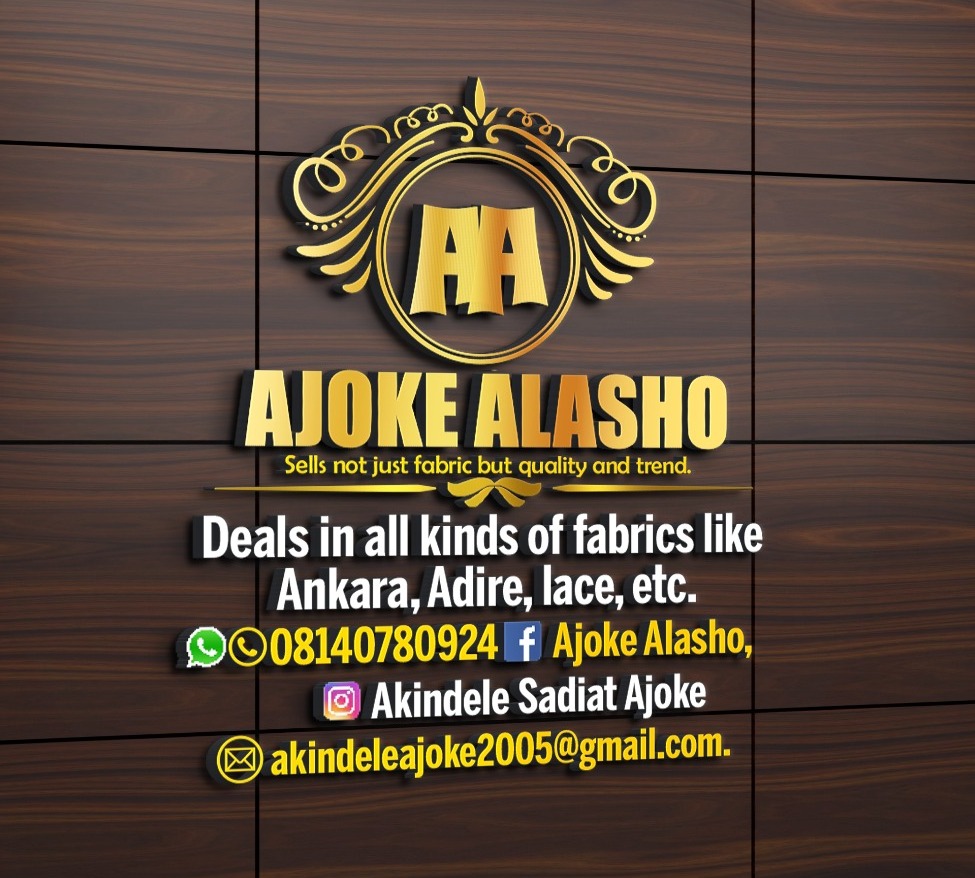 I am very sure, this cabinet reshuffle may give the Governor an opportunity to bring on board those that will either mar or make his political career.
But no matter how careful he is, he is still going to bring on board those who will work for an opposition.