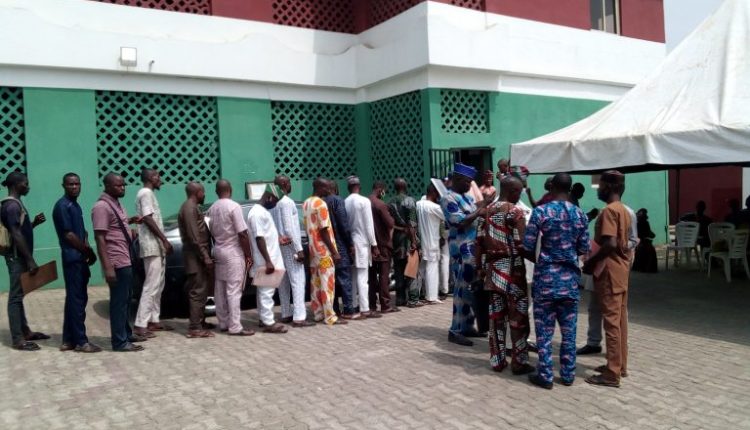 Failed Party Primaries : Gov. Makinde Orders Refund Of Nomination Form Fees To Aspirants
Governor Seyi Makinde has ordered Oyo state People's Democratic Party executives to refund money paid by chairmanship and councilorship aspirants in respect of the party primary elections for May 15, Local government election in Oyo state.
In a released statement signed by
Alhaji Wasiu Adeleke, the Oyo State PDP Secretary, he said governor Makinde and state executives made the move to strengthen the strong bond within party members in the state.
Sequel to the announcement of the successful candidates of our party for the 2021 Local Government elections and in order to promote brotherliness in the party, the Governor of Oyo State, Engr. Seyi Makinde in unison with the entire state executives of the party in Oyo State have ordered the full repayment of the money paid by Aspirants who lost out in the recently concluded primary elections.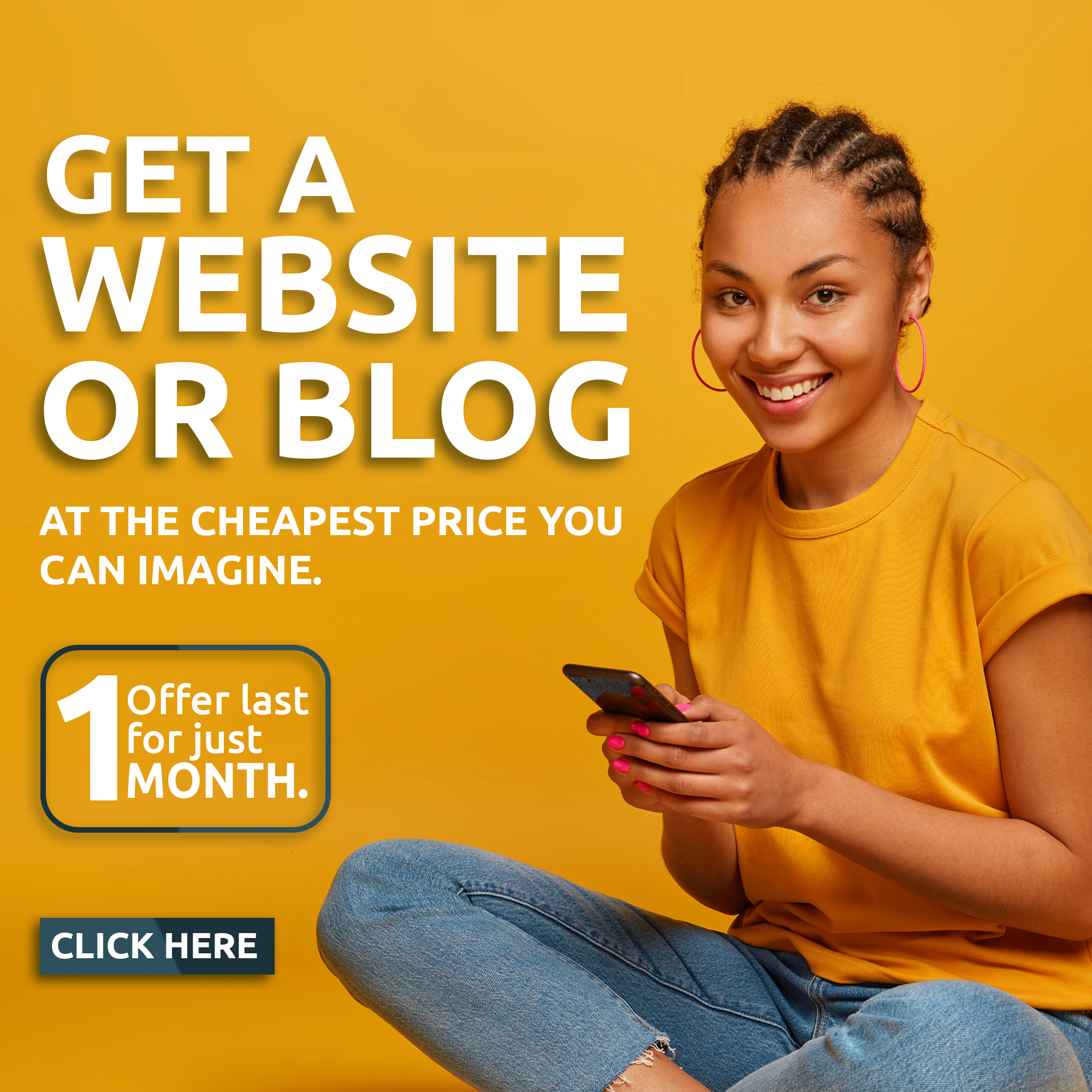 This we believe will strengthen the strong bond we share as one big happy family and we believe that our party will win all the 351 wards and the 33 local government councils we have in the state.
The process to refund the money will start by refunding all our female aspirants this week and others will follow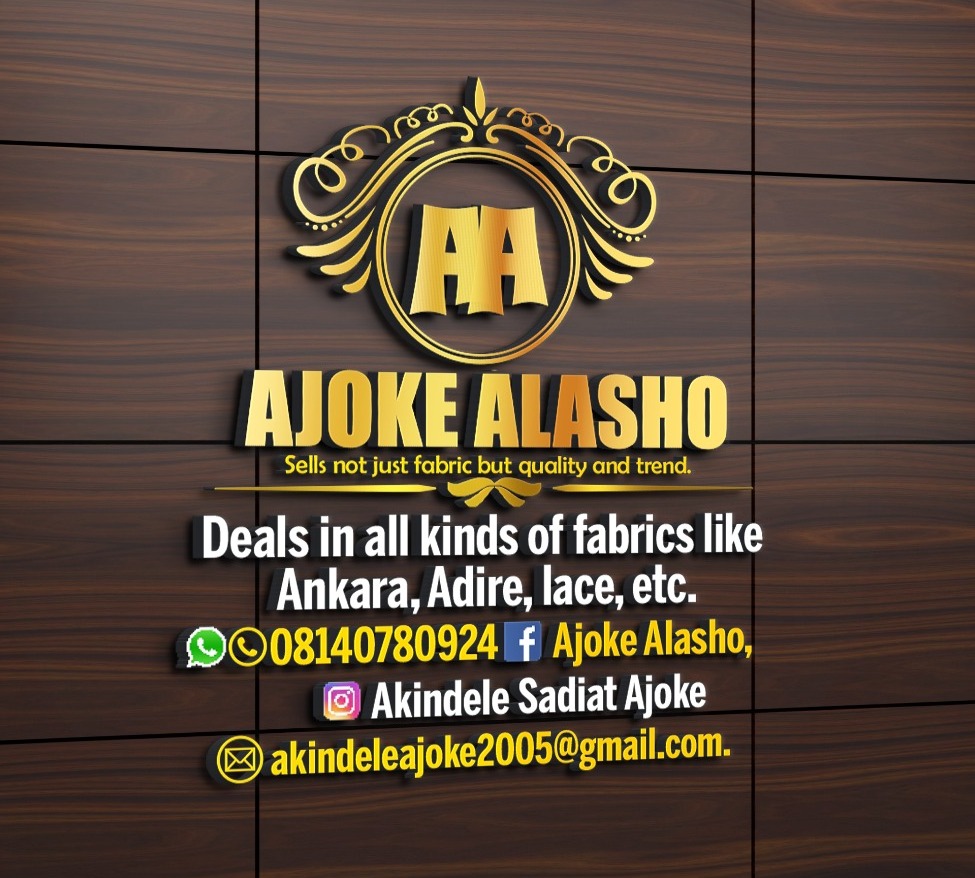 We enjoin all our party members to continue to mobilize, support and do all they can to ensure that the party continues to grow stronger and better.
Thank you and God bless you.