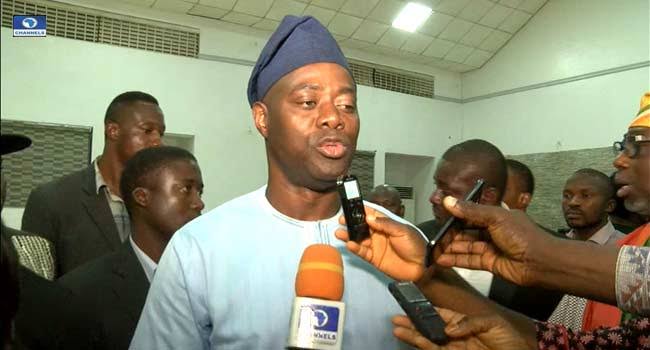 Oyo PDP Crisis : Makinde, Oyo PDP Stakeholders Meeting Ends In Deadlock – Okunlade
The crisis rocking the Oyo State Chapter of the people's Democratic Party (PDP) took another dimension on Tuesday night when a reconciliation meeting conveyed by Governor, Seyi Makinde with party leaders ended in deadlock, westerndailynews reports.
Westerndailynews learnt that the meeting, alleged was convened in order to find a lasting solution to the ongoing crisis in Oyo PDP.
According to former Oyo Assembly majority leader, and Olorunsogo/Orelope/Irepo PDP Federal House of Representatives candidate in 2019 general election, Hon. Michael Okunlade who is one of the representatives of the party leaders from Oke-Ogun said, the reconciliation meeting held at government's Office was not fruitful because governor Makinde not ready to shift his ground.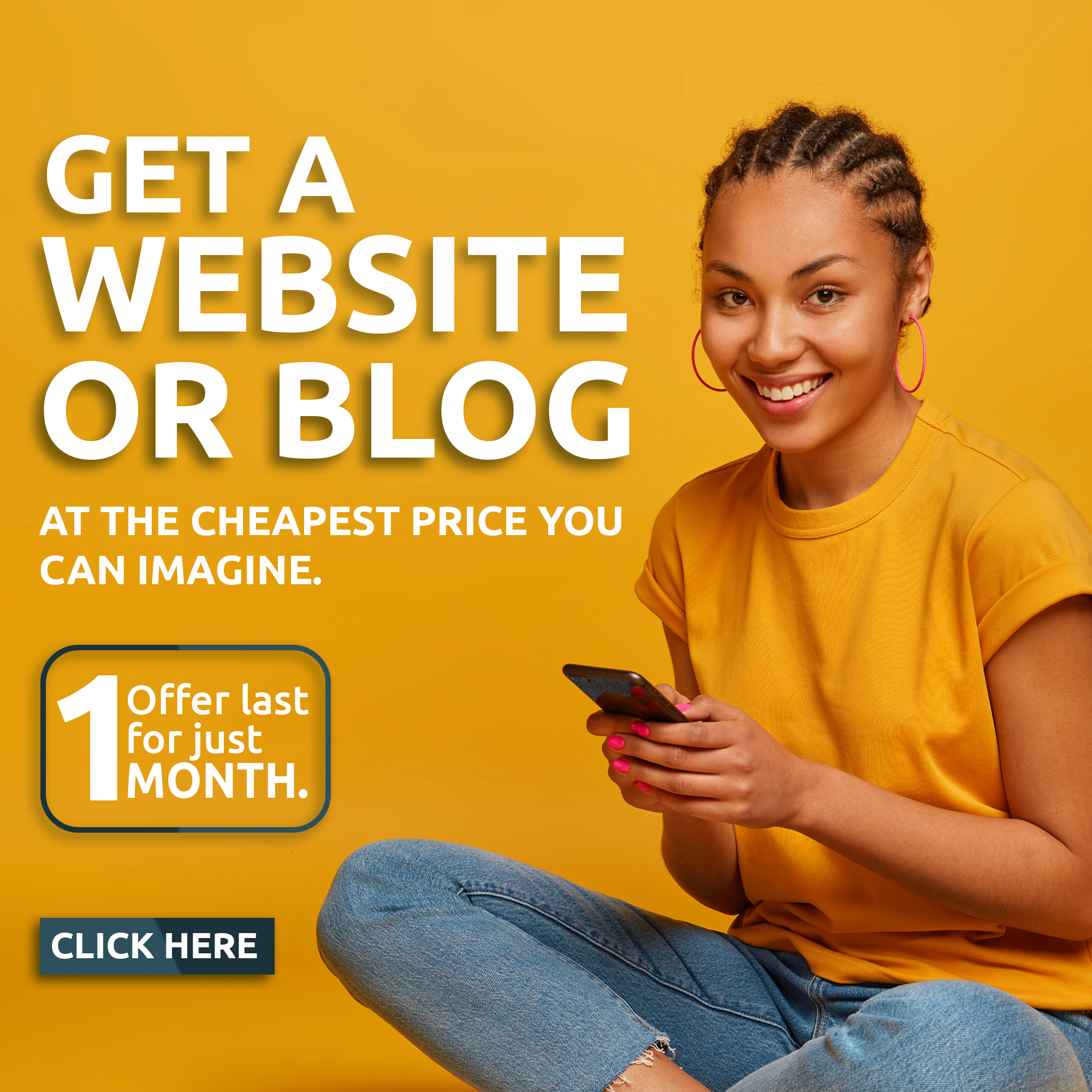 Okunlade said the party stakeholders went into the meeting with the hope to resolved the lingering issues rocking the party but was surprise governor Makinde not in anyway ready to make peace for the progress of the party.
Explaining further " we went in to the meeting with governor Seyi Makinde with the hope to provide final solution, we had a parallel congresses both at ward and local government level, a meeting was held in Abuja last week, and it was there our governor suggest that we come back home to resolve all issues and harmonize once and for all.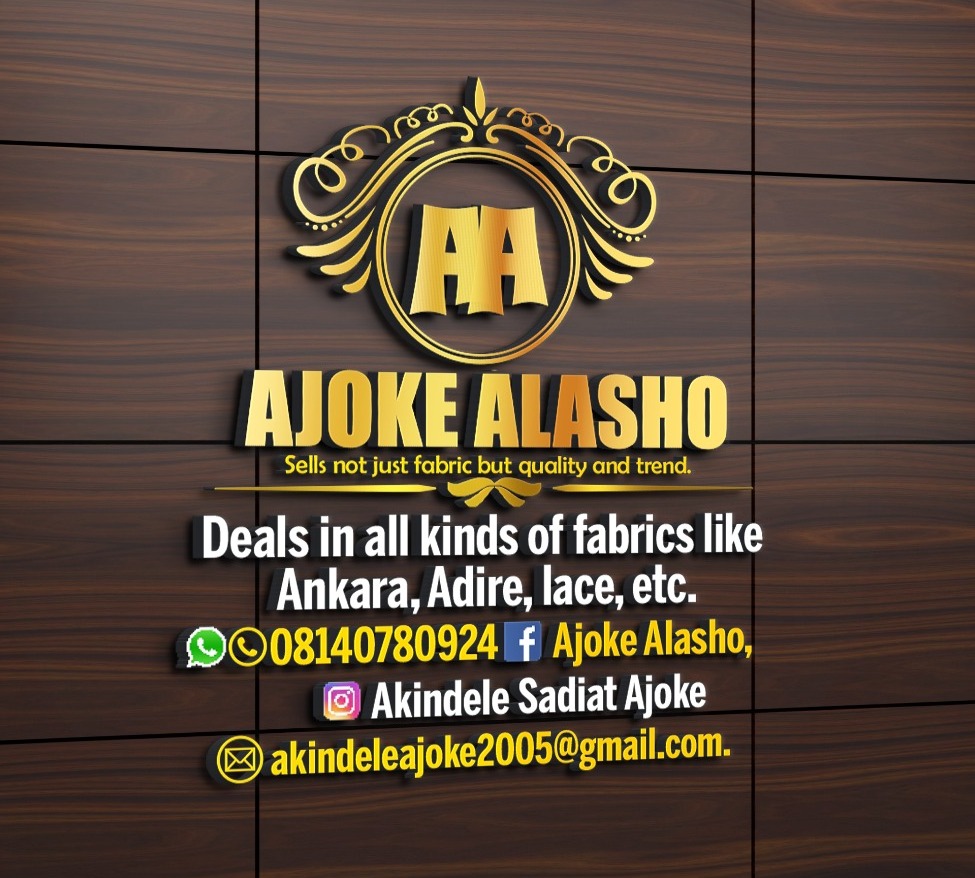 " At this juncture, we have no option except to go ahead with next Saturday congress separately as planned, governor Makinde told the party stakeholders that, all the party issues in the state will be resolved immediately after the national convention.
Hon. Okunlade concluded that, as it is, it  glaring that, everything is on that table of governor Makinde, that if he want a genuine reconcile and harmonization to restore the lost peace in Oyo PDP, he knows what to do.
Present at the meeting with governor Makinde includes : Iba'Oluyole, Alhaji Nureni Akanbi, formal deputy governor His excellency Hazeem Gbolarumi, Elder Mathew Abioye, Alhaji Mukaila Aborode, Hon. Sarafa Olaoniye, Alhaji Bola Akinremi, Engr. Babalola Jojoor, Alhaji Gani Dosu, former commissioner, Kola Balogun, Princess Aderonke Adedoja ARA, Asiwju Adekola Adeoye and others.