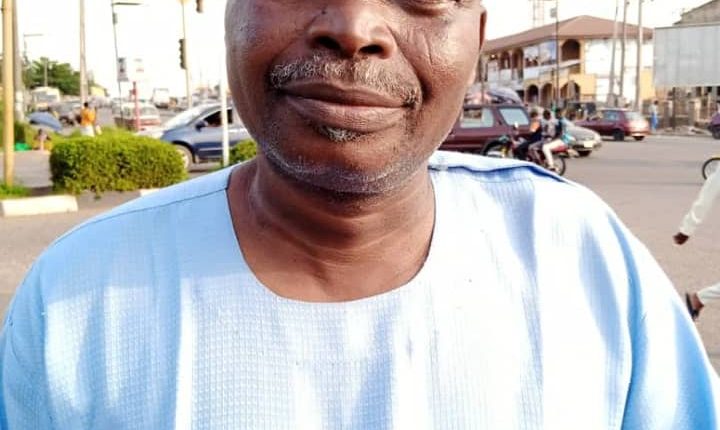 Dont Drag Ibadan Into Politics, Fayose Only Eulogises The City – Group Warns Mogaji Wale Ladoja
A group of People's Democratic Party (PDP) members in Oyo State, Oyo PDP like-minds has warned
Mogaji Wale Ladajo not to use his own personal interest to drag Ibadanland into politics and also not to further escalate the crisis in the PDP.
The like-minds in PDP in a statement reacted to an interview of Mogaji Ladoja held In Ibadan, wherein he attributed ex Ekiti state governor, Ayo Fayose viral video as an attempt to insult indegenes of Ibadan land.
The group said after watching the video, that there was no scene where the Ekiti man insulted Ibadan people, rather spoke well of Ibadan as an accommodating great city. Opined that it was shameful for Magaji Wale Ladoja who has been using his tittle as a family head in Ibadan to disgrace his family and indigenes of Ibadan., said it is very bad of him to have twisted the good mind of Fayose about Ibadan to the people of Ibadan.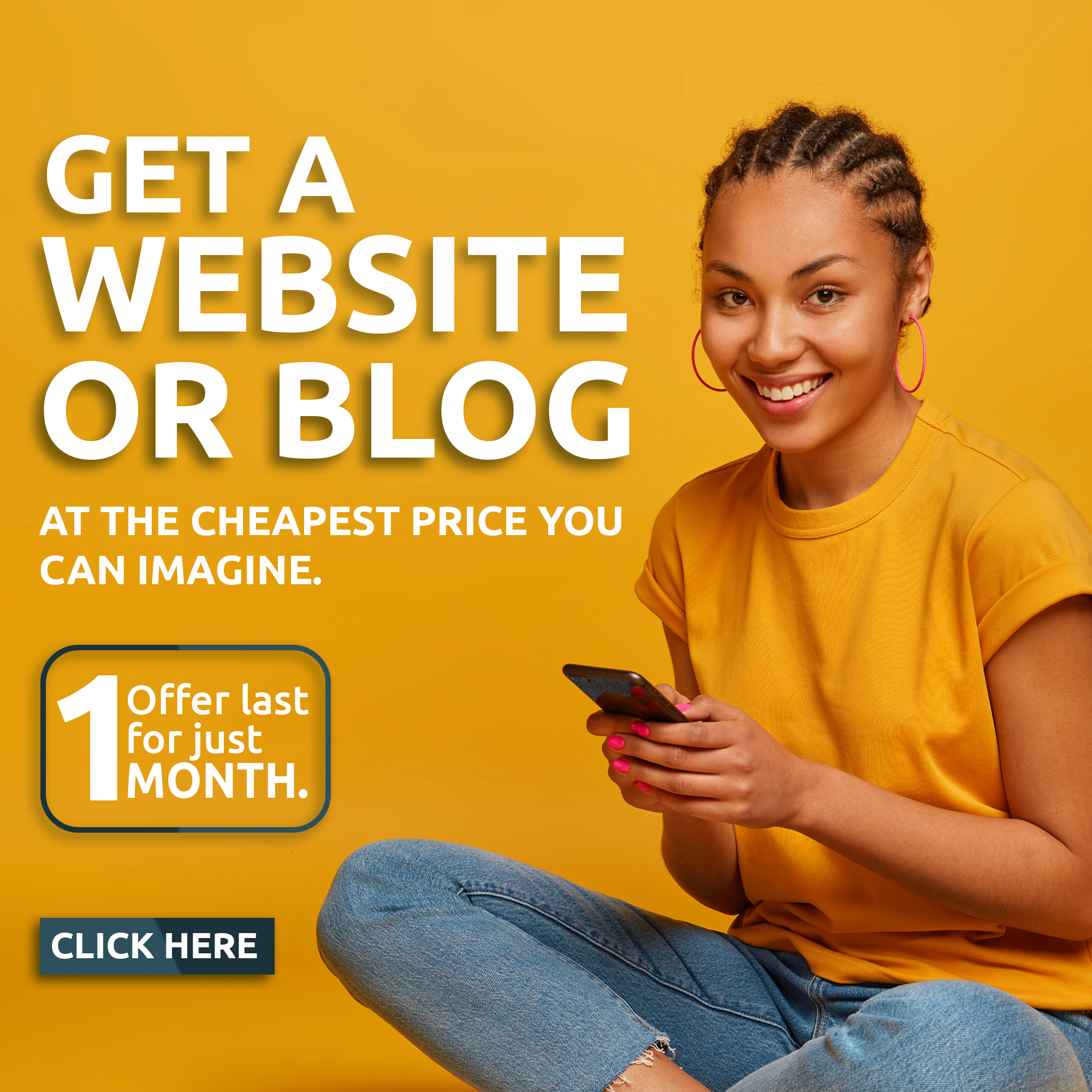 The statement read :
It is very necessary to caution Mogaji Ladoja in his effort to drag Ibadanland into politics, thou, we know him as a failed public servant and politician but now forcing himself into mainstream politics through our party,PDP is totally ridiculous and unacceptable.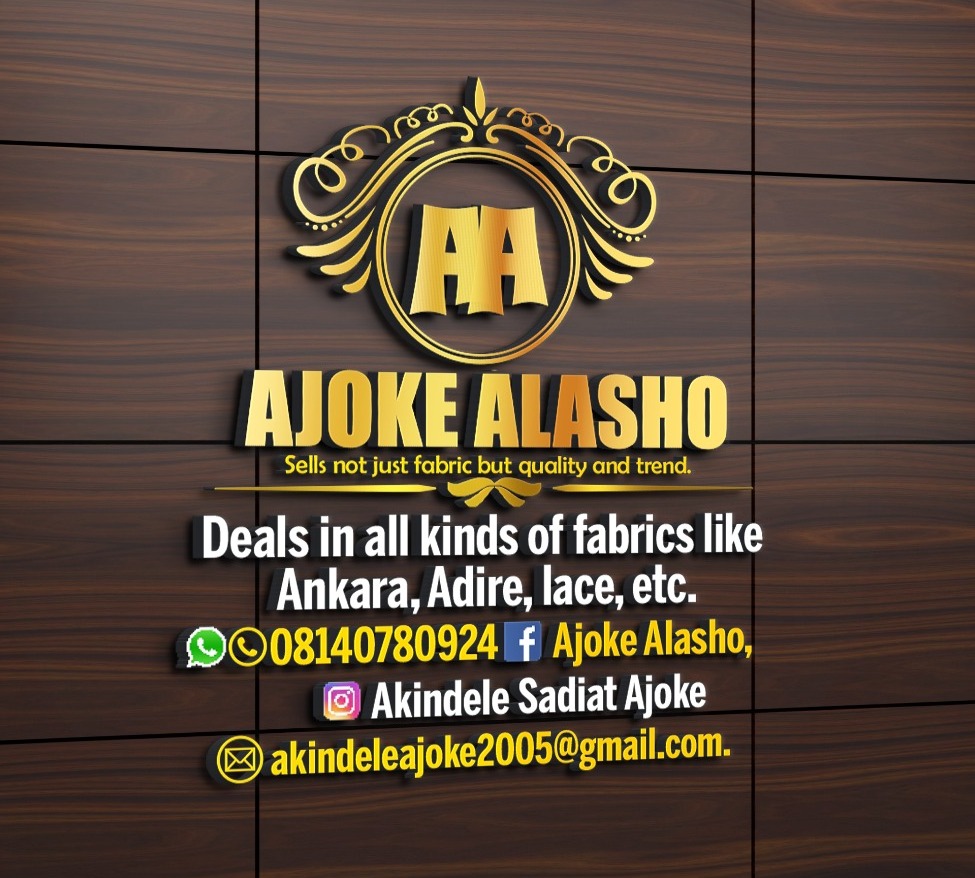 After, watching the video with keen interest we are happy that an Ekiti man like Fayose was unable to hide his love and feelings for Ibadan, In the video, he set politics aside, spoke well of Ibadan, he narrated is goods days in Ibadan, so much that rekindles Ibadan love into the heart of non residents but it was a shock to us when we read Mogaji Ladoja interview, where he said Fayose insulted Ibadan people.
Speaking about Mogaji Ladoja antecedent as a civil servant and in politics, we are not surprise about his statement made on Fayose's video, he is an unstable politician with questionable character while in civil service. His intention is just to call the attention of governor Makinde so as to give him token.
That, governor Fayose that we know is not a sectional man, his love for other sates, cities especially in Southwest is commendable.
We are challenging Mogaji Ladoja, a lazy and unemployed man calling a two term governor a jobless to come out publicly and tell us his own source of income after he was sacked for gross misconduct in Nigerian Custom and Odua Group.