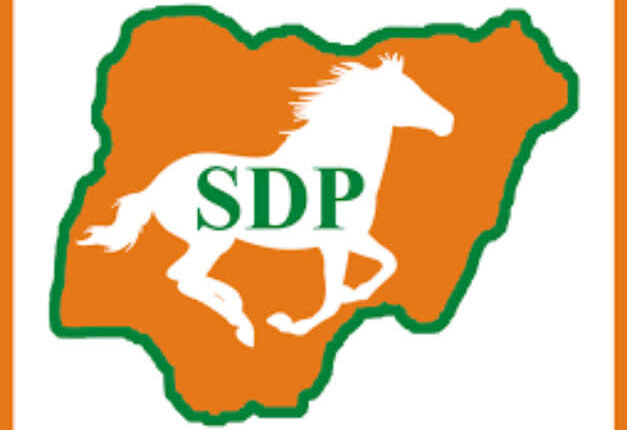 Gov. Makinde Is Yet To Compensate SDP – Amb. Olugbenga Curtis, SDP State Chairman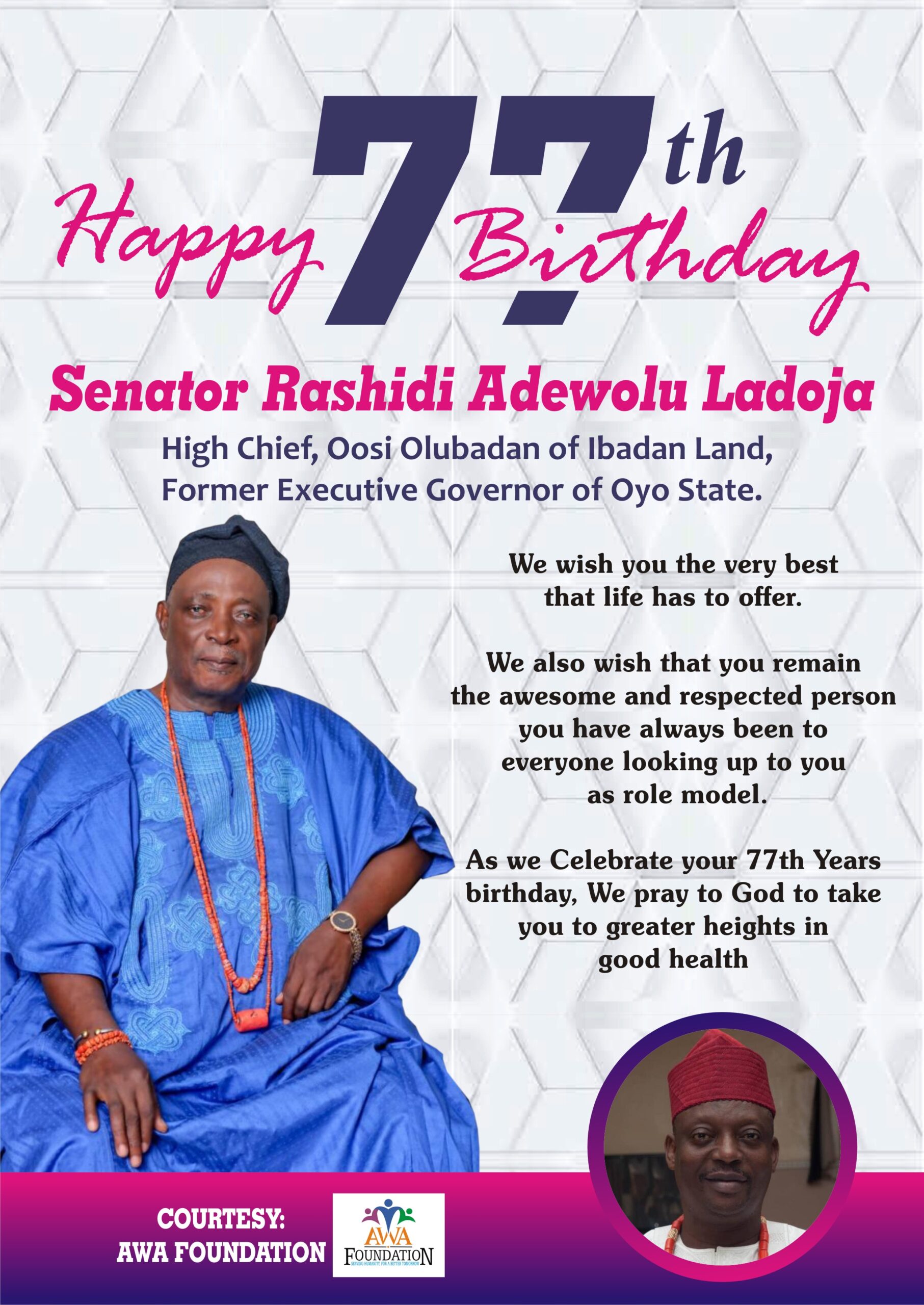 Ambassador Olugbenga Curtis, the Caretaker Committee Chairman of Social Democratic Party (SDP) in Oyo state has said the state governor, Seyi Makinde is yet to fulfill the coalition gentleman's agreement reached with his party on the eve of the 2019 governorship poll.
Amb. Curtis made the disclosure during an interview on a radio program, Naija Today at Lagelu 96.7 FM station in Ibadan.
Westerndailynews recalls that four political parties, namely ADC, PDP, ZLP and SDP  on March 2, 2019, formed an alliance to support Makinde of PDP with sharing formula of political appointments.
According to said verbal coalition agreement , PDP will take 64 per cent of political appointments, ADC will take 30 per cent, ZLP – five per cent and SDP one per cent.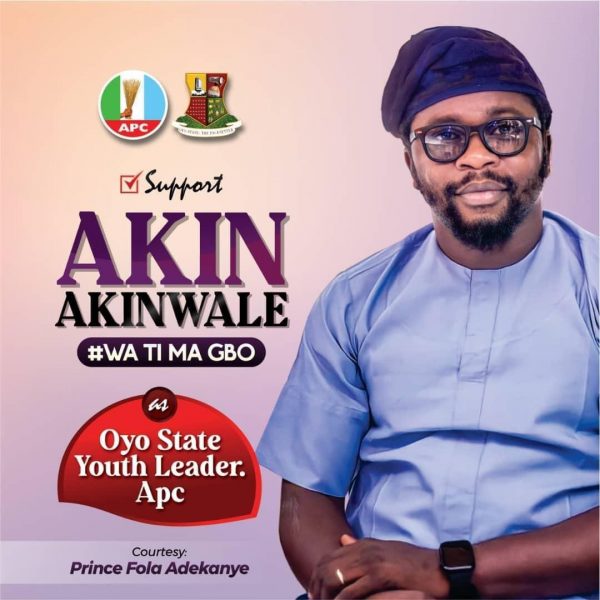 While granting the interview, Amb. Curtis revealed that, unlike ADC and ZLP chieftains and leaders that were jumping to different radio stations to tell people of Oyo state that governor Makinde is yet to fulfill the agreement made with them during the 2019 coalition, he said his party ( SDP ) decided to keep mute because all they did for governor Seyi Makinde was just to satisfy Oyo state residents, as it was not because of the political gains.
He said, his party, SDP not disappointed in governor Seyi Makinde when he failed to honor the agreement made during the coalition but he ( Makinde ) will have been a political honorary man, if he had fulfilled the agreement. Added that, the main reason SDP leaders and members agreed to support Seyi Makinde to be the governor in 2019 was that, Oyo state people were clamoring for change at the time, so his party, SDP asked own gubernatorial candidate Chief Bolaji Ayorinde SAN to step down his ambition to  join hands with other political parties with same ideology to send out APC administration in Oyo state.
When asked if SDP governorship candidate in 2019, Chief Bolaji Ayorinde has not been personally compensated according to a statement credited to one of Makinde's appointees, Hon. Kamil Akinlabi, SDP chairman said , his party governorship candidate not yet received any appointment or compensation from governor Makinde, explained further that the only relationship within them is base on legal services Ayorinde is rendering to governor Makinde, which is not a government appointment.
The SDP state chairman also explained that, there is nothing like Omititun of SDP. Amb. Curtis said, his party SDP decided not to go on radio to stop people from calling Seyi Makinde's loyalists "Omotitun SDP" after they had decamped from SDP, said the Omititun is just an accolade given to supporters of governor Seyi Makinde and they should now be addressing as Omititun PDP, not SDP since they had all moved out of the party.
Amb. Curtis who failed to give credit to governor Makinde on prompt payment of Worker's salaries and payment of pensioner's retirees however said, SDP will not go for any coalition in 2023 because the party is ready to win the governorship election.