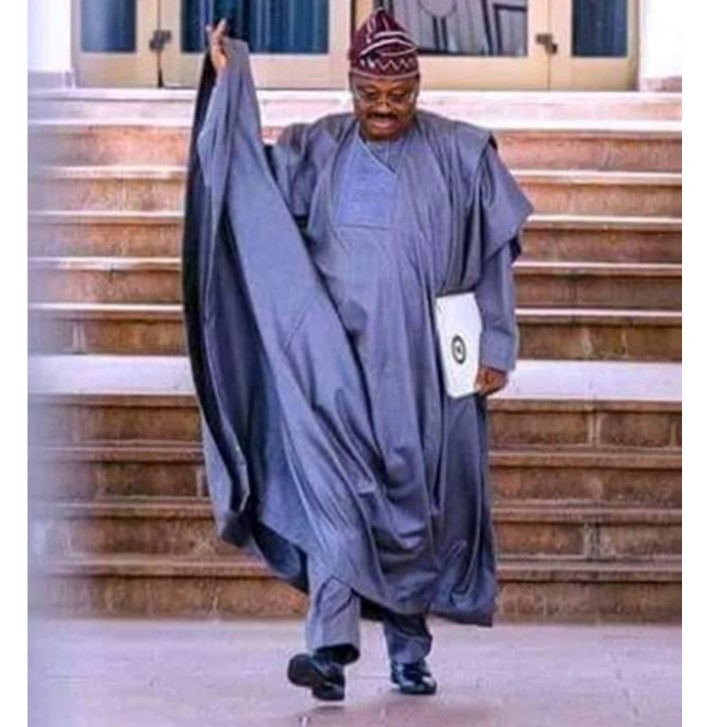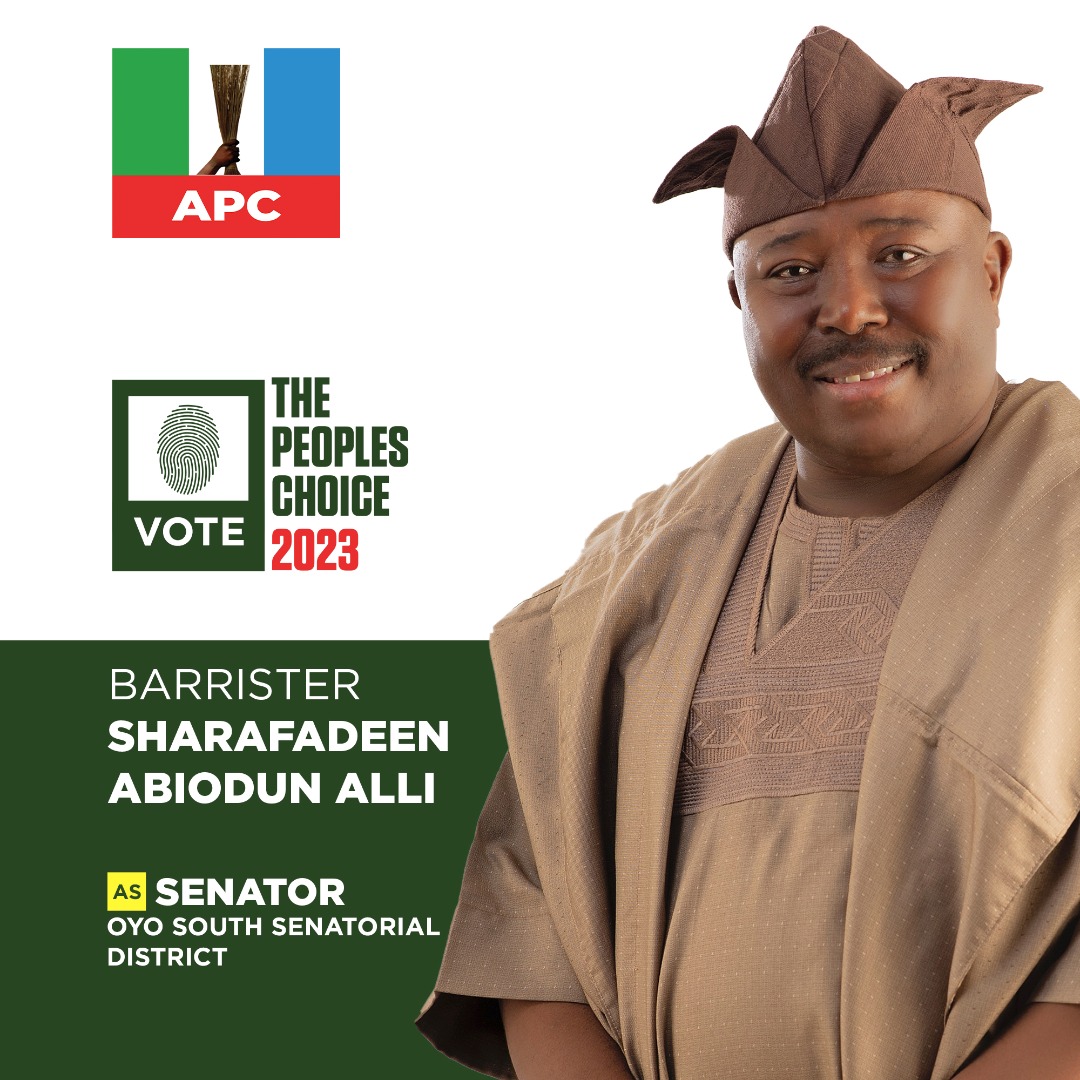 Gov. Ajimobi, The Custodian Of New Progressives Apostles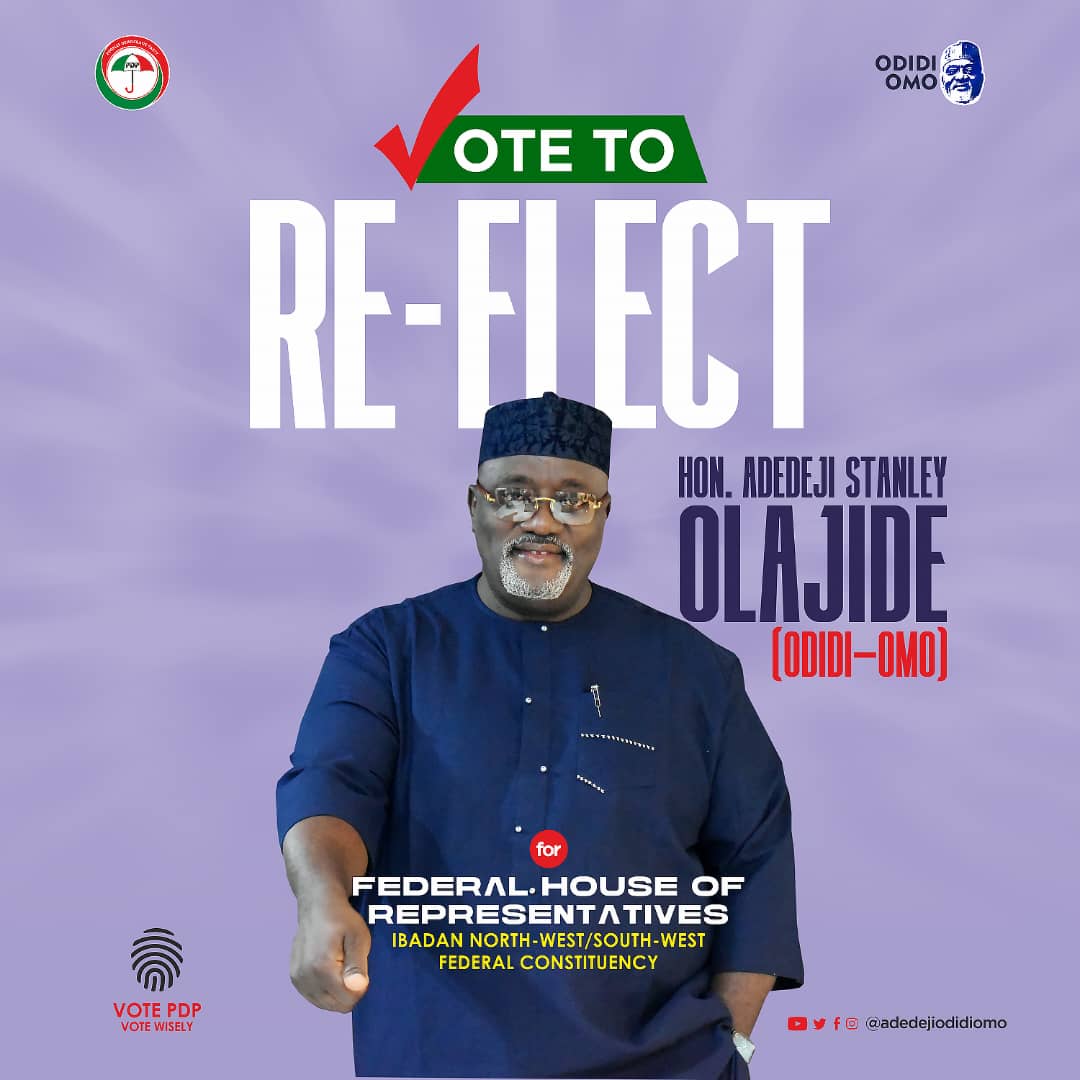 Last election seems to be a political bus stop for the Oluyole political emperor, as many sees is senate loss as a calamity but, examining the Ajimobi's permutated permutations, soon his rewards from arranging, injecting best brains and agile young politicians through All Progressive Congress into Oyo State politics will soon materialising.
Yes governor Ajimobi lost and Adelabu his governorship candidate lost but it should be remembered that, he went into the election with 70% of newly inducted politicians as his party candidates. After parting away with Unity Forum, many had said, it will never be possible for Ajimobi to array such experienced foot soldiers again thereby the dirk horse political party will spring up in Oyo State. A wrong assumption.
For political pundits, Ajimobi did not failed rather survived the test of time. 2023 election will give the real political title for Koseleri man.
Yes, governor Ajimobi build a progressive empire on a foundation laid by late Lamide Adesina. If the foundation was left only for the Lamists group, PDP will have had their way easily because Late Chief Ariyibi Adedibu not only left a foundation but apportioned parts to be built for his disciples.
Adedibu left the party structure for governor Akala in 2008, early year 2010-2011 the build starts to crack, an heavy storm befalls and whole building got dilapidated during 2015 politicking as the anointed son and his siblings was unable to hold the centre when things starts to fall apart, Akala left PDP. Sen. Folarin unable to maintain the remains, the mighty PDP in Oyo state no longer be opposition party but Accord party lately designed by Ex governor Ladoja.
Late Lamide Adesina died left alone his dependants "Lamist" to rival with the the Senacos ( Ajimobi faction ) within the progressive family. Ajimobi did not only maintain the foundation, he built a magnificent structure for the members of the progressive family. If dead people do sees what is happening on earth " Myth" , great Lam will have be the most happiest politician in the grave ever died.
Ajimobi won his second term with imagination, after losing 2 senators, he won the 3 senatorial seats convincingly. Senator Soji Akanbi, Senator Fatai Buhari and Senator Monsurat Sumonu in their inner minds believed they are an opportunists. Hon. Dapo Lam is living witness.
2018/2019, interests clashes, the real loyalists and inherited decided to detach themselves from Ajimobi apron, with the believe that they are mighty to test run their unpopular popularity. Mr. Constituted Authority also believes he is the architect that knows how the building was built and he has the decision to determined who and who to be the occupants.
The ceded Unity Forum group ( Lamist ) are truly a force, they had the self believe they are the back bone of governor Ajimobi, they left unceremoniously and forgot the " war tactic books " , " it was like a case of an apprentice who got his freedom without blessing of his boss. Really he knows how the job can be done but never wait to learn how to charge fees after work done" ( If the Unity Forum are not self centered during negotiation with Chief Ladoja in ADC, they will have being right and proof Ajimobi wrong )
Ajimobi alone reconstituted his wining team, he recruited new boys from APC political feeders team and he still had an impact in the election, compared to arrays of politicians that formed ADC, Unity group nearly left APC carcass for Ajimobi, they went with APC grassroots politicians. Many thought it end road for Ajimobi, that he will never survived the mass defection of his party think thanks.
The grassroots left, the think thanks left and the mighties politicians left but all achieved 0% in the election, thanks to Engr. Seyi Makinde that gave water to them when thirsty nearly killed.
The late coalitions not really work as hyped. Engr Seyi Makinde was people's choice for the election, the PDP candidate had already paid for his wining years back, ADC, ZLP, SDP just directed a free kick going inside goal post to net.
Ajimobi and Seyi Makinde are the winners of just concluded election, all other political parties lost woefully. Seyi Makinde won the governorship election for himself and elected House Assembly members base on his own street credibility and self recognition. Ajimobi won 2 senatorial seats and 8 federal representatives on permutations, he fielded credible, fearless and winning oriented soldiers as candidates. Even if the Unity group had stayed back and got the return tickets, many will still lost in APC in APC.
Ajimobi boys could have won more than 5 seats of state assembly but Engr Seyi Makinde tsunami flooded every nooks and corners in the state.
If Ajimobi could have won 2 Senatorial seats, 8 Federal Reps, 5 House of Assembly members and Seyi Makinde won just 1 Senatorial seat, 4 Federal Reps and 26 House of Assembly members, then no victor no vanquish, governor Ajimobi as Oyo State APC leader fought a good fight.
...For the latest news update, Subscribe to our Whatsapp Channel
(Click Here)
and join our Telegram Update Group
(Click Here)