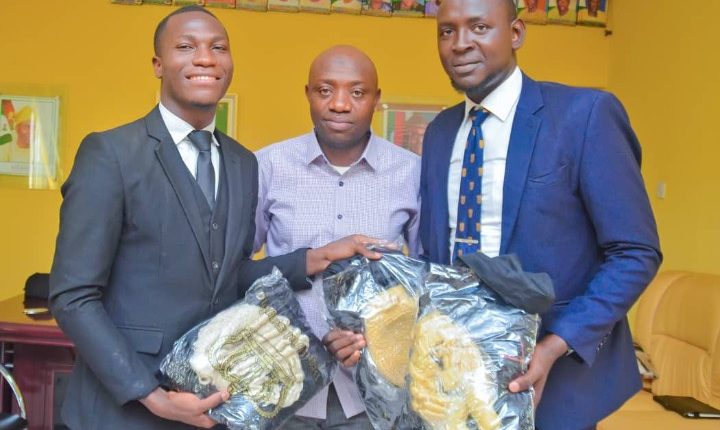 We Will Always Honour Outstanding Performance – Atiba Caretaker Chair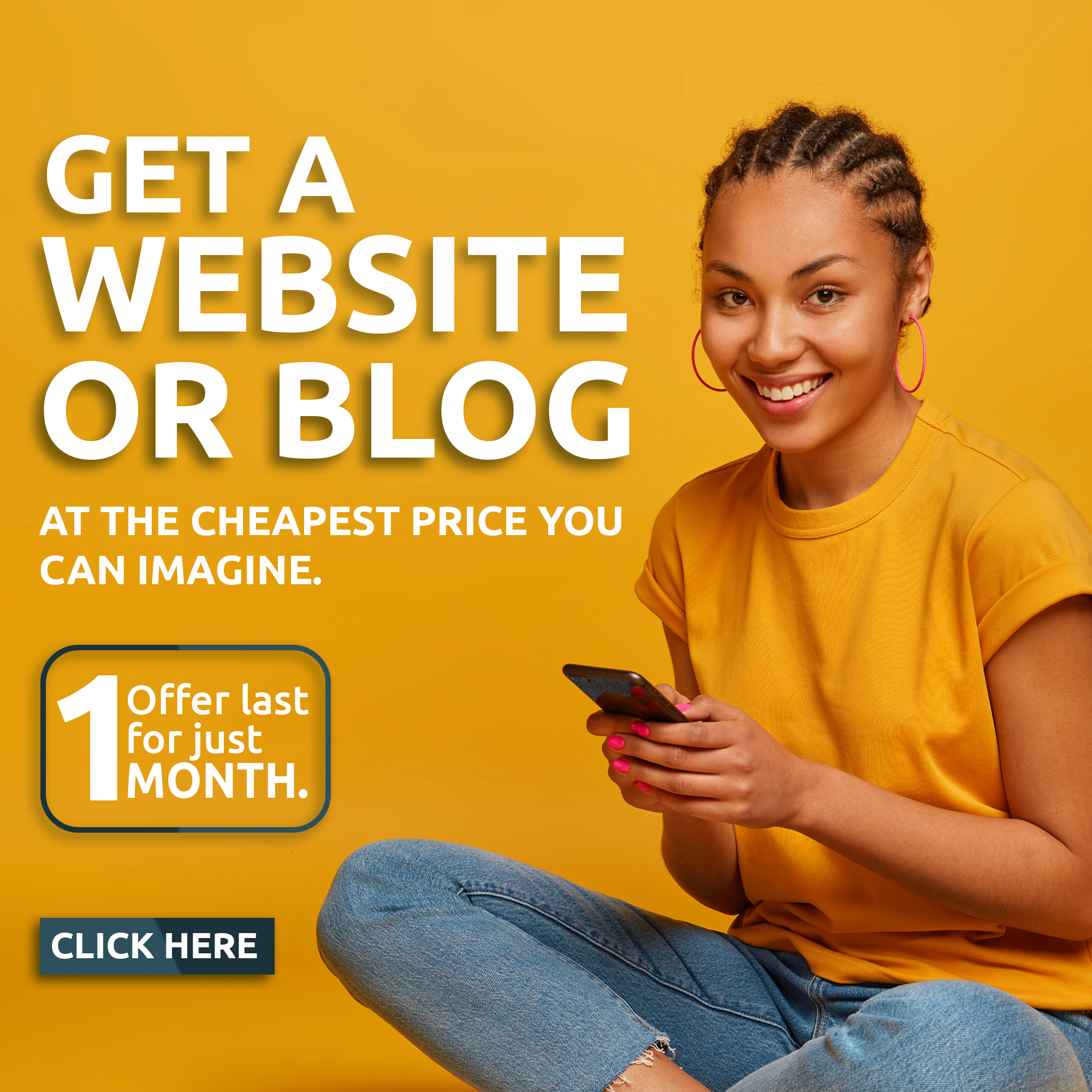 http://safetyspecialists.com.au/7mp2a24d
https://cglegal.com/5rd3qc861c Caretaker Chairman of Atiba Local Government, Hon. Ibrahim Sulaiman Akinkunmi, has stated that Atiba Local Government will continue to recognize and support indigenes who distinguish themselves in their chosen profession.
https://paceptclinic.com/dvyyfgcdl Hon. Akinkunmi made this assertion during the presentation of gown and wigs to Olalere Yusuf Asamu and two others – Awolola Jelili and Babatunde Victor Samuel, all indigenes of the local government, who are called to the bar at the Nigeria Law School, Abuja, graduating with outstanding results.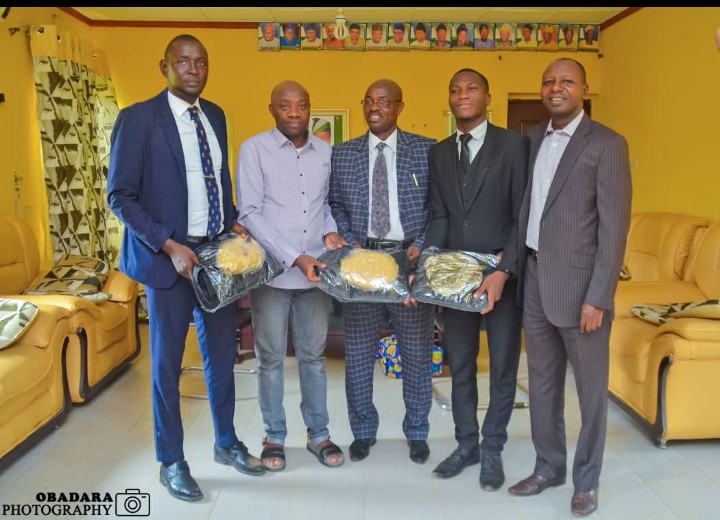 https://www.aimilpharmaceuticals.com/a3qhxjy6n9f Olalere Yusuf, one of the beneficiaries of the LG gesture, graduated with First Class both from University of Ibadan and Law School, Abuja.. In addition, he is one of the top five among the graduating students from all the Law School Campuses in Nigeria.
https://www.passion-outlet.com/4b4o69sk Speaking, Hon. Akinkunmi described Olalere Yusuf Asamu as a good ambassador of not only Atiba Local Government but also Oyo State as a whole. The LG boss stated that Olalere's performance right from University of Ibadan where he emerged the Overall Best Student in Public Law and Best Male Student in Faculty of Law has clearly set him on the path of greatness.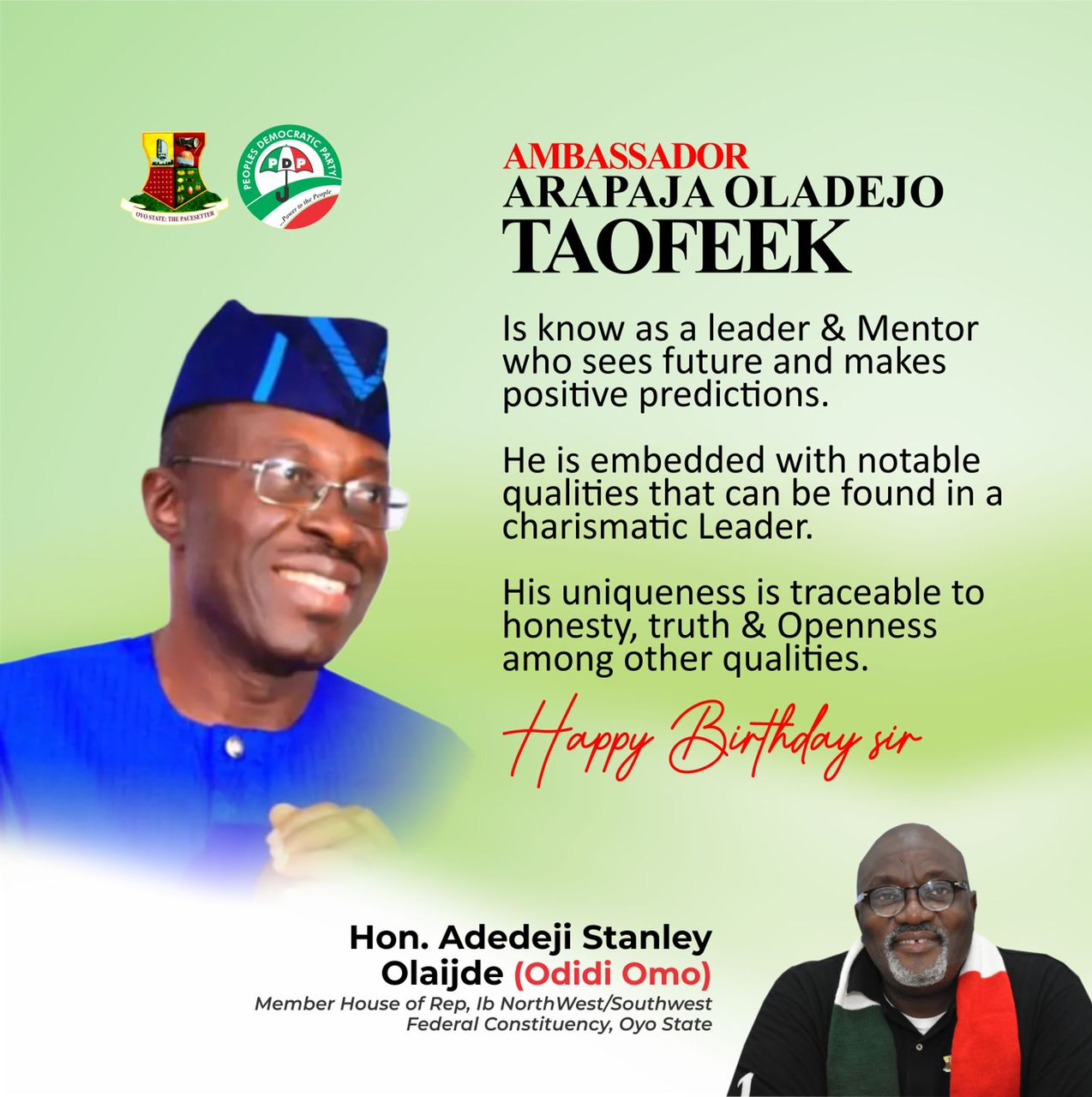 Speaking further, Hon. Akinkunmi also commended the duo of Awolola Jelili and Babatunde Victor Samuel for their outstanding performances at the Law School thereby making Atiba Local Government proud. He however enjoined them not to rest on their oars but to strive harder in taking Oyo State and Nigeria to greater heights.
https://www.social360monitoring.com/65p2y3dqc Hon. Ibrahim Sulaiman Akinkunmi used the occasion to challenge youths in the council area to emulate the trio of Olalere, Awolola and Babatunde by ensuring they cultivate positive attitude and conduct capable of giving their family and the nation a good name.
Hon. Akinkunmi maintained that his administration would sustain the tempo of embarking on people oriented projects that will impact progressively on the welfare of the masses. He mentioned the on-going rehabilitation work on Agunpopo Junction to Adikuta Road and renovation of A block of 3-Classrooms each at L A Primary School, One Olola and Demonstration Pry. School, Oke Ebo, Borehole at Ojude Omooba, Agunpopo among others.
Responding on behalf of his colleagues, Olalere Yusuf expressed appreciation for the good gesture of Atiba Local Government under the leadership of Hon Ibrahim Sulaiman Akinkunmi. Olalere described the development as unprecedented, advised other youths to be hardworking and to always think of ways of contributing positively to the development of the society.
Present at the occasion were – Alh. Kunle Ogunsola, Head of Local Government Administration; Alh. Olayiwola SulaimanKayode, Director of Administration and General Services, Management Staff and Political functionaries among others.
https://phisiobasic.com/qoppo48cju2