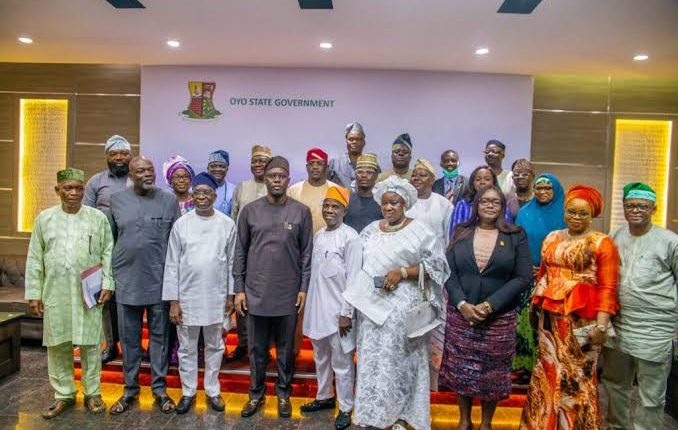 Just In: Gov. Makinde's Ex-Commissioner Converts To Islam ( Video )
Former commissioner for public works and transport in Oyo State, Professor Raphael Afonja has converted to Islam, Westerndailynews reports.
Afonja made his conversion with the statement of Kalima Shahada, an Islamic declaration of faith, mean there is no god but Allah, and Muhammad is his messenger.
He was supervised by the Grand Chief Imam of Ogbomoso land, Sheikh Imam Taliat Oluwashina Yunus Ayilara II.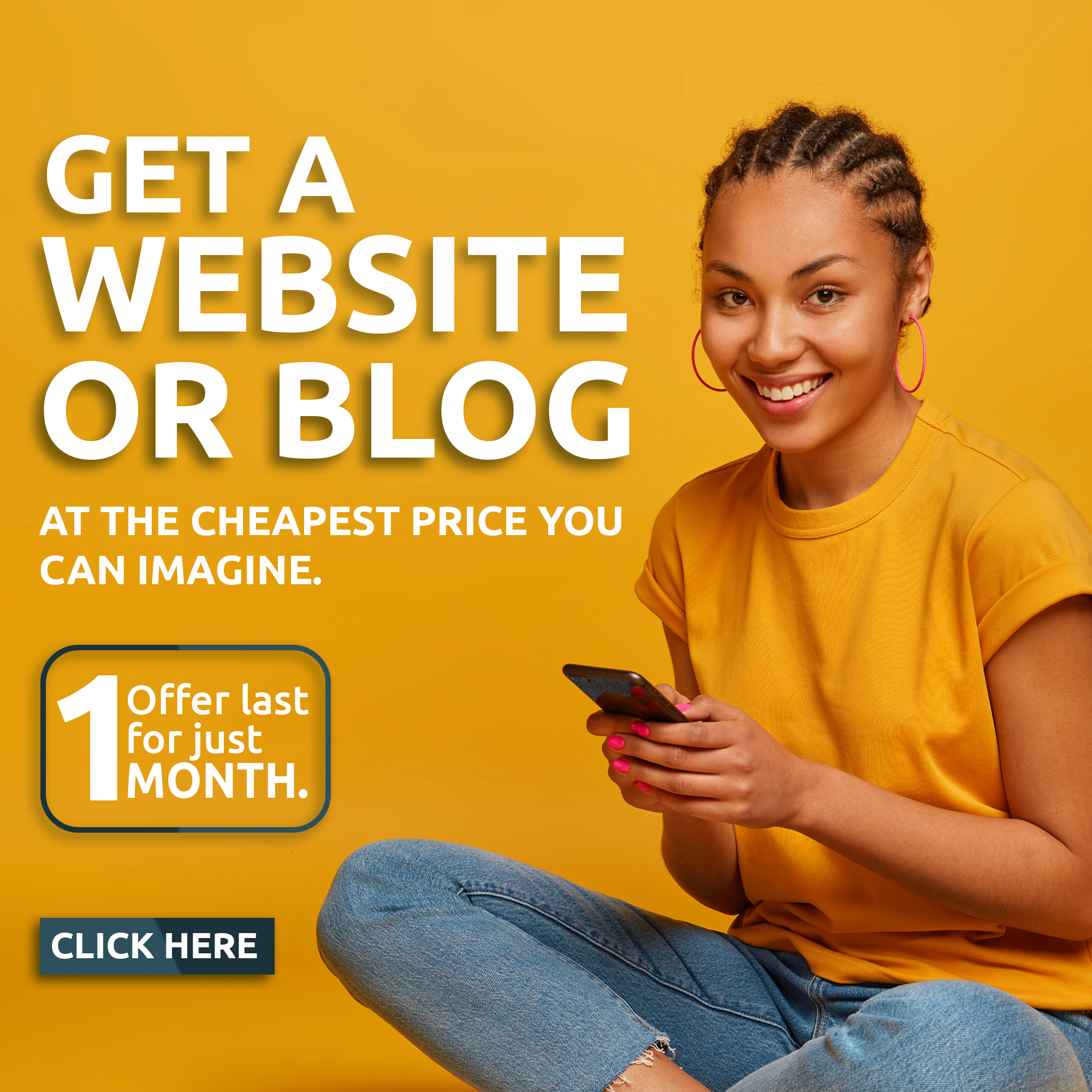 Afonja said the word "Ašhadu an lā ilāha illā-llāh waḥdahu lā šarīka lahu, wa ašhadu anna muḥammadan ʿabduhu wa rasūluhu." after partly recitation by the Ogbomoso Chief Imam.
Kalima Shahda is the prerequisite of entering the folds of Islam. Shahada means "witness". Kalima on the other hand refers to "words", "sentence", 'uncountable". So Kalima Shahda basically implies that We stand witness to our faith.
Professor Afonja holds a Ph.D in Civil Engineering from the University of North Dakota and a Masters in Environmental Science and Business Administration from The City University of New York and Eastern New Mexico University respectively.
He is a Professor at the Department of Physical Sciences, City University of New York. He was once an Adjunct Professor at the Southern New Hampshire University.
He has won several honours, some of which includes: U.S. Army National Defense Service Medal, Fort Sill, Oklahoma; U.S. Army Service Ribbon, Fort Sill, Oklahoma; U.S. Army Global War on Terrorism Service Medal, Fort Sill, Oklahoma; U.S. Army Sharpshooter Qualification Badge, Fort Sill, Oklahoma.
Others are: Distinguish Honor Graduate, US Army Quartermaster School; Doctoral Fellowship Award, City of Grand Forks, North Dakota.
Aside his academic career, he has an intimidating diverse professional career having worked for various bodies. Some of these includes the United States Air Force, where he served as a Program Manager/Engineer in the 27th Special Operations Civil Engineering Squadron and Gamut Engineering and Technology Services where he was a Senior Consultant.
...For the latest news update, Subscribe to our Whatsapp Channel
(Click Here)
and join our Telegram Update Group
(Click Here)