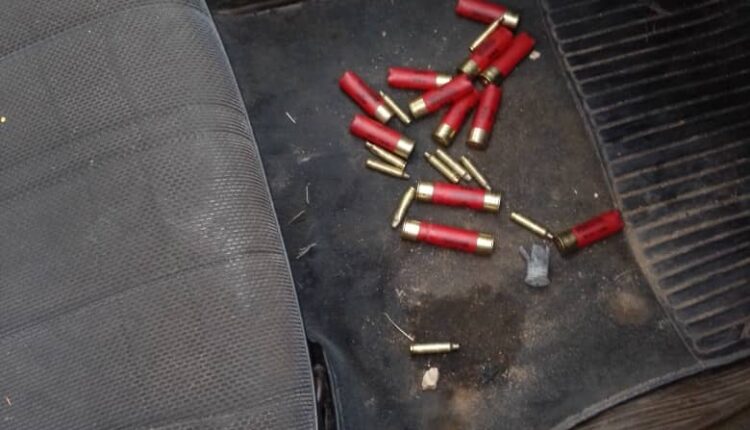 Just In : Gunmen Attack Oyo PDP Stakeholders Congress Venue In Ibadan ( Photos )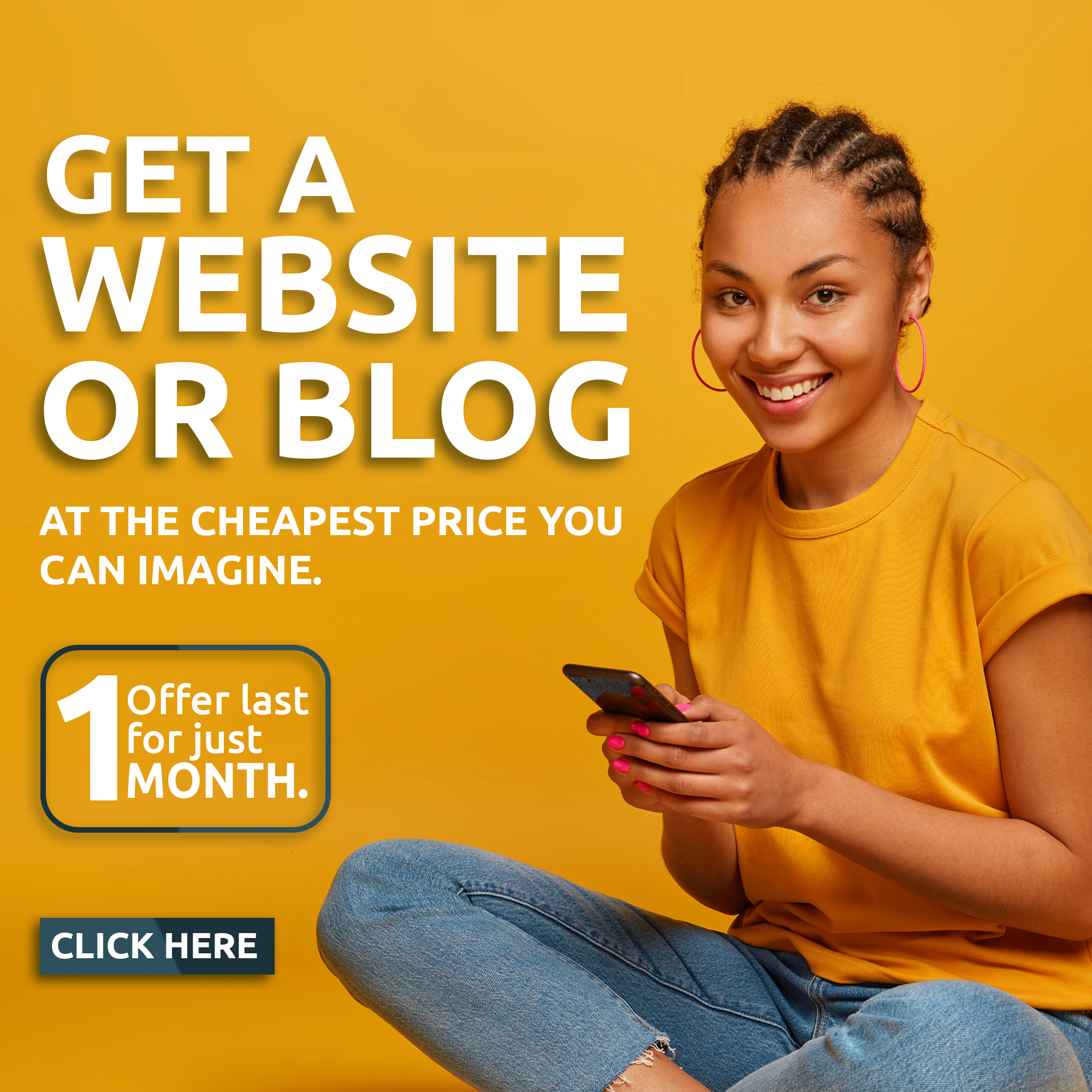 https://www.social360monitoring.com/zc56mzvir Suspected gunmen have attacked Jogor Hall and Event Center, the venue of the Oyo state People's Democratic Party stakeholders state congress.
https://paceptclinic.com/3eyc9vt The attacker was said to have stormed the congress venue early Saturday morning with sporadic gunshots.
https://slickforcegirl.com/2021/11/17/u0te6hp
http://tuvillanueva.com/cdaguqp4 Several cars was reportedly damaged with gun bullets during the attack.
Sources said the suspected gunmen to be workers of Oyo State Park Mangers System and were armed with AK-47 rifles.
https://www.passion-outlet.com/ac7bi7q948p
http://www.pigeons-france.com/jzfkhul3 More details later……
https://phisiobasic.com/ahyalvuhf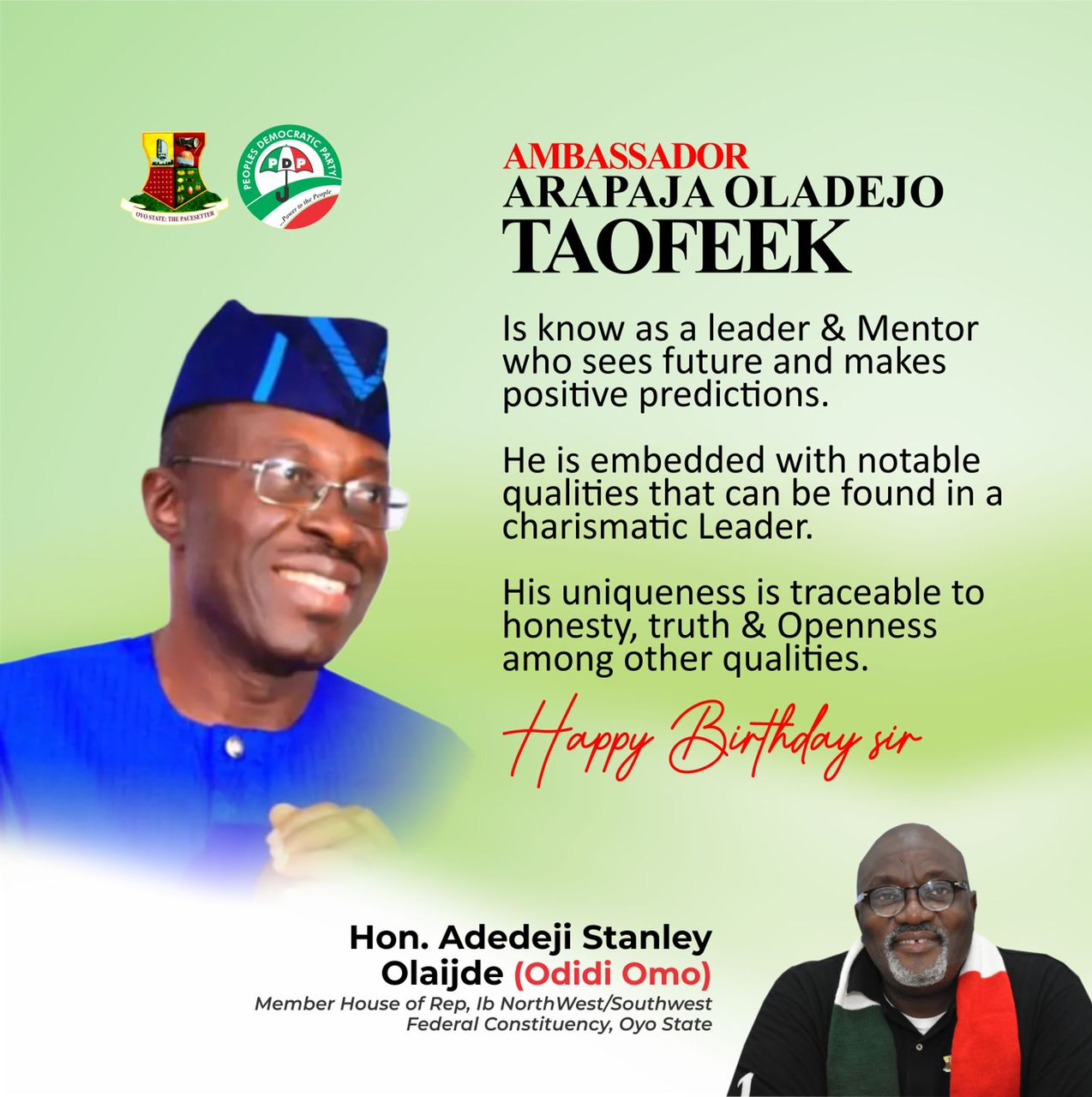 http://safetyspecialists.com.au/5310cli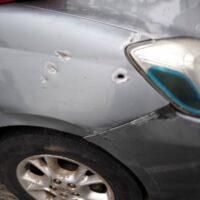 https://www.aimilpharmaceuticals.com/k4ckkx007pa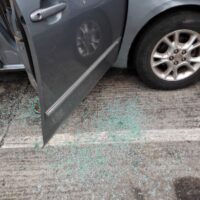 https://superleathershop.com/0u6fyi1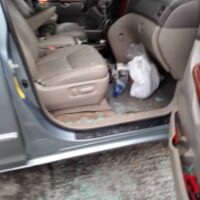 https://www.balitrips.com/k2f8ll5c6c1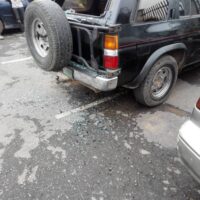 http://safetyspecialists.com.au/1eyovslsfz