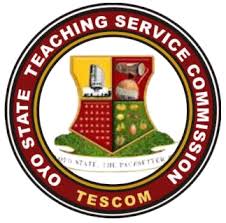 Oyo Govt. Has Employed 5,000 Teachers, To Begin Screening Of Non-Teaching Applicants – TESCOM Boss
The chairman, Oyo state Teaching Service Commission, Pastor, Akinade Alamu has said the state government has at Thursday employed 5,000 teachers out of 6,339 that was called for oral interview.
Pastor Alamu, who appeared on Situation Room, a live program on Fresh 105.5 FM monitored by westerndailynews said, the names of successful applicants are currently uploading on the official website of the commission.
" As I speaks, there is ongoing uploading of 5,000 successful applicants for the teaching job in Oyo state, before the last hour of today ( Thursday 5th ), successful candidates will be able to confirmed their names on internet. Pastor Alamu stated.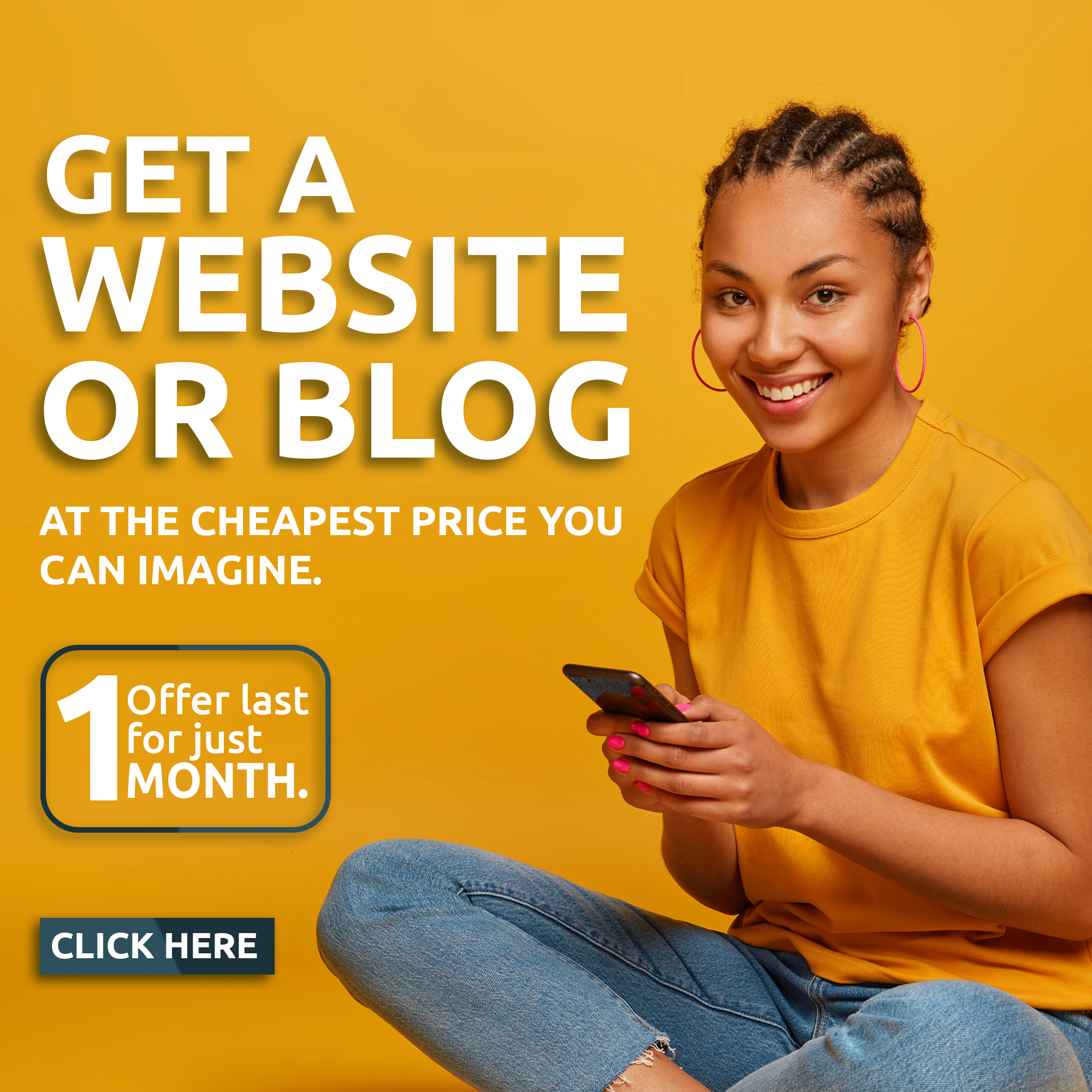 He explained that, the commission intended to employed 4000 applicants but the governor of the state, Seyi Makinde gave the directive for additional employment of 1,000 applicants to make it 5,000
He said, Makinde decision to add more was as a result of his poised to get youth employed, opined that out of the 5,000 who will be collecting their employment letters before the end of this month, nine percent were none indigenes.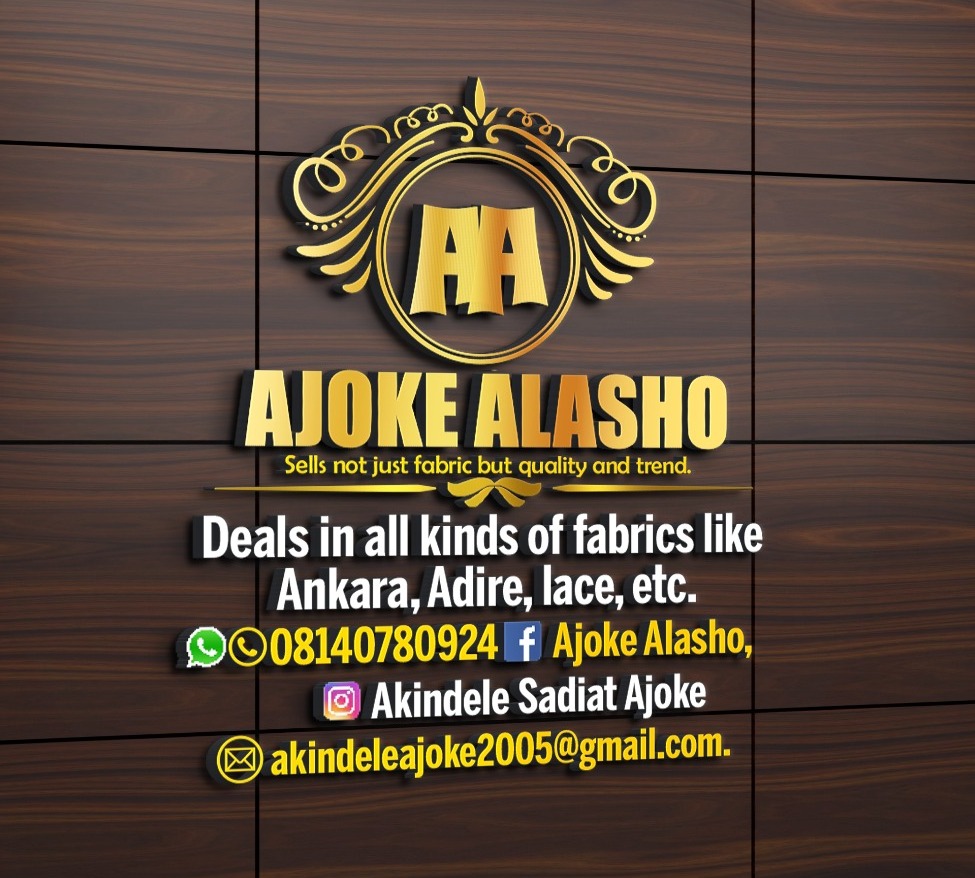 More so, the chairman of the commission also hinted that 2,500 non-teaching applicants will starts
their screening exercise next week as first batch, while other batches follows thereafter.
He confirmed that, over 26,000 people applied for non teaching job but only 4,000 will be employed.
The TESCOM boss stated that, the commission at the whole employment exercise will employed 150 and 50 physically challenged persons for Teaching and non teaching respectively.
Applicants are directed to use the phone number used to applied for the job, to check their employment status on internet.