Suspension Of Caretaker Chairmen Still Intact – Hon. Olayanju, House Spokesman
The Oyo state House of Assembly committee chairman on Information and media, Hon. Qozeem Olayanju has said, the suspension of 5 local government areas and 8 local council development areas chairmen on Tuesday during plenary for failing to submit a comprehensive report on the state of earth moving equipments in their councils still valid.
Olayanju while speaking with westerndailynews reporter on telephone cleared the air on the rumour that, Oyo Assembly has rescinded the suspended.
" To whom it may concern, the resolution made at the plenary about the defiant chairmen is still valid, they are on an indefinite suspension, the suspension was made during plenary and if we are to call them back, all the lawmakers will have to again be at the plenary to agreed before we can call them back.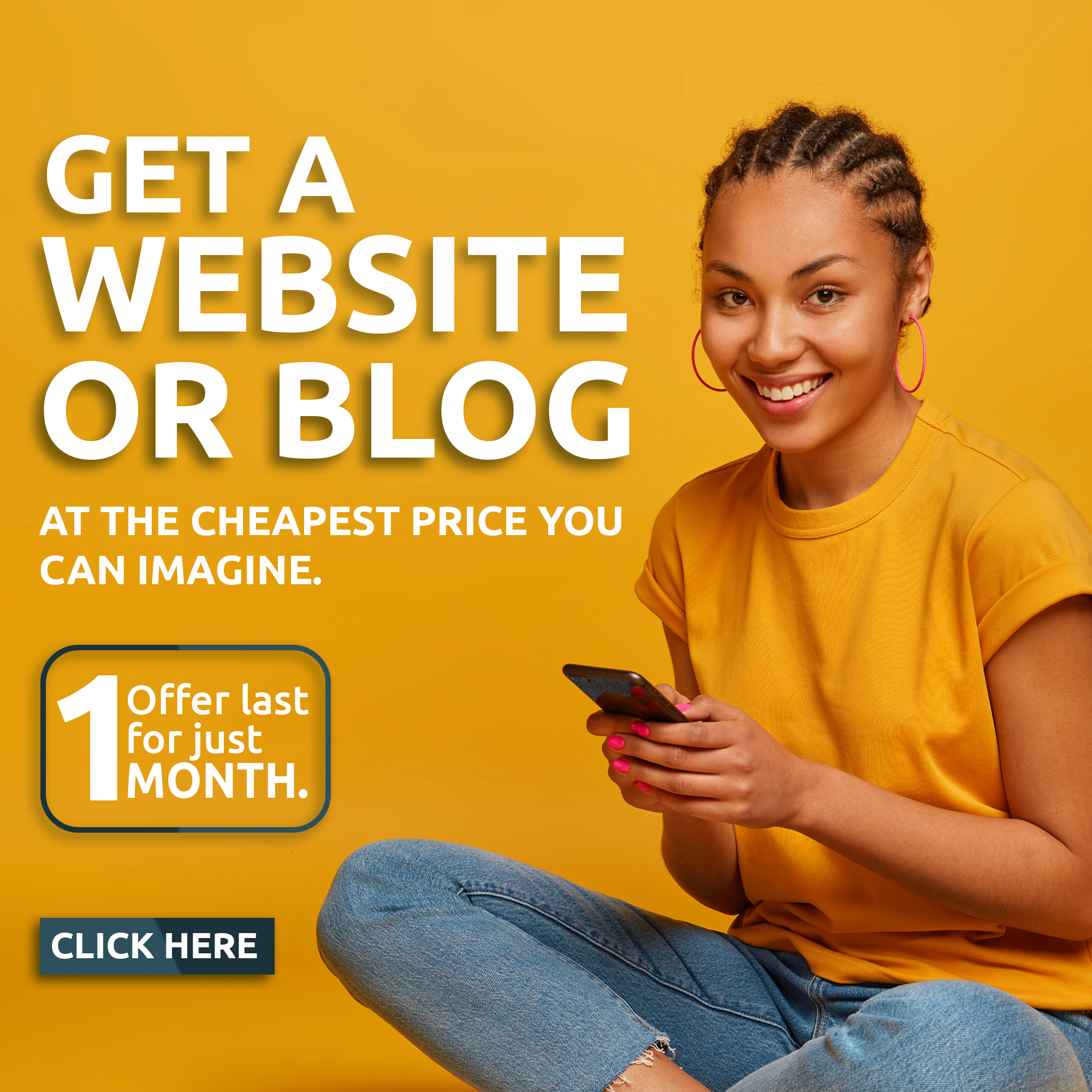 " The suspension is not to witch-hunt or targeted, it just about doing our job as lawmakers. All the 68 caretaker chairmen was asked by the Assembly committee on Local government and Chieftaincy Matters to Submit a comprehensive report on the status of their earth moving equipment in their respective domains and their usage on repairing roads to ease movement of agricultural produce and passengers but very few obliged, the House still extended the date for the collection of the report to Friday, October ,2020, one week additional to collect the reports of outstanding councils, so on Tuesday the House resolved to sanction the non – compliance chairmen.
" We want the general public to disregard news going on viral that the Oyo House of Assembly has waved the suspended, no, the suspension is an indefinite one, made during plenary, a contradiction to the suspension will also be made during subsequent sittings". Hon. Olayanju stated.