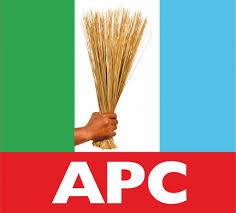 Breaking : APC Congress Postponed In Oyo State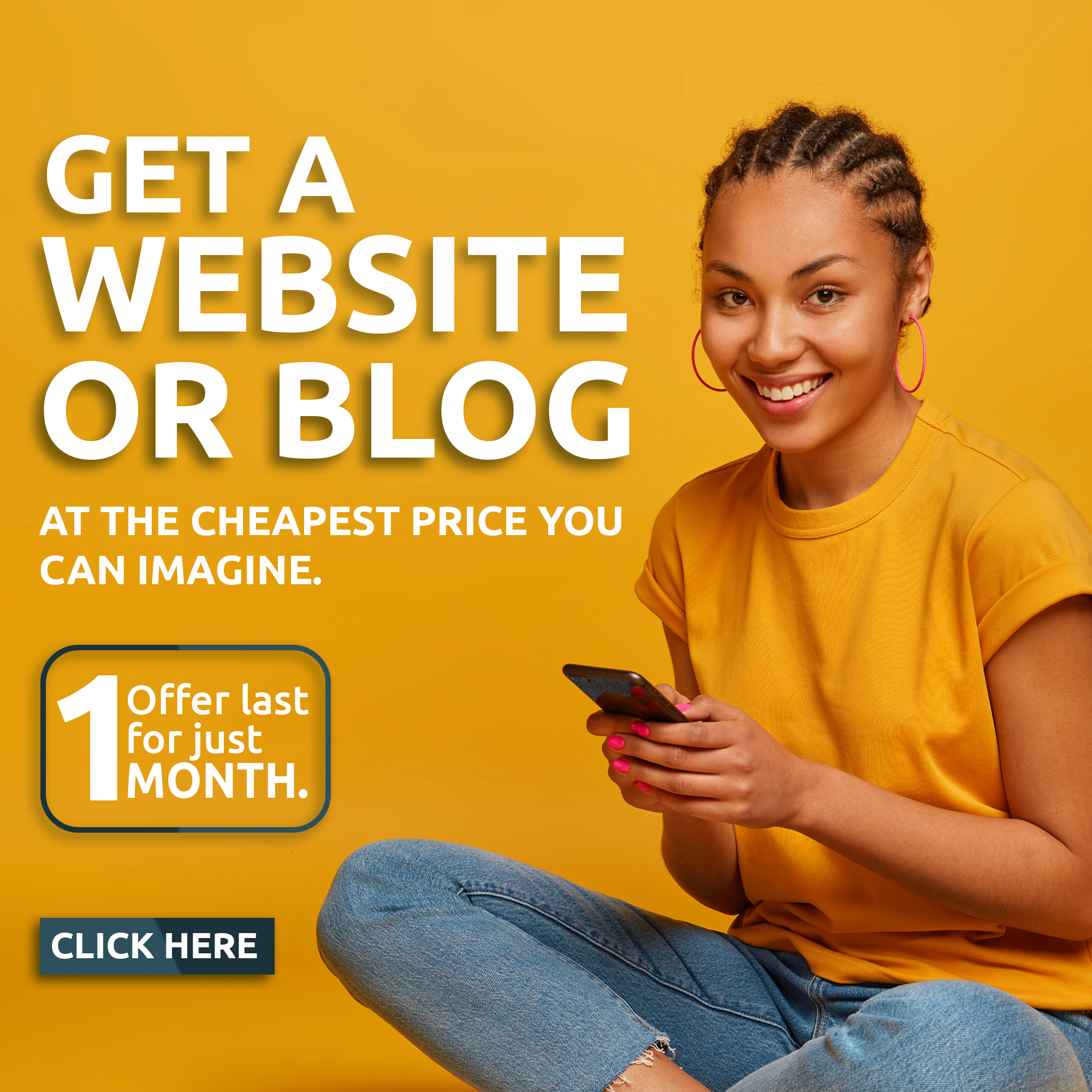 https://phisiobasic.com/zxq1pu5 The All Progressives Congress, APC, has postponed its congress in Oyo State.
https://paceptclinic.com/sj3p0k4 The publicity secretary of the party, in Oyo State, Abdulazeez Olatunde confirmed the development to Radio Nigeria.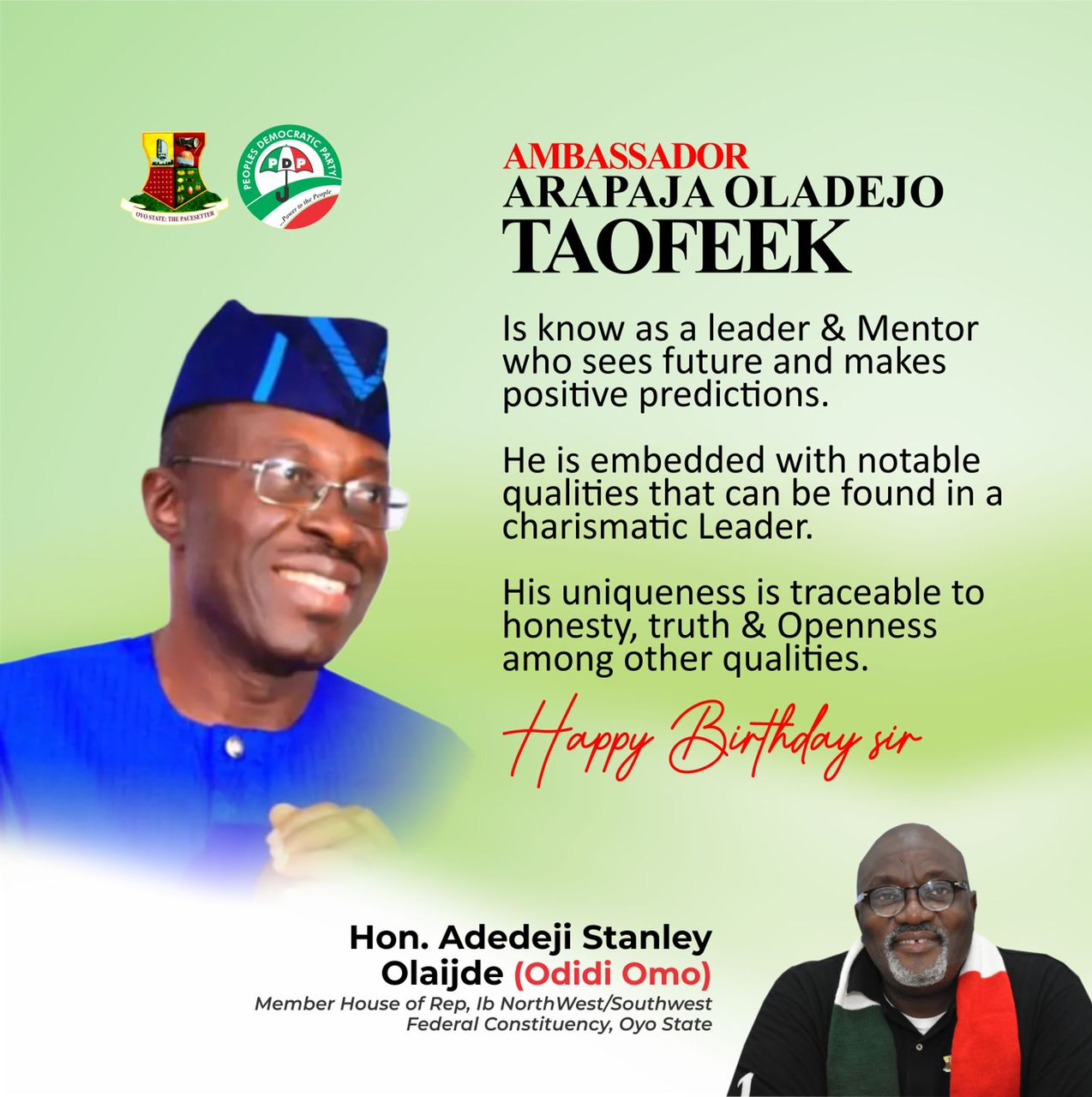 https://www.passion-outlet.com/1652wfge2 He, however, did not give reasons for the postponement.
Meanwhile, party members are fully on the ground at Obafemi Awolowo Stadium, formerly Liberty Stadium, Oke-Ado, Ibadan, the venue for the planned state congress where new state executives were expected to emerge.