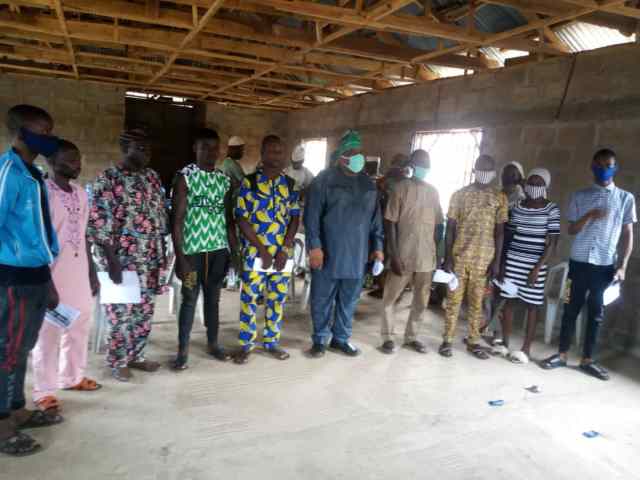 Adepoju Distributes Free NABTEB Forms To Indigent Students Across Ibarapa
……. says it will be a continuous program
Dr. Adebayo Anthony Adepoju, the chairman, Oyo State water corporation has distributed free NABTEB forms for less privileged people across communities in Ibarapa central/North constituency,
The distribution of NABTEB forms
to beneficiaries selected from the 20 wards of Ibarapa Central/North constituency was held yesterday June 12, at Sagaun area in Igboora, Ibarapa central local government.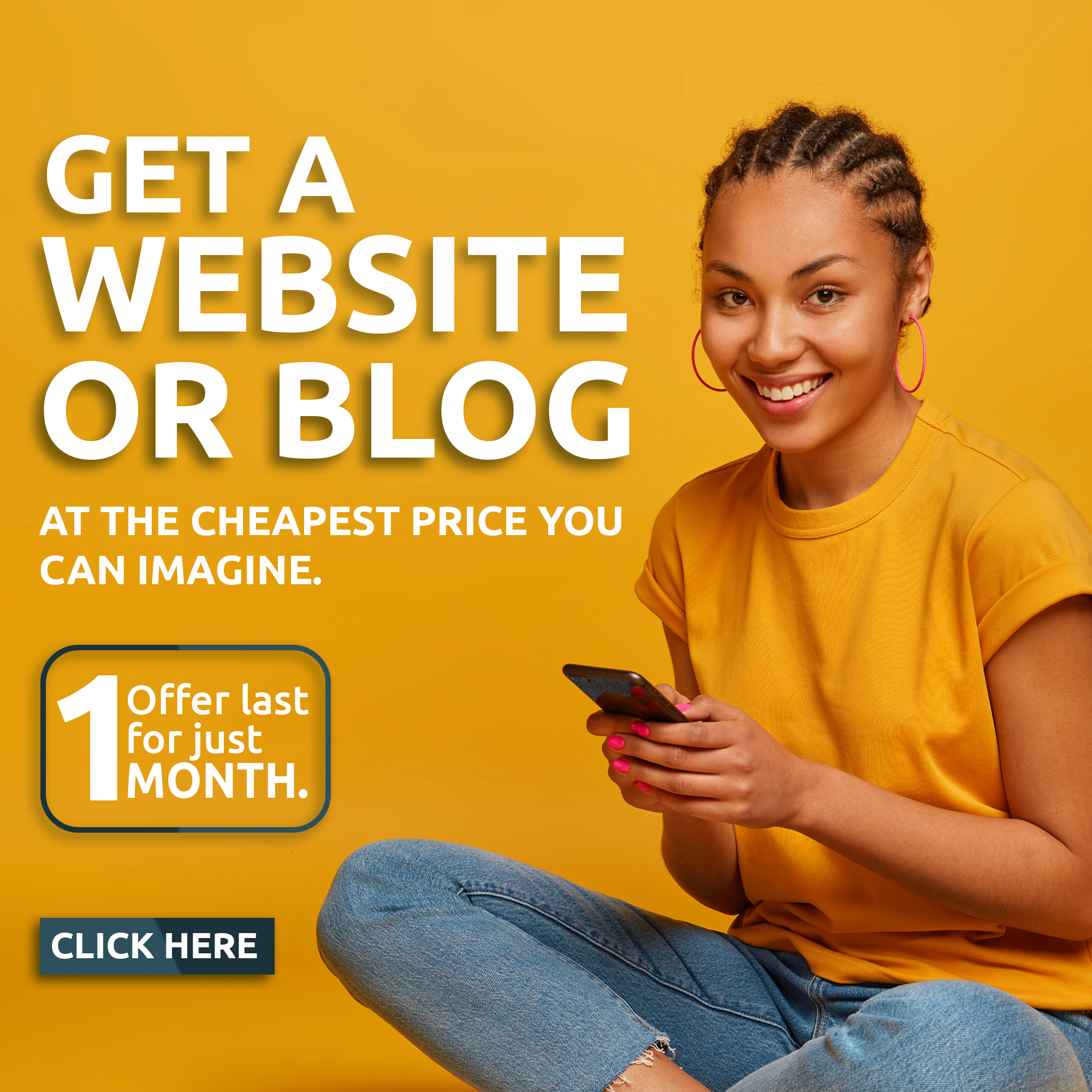 The program, according to Dr Adepoju is among his many plans to help less privilege in the Ibarapa Zone to have access to quality education and better lives. He said he believes so much in education, so he has decided to invest so much in the program. He said with a program like this "there are people we believe will do well. There are people we believe in the nearest future we will congregate to celebrate them."
"The journey of a thousand miles begins with the first step. Education, they say, knows no bound, so I want to tell all beneficiaries to know this is just the bold step they are taking. I also want to tell them that the sky is their limit. I want them to study and work hard. And I know very soon we will all come back again to celebrate them.
"I believe all of them will be successful, I have made a pledge to be a tighter part of their academic pursuit in the higher institution of learning and I will support them financially in whatever method I can too get admission for every year that they are in the higher institution of learning.
When asked to state his plans for Ibarapa development, being the chairman of water corporation, he said "I am very privileged to be an Ibarapa indigene, am proud to be an indigene of Ibarapa, and am one person that is very unapologetic when it comes to things about Ibarapa because those are the kind of things that really make me wake up everyday, to see how we can collectively come together as a people for development of our community and as a chairman of water corporation, I want to thank his Excellency Engr. Seyi Makinde, for appointing me as the chairman. One of the pledges I made to the good people of Oyo state is that, by the time we leave government, we want to make sure there will be water in every part of the state, Ibarapa inclusive. I have conducted a tour round every facility of water corporation across the state. I have been to every single offices across all zones that make up Oyo state. And I know there will be water everywhere by the grace of God. The Ayete dam has been neglected by the past administrations, but work is currently going on there now.
"In the same vein, the people of Igboora and Idere will get water from Eruwa dam. However, Igangan doesn't have a dam currently but I am working hard to make sure that the budget of next year will see Igangan taking care of. We want the people of Igangan to be little patient with us. Hopefully by next year we will provide them with good portable pipe borne water.
When asked if the program he organized would be continuous, he said yes it will be a continuous program. He said "We can not give everybody at once, this is just the first step that we have done. It is going to be a continuous program that we will be doing every now and then to help people as we find people that need this help.
"One of the things that we are taking seriously is making sure that the spread is not by party line, also not by religious sentiment, we want to make sure that we have a widespread across the constituency devoid of those things that separate us. So amongst us here we can see we have males and females, Christians and Muslims, we have people from PDP, people from other parties as well. So it is an all inclusive benefit for the community and not for any particular religion. We have other things we are going to do for our community and I know at the end of the day the whole of Ibarapa will smile for it.
" My prayer is that for those who have opportunity to get the forms today we want them to do well and I pray they will do well and be successful in their careers" He concluded.
Speaking on behalf of the beneficiaries, Folorunsho Sodiq from Ibarapa North, thanked Dr. Adepoju for the free NABTEB forms bought for them. " we really appreciate the kind gestures of Dr. Adepoju shown to us by investing in our education to better our future. We prayed that God will grant him his heart desires".
...For the latest news update, Subscribe to our Whatsapp Channel
(Click Here)
and join our Telegram Update Group
(Click Here)