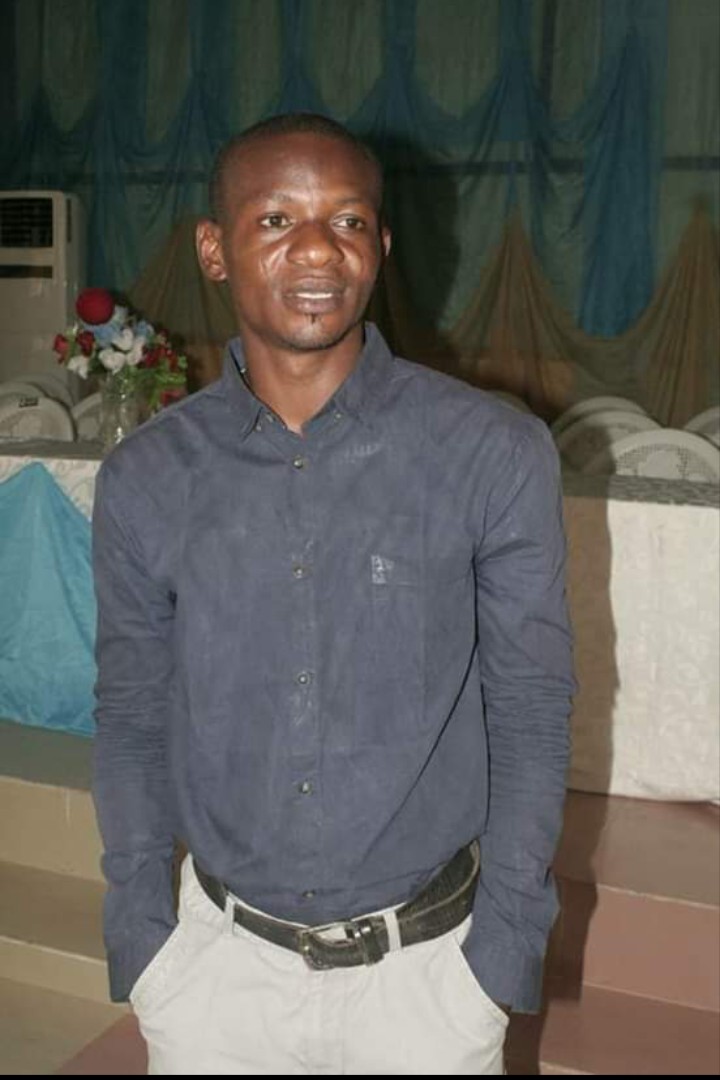 POLITICS OF DISCORD: A STOCK IN TRADE OF CHIEF BAYO ADELABU'S MEDIA TEAM – FOSSU PRESIDENT
My attention has just been drawn to a press release by an Ex-UI member of Federation of Ibadan Students' Union (FIBSU) who doubles as the spokes person for the student arm of Chief Bayo Adelabu students' media team in which the said unscrupulous individual put to disrepute the exalted office of the President, Federation of Oyo State Students' Union ( FOSSU ) NATIONAL COUNCIL by tagging the President of the Union My Self, Comr. AZEEZ SHARAFUDEEN PA-BIAFRA as a Driver to a campaign vehicle of a political party in the state. This is not only degrading for our noble union but also a ridicule of the exalted office of the number one student of Oyo State.
It would be recalled that earlier in the week, news was reported of a parley between the candidate of APC in the forthcoming elections Chief Bayo Adelabu and the generality of students from Oyo state, in the news circulated in which it was reported that Chief Bayo Adelabu admonished students across Oyo state owned tertiary institutions to brace up for the realities of increments in tuition fees as recently experienced in LAUTECH using N980 million naira tuition of TechU Ibadan as a basis for comparison, the news reported Chief Adelabu to has stated that tertiary institutions in Oyo state must be self funding.
Immediately the news of the meeting was brought to my notice, I contacted my members of Executive and Presidents of Indigenous students' associations under my leadership who all denied knowledge of any meeting of Oyo state students with Chief Adelabu. It was then concluded that whoever attended such purported meeting did so in his own name but not in the name of Federation of Oyo state students' Union (fossu) national council. I took it further by putting a call through to the SA to Governor Ajimobi on Students and Youths who I was informed led the purported students to Chief Adelabu but she has not responded to my calls till date.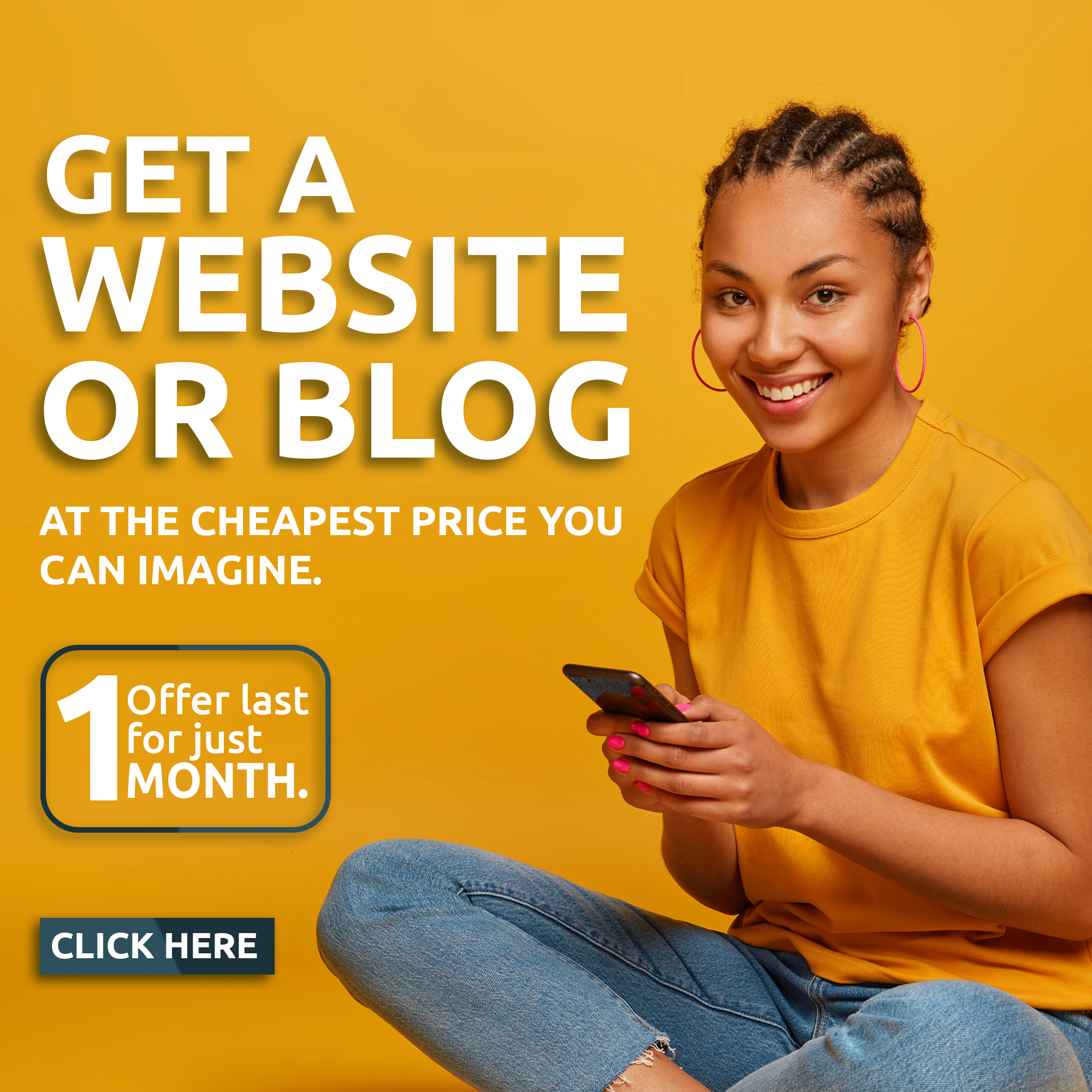 Concerned by the damage the purported meeting could do to the image of our noble union, I went to media to intimate the public that those that went to meet Chief Adelabu are not known as students in any of the tertiary institutions in the country and beyond and does not have anything to do with the umbrella body of all indegenious students of the state but lmpersonators taking advantage of political atmosphere to defraud politicians, I thereby call the attention of Chief Adelabu and indeed other politicians to be weary of unscrupulous elements parading themselves as Students of Oyo state origin to defraud unsuspecting politicians, as myself, my members of Executives and that of other indigenous student associations in Oyo state will never attend any of such meeting where money will be shared in exchange for our future .
We will rather prevail on any politician that is interested in the progress of Oyo state students to see to the demands of workers in Oyo state owned Higher institutions that are owed several months of salary arrears, decadence in the physical structure, lack of bursary payments even after the sales of an online bursary form to students at the rate of 1200 per student since 2013 and rots in the educational sector of Oyo state rather than share money with students that are made to perpetually roam the streets consequent upon continued strike action by ASUU and workers of Oyo state tertiary institutions due to negligence of the government.
To my utmost dismay and that of my Executive members, a member of Chief Bayo Adelabu media team came up with a malicious claim that I am a Driver to a campaign vehicle of a political party in the state, this is not only a ridicule of the office i occupy but an attempt to drag Oyo state formost student body into dirty politics as played by their camp. May I state unequivocally that the only bus I drives to run the activities of my office is the one donated to the Union by distinguished Senator Fatai Buhari of Oyo North senatorial district and I have never been seen with any bus belonging to any political party.
May I further state that intelligence report within my disposal has it that Chief Adelabu has mobilized his errand boys with resources to get me impeached from Office and install a candidate that will be loyal to him to replace me.
This is not only petty for the office he is vying for but would cause discord and public disobedience in our union that has always been decorous, peaceful and focused on the welfare of the generality of Oyo state students.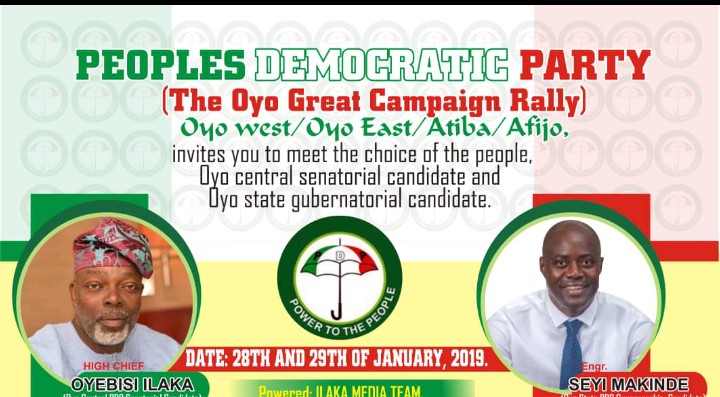 While I wish to covet the generality of students of Oyo state origin to remain law abiding and exercise their civic right without being bought with moneybags in politics.
May I also call on the security apparatus in the state to pay rapt attention to my safety and that of my members of Executive as people impersonating themselves as students arm of Chief Bayo Adelabu campaign arm who are actually not students in any tertiary institution are all over the place promising fire and brimstone and have been sponsored by their Principal to wreck havoc within our union.
signed:
COMR. AZEEZ SHARAFUDEEN PA-BIAFRA
FOSSU NATIONAL PRESIDENT
...For the latest news update, Subscribe to our Whatsapp Channel
(Click Here)
and join our Telegram Update Group
(Click Here)